Jurnee Smollett-Bell from 'Full House' Flaunts Legs for Days in Black Leather Minidress in Brazil
Jurnee Smollett-Bell suits up in a black leather mini-dress for "Birds of Prey" in Brazil. 
Jurnee Smollett Bell is on a roll with her "OOTDs," and this time, it must be an ode to her latest role as Black Canary in the DC Comic "Birds of Prey."
Jurnee Smollett-Bell is the sister of infamous "Empire" actor Jussie Smollett.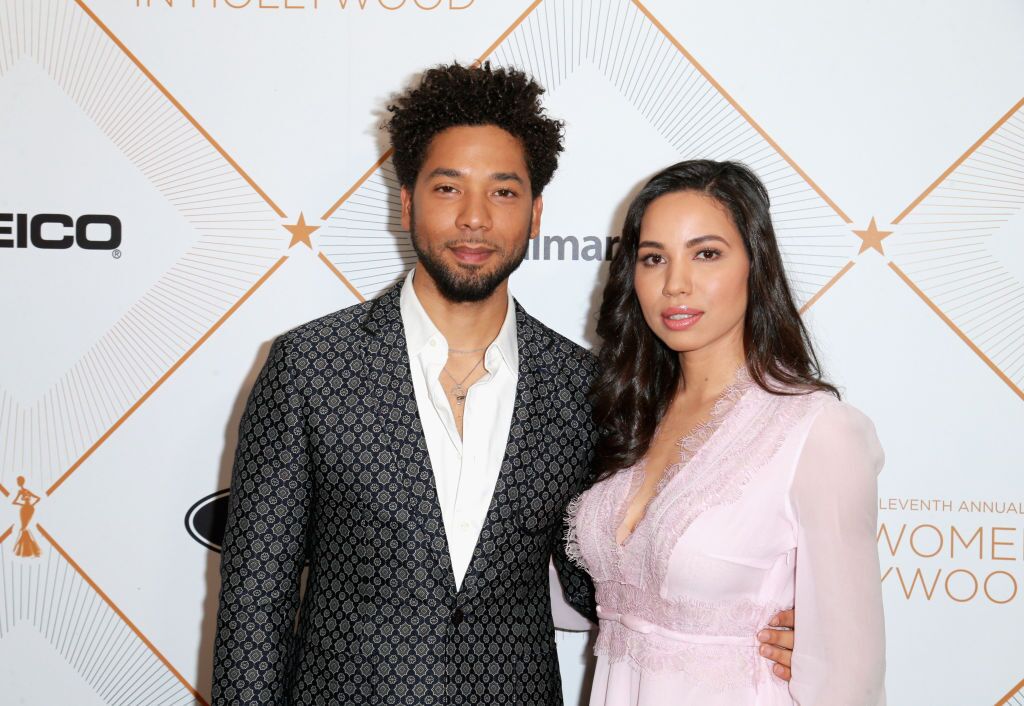 PROMOTING HER MOVIE IN BRAZIL
Posing on a scenic balcony in Brazil, Jurnee showed off her fit body in a black leather one-sleeved mini dress.
The mother of one looked fit and fierce that day, highlighting it with makeup by Vincent Oquendo. 
STARRING ON "BIRDS OF PREY"
Smollett-Bell is currently in Brazil to promote her newest movie, "Birds of Prey," with her co-stars. Her new film hits theaters on February 7, 2020. 
Like any actor or actress of color, Smollett-Bell was the subject of criticism for taking on the role of a white character. 
JURNEE'S OTHER HOLLYWOOD PROJECTS
Jurnee Smollett-Bell is the sister of infamous "Empire" actor Jussie Smollett, who has been out of the radar since his rumored self-perpetrated hate crime. 
Like Jussie, Jurnee also has quite an impressive line-up of Hollywood projects. Aside from her upcoming movie, she is the star of "Underground," a show currently in its second season. 
DEDICATION TO HER CRAFT
The 33-year-old played the role of "Rosalee," a pregnant runaway slave who had to face challenges of escaping starvation, slave traders, and even wild animals. 
While portraying her role as Rosalee, she was actually really pregnant, so she performed all her stunts with a real baby bump. 
ACTING WHILE PREGNANT
According to Jurnee, it was all a matter of perspective. 
"I did what I could do. I didn't do anything that was going to put me in harm's way or endanger the baby. If someone's gonna kick at my stomach, it's not gonna be my stomach. But I can be on the ground and pretend he's punching my face. Coming out of the ground, that was really me, and Hunter was definitely kicking at the tiny bits of mud they had on my belly."
Now that she's about to star on yet another action movie, fans are excited to see what she has in store for them.