Alicia Keys' Husband Swiss Beatz and His Son Are Twinning in Head-To-Toe Ivy Park x Adidas Gear in Photo
In a refreshing snapshot shared on his Instagram page, singer Alicia Keys' producer husband and their son looked swanky as they rocked some ensembles straight out of the freshly minted Ivy Park Collection.
Swizz Beats, along with his son, donned a mix of burgundy and orange outfits while they struck stylish poses. The caption suggests that it is his son's birthday while fans gushed over their looks and also shared their well-wishes.
In tune with the new release of her Ivy Park fashion line, iconic star, Beyonce has been sending out orange gift boxes of her ensembles to different celebrities.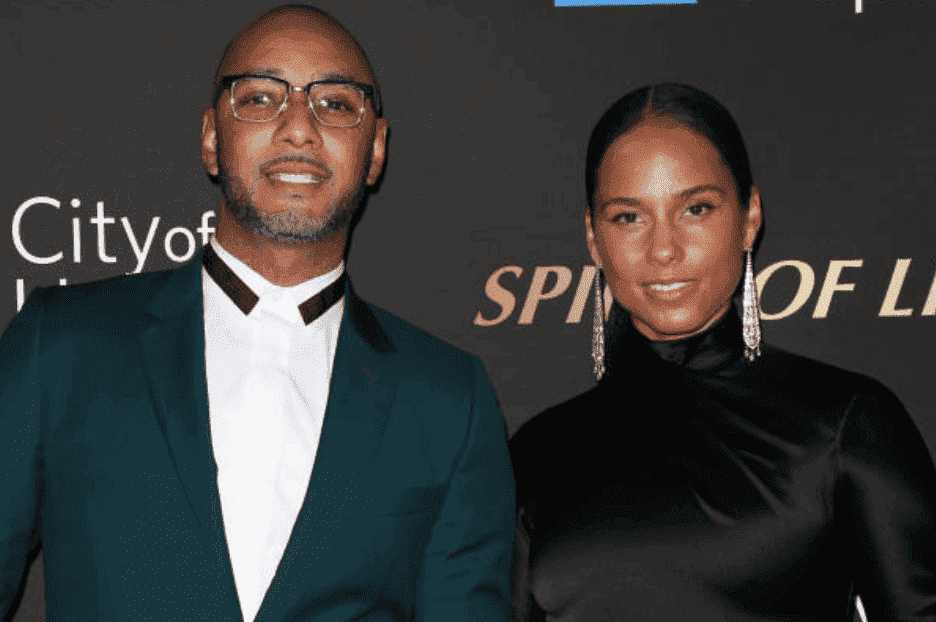 Anderson Paak's family also received an orange box, and he took to Instagram to show it off. He wrote in his appreciation post:
"The box has landed, and the bar has been raised!"
Alicia Keys' family was not an exception as they also received a box of well-arranged stylish outfits that they took pleasure in rocking.
SWIZZ'S EX ONCE SWITCHED ON ALICIA
A few years back, Keys released "Blended Family" where she informed fans that she was a mom to her kids and step kids. 
However, a few years later, Swizz's ex, Jahna Sebastian, lashed out at the music siren for making her daughter call Keys "Umi," the Arabic word for mother. 
This Jahna did on Instagram while going on to add that the "Unthinkable" crooner got her daughter, Nicole, a phone without her knowledge.
SWIZZ DEFENDED HIS LOVER 
After Sebastian penned her accusations on Instagram, Swizz took it up. The acclaimed DJ wasn't having any of it as he took out time to defend his wife.
He made it known to fans and Jahna that Nicole had chosen to call Alicia Keys, mother, of her own volition. He also added that the phone was his, and he only gave it to the child so she could reach her mom.
A NICE APPROACH TO RACISM 
Besides being a very successful music maker with hits topping charts, Swizz is a family man who instills ethical values in his kids. 
The doting dad once opened up that his son faced racism in school, and he handled the situation in a rather pleasant manner. 
Swizz made it known that he had explained to his son that the kid who used the N-word was coming from the place of love and did not know how to express himself adequately.
ALICIA SON IS AN ENTREPRENEUR AT HEART
Alicia Keys' firstborn son, Egypt, was recently in the news when the young boy showed his admirable creative skills. Egypt had made a cardboard house with an elevator and a jacuzzi.
This caught the attention of celebrities, and Egypt ended up selling to the highest bidder, with Micheal B. Jordan being the buyer.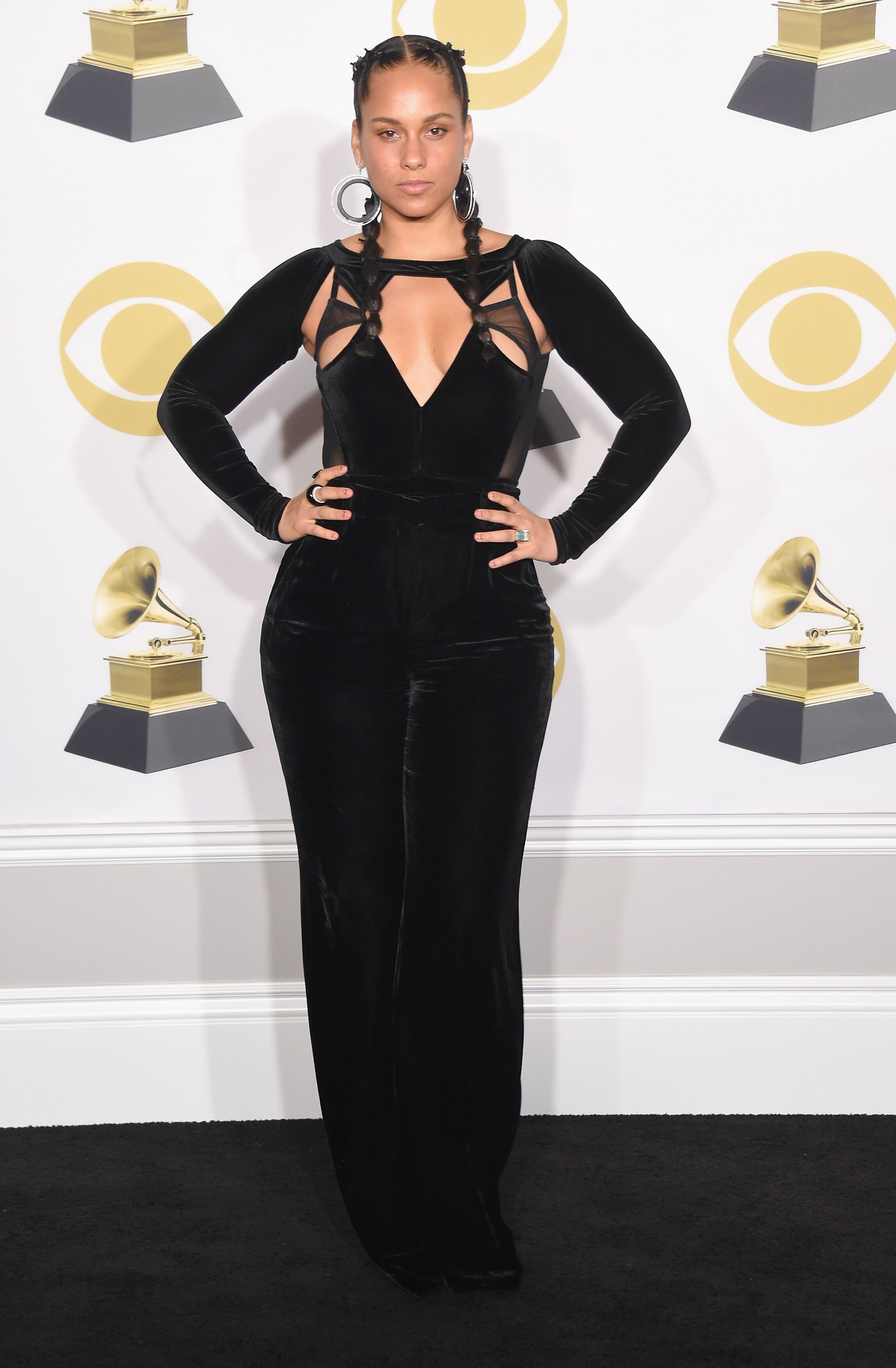 His iconic mom couldn't help but be proud of her young son as she boasted of his entrepreneurial spirit. Alicia Keys dared to envision better for her son as she made it known that he is on his way to being on Forbes List.