Lena Waithe and Wife Alana Mayo Part Ways Just 2 Months after Announcing They Are Married
Lena Waithe and her wife, Alana Mayo, have called it quits just two months after announcing they had a secret wedding. Both parties have confirmed the split in a joint statement sent to multiple media outlets.
Toward the end of last year, Waithe, 35, couldn't stop gushing about her "beautiful" wife, but sometime between then and now, things seem to have taken an unpleasant turn.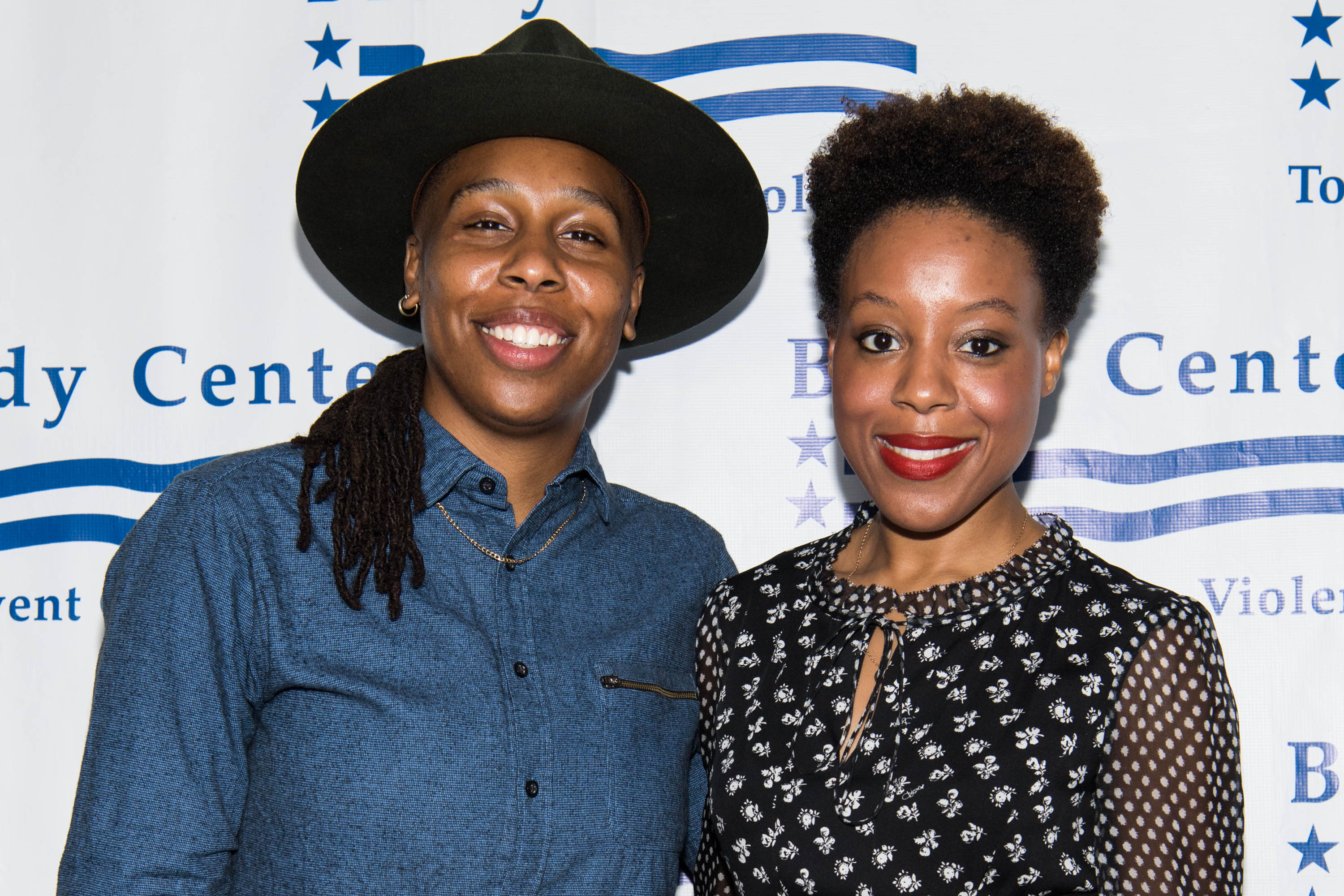 A joint statement to E! News from Waithe and Mayo's reps read:
"After careful thought and consideration, we have decided to part ways. We have nothing but support for one another and ask that you respect our privacy during this time."
The couple's shocking split comes two months after Waithe admitted during a November appearance on "The Ellen DeGeneres Show" that they tied the knot in secret.
"When I get home from winning an Emmy, she's like, 'Don't forget to take out the recycling."
"We snuck and did it. We didn't really make any announcements," the screenwriter said to John Legend, who was guest-hosting at the time. As a picture of her and Mayo flashed on the screen, she gushed: "That's my wife. She's beautiful."
"We went to San Francisco. We went to the courthouse and got married right in front of Harvey Milk's bust," Waithe continued, referencing the late gay rights activist who was the first openly gay elected official in California.
Waithe added that the wedding location was Mayo's idea and expressed how "humbling" it was to "marry someone so amazing" at such a historically significant spot. "Everybody should be able to do that," the producer said.
Waithe married Mayo – who per USA Today, is the president of production at Michael B. Jordan's company, Outlier Society – after three years of dating. The couple got engaged on Thanksgiving in 2017 during a trip to Tokyo.
According to PEOPLE, Waithe once credited Mayo for keeping her grounded amid the flashy Hollywood life and numerous professional accolades.
"When I get home from winning an Emmy, she's like, 'Don't forget to take out the recycling,'" the actress reportedly said in 2018. "It's those things that I think are really helpful. She's so laid back about it all."
Neither Waithe nor Mayo has offered a definite reason for their split, but we trust that the former couple considered all options before deciding on what was best for both parties. Here's wishing them all the best in their new lives.