La La Anthony Praises Her Son's Dad Carmelo in Interview & Says He Should Get Father of the Year Award
La La Anthony revealed why Carmelo Anthony deserves the "Father of the Year Award" as she opens up about their co-parenting relationship in the heels of their separation and pending divorce. 
Although their divorce is underway, La La Anthony had nothing but praises for Carmelo Anthony when it comes to being a father to their son, Kiyan.
In her latest interview with In Style, La La revealed why Carmelo should be proclaimed "father of the year." She also says she will never be a single mother because she has Carmelo to rely on for help.
La La is grateful that she has Carmelo to help her raise Kiyan especially because father and son are so much alike.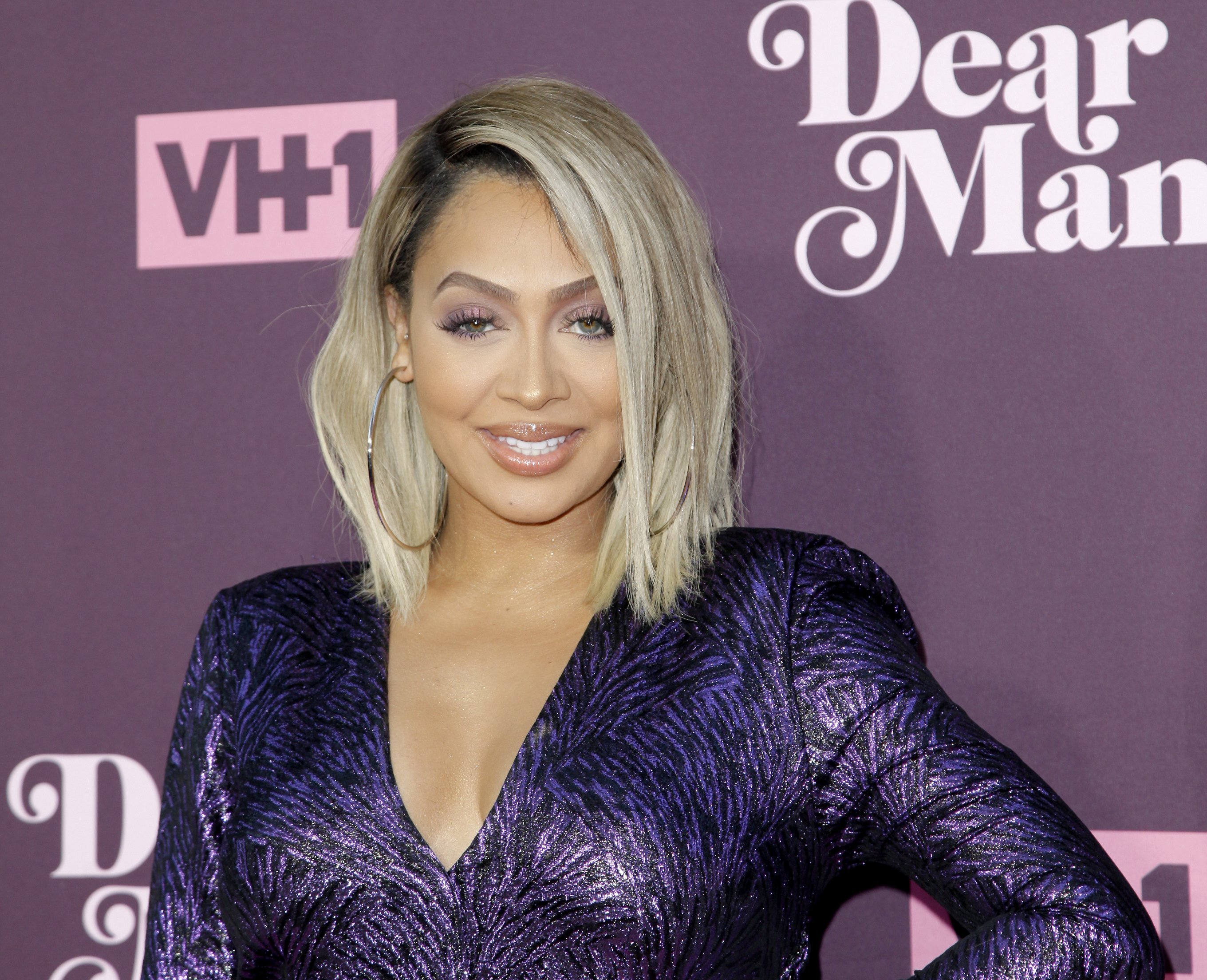 THEIR COMMON BOND
La La and Carmelo have been through rough patches in their marriage but they've always managed to maintain a friendship. This is also due to the fact that they both share a common bond and love for their son.
12-year-old Kiyan is the apple of their eyes and there is nothing they wouldn't do for him. La La shares that Kiyan is "the best thing that ever happened" to her. She adds that being a mother to him is the "most badass thing" she'd ever done.
As such, the "Power" star makes sure to give Kiyan a normal family life in spite of the setbacks in her relationship with his father. And luckily, Carmelo is one standup dad.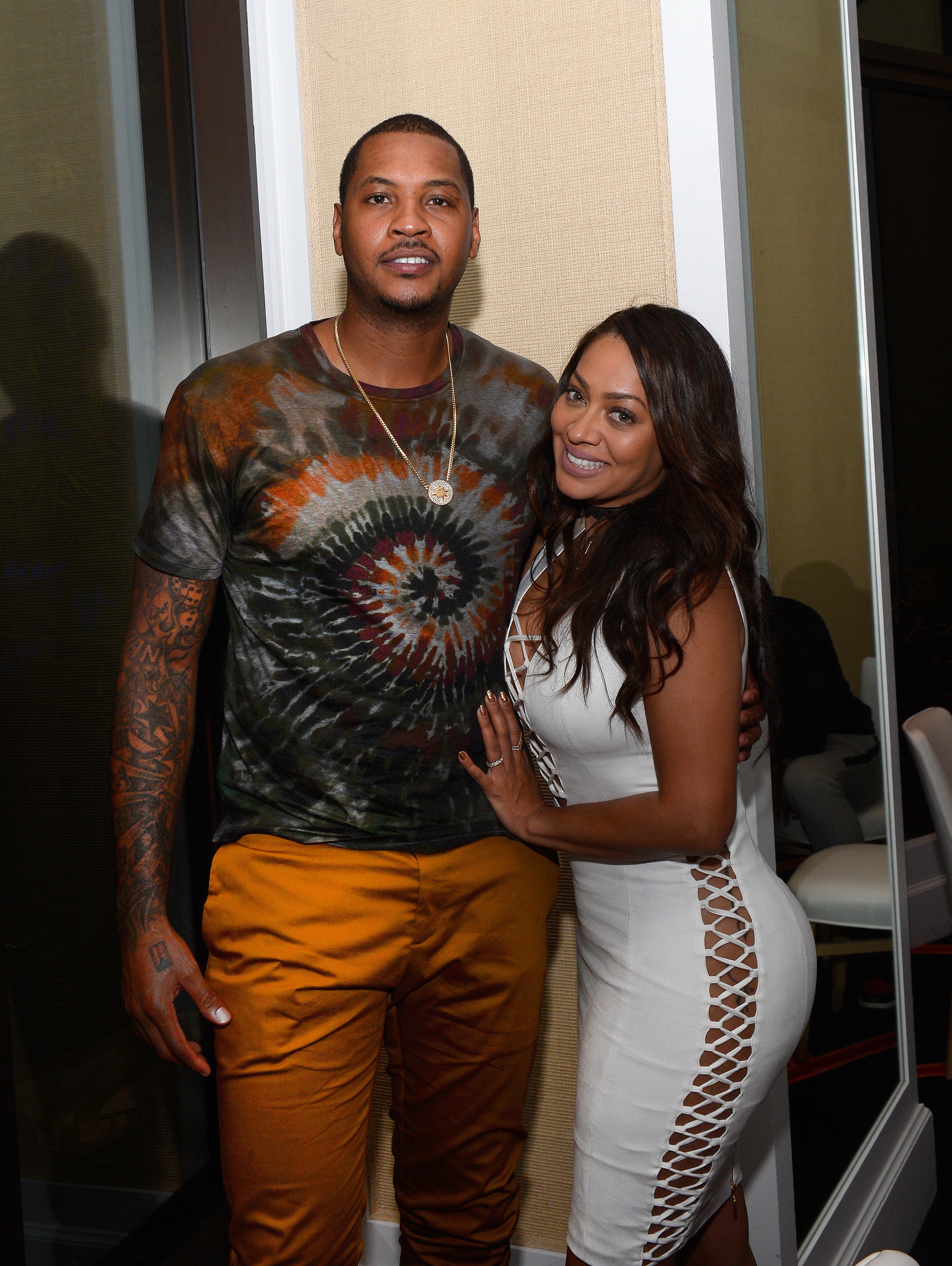 FATHER OF THE YEAR
La La revealed the lengths the basketball star would go just to support their son. In her opinion, he deserves to be hailed father of the year.
"Hands down, the father-of-the-year award goes to Carmelo Anthony. He is so supportive — this man flies from coast to coast just to sit in on a violin concert for 10 minutes."
La La is grateful that she has Carmelo to help her raise Kiyan especially because father and son are so much alike. Kiyan takes after his father's skills in basketball and gets personal training from the Portland Trailblazers player. La La adds that he also shares his father's laid-back personality.
"In no way am I a single parent, because I couldn't raise my kid without him," she admits.
THE STATUS OF THEIR ROCKY MARRIAGE
La La's marriage to Carmelo faltered twice. First in 2017 when they briefly separated due to rumors of Carmelo's infidelity.  But just as they were getting their groove back following their reunion, photos surfaced of Carmelo on a yacht with another woman in 2019. It didn't take long before La La's rep announced their separation and her intention to file for divorce after nine years.
There were recent rumors suggesting that La La and Carmelo are working things out again even when headlines showed La La out with another man. Some reports suggested she had moved on with "Aquaman" actor, Yahya Abdul-Mateen II when they were spotted hanging out together. But there were also reports saying they were just friends and that La La was, in fact, still together with Carmelo.