Meghan & Harry Shouldn't Use Sussex Royal Title after Stepping Back, Says Queen's Advisor
Queen Elizabeth's advisor shared his concerns over Prince Harry and Meghan Markle's continued use of their royal titles after stepping down from the royal family.
One of Queens Elizabeth's aides, Thomas Woodcock, Garter King of Arms, spoke out about Prince Harry and Meghan Markle using "Sussex Royal" after stepping down as senior members of the royal family.
As the couple settles into their independent lives in Canada, their Instagram account, website, and newly established charity still uses the title "Sussex Royal," a name they have also trademarked.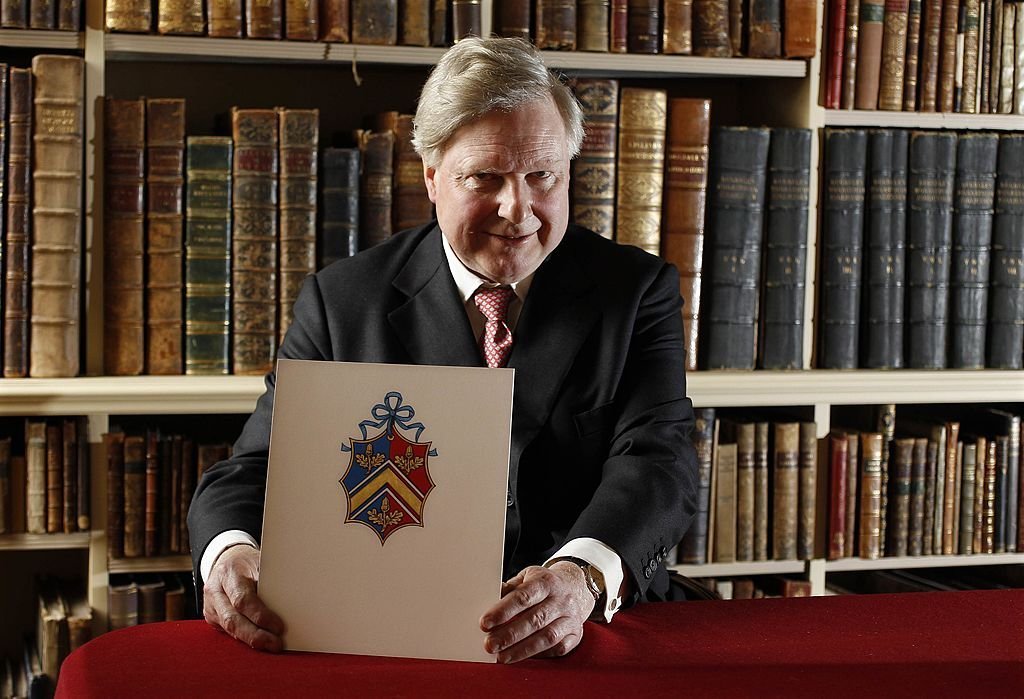 Woodcock told 
The Times
, he found the couple's use of the term "royal" to be unsatisfactory, and expressed his disapproval of them holding on to the title, he explained:
"I don't think it's satisfactory. One cannot be two things at once. You either are [royal] or you're not."
It a statement from Queen Elizabeth she announced Meghan and Harry's plans for an independent life outside of the royal family meant changes to their current titles.
Their title of His/ Her Royal Highness (HRH) hasd been removed because they are no longer senior members of the royal family working with the Queen.
Their official title change will come into effect in spring 2020, and their royal exit will be under review for a year. Giving his opinion on the many unanswered questions about the couple's future, Woodcock said:
"It is such unusual times that it is a matter of waiting and seeing how things develop."
Woodcock is not the only royal aide who is confused about the correct use of couple's new titles. According to PEOPLE, many of the Palace's royal aides are also uncertain as they wait for the Queen and royal experts to come to a definite conclusion.
Currently, they are still the Duke and Duchess of Sussex, a title gifted to them by the Queen, which after being stripped of being called HRH is usually only kept in the case of a divorce.
It is reported, after Princess Diana's divorce from Prince Charles, her divorce agreement permitted that she drop the tile of HRH, but she kept the title of "Diana, Princess of Wales." 
Similarly, after her divorce from Prince Andrew in 1996, Sarah Ferguson's name changed to Sarah, Duchess of York.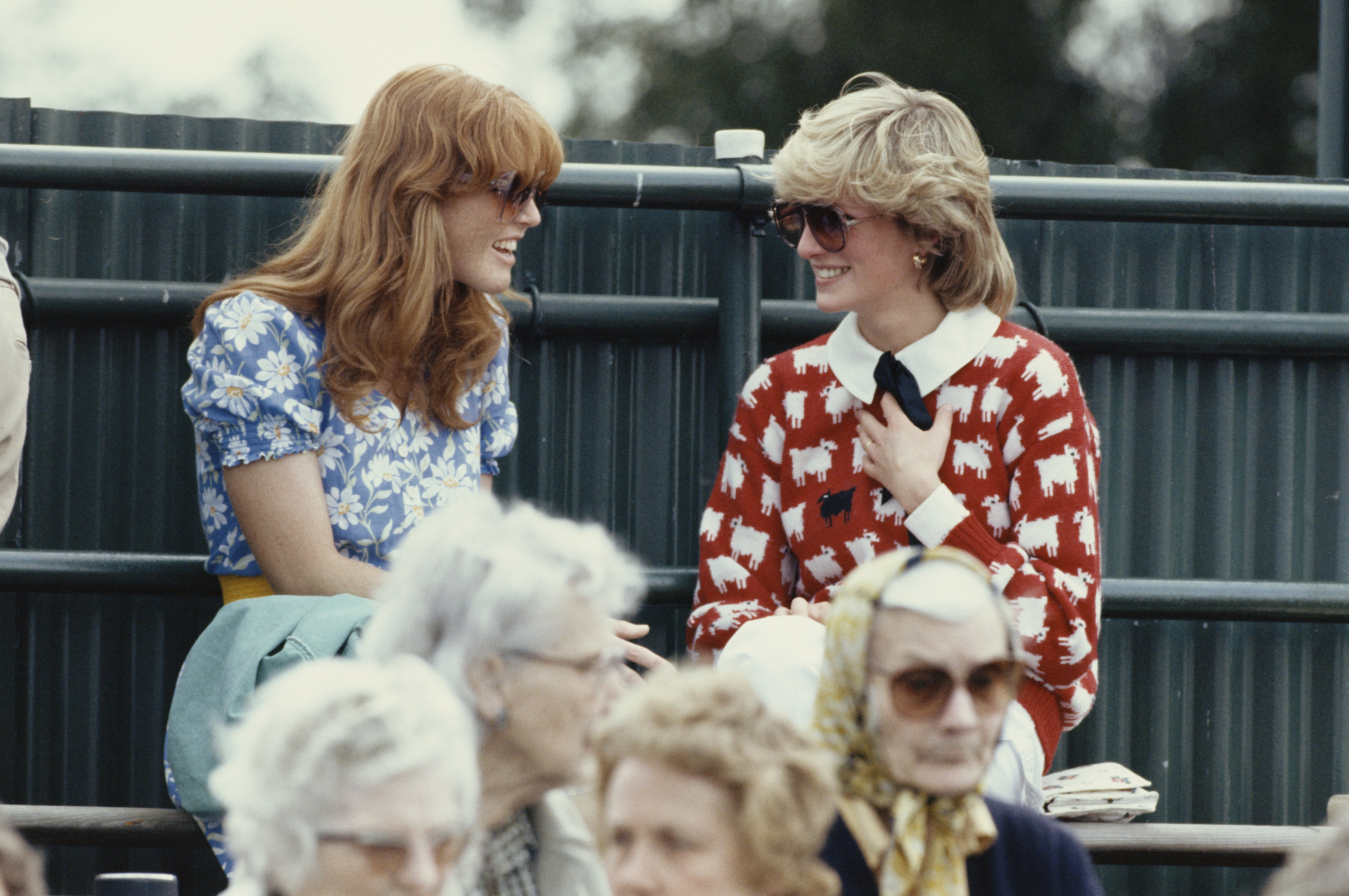 While some royals like Princess Anne chose not to use the HRH title, the Palace has yet to comment on the future of "Sussex royal."