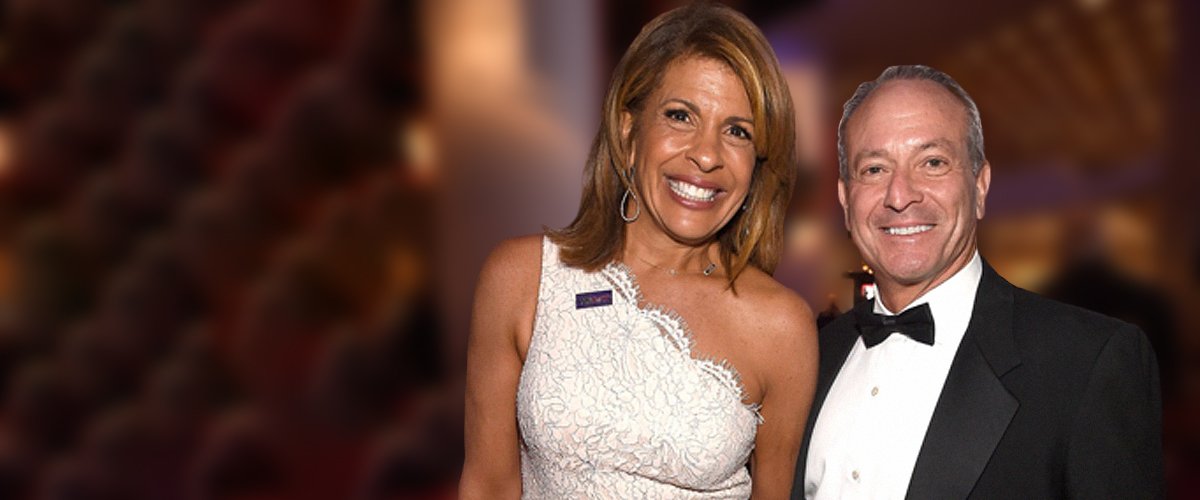 Getty Images
'I've Chosen the Right Man': Hoda Kotb on the Day She and Her Boyfriend Decided to Adopt a Baby
Hoda Kotb, the "Today" show and "Hoda & Jenna & Friends" host, once opened up on the day she decided to adopt a baby with her boyfriend, Joel Schiffman.
Born in August 1964, Hoda has been working for NBC News for more than two decades! The first project in which she worked was "Dateline" in April 1998.
"I wrote down 11:54 am. I knew that that was the minute it was changing. I just felt it."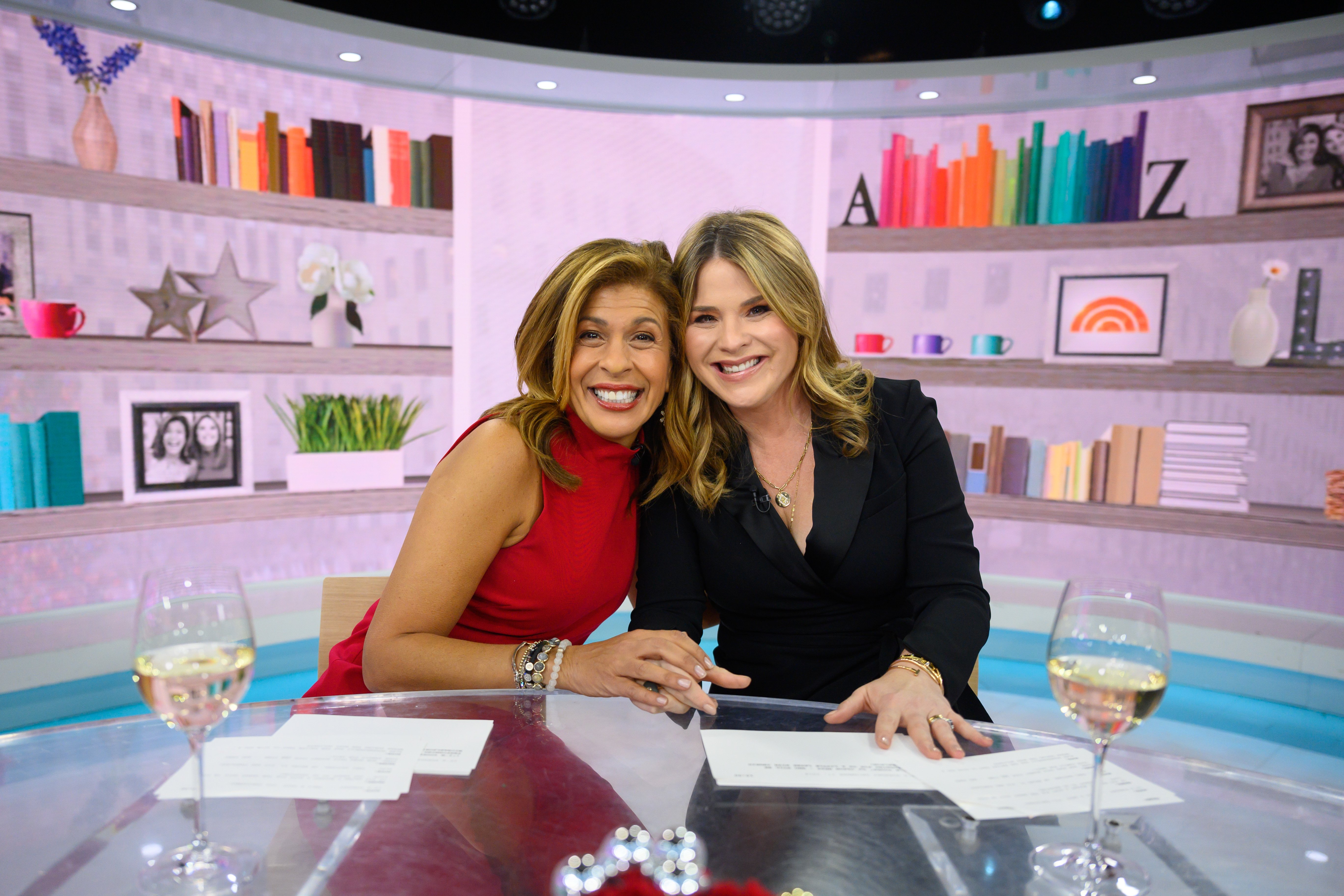 Hoda Kotb and Jenna Bush Hager on December 17, 2019 in New York City | Source: Getty Images
HODA KOTB'S CAREER
One of the most significant activities she did in her early career was covering Hurricane Katrina and its aftermath, which was especially difficult for her because she lived in New Orleans for years.
Ten years after joining NBC, she started working on the "Today" show next to Kathie Lee Gifford, and they became two of the most popular and loved anchors in the US.
Although Hoda Kotb has had an outstanding career, her life has not been a walk in the park. In 2007, she underwent a mastectomy and reconstructive surgery after being diagnosed with breast cancer. About the frightening disease, she wrote:
"You gradually learn to accept your body after cancer. I have always been pretty happy inside. My outsides come and go, whether it's because of gray hairs or scars. All that stuff is going to be there, but I feel if I am comfortable with who I am on the inside, I will always be OK."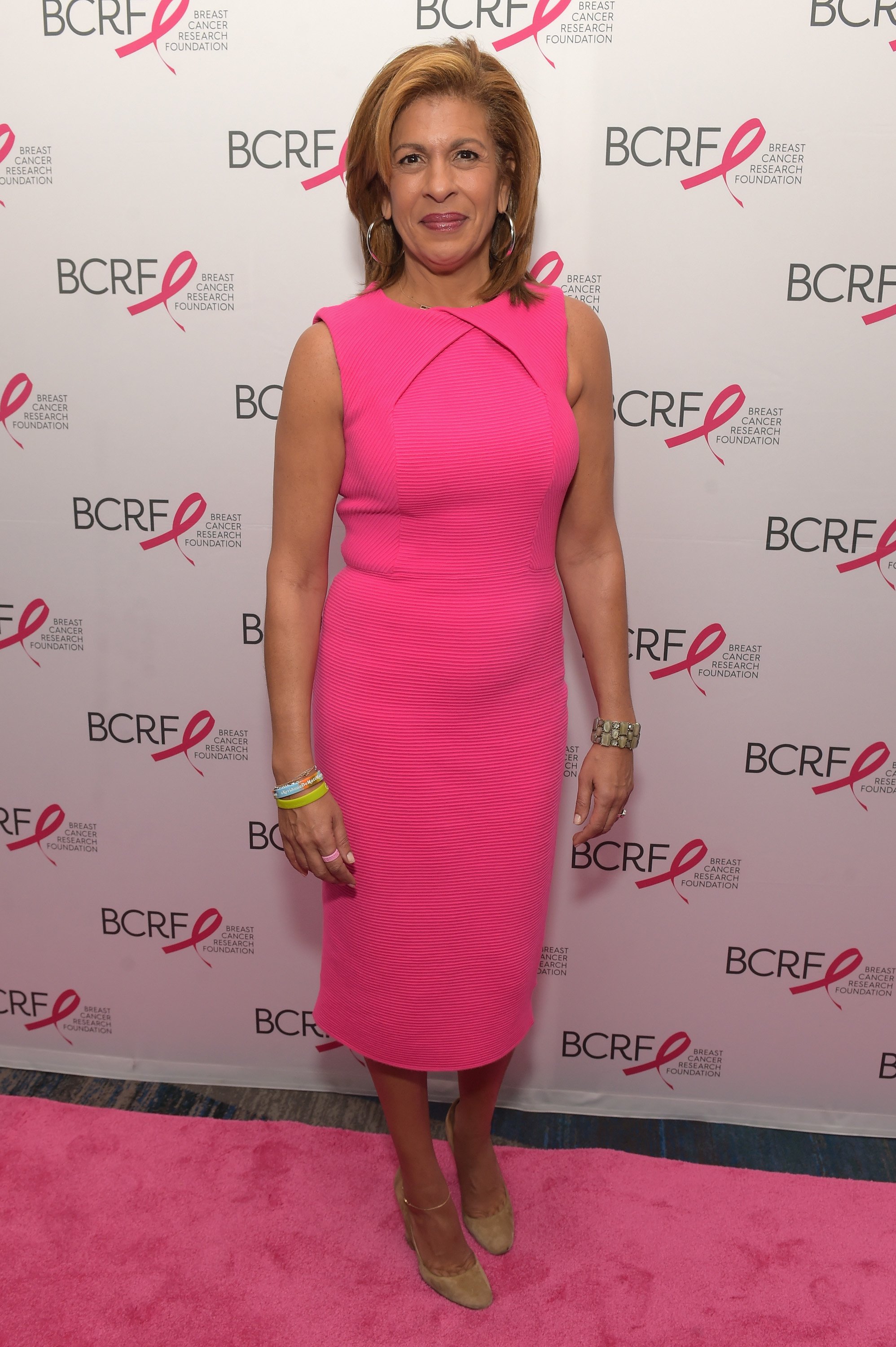 Hoda Kotb in New York City on October 19, 2017 | Source: Getty Images
HODA'S RELATIONSHIPS
As per her romantic life, she was married to former University of New Orleans tennis coach Burzis Kanga between 2005 and 2008.
Hoda Kotb and Joel Schiffman, a New York financier, have been in a relationship since 2013. Together, they have adopted two children: daughters Haley Joy and Hope Catherine.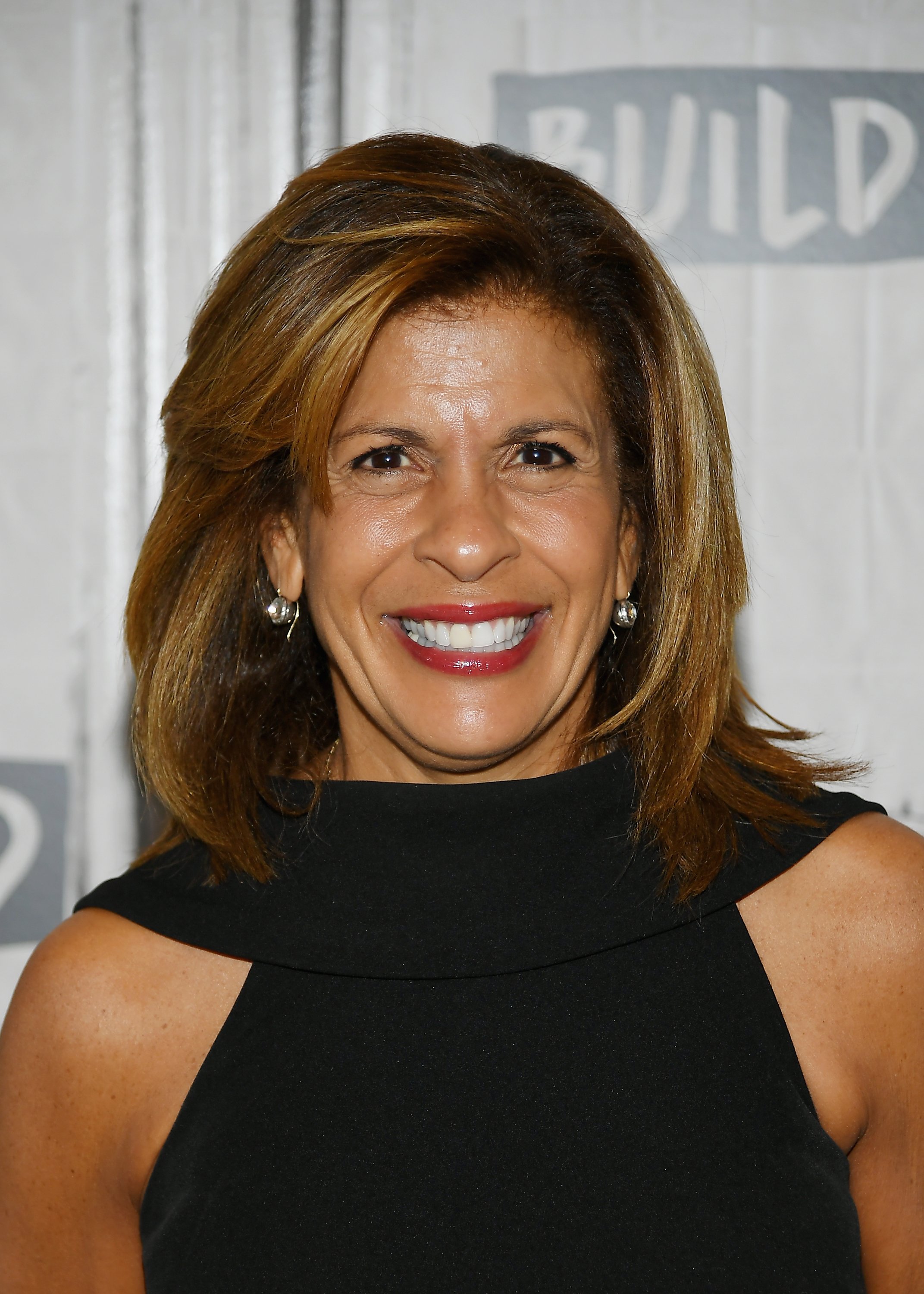 Hoda Kotb on March 12, 2019 in New York City | Source: Getty Images
During a conversation with Ellen DeGeneres on her show, Hoda shared some details on Haley, who was adopted on February 21, 2017. First, she admitted that even though she was 52, she had been thinking about having children "for a long, long time."
One day, she told Joel, who has already a daughter and was in his late-50s at the time, that she wanted to "explore adoption" with him. Knowing the importance of the topic, Hoda told her boyfriend to take "a day" or "a week" before answering.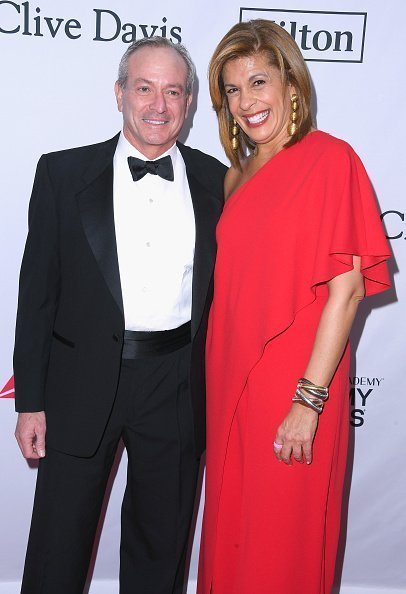 Joel Schiffman and Hoda Kotb on January 27, 2018 in New York City | Source: Getty Images
HODA KOTB ON ADOPTING HER FIRST DAUGHTER
Joel, however, pointed out that he didn't need time as he was willing to do it. The "Today" anchor confessed that she couldn't believe it, but then realized that she had "chosen the right man."
Later, Hoda recalled the day she learned that her adoption request had been accepted and that Haley would finally join her family.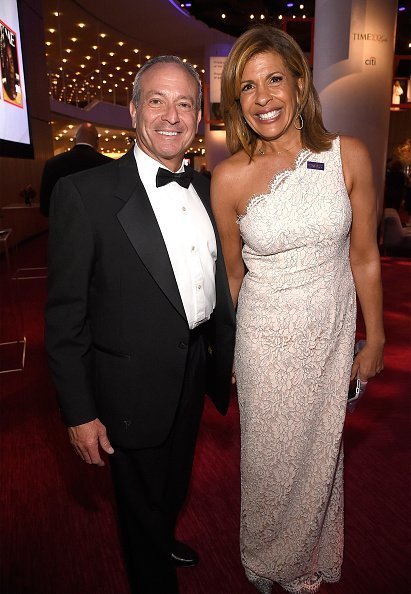 Joel Schiffman and Hoda Kotb at Lincoln Center on April 24, 2018 in New York City | Source: Getty Images
She was in her office waiting for the adoption agency to contact her with information about how the process was going, and she received a text that read, "call me." Hoda added:
"I stopped for a minute. I looked at the clock, and I wrote down 11:54 am. I knew that that was the minute it was changing. I just felt it. I dialed the number, and she answered the phone, and she said, 'she's here.' She's here!"
ADDING ONE MORE BABY TO THE FAMILY
Hoda Kotb's daughter definitely had a positive impact in her life because, only two years later, she adopted her second child, daughter Hope Catherine,
She announced the big news through a phone call during the "Today" show on April 16, 2019. After admitting to being so happy for her arrival, the proud mother of two shared that Haley was trying to feed Hope raspberries.
The TV personality was not the only member of the family thrilled about Hope's inclusion! Haley was "literally marching around" very proud of her new role as a big sister.
At the moment, Hoda Kotb's baby is growing up surrounded by a loving and caring family and doting parents who, by the way, got engaged in November last year!
HODA KOTB AND JOEL SCHIFFMAN'S ENGAGEMENT
The journalist revealed that Joel popped the question during a tropical vacation when they were having dinner and that she was "totally shocked." She added:
"We ended up having a little dinner on the beach. And he was like, 'I have something else I would like to say,' and he said some beautiful things, and then he got down on one knee. Then he said, 'Would you be my wife?'"
Nowadays, Hoda Kotb is still engaged, and she is getting everything ready for her and Joel's upcoming wedding. One thing is clear: they love their daughters!
Please fill in your e-mail so we can share with you our top stories!