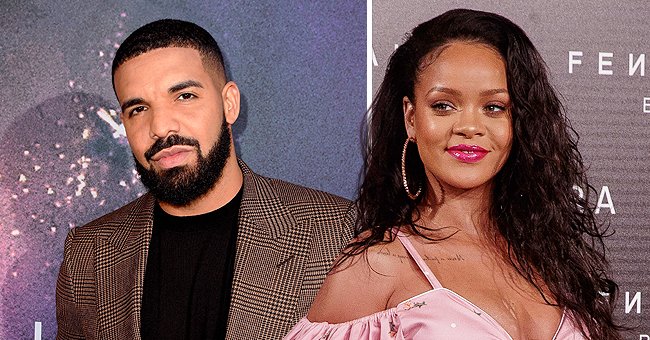 Getty images
Rihanna and Drake Spotted Together at Yams Day 2020 after Her Split from Boyfriend Hassan Jameel

Rihanna was seen with Drake on the very same day her split from Hassan Jameel was announced.
Drake has been in love with Rihanna forever, and he's been bidding his time until he had another shot at the woman of his dreams.
It looks like the rapper isn't wasting any time, and he was seen at a New York concert with Rihanna the day the end of her romance with Saudi billionaire Hassan Jameel was made public.
Rihanna's 2 and a half year relationship with the Saudi national came to an abrupt end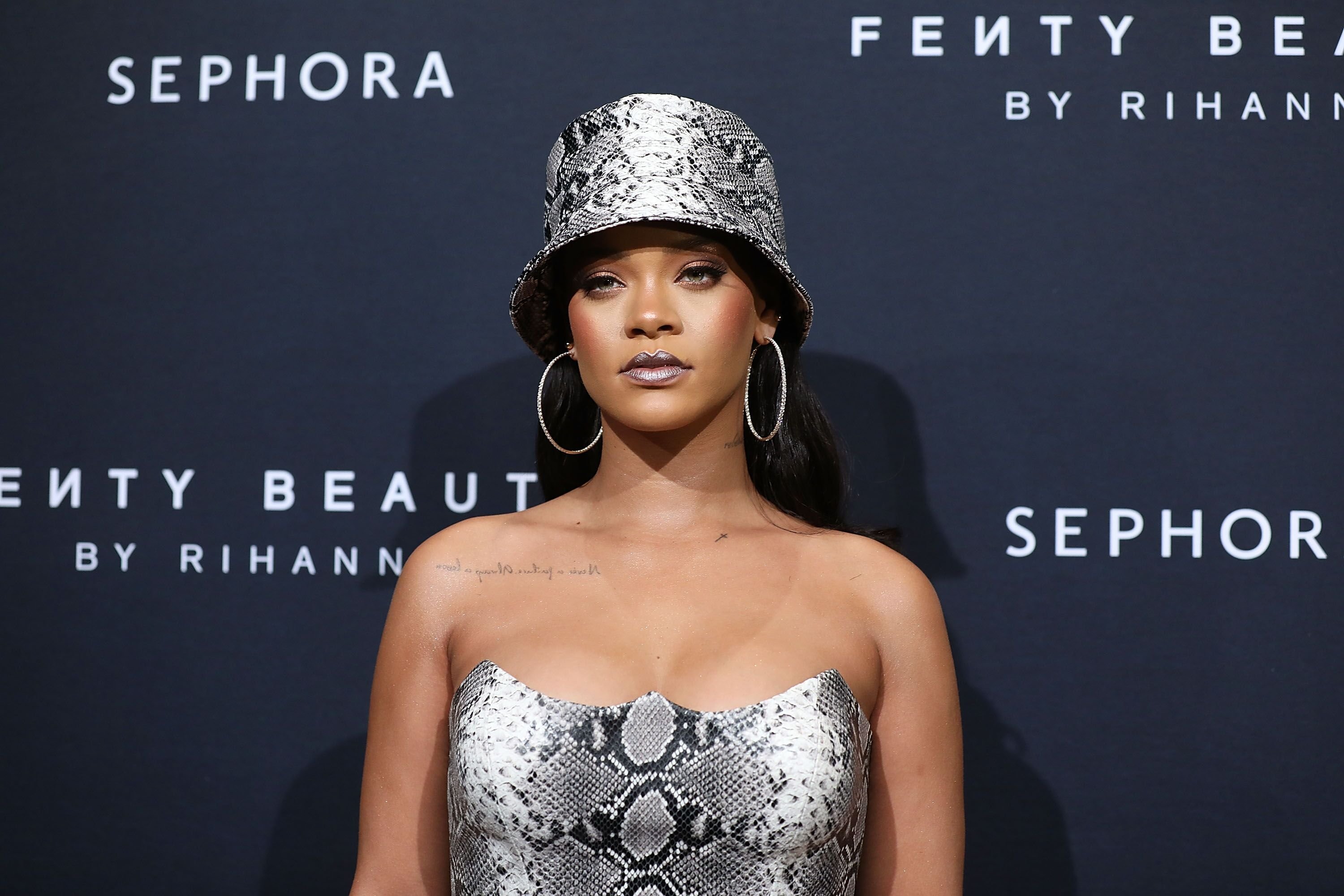 Rihanna at the Fenty Beauty by Rihanna Anniversary Event on October 3, 2018 in Sydney, Australia/ Source: Getty Images
LOVE, THE SECOND TIME AROUND
Drake and Rihanna had a brief romance back in 2016, but the rapper never forgot got over her.
When Rihanna started dating the hunky Jameel - and a billionaire to boot - it looked like Drake's chance had passed. But as they say, good things come to those who wait...
RIHANNA AND DRAKE SPOTTED AT A CONCERT
On January 17, Drake and Rihanna were filmed and photographed by fans at a benefit concert honoring the late A$AP Mob - and the two looked very cozy and comfortable in each other's company. No awkward moments there...
BACK INTO THE GROOVE
It looks as if Rihanna and Drake have slipped right back into the groove, and taken up where they left off. Of course, it could also be just a casual outing with a platonic friend...But the timing is just too good.
Rihanna's 2 and a half year relationship with the Saudi national came to an abrupt end, even though just a month before the singer had been gushing about her beau.
Rihanna, who has never hidden her desire to be a mom, may now be thinking in more serious terms, looking for a man who is ready to be a father.
Drake, who now has a 2-year-old son Adonis whom he dotes on, might the perfect man for RiRi.
RIHANNA AT DRAKE'S BIRTHDAY PARTY
It may be that the rapprochement between Drake and Rihanna has been a long time in the making.
Rihanna, who had always maintained that she and Drake were not in touch, was seen at his 33rd birthday party in October 2019.
Rihanna caused quite the stir earlier this week when she showed up at her ex-boyfriend Drake's birthday party. Only last year, she had insisted there was no friendship between them, but it appears things have changed.
Rihanna caused a sensation by showing up at the West Hollywood's Poppy nightclub where Drake was celebrating in a glittering gold skirt and a shimmering scoop-necked top.
According to the other guests, Rihanna stayed at the party for several hours and seemed to be having a good time.
Please fill in your e-mail so we can share with you our top stories!