Abigail Breslin Who Played Olive Hoover in 'Little Miss Sunshine' Is All Grown up Now and Looks Unrecognizable
Abigail Breslin played the character Olive Hoover in the 2006 movie, "Little Miss Sunshine," as a 9-year-old, but now at 23, she is all grown up and hard to recognize. 
Many people have watched the family drama, "Little Miss Sunshine," which told the story of a dysfunctional family on a road trip to the beauty pageant of their lastborn daughter, Olive. 
Abigail Breslin's portrayal of Olive's character proved to be her breakthrough role, as it earned her a Screen Actors Guild and an Academy Award nomination for Best Supporting Actress.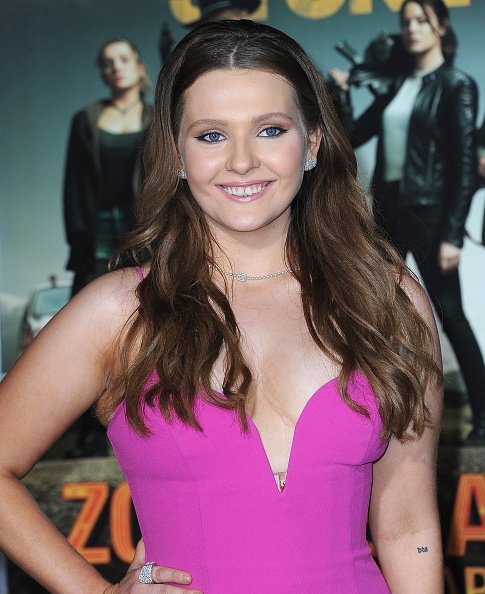 Fast forward to 2020, and Abigail Breslin is now unrecognizable from her role as little Miss Olive. A recent Instagram post by Abigail made on New Year's Day showed just how much she has come of age. 
In the post, she shared a photo of herself, in which she flaunted her new look — blonde hair— and many of her over 500,000 Instagram followers loved what they saw. One of her fans filled with admiration said:
"YOU MAGICAL CREATURE THIS IS SO BEAUTIFUL."
At the age of five, before "Little Miss Sunshine," Abigail appeared in the movie "Signs," where she played Boo, the adorable daughter of Mel Gibson's character, at the age of five. She also starred in the romantic comedy, "Raising Helen."
Since her breakthrough role, Abigail's career took an interesting turn with the beautiful actress going on to try her hands on several facets of acting and entertainment.
She released the song "You Suck," which was an awkward tune. 
The actress tried her hands on-stage performances, starring in "Right You Are (If You Think You Are)," in 2007, alongside Cate Blanchett and Natalie Portman. 
She also played the character, Helen Keller, in the 2010 Broadway revival of the "The Miracle Worker" at the age of 14. She spoke to "Playbill" about her stage performances, saying:
"Heading towards the theatre, it's hard to believe I'm really on Broadway! This is the ultimate New York experience."
A recent stage performance in 2017 saw Abigail perform in the off-roadway run of "All the Fine Boys." The 23-year-old told TheatreMania that she grew up in New York, which is why she is away from the LA scene and the industry. 
Abigail Breslin starred as a supporting actress in several other movies like "My Sister's Keeper," and "Definitely." She also got the lead roles in some films such as "Nims's Island" and "Kit Kittredge: An American Girl."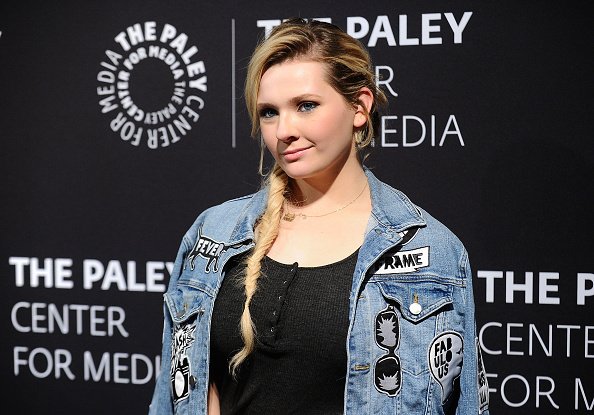 Abigail also ventured into music, although it turned out to be unsuccessful. She released the song "You Suck," which was quite an awkward tune. She also actively speaks out against sexual assault against women.
The other members of the cast of "Little Miss Sunshine" include Greg Kinnear, Paul Dano, Alan Arkin, Tomi Collete, Steve Carell, Bryan Cranston, and Mary Lynn Rajskub, who have all gone on to enjoy relative success in their careers.