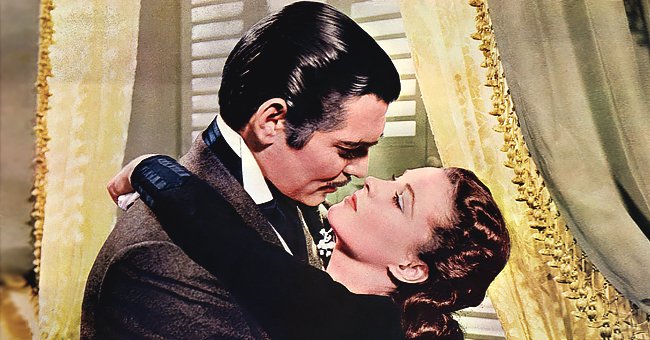 Getty Images
Clark Gable Was Reportedly Terrified of Not Portraying Rhett Butler Correctly in 'Gone with the Wind'
In honor of the 80th anniversary of 'Gone With The Wind,' the star's remember some of the behind the scenes moments that made the film the success it is today.
In the 80 years since "Gone With The Wind" was released, the four-hour classic still has many memorable moments audiences look back on today.
Two of the last living stars from the film, Mickey Kuhn and Olivia de Havilland spoke to Closer Weekly about their time on set and gave some rare insight into what it was like working with Clark Gable.
When the movie was released in 1939 they were child stars at the time. Kuhn admitted that like many of the other actors involved in the film, he was nervous about acting alongside Gable.
He revealed that despite his star power, Gable was very patient and kind to him on set. Kuhn recalled messing up his first lines and kept calling Gable by his real name instead of his character's name, Rhett Butler.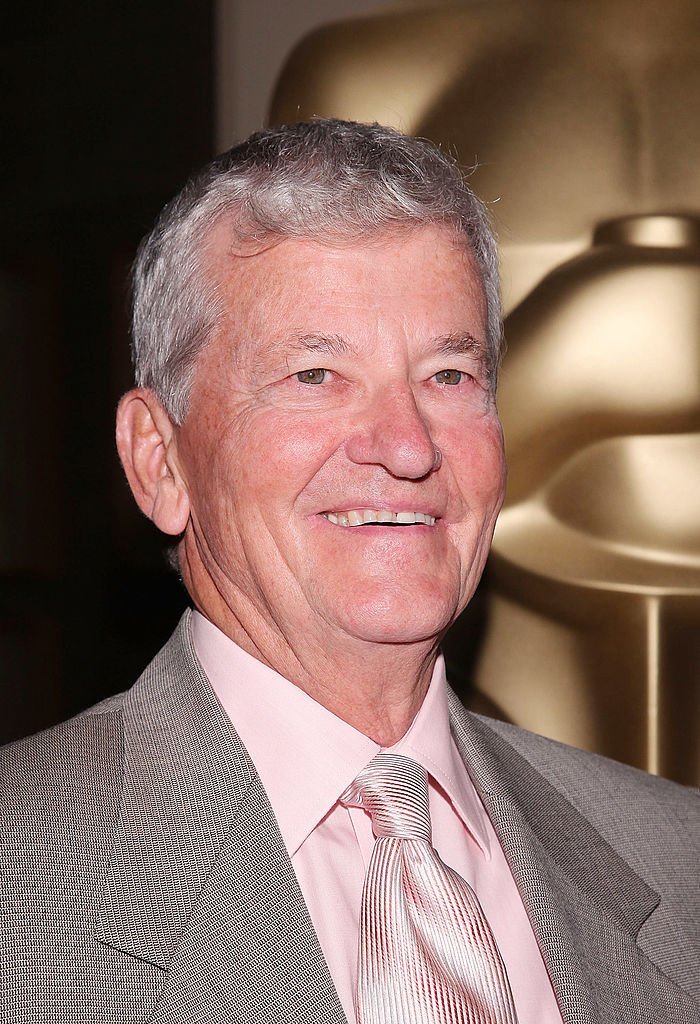 Mickey Kuhn makes an appearance at The Academy of Motion Pictures Arts and Sciences' screening series celebrating 1939's Best Picture, "Gone With The Wind," on May 18, 2009 in Beverly Hills, California | Source: Vince Bucci/Getty Images
Kuhn said instead of kicking him off set or belittling him, Gable was kind enough to pull him aside and gave him some encouraging words.
He gently reminded the young actor that while he was Clark off set, he had to remember to call him Rhett during scenes.
Khun wasn't the only one who was nervous about getting the part right. Gable felt just as much pressure playing his role, Olivia revealed:
"The whole world had a very definite idea of Rhett. [Clark] was terrified of not fulfilling their notion of the character."
Olivia admits that Scarlet O'Hara was also very nervous about the film because it was her American debut, and she was determined to do a great job. She said O'Hara and Cable spent lots of time rehearsing, Kuhn added:
"You could see it when they were rehearsing. There was a spark. It was a mutual respect between two great actors."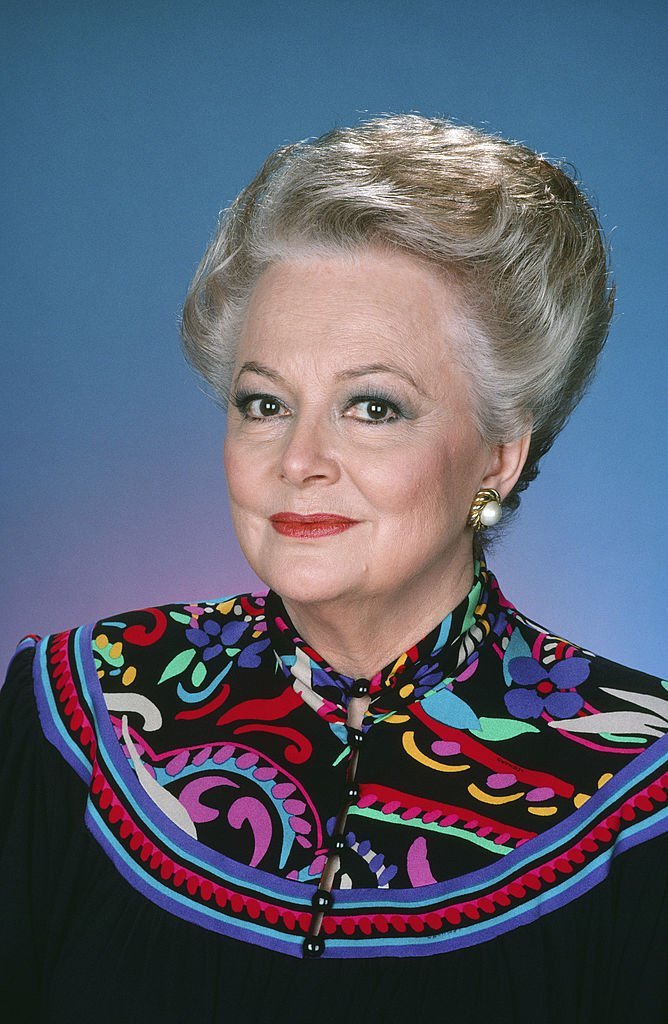 Olivia de Havilland posed for a promotional photo for "Anastasia: The Mystery of Anna," on July 6 2012 | Source: Alan Singer/NBC/NBCU Photo Bank via Getty Images
Despite the film's global success across many generations Kuhn told
Closer Weekly
that he had only watched the movie once and joked that watching it once was enough for him.
Please fill in your e-mail so we can share with you our top stories!