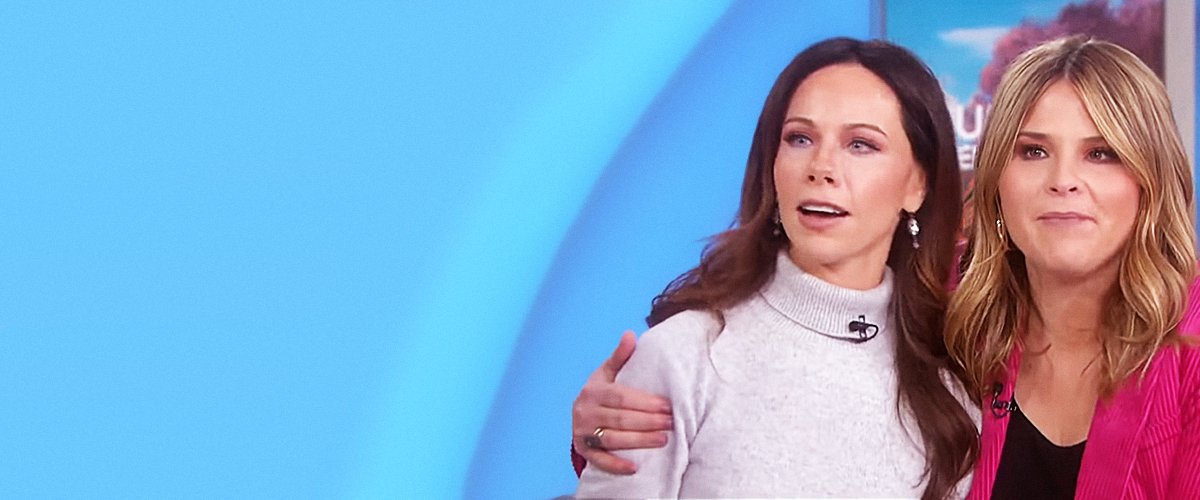 youtube.com/TODAY
Meet Jenna Bush Hager's Beautiful Twin Sister Barbara Pierce Bush
Former first daughter and "Today" co-host Jenna Bush Hager is a twin. Her sister, Barbara Pierce Bush, is an activist, book author, and a loving aunt to Jenna's three adorable kids.
Jenna Bush Hager and Barbara Pierce Bush are fraternal twins, meaning, they were conceived and born at the same time, but hold no physical resemblance to each other beyond their typical family features.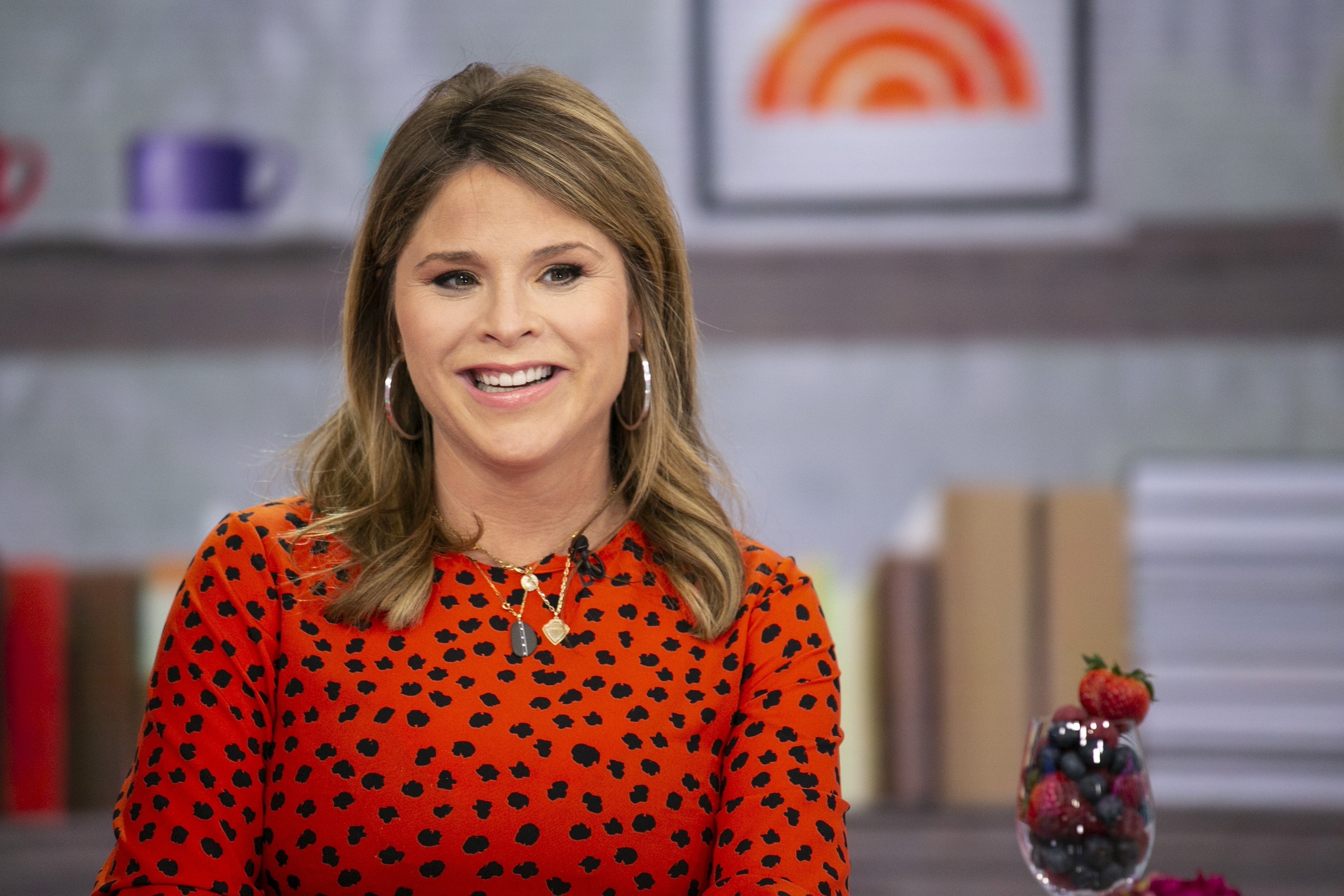 Jenna Bush Hager on "TODAY" Monday May 13, 2019 | Photo: GettyImages
They are the daughters of former U.S President George W. Bush and his wife Laura, and grew up in the spotlight thanks to their family's involvement with politics—their grandfather, George H. W. Bush was also president.
A BOND LIKE NO OTHER
Jenna and Barbara couldn't be more different. While Bush Hager is extroverted and vivacious, Pierce Bush is more reserved and calmer.
However, they share a tight sister bond that only gets stronger with time, and the same desire to pursue their passions in life—even if that meant breaking a tradition and choosing not to delve into politics.
Jenna was the first to shatter the image of a perfect first daughter back in 2001 when she was charged for possession of alcohol as a minor. And just five weeks later, Barbara joined her when they were both cited under other alcohol-related charges.
"We were so lucky because we were born with a partner, being twins," Barbara once said on the "Today" show. And that has remained true so far.
MEET BARBARA PIERCE BUSH
Barbara attended Yale University, while Jenna went to the University of Texas, Austin, closer to home.
Pamela Nelson, who was the twins' art teacher, once told family's biographer Ronald Kessler:
"Barbara was a little more adventurous. She had done a semester in Rome in high school. I think she went to Yale for the adventure. Her father and her grandfather went there. I suspect her grades were better, but Jenna made pretty good grades."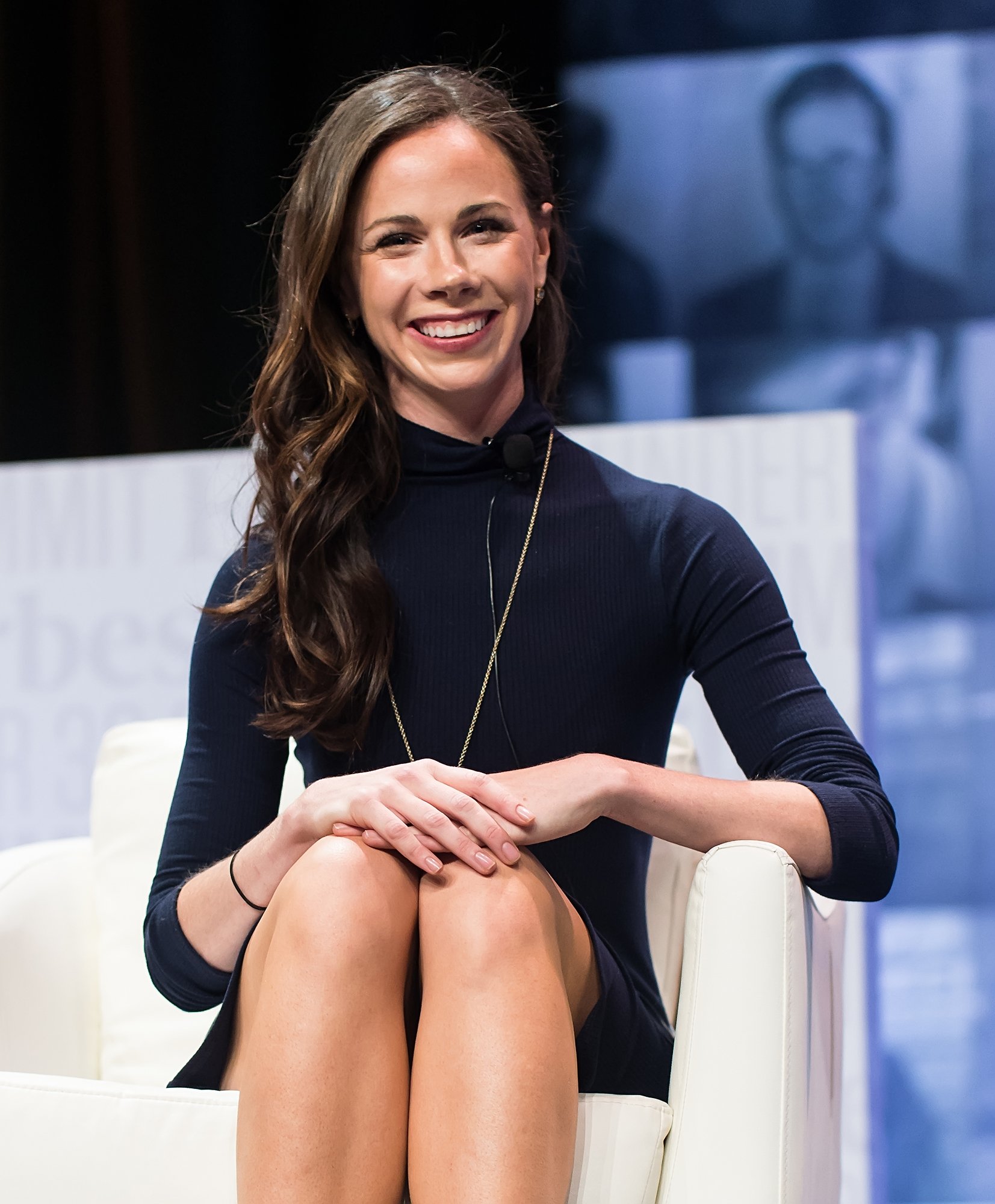 Barbara Pierce Bush at the Forbes Under 30 Summit at Pennsylvania Convention Center on October 6, 2015 | Photo: GettyImages
After graduating from college, Barbara changed gears to go into fashion. However, she ended up getting involved in the creation of the Global Health Corps (GHC) in 2008, an organization with a mission to develop a generation of leaders committed to realizing health as a human right.
She also worked with AIDS patients in clinics in Botswana and Uganda as part of a program from Baylor College of Medicine's International Pediatrics.
Last year, Barbara moved to Boston after she got accepted into Harvard's grad school, where she's pursuing a master's.
In 2017, Barbara and Jenna co-authored the memoir book "Sisters First: Stories from Our Wild and Wonderful Life," and last year, they released their first children's book, "Sister First."
BARBARA'S PERSONAL LIFE
Barbara met screenwriter Craig Coyne while touring around the country with Jenna while promoting their memoir. And after a year dating, Coyne proposed during a Bush family gathering in her grandparents' house in Maine.
The couple tied the knot only four months later, in October 2018, at the same place. Still, it was a calculated decision made by Barbara thinking on the deteriorating health of her grandfather George H. W Bush, as she explained:
"We actually would have gotten married the next week if we could have. We just thought, let's try to do it soon. We knew we wanted to be married — we'd already made that decision — so we didn't need months of an engagement."
The ceremony was a small one with only family in attendance, and Barbara's grandfather got to witness her getting married before passing away in December of the same year.
Barbara and Craig had a second and bigger ceremony in April 2019 at Prairie Chapel, her father's ranch in Texas.
LIFE IN BOSTON
Now that the couple has relocated to Boston, Barbara says they're having a lot of fun discovering the city together.
"It's been fun to get to move somewhere as a couple where we're meeting new people together," she told People. "We're still getting to know Boston. So, it's fun to explore and try new places, and we go on walks all the time to get to know our new neighborhood."
For the 38-year-old, the most challenging part of not being in New York is being away from her sister and her nieces and nephew, since they used to live four blocks away from each other.
Barbara used to take Jenna's daughter, Mila, and Poppy, out for dates in the big apple. And they also have an exclusive glitter club where Jenna is not allowed because she gets mad at the mess.
And while the girls are eager to get a little cousin, Jenna says she's not putting pressure on her sister to have kids because their mom "always says people get their babies when they're supposed to."
Please fill in your e-mail so we can share with you our top stories!