LL Cool J's Wife Simone Shares Gorgeous Snap & Touching Note on Cookie Johnson's Birthday
Simone Smith shares a touching birthday message to her longtime friend, Cookie Johnson, via Instagram. 
Cookie Johnson turned 61 a few days ago, and as expected, friends, family, and fans sent her some birthday wishes via social media.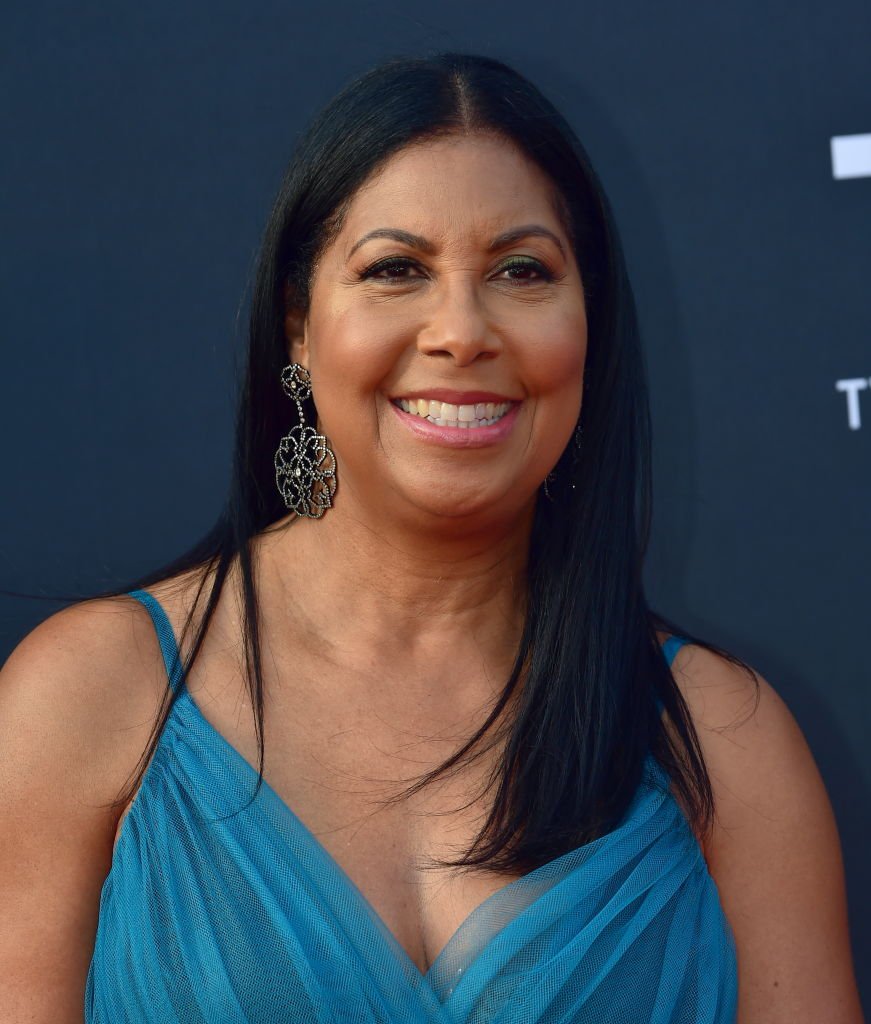 Among those numbers of people was LL Cool J's wife, Simone Smith, who penned a sweet message alongside a picture with the celebrant via Instagram.
In the image she shared, Simone and Cookie appeared relaxed aboard a cruise ship.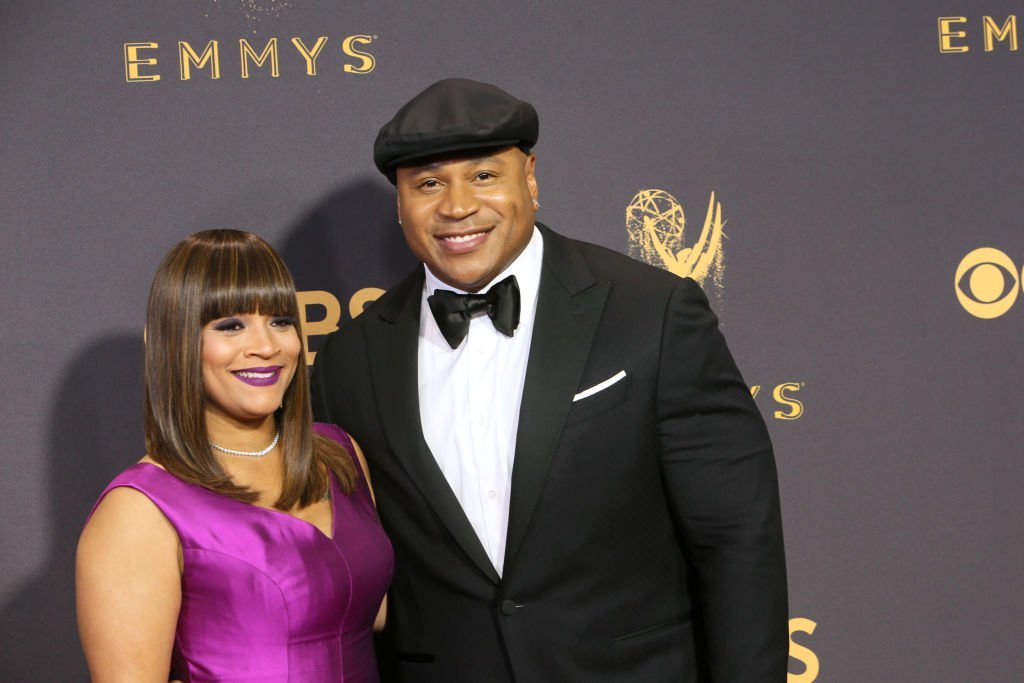 While Simone looked calm in her print dress and hat combo, Cookie looked noticeable in her yellow outfit. Simone captioned the image:
"Cooks you are such a beautiful role model and inspiration to ME and everyone who knows you. You are truly what the bible says a virtuous woman is. I'm so blessed to call you sister, friend and prayer warrior. Thank you for being YOU!! Wishing you a fabulous, fun-filled birthday and a blessed year ahead. Love you."
The duo has become known for turning up for each other's birthdays for as long as people can remember.
Way back in 2017, Cookie had been spotted by The Jasmine Brand at Simone's 47th birthday bash.
The party had included a series of events like brunch, bowling and karaoke, a private viewing of "Beauty & The Beast," and an evening at "Lip Sync Battle."
Later in 2019, Cookie and her husband, Magic Johnson, had hosted LL Cool J and Simone as the latter celebrated their 24th wedding anniversary.
According to Hello Beautiful, the couple had set sail on a luxury yacht while surrounded by fellow couples.
Subsequently, Simone had taken to social media to thank Cookie and her man for treating them to a good time.
Meanwhile, Cookie and Magic had celebrated their 25-year marital milestone in September 2016 with a big party and trip to Europe, per a Heavy report.
The duo, who share two kids, have repeatedly mentioned that they are "soulmates" despite the trauma of finding out that Magic is HIV positive.
Fans share the belief that Cookie's decision to stay by her man's side, amid the HIV drama, made her "one of the best decisions" Magic ever made.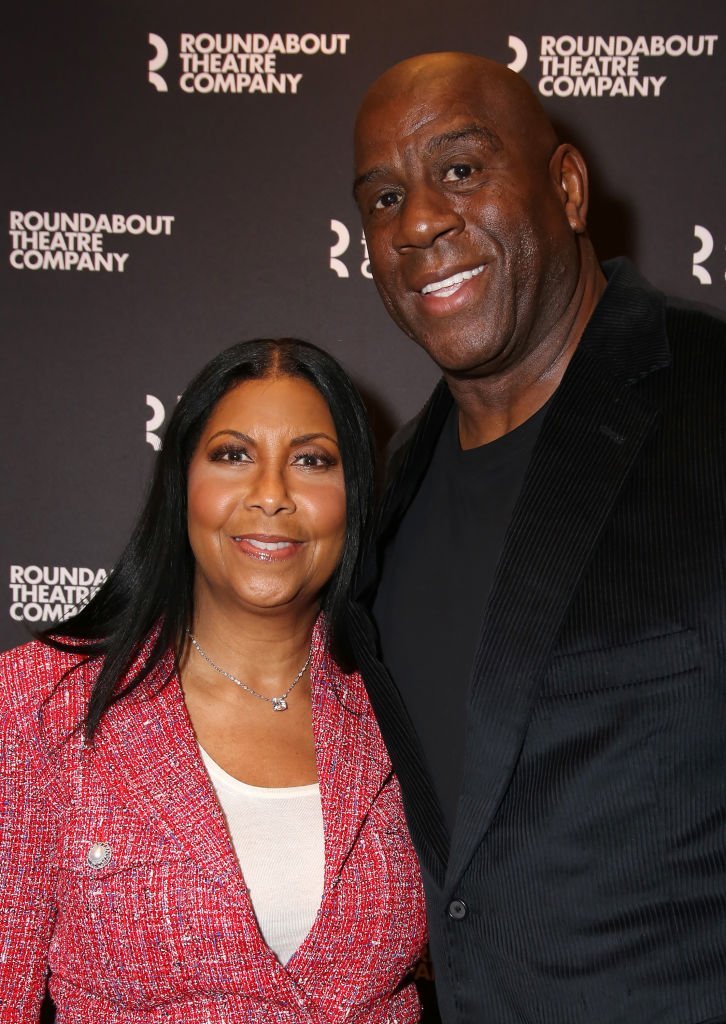 According to Essence, Magic, himself, had made the revelation during their 28th marriage anniversary celebration in September 2019.
The father-of-two had shown his love for his wife via an Instagram post, which included a series of throwback pictures.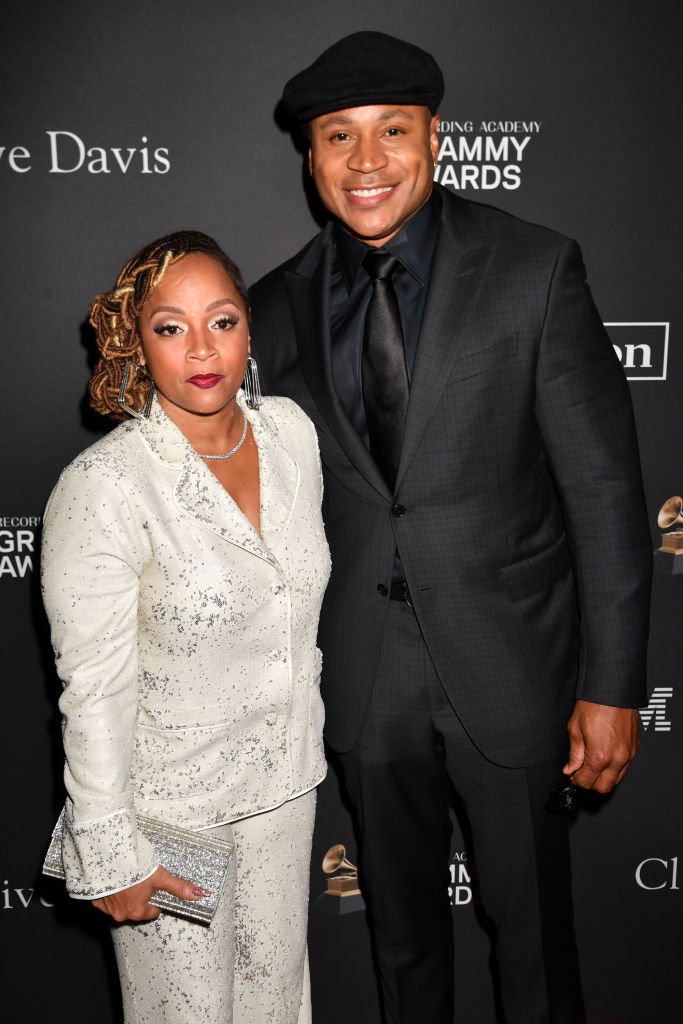 On her part, Cookie shared a throwback image they took on their wedding day in 1991 in Lansing, Michigan.