Sara Gilbert and Linda Perry Reportedly Don't Hate Each Other & Are Committed to Co-Parenting Their Son Rhodes
Celebrity couple Sara Gilbert and Linda Perry left fans shaken when they announced their split. Reports, however, share that they remain on good terms because of their son, Rhodes. 
Late last year, Sara Gilbert and Linda Perry parted ways after spending five years together as a married couple and parents of one child. 
Albeit disconcerting for many of their fans, the couple has come forward to disclose that unlike some may believe, they remain good pals and most especially for the sake of their growing son, Rhodes.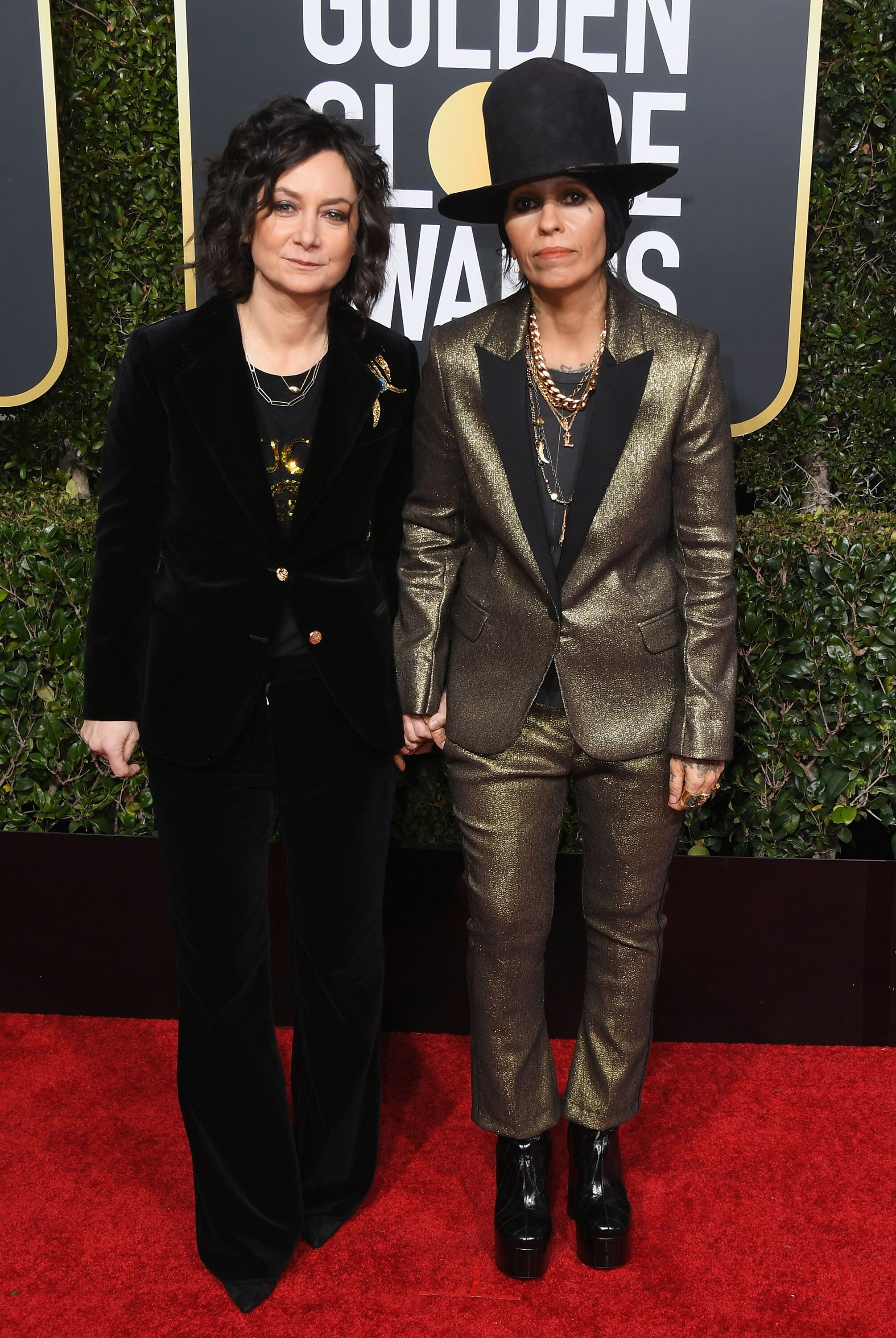 An exclusive report by Closer Weekly details that the estranged couple has chosen to maintain a cordial relationship because of little Rhodes who is on the verge of clocking five. 
An anonymous source close to the famous pair disclosed that they "don't hate each other" and further shared that their Gilbert's children from a previous relationship still adore Perry. The source said:
"Sara's two other kids, Levi and Sawyer, are teenagers, but they like Linda and considered her their stepmom. Sara and Linda are committed to making sure Rhodes stays close to his older siblings."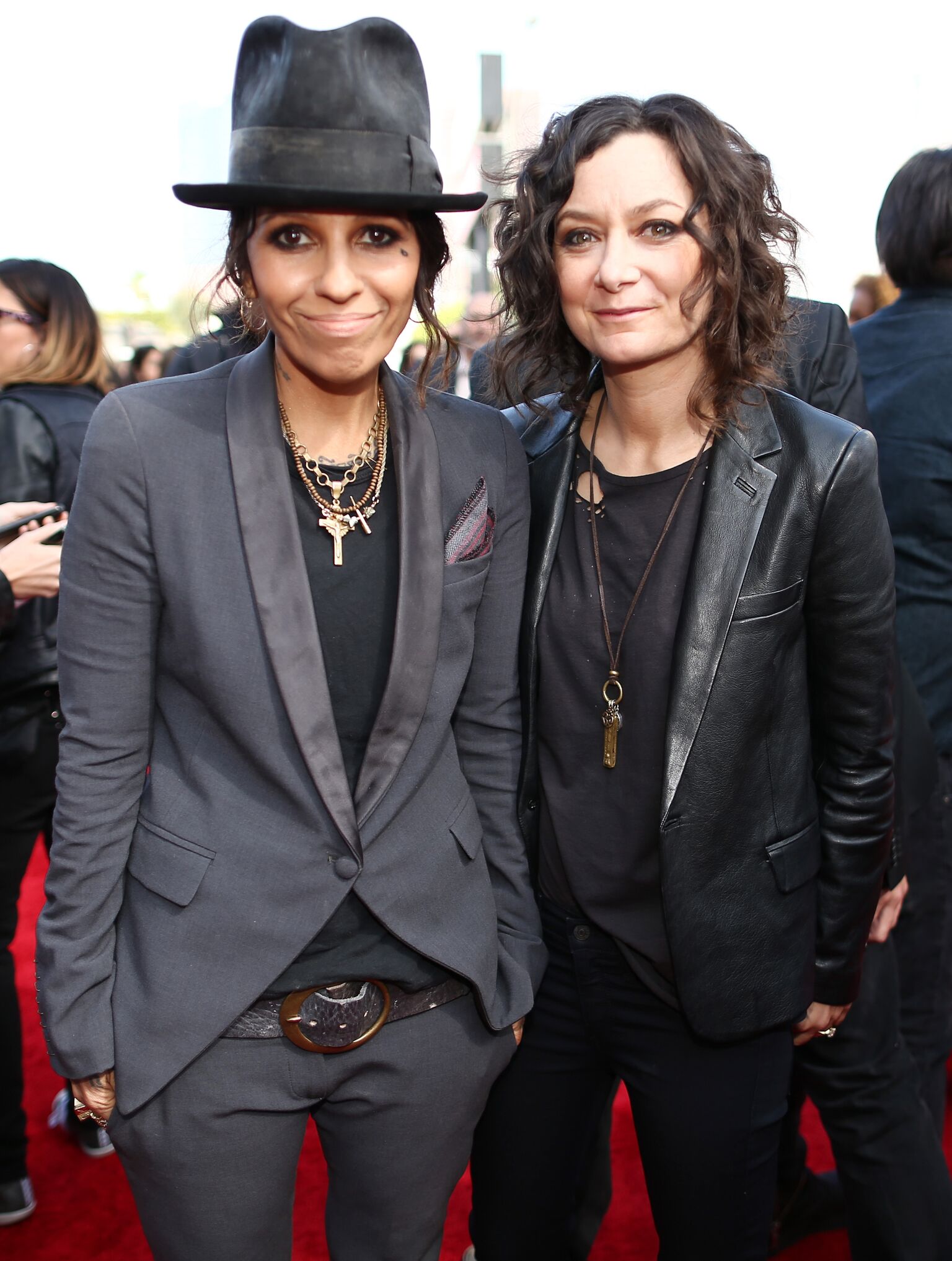 Gilbert and Perry stole hearts in 2014 when they made their relationship official. Unfortunately, the marriage came to an abrupt end in December 2019 when Gilbert filed for divorce. 
While it seems that the relationship between the stars has become noticeably strained, reports share that they have chosen to make their son a priority. 
Perry went on to share that because they share a beautiful child, their journey is far from being over.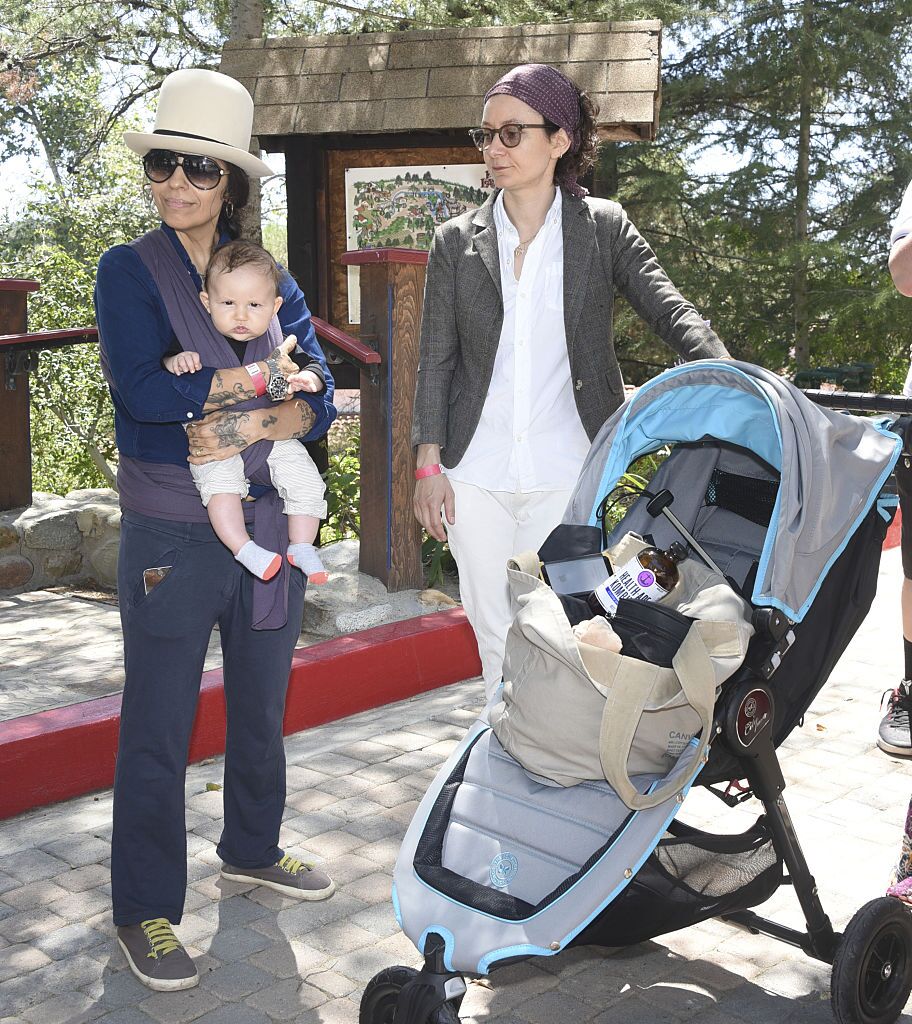 Thanks to their determination, Gilbert and Perry have chosen to forge onward with the latter, especially pushing that "everything happens for a reason."
According to the Daily Mail, the veteran singer-songwriter also publicly expressed love and adoration for Gilbert, as well as determination to afford their son the best possible, in an interview with Page Six. She said:
"You have to look at life as life, and things happen. I'm still on an incredible adventure with Sara. I love her. I adore her."
The singer-songwriter, Linda Perry, went on to share that because they share a beautiful child, their journey is far from being over. 
The 54-year-old was every bit the doting family woman as she termed the current state of her relationship with Gilbert, one that has now evolved into "something else."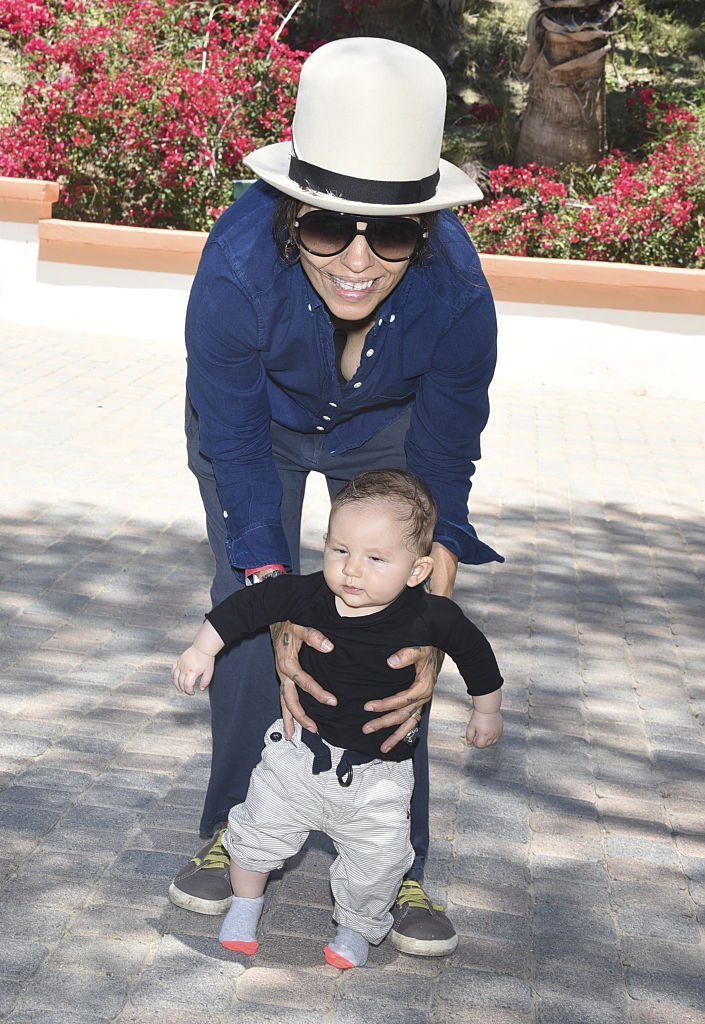 During their recent encounter at the 10th Anniversary CORE Gala, which held in Los Angeles, the women showed no sign of animosity as if to back the reports. 
Although it remains disheartening for fans of the couple, it is admittedly good news to hear that they are willing to set their differences aside to afford their child good parenting.