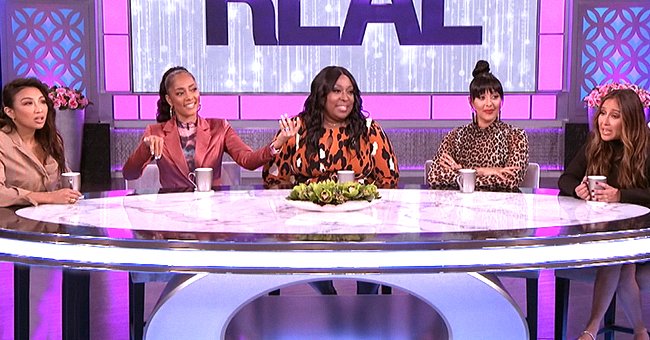 Youtube/The Real Daytime
'The Real' Co-Hosts Respond Following Accusations That They Turn Topics Into Race Issues
Co-hosts Loni Love and Amanda Seales of "The Real" faced accusations of turning everything into a race issue. They responded to the claims with a withering comeback.
On the most recent episode of the American Talk show, "The Real," the co-hosts addressed an issue regarding the topics they choose to talk about on their show.
An Instagram user took to Instagram to make accusations against the co-hosts of the show, particularly Loni Love and Amanda Seales.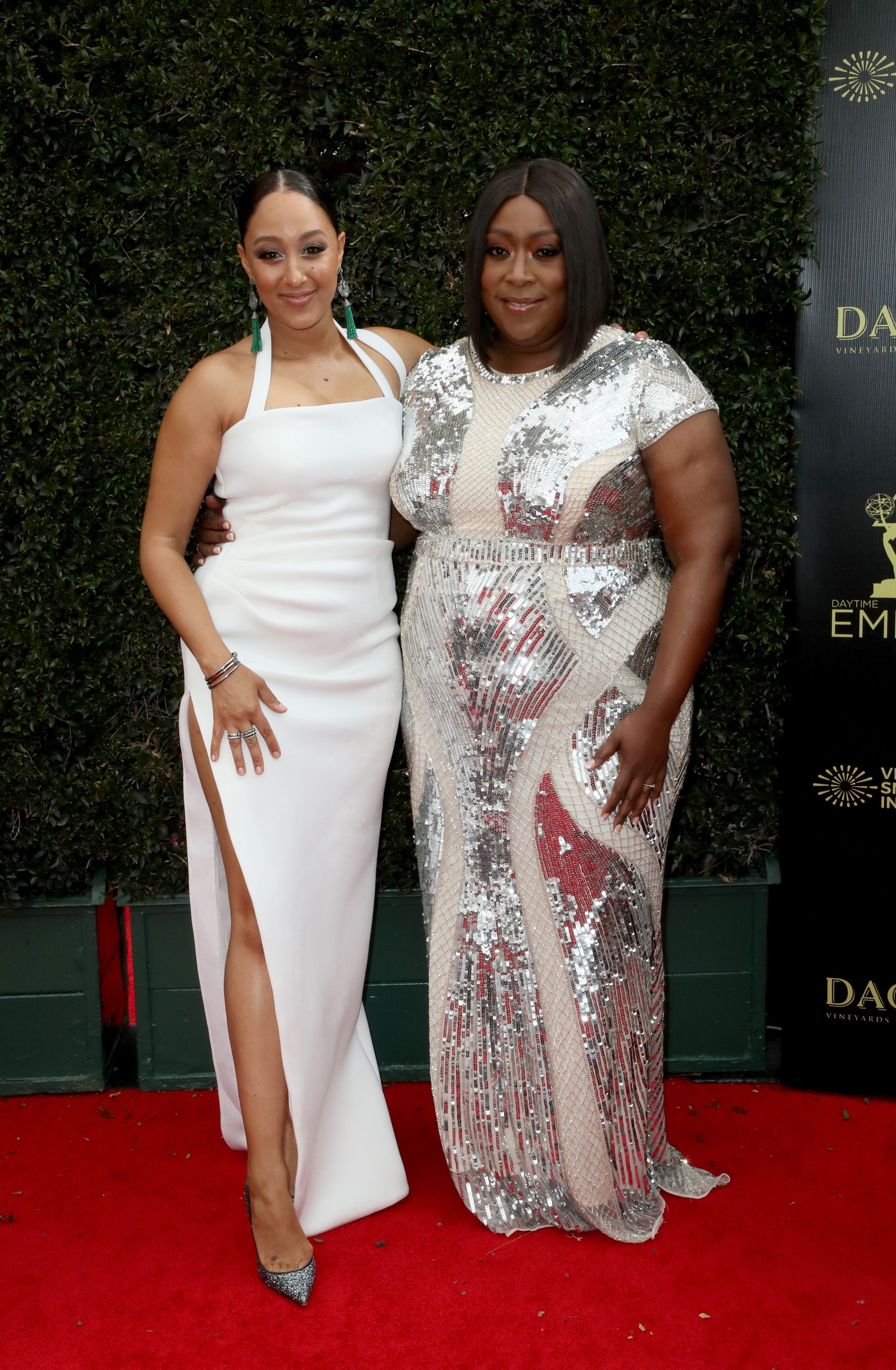 Loni Love and "The Real" co-host Tamera Mowry at the 2019 Emmy Daytime Awards | Source: Getty Images
The fan urged them to stop making everything about race as it's frustrating to watch them turn every topic into an overweight or race issue adding that "not everyone is out to get a sister."
The co-host wasted no time to clap back. Amanda said the topic of race is an inconvenient truth that should be addressed as it also makes other listeners feel seen. She said:
"Race is a really big part of this country's issue.. this worlds issues and if we are not speaking about it then it gets pretended like it doesn't exist and it ends up being something that is just existing in silence even though it needs to be addressed with volume in order for it to go away."
Loni, on the other hand, said they all talk about race as the show is based on women of color. The tv host continued that something is most likely wrong with someone who can't take 2 minutes of their time to hear them talk about race.
The other co-hosts of the show agreed with what Loni and Amanda had to say. Adrienne kept on placing emphasis on the need to listen to other people's perspective as Amanda advised.
The show is set apart by the fact that its hosts are indeed real.
Amanda Seales was recently given a more permanent position on the daytime show. The co-host who had been a guest on the show throughout the season was promoted to the position of a permanent co-host.
The producers and management of the show were excited to welcome a new host. They were all positive that Amanda is an excellent addition with a lot to offer. The executive producer of "The Real" said:
"We are thrilled to have Amanda join The Real! She brings a fresh voice to the table and we are lucky to have her."
The award-winning talk show which is the most followed roundtable TV talk show on social media has been running for 6 seasons.
It stands out due to how real and relatable the hosts are, as they sometimes share personal experiences giving viewers the feeling of "you are not alone."
The show features a multi-generational panel of women who tackle stories pertinent to women and marginalized identities in America.
Although "The Real" is loved and appreciated by many, it also faces its fair share of on-air controversies and media criticism from time to time.
Please fill in your e-mail so we can share with you our top stories!