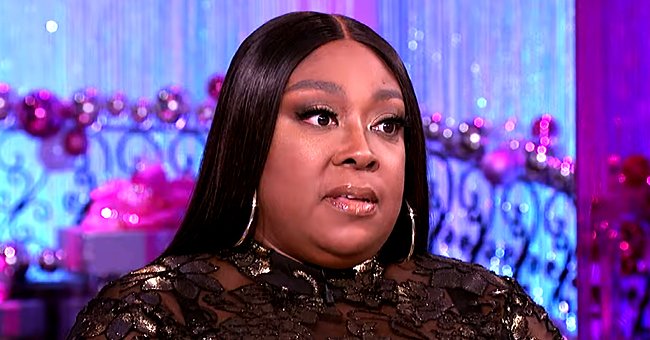 Youtube/The Real Daytime
Loni Love of 'The Real' Reveals She's Thinking of Adopting a Child
Childless comedian and talk show host Loni Love wants to adopt a child.
This elicited a startling declaration from co-host Tamera Mowry who admitted that she also wants to adopt.
Loni Love revealed on "The Real" that one of the reasons she has never risked a pregnancy is that she went through a traumatic miscarriage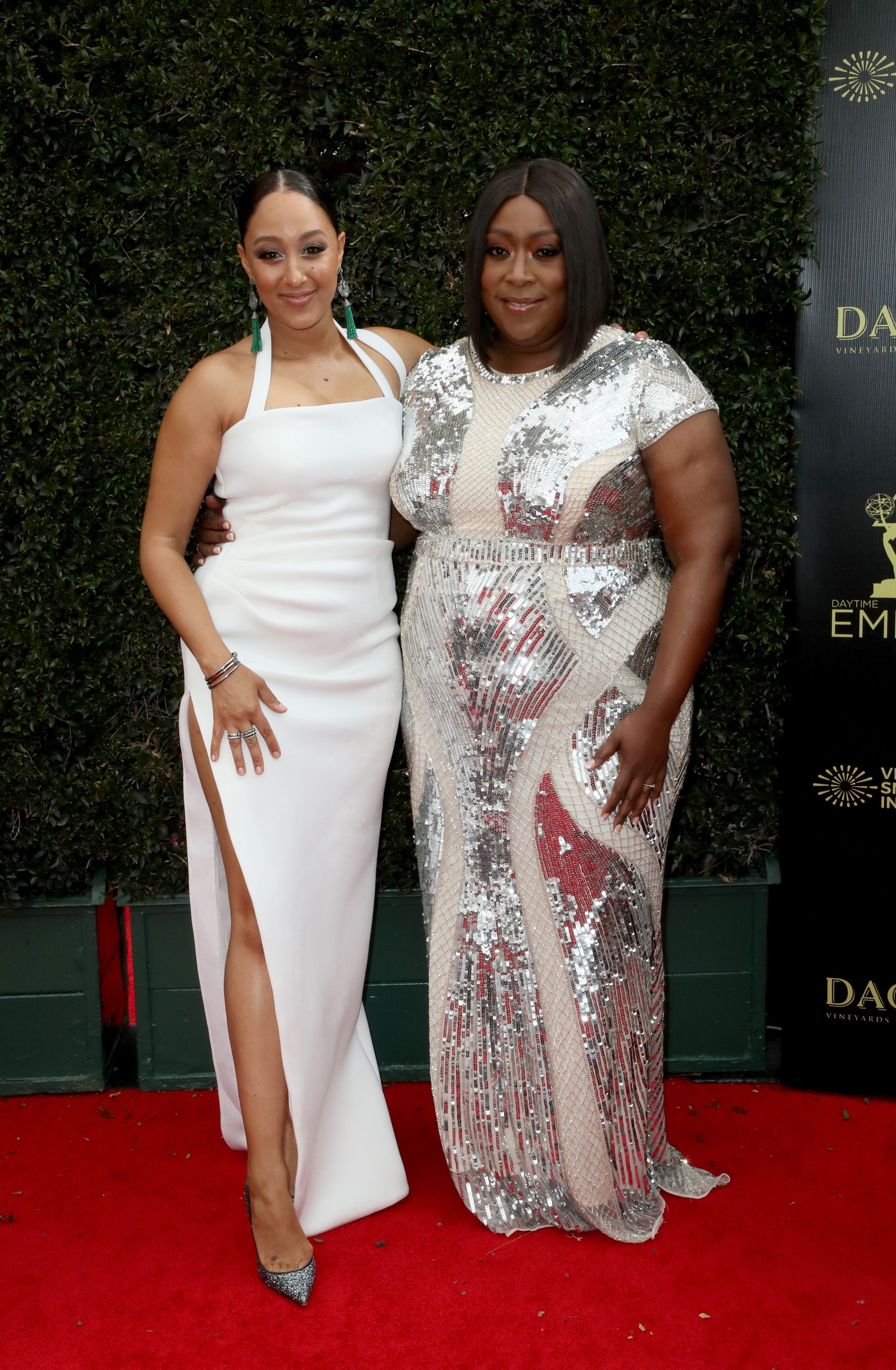 Loni Love and "The Real" co-host Tamera Mowry at the 2019 Emmy Daytime Awards/ Source: Getty Images
LONI LOVE DISCUSSES HER DREAM OF ADOPTING ON "THE REAL"
Tamera jumped in and added that African Americans only comprise 13% of the population, which means that there is a disproportionate number of black children being put out for adoption, and Loni intends to give one of them a home.
LONI LOVE ADMITS SHE WILL HAVE TO FACE LIFESTYLE CHANGES
Loni, 48, revealed that because of her work she travels a lot, and adoption would imply significant lifestyle changes for her, including engaging a helper. Like many working moms, she would have to make compromises.
TAMERA LOWRY GOT EMOTIONAL
At that point, Adrienne Bailon asked Tamera if she was still considering adopting a child, even though she has two of her own - Ariah, 4, and Aden, 7. An emotional Tamera revealed that her children keep asking for a sibling and that she and her husband are discussing the issue.
OLDER CHILDREN LINGER IN THE ADOPTION SYSTEM
Tamera went on to explain that she knows first hand the experiences children in foster care go through because she worked in a foster-care facility.
The average age of adoption is 7, and older children are "shelved" until they age out of the foster care system. It is one of those children that Tamera wants to adopt.
LONI LOVE REVEALS MISCARRIAGE TRAUMA
The pregnancy was unplanned, and a disbelieving Loni took 14 pregnancy tests before seeking out a doctor.
Her partner at the time was delighted with the news, while Loni herself was ambivalent. She said:
"I was still really, really nervous. But then, eventually, you know that nature takes over. And, sure enough, as soon as I was okay with it, about eight weeks, I miscarried."
Loni suffered a traumatic blow and revealed that since then, she had been afraid of facing another pregnancy, and the possibility of another painful loss.
Now 48, Loni is finally ready to embrace motherhood and is planning to adopt a child.
Please fill in your e-mail so we can share with you our top stories!