Kanye West Reportedly Asked 'Righteous Gemstones' Actor Danny McBride to Play Him in Biopic
Kanye West allegedly picked the actor to play him in his biopic and it's a complete surprise.
Imagine if out of all the actresses and actors in the world you could pick the one who most resembled you to play you in your biopic...
Supposedly, rapper Kanye West did just that, but his choice has his fans gasping in disbelief. 
No further details about the rapper's biopic project are forthcoming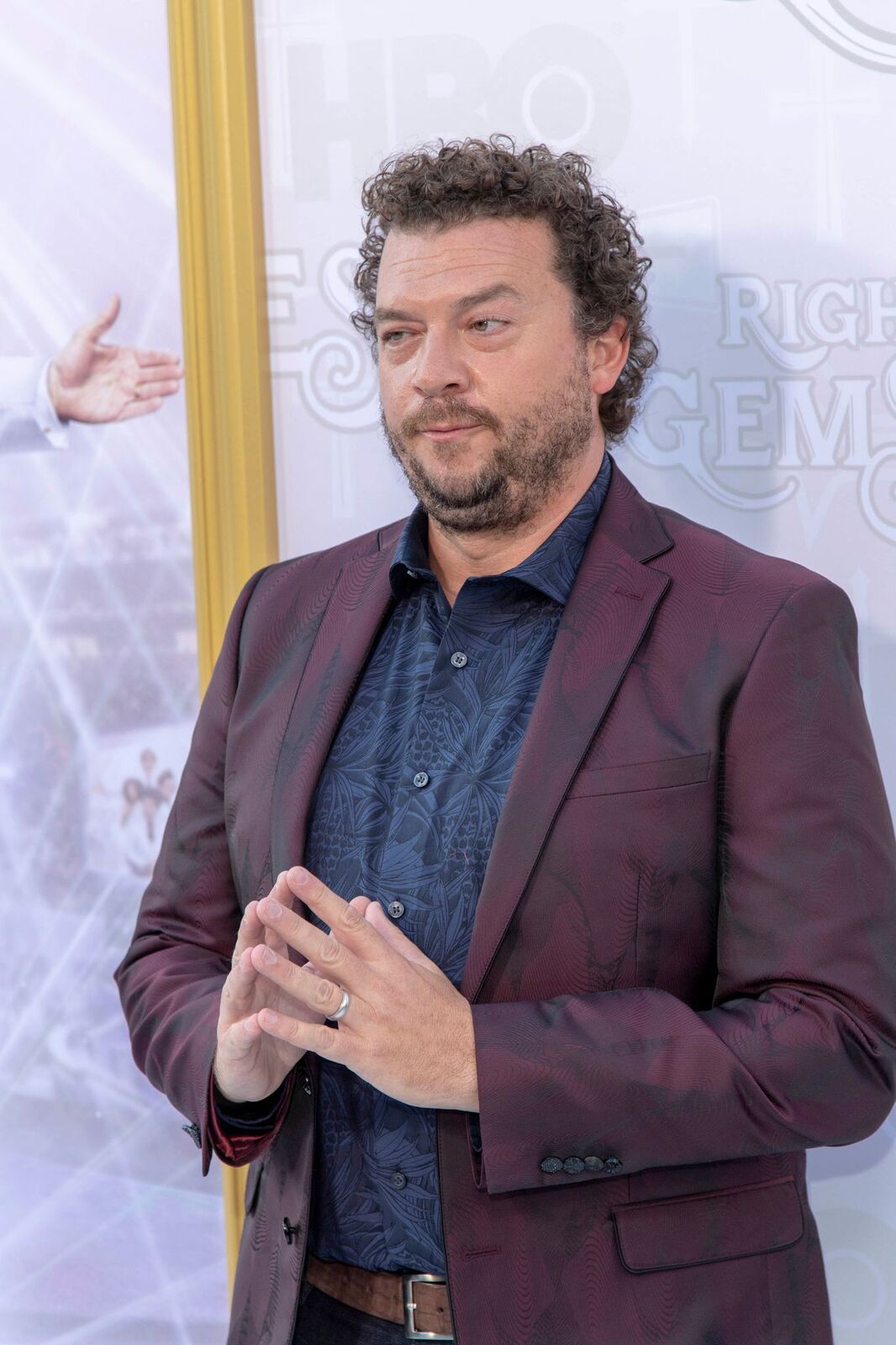 KANYE WEST'S UNORTHODOX CHOICE
Kanye is said to have approached "The Righteous Gemstones" actor Danny McBride and offered him the part.
McBride, who was "discovered" by Will Ferrel and first came to mainstream fame in the HBO comedy  "Eastbound & Down." A more unorthodox choice to play Kanye could hardly be imagined.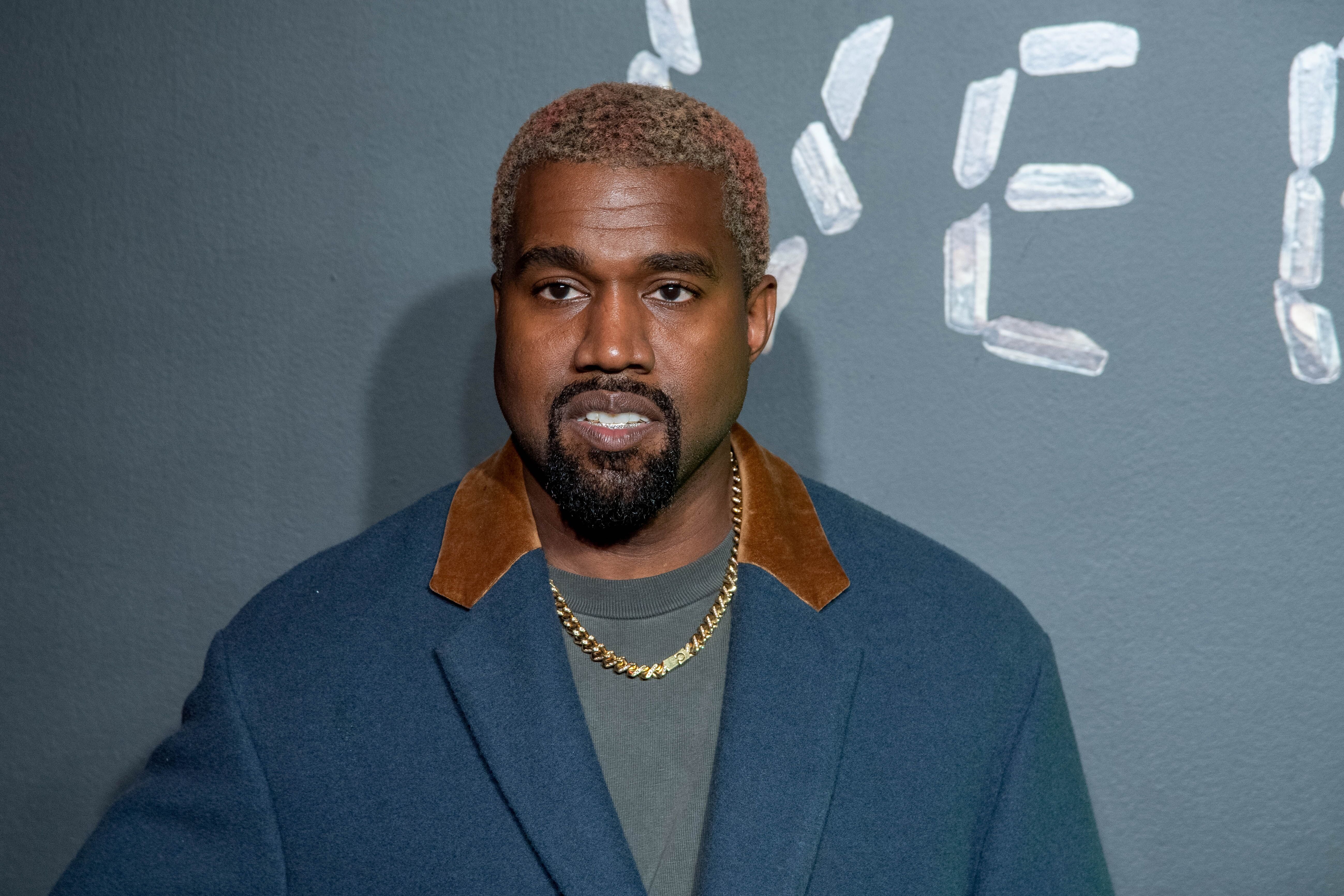 DANNY MCBRIDE LOOKS NOTHING LIKE KANYE WEST
Of course, McBride looks nothing like Kanye. He is white, which would imply a controversial use of blackface, not to mention the fact that he usually plays arrogant, often unpleasant and dishonest characters. 
A MASTER COMEDIAN
What McBride is, is a master comedian, so we could almost believe it's a joke, but the actor revealed that he had received a phone call from Kanye and said:
"Kanye asked me to play him in a movie of his life. That was a pretty stunning phone call to get. I don't know why he wanted me to do it. Maybe that sense of ego I'm able to portray? I have no clue."
Kanye West has asked a white actor, Danny McBride to play him in a movie. Help him Lord! And here we thought Aretha Franklin wanting Halle Berry to play her was a bad idea! https://t.co/Ck22SDXD15 #KanyeWest #DannyMcBride #BioPic

— Jawn Murray (@JawnMurray) August 6, 2019
McBride has not revealed if he has accepted Kanye's invitation to participate in his film, and no further details about the rapper's biopic project are forthcoming.
As funny as Danny McBride is, we think casting him as Kanye West is a bit of a stretch!
We wonder what Kim Kardashian thinks...
KANYE WEST REKINDLES HIS FAITH
Kanye West's choice of Danny McBride to play himself is odd to say the least since the actor has portrayed a corrupt preacher in "The Righteous Gemstones," and the rapper has so recently reaffirmed his faith.
Kanye has launched a new gospel album, "Jesus Is King," and even performed in service with Televangelist Joel Osteen's.
Kanye also hosts his own Sunday services for Christians and has shared the story of his salvation with his fans.
Kanye has also announced that he intends to run for President of the United States in 2014...