The Telegraph: Harry & Meghan Will Pay Part of Their Security Bill If Commercially Successful
Prince Harry and Meghan will reportedly pay part of their security bill if their brand, as the Duke and Duchess of Sussex, is commercially successful.
Prince Harry and Meghan are stepping up to their duties as independent members of the royal family.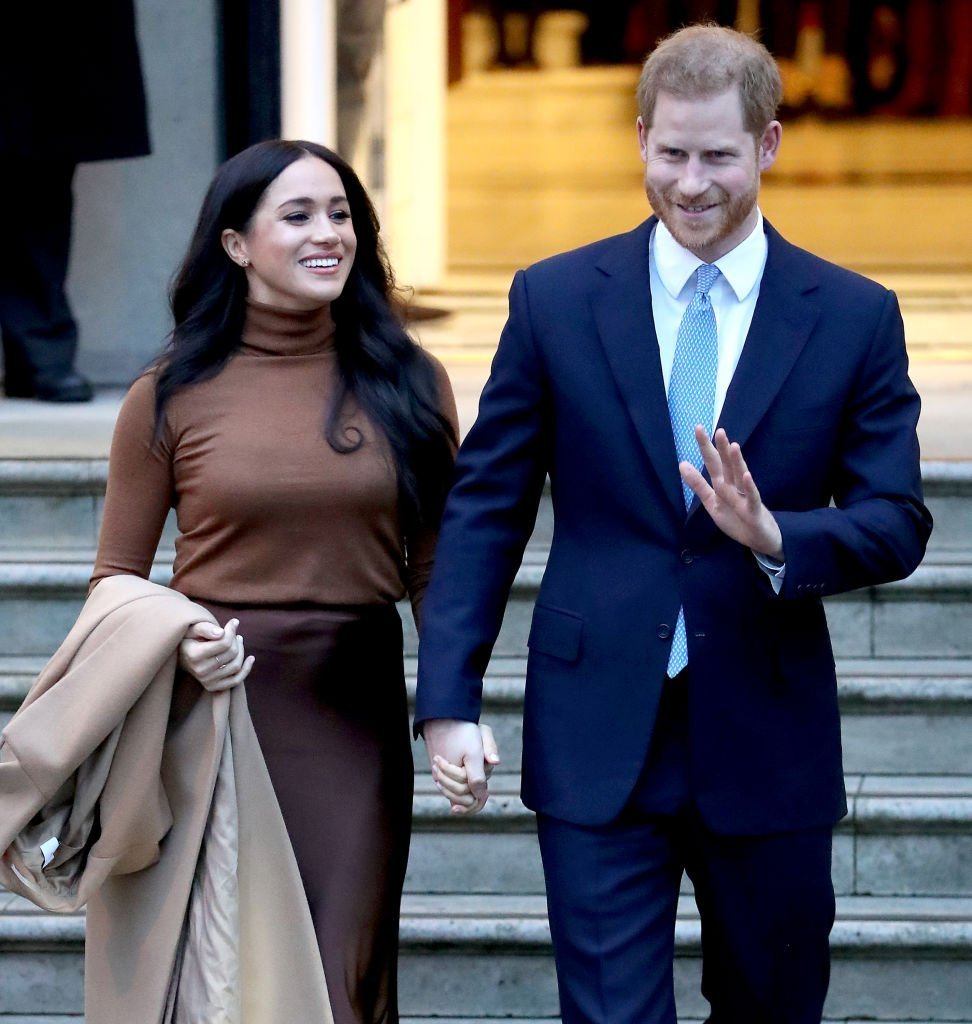 According to reports by The Telegraph, the royal couple will pay part of their security bill if their brand is commercially successful. 
A source close to the royal family explained that the couple is bent on offering a contribution to their security bill, which is currently funded by taxpayers after their transition from working royals is completed.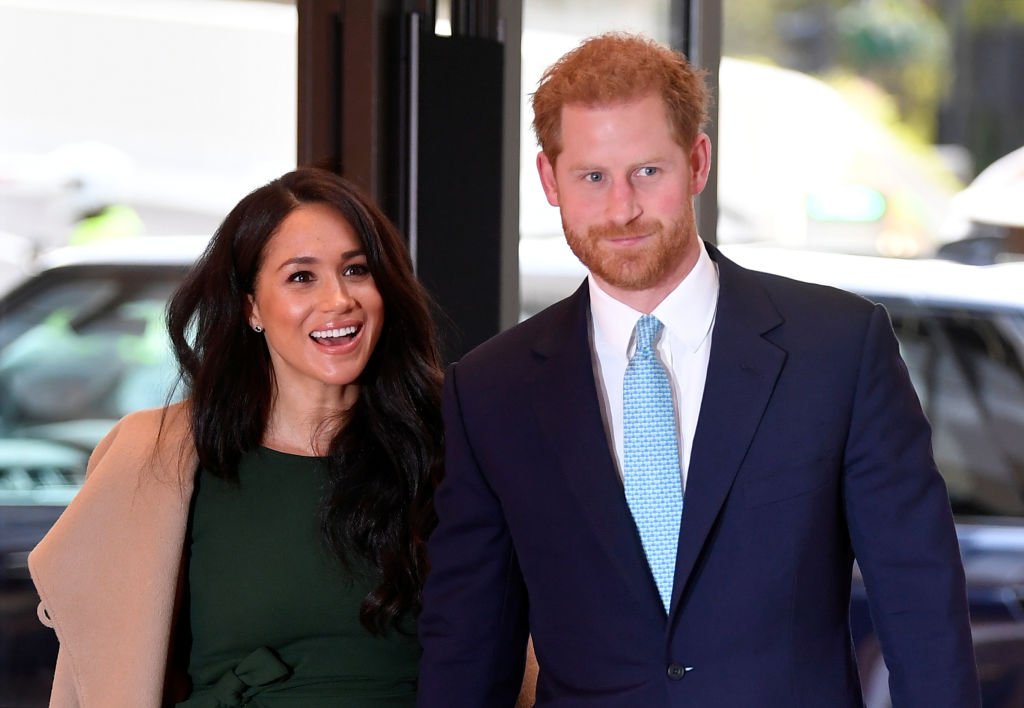 The insider disclosed that the payment method Harry and Meghan would follow would be similar to that of former Prime Minister Tony Blair. While speaking to the publication, the source said:
"Tony Blair reimburses at least part of his security costs on commercial trips. There is an arrangement for that in place. Harry and Meghan intend to do the same for private trips."
However, Harry and Meghan's ability to pay the security bill depends on how commercially successful they become and how much money comes in the bag.
The Sussexes are making strides to build their brand and intend to embark on television production deals. The duchess reportedly recently signed a voiceover deal with Disney while Netflix has expressed an interest in signing up Harry and Meghan.
While the security of the Sussexes remains a controversial topic, it has been estimated that their protection while abroad will be between £3million and £6million, per Daily Mail. 
Page Six notes that while the British police are afraid that the cost of protecting the royals will spiral out of control, Canadians have signed a petition demanding that their taxpayers do not have to pay for their security.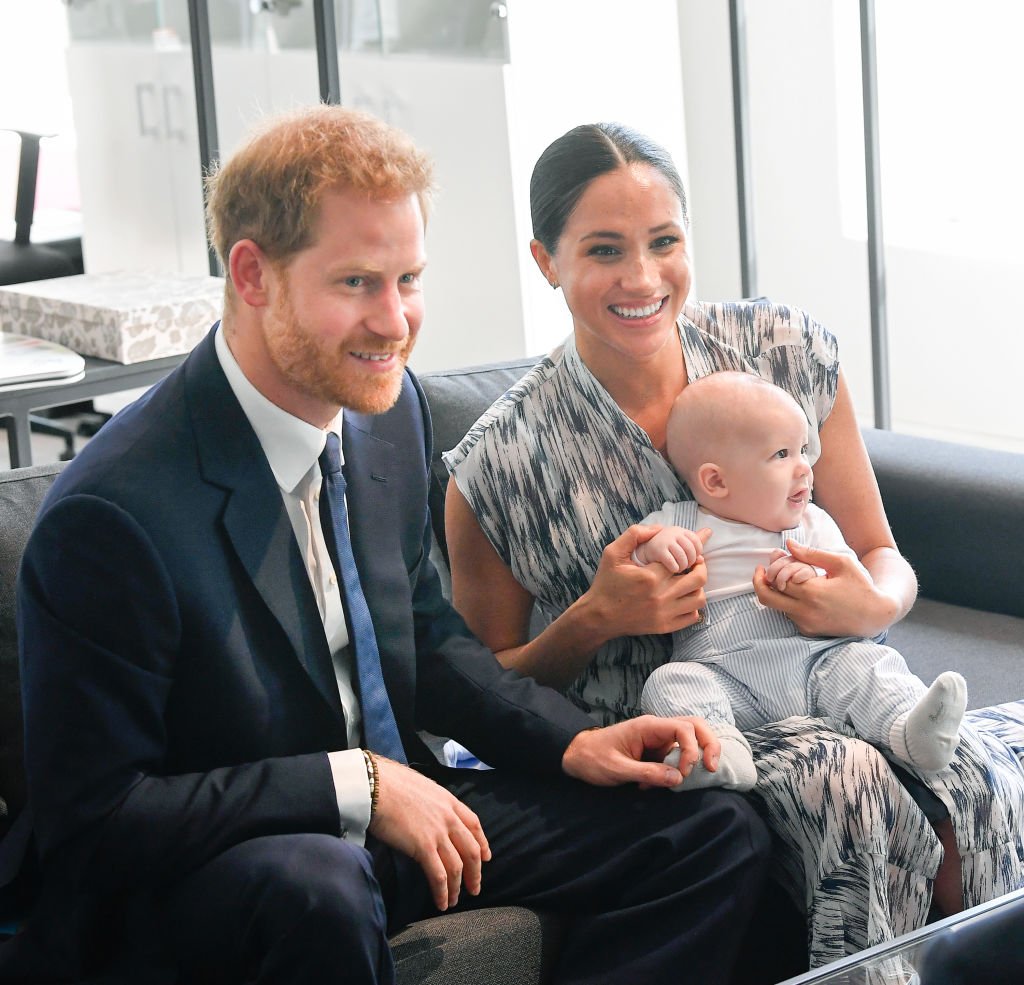 While security arrangements are still being sorted, it has been reported that Harry, Meghan, and Archie have at least six Royal protection officers from the Metropolitan Police overseeing their security at their rented home on Vancouver Island.
PEOPLE reports that even after stepping aside as senior members of the royal family, Harry and Meghan still want to use Sussex Royal for their brand and charity name.
Unfortunately, the Queen's advisers aren't having any of it as they believe having "royal" in their name isn't satisfactory since they have stepped down as royals.
Nevertheless, the usage of Sussex Royal is "still being worked through" with palace officials.