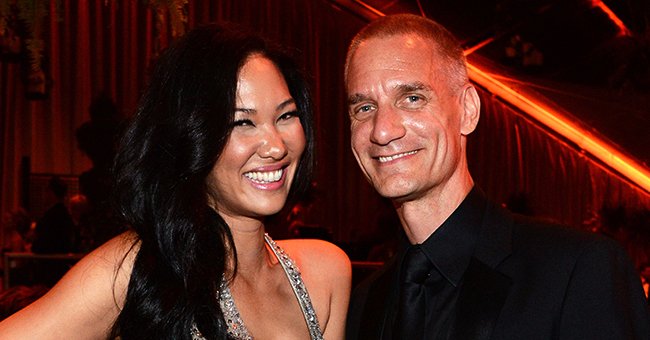 GettyImages
Kimora Lee Simmons and Husband Tim Leissner Reportedly Adopted a Boy and His Name Is Gary

Kimora adopted 10-year-old son reportedly joined her family as her two older daughters are away for college. She shares her new son with her husband, Tim Leissner who also has a 4-year-old son with her.
Kimora Lee Simmons is a mother of five after adopting a son with her husband, Tim Leissner.
Us Weekly first reported the news of the model/entrepreneur's adoption of a 10-year-old boy named Gary. He now joins Kimora's 4-year-old son, Wolfe, with Tim, her two older daughters, Ming, 20, and Aoki, 17 with her ex-husband, Russell Simmons and 10-year-old son, Kenzo, with her ex, Djimon Hounsou.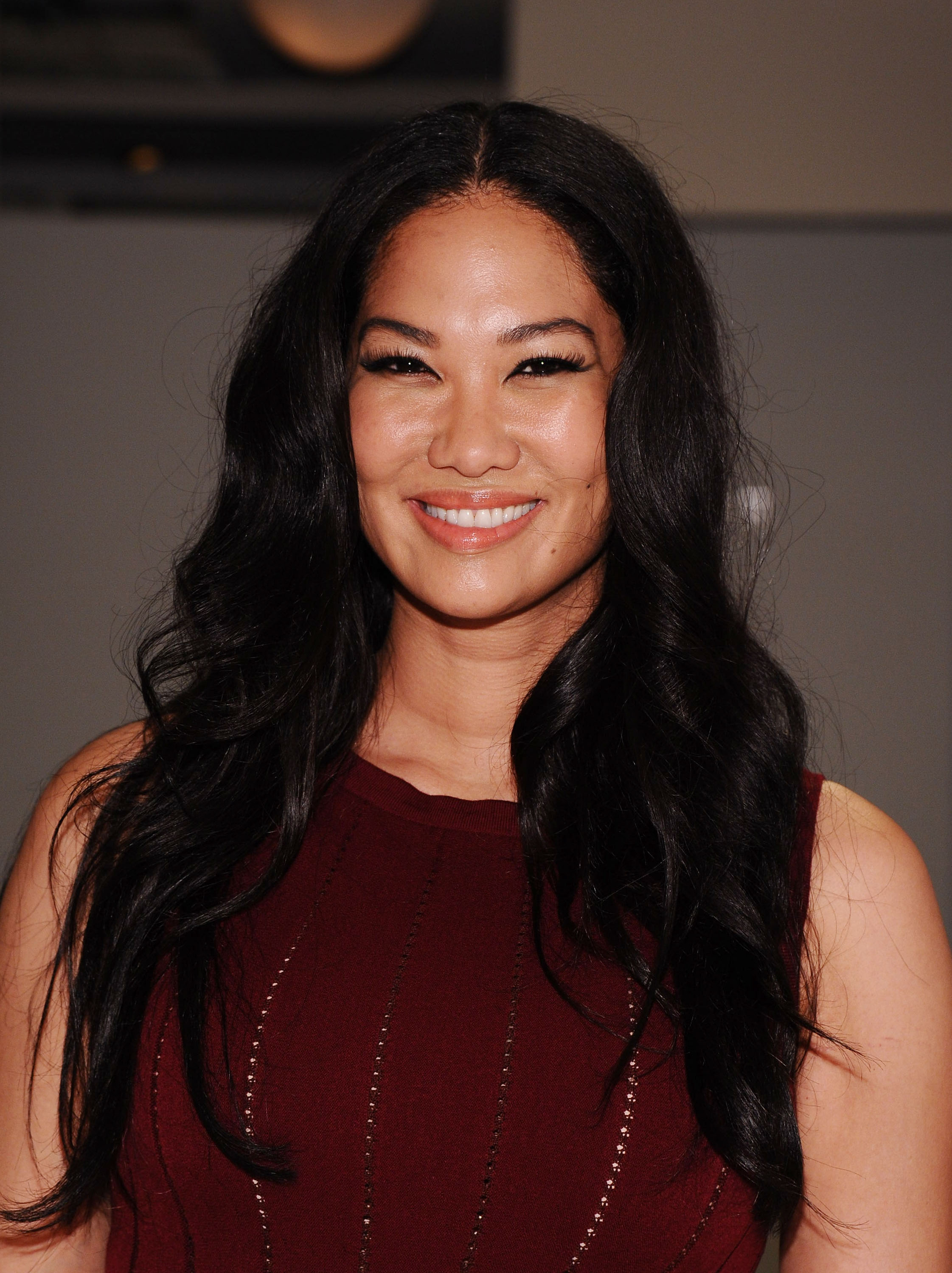 Kimora Lee Simmons at the Argyleculture By Russell Simmons fashion show during Mercedes-Benz Fashion Week in September 2014. | Photo: Getty Images
MOTHER OF FIVE
On January 9, Kimora's daughter, Aoki, shared a family photo of the celebrity mom with her five children including Gary. The black and white pic featured Kimora standing on one side as she places her hand over Gary's chest. He is seated in front next to Kenzo.
On Friday, a representative for Kimora confirmed the news to Us Weekly by saying Gary "joins the family as Kimora's two daughters have gone off to college."
With Ming and Aoki busy in college, Kimora and Tim are left with all boys at home.
The statement further shared that Ming is currently in her sophomore year in NYU while Aoki is a freshman at Harvard. It adds that the sisters play a huge role in their mother's clothing line, "as the faces and creative vision" of Baby Phat since it was relaunched in December.
The surprise collection modeled by the sisters included 16 nostalgic pieces and updated versions of the brand's original trends from the 2000s when it was first launched.
FAMILY FIRST
With Ming and Aoki busy in college, Kimora and Tim are left with all boys at home, the statement concluded. And we can expect Kimora to be there for them even as she tends to her business and her two daughters who are away.
Kimora has always put her family first. Way back in 2009, she spoke of her commitment to her family and how she makes sure to be present on every important occasion. She said she never missed performances, be it recitals and karate belt ceremonies.
THE MEN IN HER LIFE
Kimora has been married to Tim since 2014. She's grateful to him for his support in parenting their son and his stepchildren. "You're the absolute best, our rock and our foundation," she had written for him on Father's Day.
Likewise, Kimora has a lot of love for her ex-husband, Russell. On his birthday in October, she expressed best wishes and told him how proud she was of him.
This cannot be said, though, of Kimora's relationship with Kenzo's father, Djimon. They're currently battling it out in court over the custody of their son.
The actor complained about Kimora keeping their son away from him including on Father's Day but sources from the model's camp claimed he was an absentee father.
Djimon is reportedly threatening to bring Kenzo to Africa for good. Father and son took a trip there last year but Russell reportedly asked Djimon to sign an agreement that he would return with Kenzo.
Moreover, Russell claimed in court documents that Djimon has been remiss in paying child support to Kimora and requested that he does so.
Please fill in your e-mail so we can share with you our top stories!