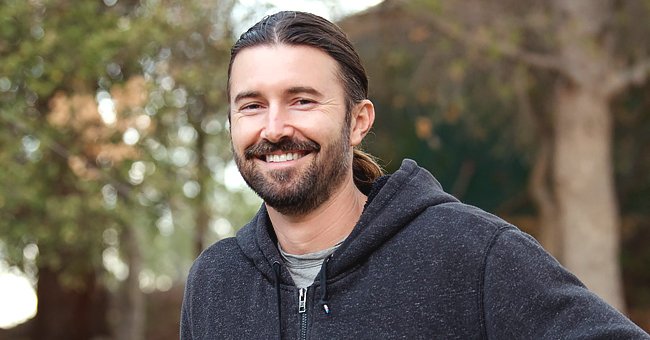 Getty Images
Brandon Jenner Shares Birthday Wishes to Pregnant Wife Cayley Stoker after Recent Courthouse Marriage
Brandon Jenner proudly celebrated wife Cayley Stoker on her birthday shortly after they got secretly married.
Brandon Jenner caused a ruckus on Instagram yesterday when he gave a heartwarming shoutout to his new bride Cayley Stoker shortly after their secret marriage.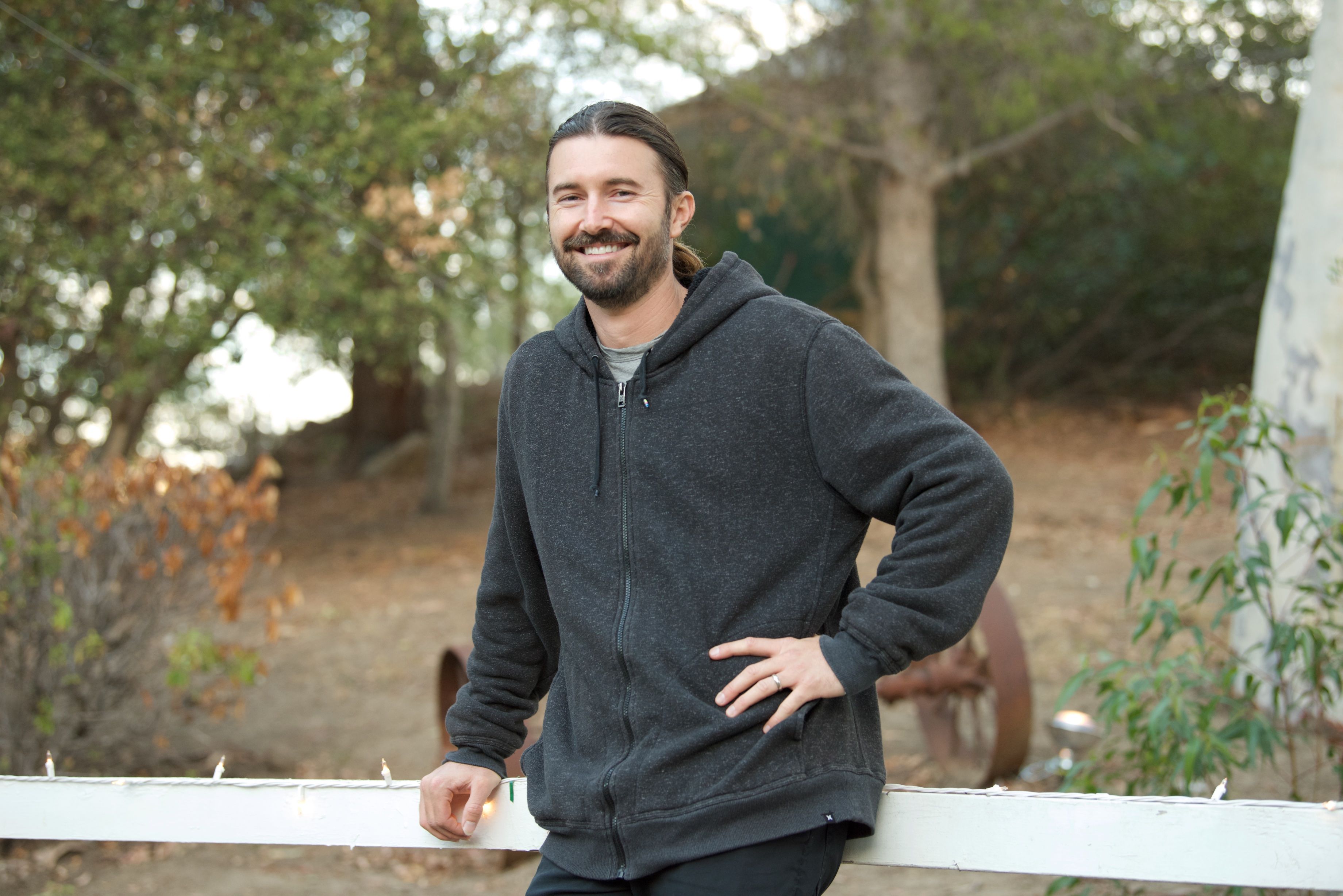 Brandon Jenner poses for a photo at his Record Release Party For "Burning Ground" in Malibu, California | Photo: Getty Images
As noted by Daily Mail, Brandon couldn't help reveal that he secretly married Cayley as he shared a host of photos to mark her special day, including one from their wedding day.
Brandon started the tribute by calling Cayley his "beautiful wife" before gushing about how much happiness she brings to his life. He then went on to praise Cayley for her attributes, writing:
"You are smart, kind, funny, driven, caring, and super pregnant at the moment with our twin babies!! I will forever cherish what we have together."
The proud husband ended the post by letting Cayley know that he is looking forward to celebrating more birthdays before thanking her a "trillion times over for loving me the way you do."
Stoker looked stunning in her flowing white lace wedding gown, which showed a hint of her huge baby bump as she hugged Brandon, who was dressed in a suit.
A day before the birthday tribute, Jenner gave fans a hint about the secret wedding when he posted a video of them dancing, which he captioned, "it's official."
According to PEOPLE, Cayley and Brandon tied the knot on January 21 at the Santa Barbara Courthouse with his daughter, Eva, and Cayley's grandmother Joan as a witness.
The lovebirds' union came months after they announced they were expecting in August, and then celebrated the baby shower early this month surrounded by loved ones.
In Touch Weekly recalls that Cayley came into the picture in March when they were photographed on vacation in Joshua Tree.
However, they didn't make their romance public until July 30 when he and Cayley enjoyed some time out with his daughter Eva at Disneyland, shortly after he finalized his divorce ex-wife, Leah.
Leah and Brandon were married for six years before they cited irreconcilable differences as a reason for their split.
While much is not known about Cayley, Your Tango notes that she is a sweet local beach girl who grew up Malibu and is loved by everyone in her community.
It's no wonder Brandon fell for her pretty fast! We wish them a blissful union.
Please fill in your e-mail so we can share with you our top stories!