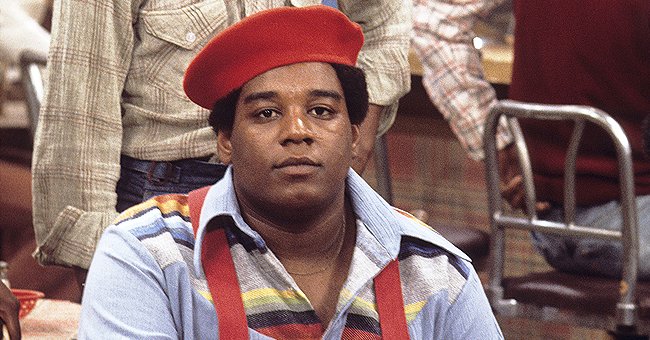 Getty Images
Fred 'Rerun' Berry from 'What's Happening!!' Reportedly Tried to Take His Own Life 3 Times before Becoming a Minister
Fred Berry, who acted as "Rerun" in the 80's sitcom, "What's Happening," opened up about how he tried to take his life three times before he rededicated it to the Lord and became a minister.
The former member of the dance group, "Lockers," who hit TV fame in the '70s after his role in the American comedy, "What's Happening," went through a rough patch afterward.
Three times after he made a name for himself, Berry attempted to leave his fame and riches behind. He got tired of everything and just wanted to cease living.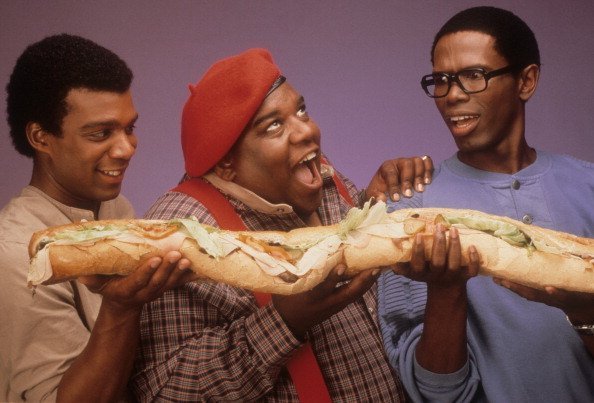 Haywood Nelson, Fred 'Rerun' Berry and Ernest Thomas from the TV show 'What's Happening Now!!' pose for a portrait circa 1985 in Los Angeles, California | Photo: Getty Images
There is a downside to being wealthy. As a teenager, Berry already started experimenting with drugs and alcohol, and so when he became successful, he could afford it in abundance.
"Addicted to drugs and alcohol for ten years and probably spent a million dollars partying, and tried to commit suicide three times. I just got tired of being tired and decided to rededicate my life to the Lord in 1984.
It was after he rededicated his life that he recovered. His addiction to drugs and alcohol and constant attempt to commit suicide stopped.
He put his addictions behind him and went on to spread the gospel. He started speaking to churches, schools, and other groups.
In 2003, Berry died from natural causes at the age of 52.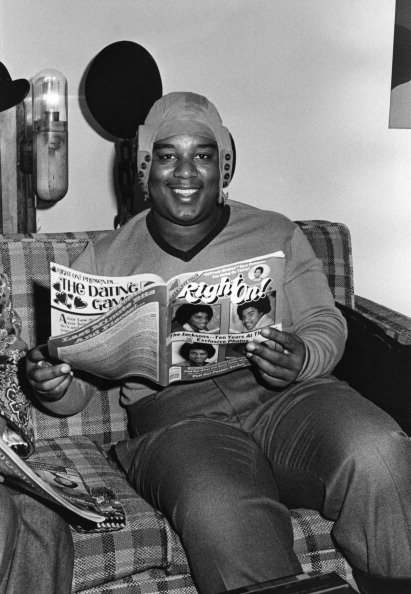 Fred 'Rerun' Berry from the TV show 'What's Happening!!' posing for a photo reading 'Right On!' Magazine circa 1978 in Los Angeles, California.| Photo:Getty Images
Fred Berry soon became an associate minister and evangelist at the little Shiloh church on the outskirts of Huntsville, Ala.
In an interview with the Los Angeles Sentinel, he opened up that he had previously attended services in several other churches. Still, he felt the power of God in one particular church. Berry said:
"I'd been going to churches for the past 12 years, to all kinds of services, but when I walked in here, I felt the power of God. I didn't want to leave."
Berry dropped out of high school in the 10th grade and started dancing. He danced on the Television dance show, "Soul Train," as a teenager, and later joined a dance group called the "Lockers."
It was while dancing for the Lockers that he auditioned for "What's Happening." He got cast to play the role of "Rerun," a character who failed several classes in his school year.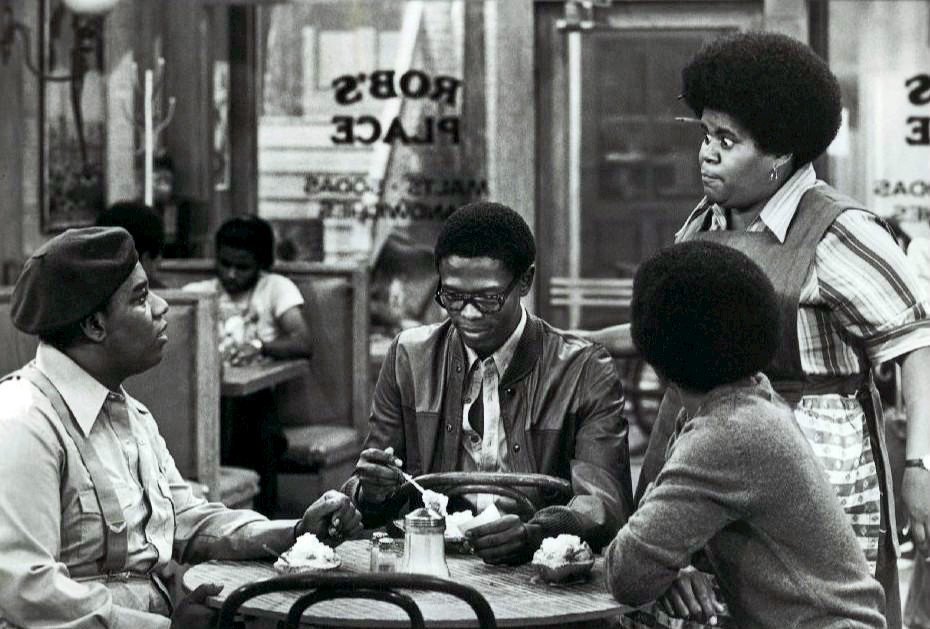 Fred Berry, Ernest Lee Thomas, and Haywood Nelson on the set of "What's Happening!!" | Photo: Wikimedia Commons Images
Please fill in your e-mail so we can share with you our top stories!