Kate Middleton & Meghan Markle Have Reportedly Not Kept in Touch since Her & Harry's Royal Exit
Meghan Markle's relationship with her sister-in-law, Kate Middleton, may have become strained as reports share that the two women haven't spoken since the "Megxit."
US Weekly aired reports that Kate Middleton has not spoken to the former actress since she and her husband of one year, Prince Harry, made the tough decision to step down from being senior members of the British royal family. 
The news may seem even more shocking for many despite the great extent of the criticisms Meghan Markle has had to suffer since the new development.
The anonymous source that hinted at the strained relationship between Markle and Middleton, however, also shares that the "Suits" star isn't stressed out about the state of their relationship. 
According to the source, Meghan is the epitome of joy and that although the criticisms haven't stopped, she is completely living in bliss with her beautiful family. The source said:
"Meghan feels free. She has never been happier. She's happy to be out of London. She was surprised at how quickly everything happened."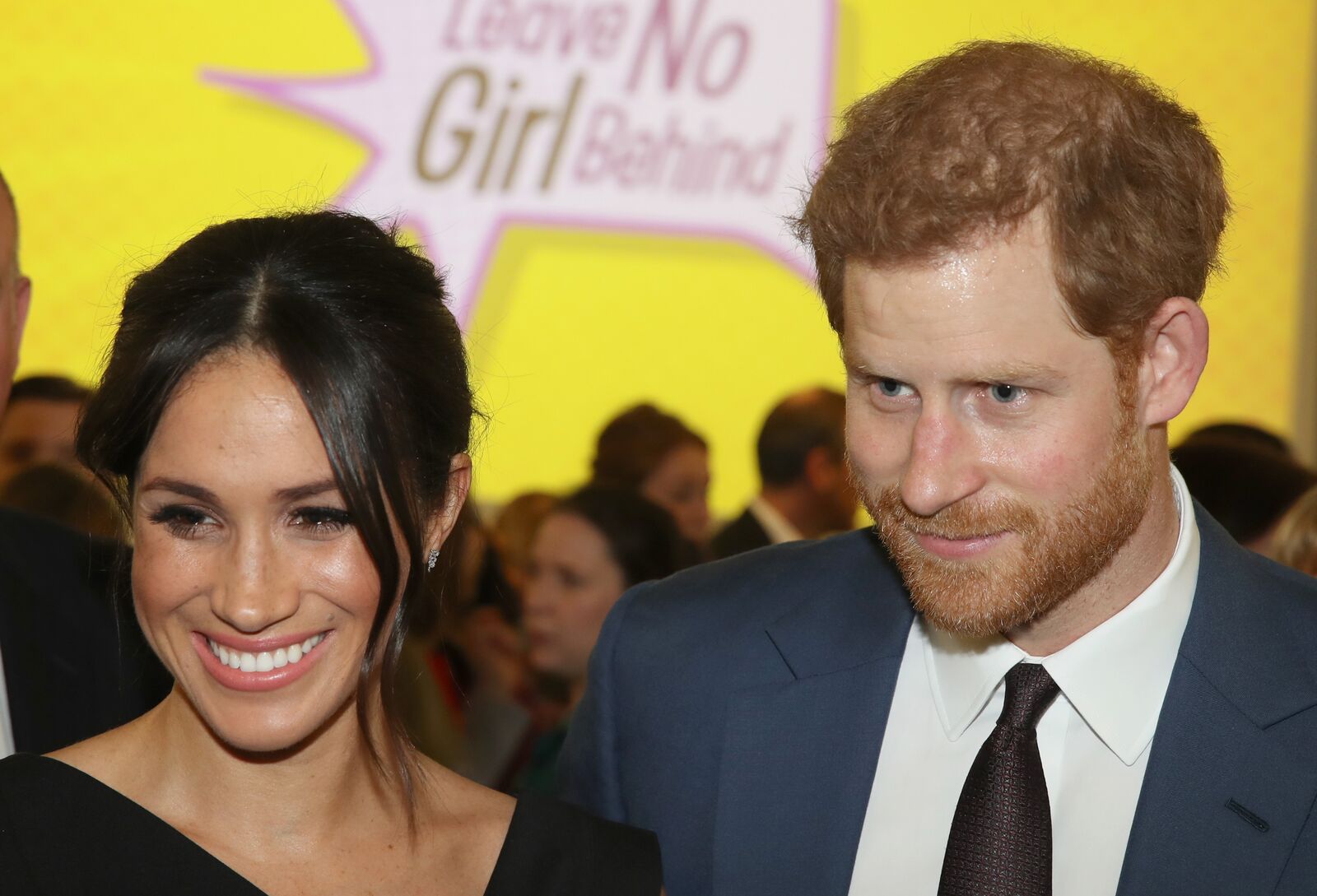 It is not the first time that word of Meghan Markle's relationship with Kate Middleton being a strained one will be milling about the internet. 
It has, however, rendered many confused because of the belief that since they have been raised as humble civilians, in common, they should be kindred spirits. 
With Harry and Markle's move to Canada, Prince William and Middleton are now tasked with many affairs set in the royal calendar.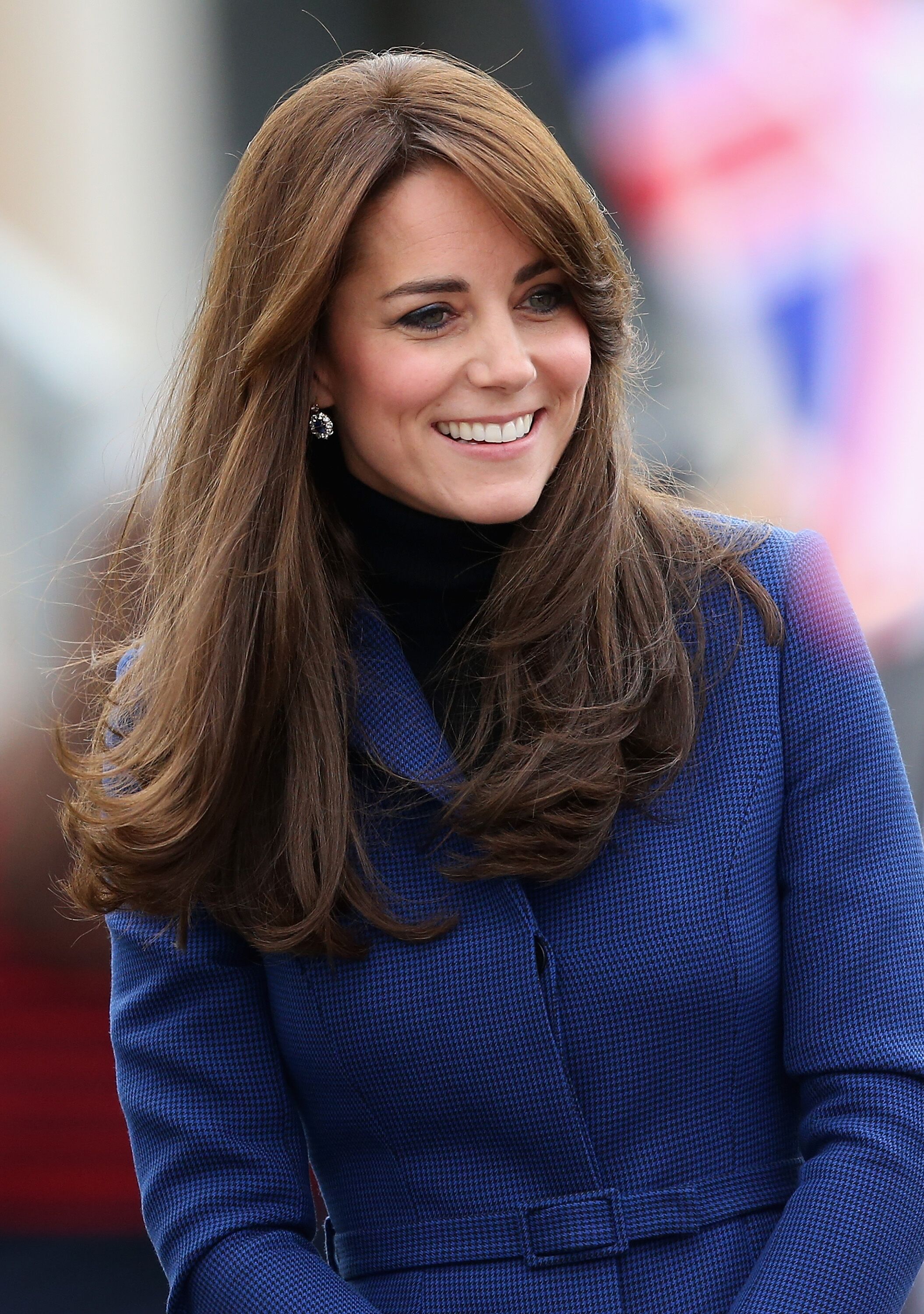 With the Duchess of Sussex exiting royalty with her husband, however, it comes to the fore that the women may not be on good terms. 
Perhaps Fox News' report that the couple's move has left Prince William and Middleton stunned explains why the latter hasn't allegedly spoken to Markle. Royal expert Katie Nicholl said:
"I think the severity of what's happened has had a huge impact on his brother, on his sister-in-law. Both of them are still reeling from the news."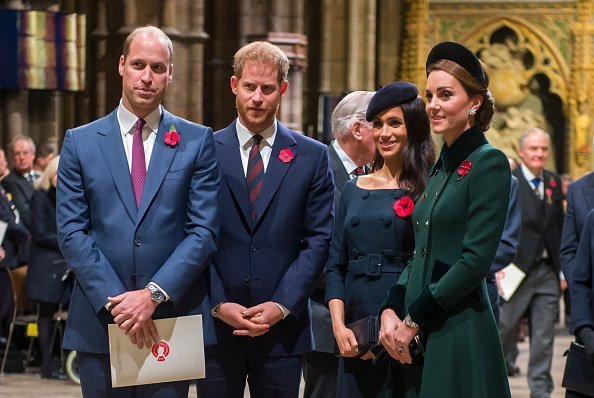 As for how the rest of the royal family is dealing with the couple's sudden decision, Page Six shares that they have made "contingency plans" in case the couple comes running back.
Prince Harry and Markle have indeed had to suffer biting criticisms since the exit, but going by news of their happiness at getting a chance to be regular people, they don't have plans to go back on their words. 
Although it all happened quicker than they expected, the family has moved on. With Harry and Markle's move to Canada, Prince William and Middleton are now tasked with many affairs set in the royal calendar. 
Although this has rendered them very busy, the couple has taken it in stride and is currently reported to be at the helm of numerous events set in the royal calendar.