Mick Jagger of The Rolling Stones Signs Podcast Deal with Warner Bros Digital Networks
The Rolling Stones frontman Mick Jagger is venturing into the digital industry. His company and Warner Bros Digital Networks have recently signed a podcast deal.
Warner Bros Digital Networks announced that they've signed a deal with Rainy Day Podcasts. The company is a new one and was formed by Jagged Films partners Mick Jagger and Victoria Pearman.
Producer Steve Bing and Oscar-nominated writer Josh Olson are also a part of the company. They are set to produce original narrative podcasts with Warner Bros Digital Networks.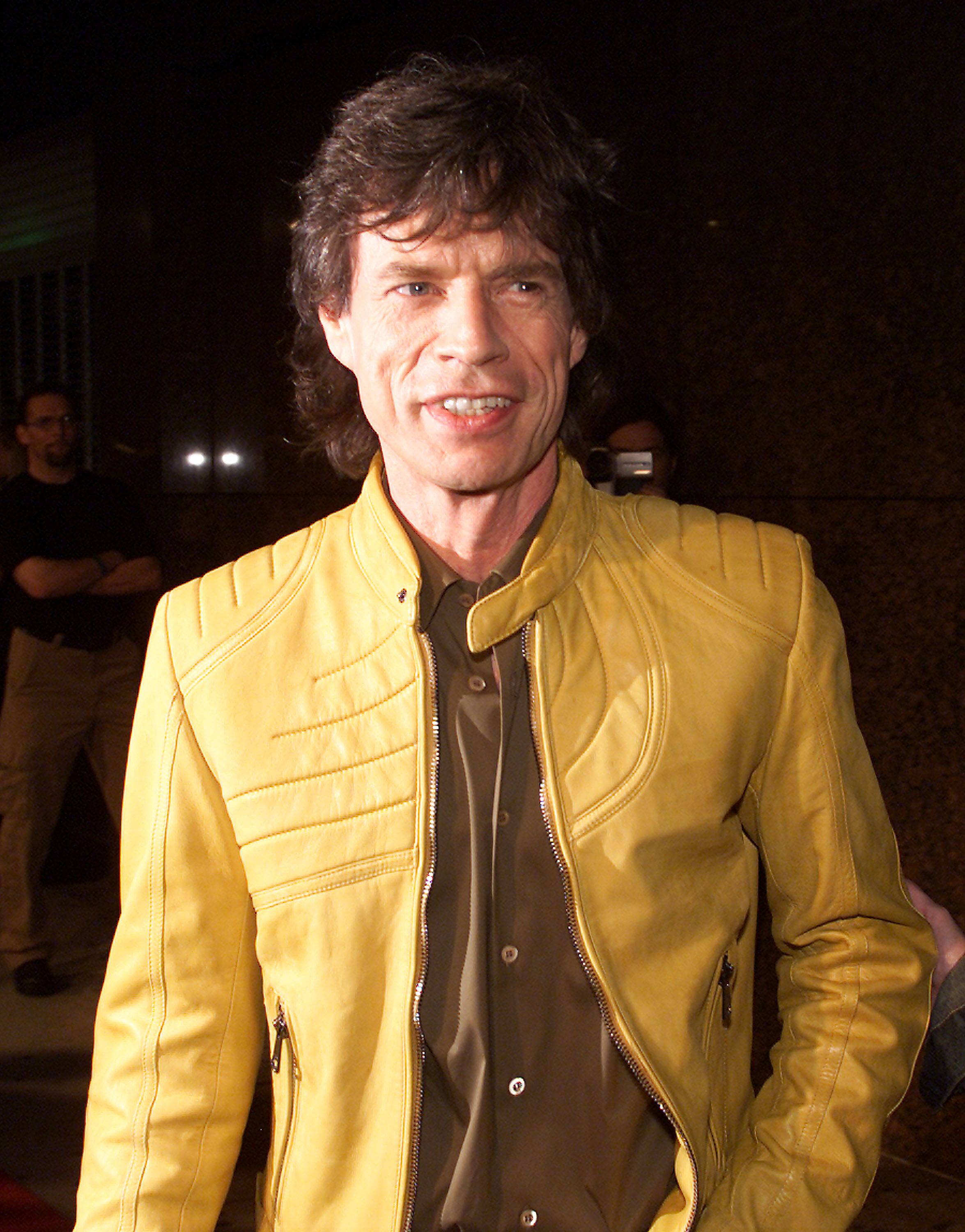 Jagger's deal with Warner Bros
The network will manage the business and strategy related to the Rainy Day pact. Warner Bros Television Group's digital unit, Blue Ribbon Content, will manage the creative relationship.
Warner Bros Domestic Television Distribution will run distribution and sales of the finished podcasts. Speaking about the recently signed deal, Jagger, Pearman, Bing, and Olson said: "Everything starts with the word."
What to expect from the podcast
They also expressed their excitement at the opportunity to work with the famous studio. Rainy Day will produce up to seven new podcast series.
The planned projects could include scripted dramas or comedies, non-fiction/docuseries, talk/discussion podcasts, and more. Jagger and Pearman formed Jagged Films in 1995.
What Jagger's company has worked on
The company has produced the HBO series "Vinyl," feature films "Get On Up," and the 2008 remake of "The Women and Enigma." They've also produced the Martin Scorsese Rolling Stones documentary "Shine a Light."
What is Steve Bing famous for
Bing is the founder of Shangri-La Entertainment. The company has created work that includes Robert Zemeckis-directed "The Polar Express" and "Beowulf."
Olson's past nominations
They also worked on the Bob Marley documentary "Marley," the Neil Young documentary "Heart of Gold," and other projects. Olson has been nominated for an Academy Award for writing "A History of Violence."
Some of Josh Olson's work
The film has also earned him nominations from the Writers Guild and the BAFTAs. Olson also wrote two seasons of the "Bronzeville," which was executively produced by and starring Laurence Fishburne and Larenz Tate.
He also co-hosts the podcast "The Movies That Made Me" with director Joe Dante.