Oprah Winfrey & Dwayne Johnson Drink Actor's Teremana Tequila as They Talk about Late Dad Rocky at 2020 Wellness Tour
Media mogul Oprah Winfrey continued with her nationwide wellness tour in Atlanta, where she was joined on stage by actor Dwayne Johnson, with the duo sharing his tequila. 
Oprah Winfrey had a special guest for the Atlanta leg of her nationwide wellness tour, as she was joined by "Jumanji" actor, Dwayne "The Rock" Johnson. In welcoming the actor, Oprah revealed a rule to him. She said:
"I said to the audience earlier that there's a rule that unless Jesus has told you otherwise, you cannot come to my house without a tequila shot."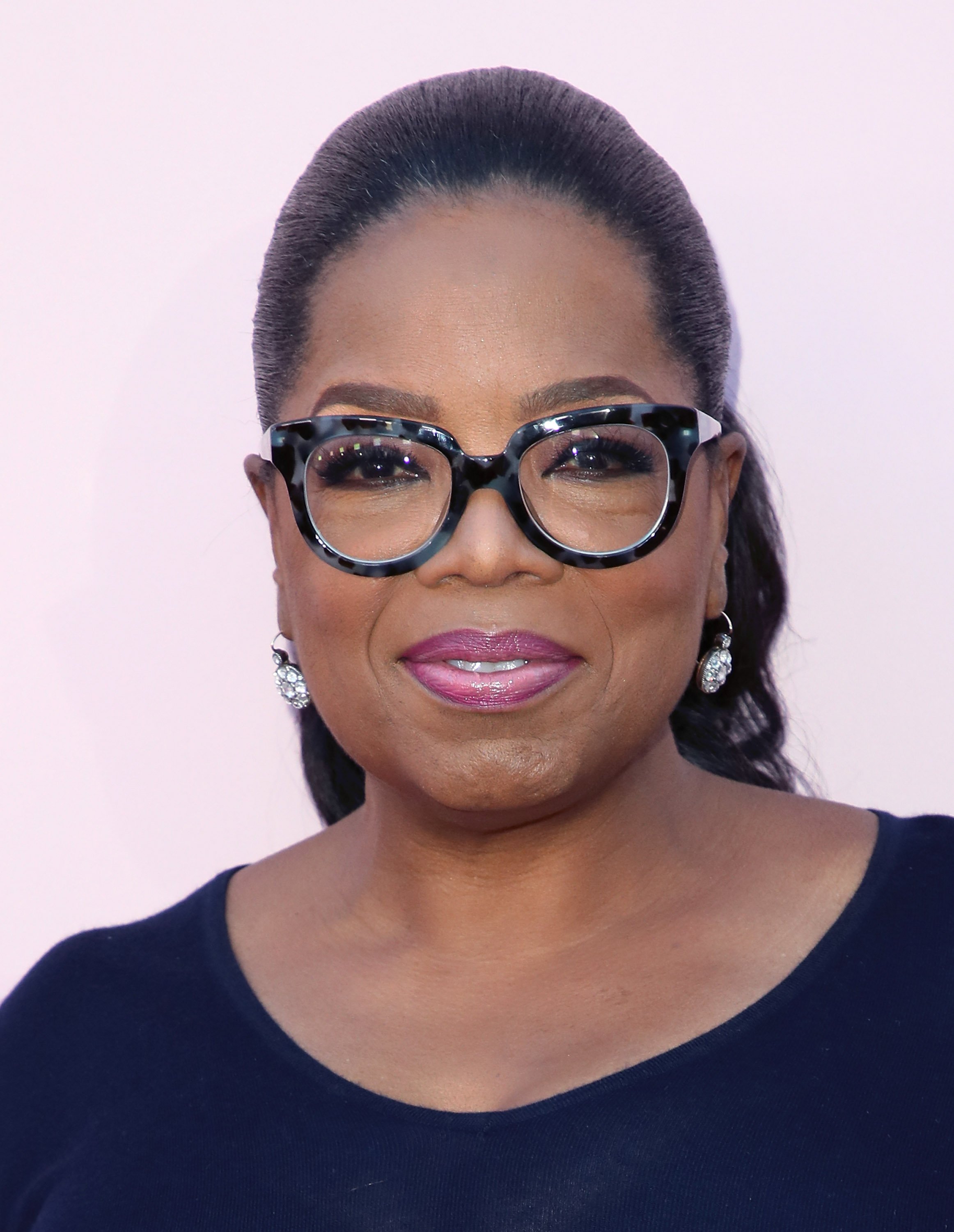 "The Rock" had a surprise in store for Oprah, however, revealing the very first bottle of tequila from his soon to be official Tequila brand, "Teremana," which he said was an early birthday gift for her. Oprah made a toast to Dwayne's late dad, saying:
"To the man who helped make you the man that you are. May your relationship with him in the beyond be stronger, more profound, and bring you all the love that you've always deserved."
Dwayne Johnson thanked Oprah Winfrey for her touching toast to his late father, Rocky Johnson, who died on January 15.
He then realized that he had a new relationship with the late Rocky, in death, and spirit, and felt no regrets, pain, anger, or complication, because it was just him and his father. 
Dwayne Johnson said that men had to first realize that they are usually wrong.
Oprah Winfrey posted a video of a part of her chat with Dwayne Johnson and added a caption, where she narrated that she didn't feel a 100% before the interview.
She said she realized that if Dwayne could come even after burying his late father, then she was going to be fine. Oprah thanked Atlanta for their energy, and Dwayne for turning up for her show, and the bottle of Teremana. 
During the interview, Dwayne Johnson said that his father raised him with tough love and that some of the lessons he learned from the late wrestler defined his approach to raising his daughters. 
The effect of that is that Johnson became an "I love you" guy to his three daughters, Simone, 18, Jasmine, 4, and Tiana, 1. Simone, like her father and grandfather, also aspires to become a wrestler. 
Dwayne explained that his father loved him with the small capacity with which was able to, but that he wanted to be fully present for his daughters as he could, and also to love them unconditionally. 
Dwayne also added that his daughters taught him how to be caring, more sensitive, and more selfless. Johnson also had words of advice to men on how to keep their women happy. 
He shared the advice with the audience after Oprah beckoned on him to do so, given the strength of his relationship with his wife of 12 years, Lauren Hashian. 
Dwayne Johnson said that men had to first realize that they are usually wrong, a statement that led to roars of laughter among members of the audience. 
Getting serious, Dwayne Johnson advised that men had to be good listeners and that as they listened more, it would help them become emphatic, and that empathy would lead to a deeper level of understanding with their partners.