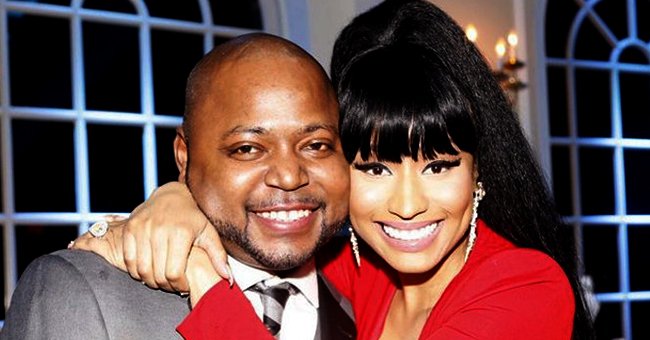 Twitter/eastafricatv
Nicki Minaj's Brother Jelani Maraj Gets Sentenced to 25 Years to Life in Prison for Predatory Sexual Assault

Nicki Minaj's brother to spend the next 25 years in jail for sexual assault.
Iconic singer Nicki Minaj's older brother Jelani Maraj has been sentenced by a Nassau County judge to 25 years to life for the predatory sexual abuse of an 11-year-old girl.
The sentencing comes nearly 2 years after a jury found Maraj, 40, guilty.
The defense team claimed Nicki would be testifying on her brother's behalf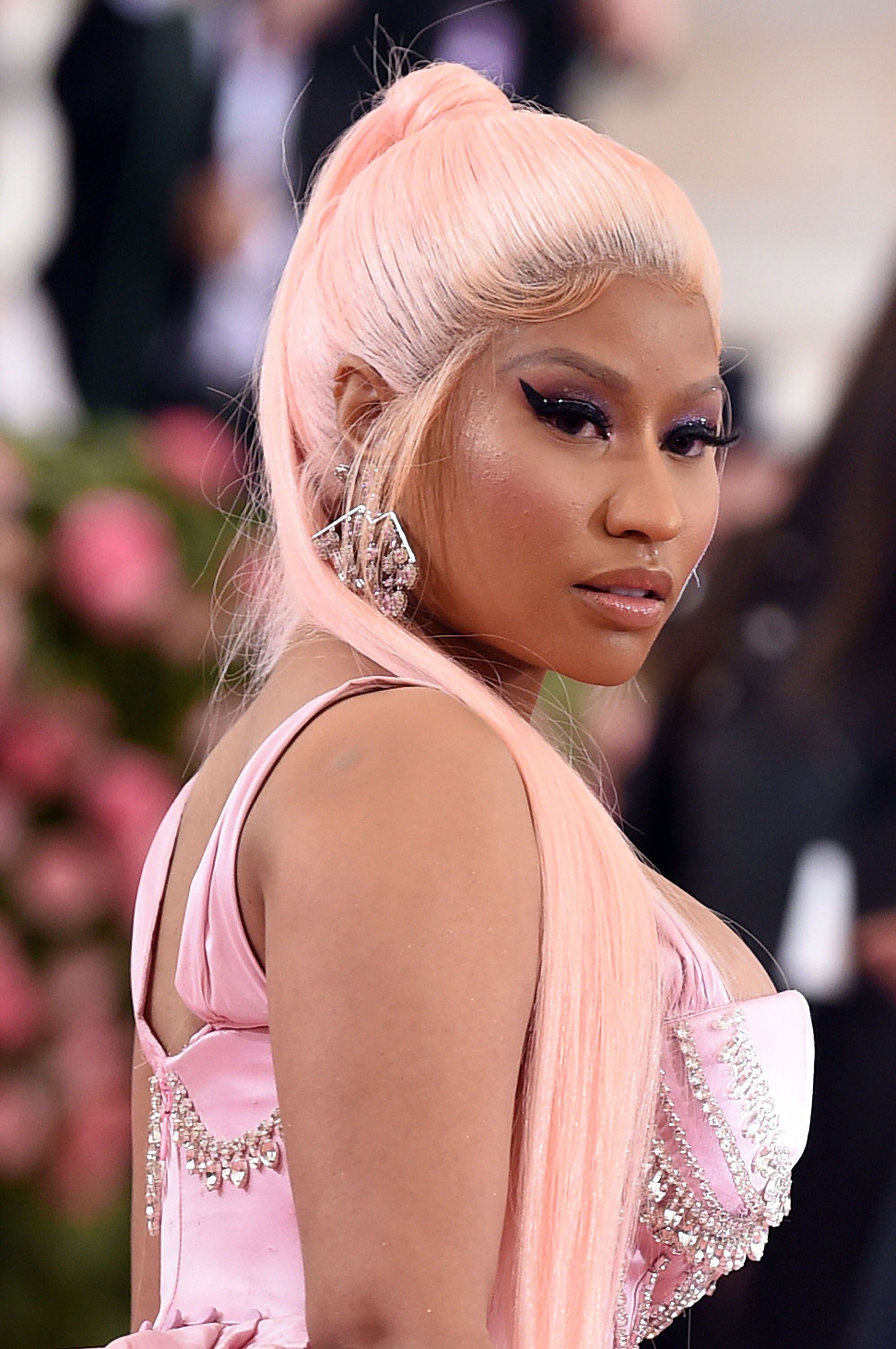 Nicki Minaj at the 2019 Met Gala in New York City/ : Getty Images
A HEINOUS CRIME
Maraj's victim was his stepdaughter, whom he started molesting when she was 11, raping her repeatedly between April and November of 2015 while her mother was at work.
At the trial, the young girl revealed that Maraj called her his "his puppet" and physically attacked her when she refused to submit to his demands.
The trial, which was presided over by State Supreme Court Justice Robert McDonald, lasted 3 weeks, after which the jury declared Maraj guilty as charged of predatory sexual assault against a child under 13 and endangering the welfare of a child
LAWYERS CLAIM RAPE ALLEGATIONS WERE BLACKMAIL
Maraj's lawyers claimed as part of his defense that the sexual assault allegations were an attempt to extort $25 million dollars from Nicki Minaj.
The defense team claimed Nicki would be testifying on her brother's behalf - but she never did.
Nicki has visited her brother only once - in 2017 - when she accompanied her mother to the prison in which he was waiting for his sentence.
The Nassau County D.A.expressed the hope that the sentence would give the victim and her family a sense of justice, and help them initiate the healing process.
As for Maraj, he will be spending the next 25 years in prison before he has a possibility of parole, among men who are known to despise child abusers.
Please fill in your e-mail so we can share with you our top stories!