LeBron James Pens Emotional Goodbye to LA Lakers Legend Kobe Bryant after His Fatal Helicopter Crash
LeBron James is devastated by the loss of his friend and colleague, Kobe Bryant.
Kobe Bryant's death in a chopper accident on Sunday, January 26, 2020, has left his family, friends, and fans reeling.
Heartfelt tributes have poured in from all over the world, but none is more moving than that of LeBron James, who posted his own eulogy to the NBA legend on social media.
LeBron had last spoken with Kobe just hours before his death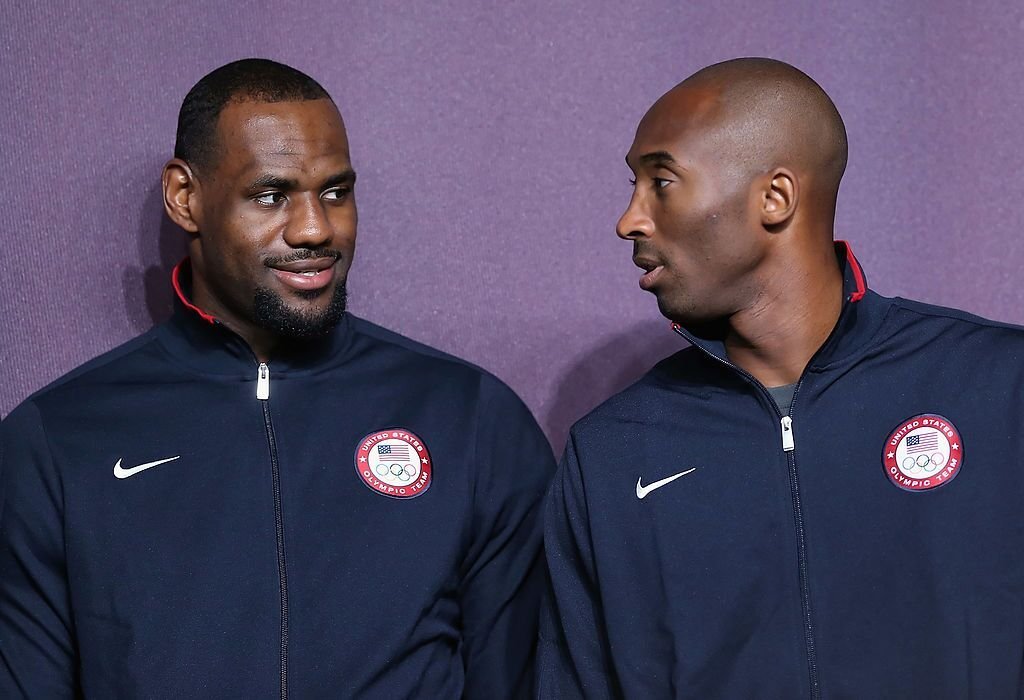 LEBRON JAMES: "NOT READY TO SAY GOODBYE"
LeBron revealed that he struggled to get through writing the post in honor of his friend Kobe and his little daughter whom he referred to as his niece because he kept breaking into tears.
LeBron confessed that he is still in shock, and is struggling to come to terms with what has happened.
Tower communication, satellite images detail Kobe Bryant's helicopter flight path https://t.co/3dkiHLD5uX

— ABC7 Eyewitness News (@ABC7) January 28, 2020
THE LAST TALK WITH KOBE BRYANT
LeBron had last spoken with Kobe just hours before his death on Sunday morning when he called The Lakers star to congratulate him on having knocked him down from third place on the NBA's all-time scoring list.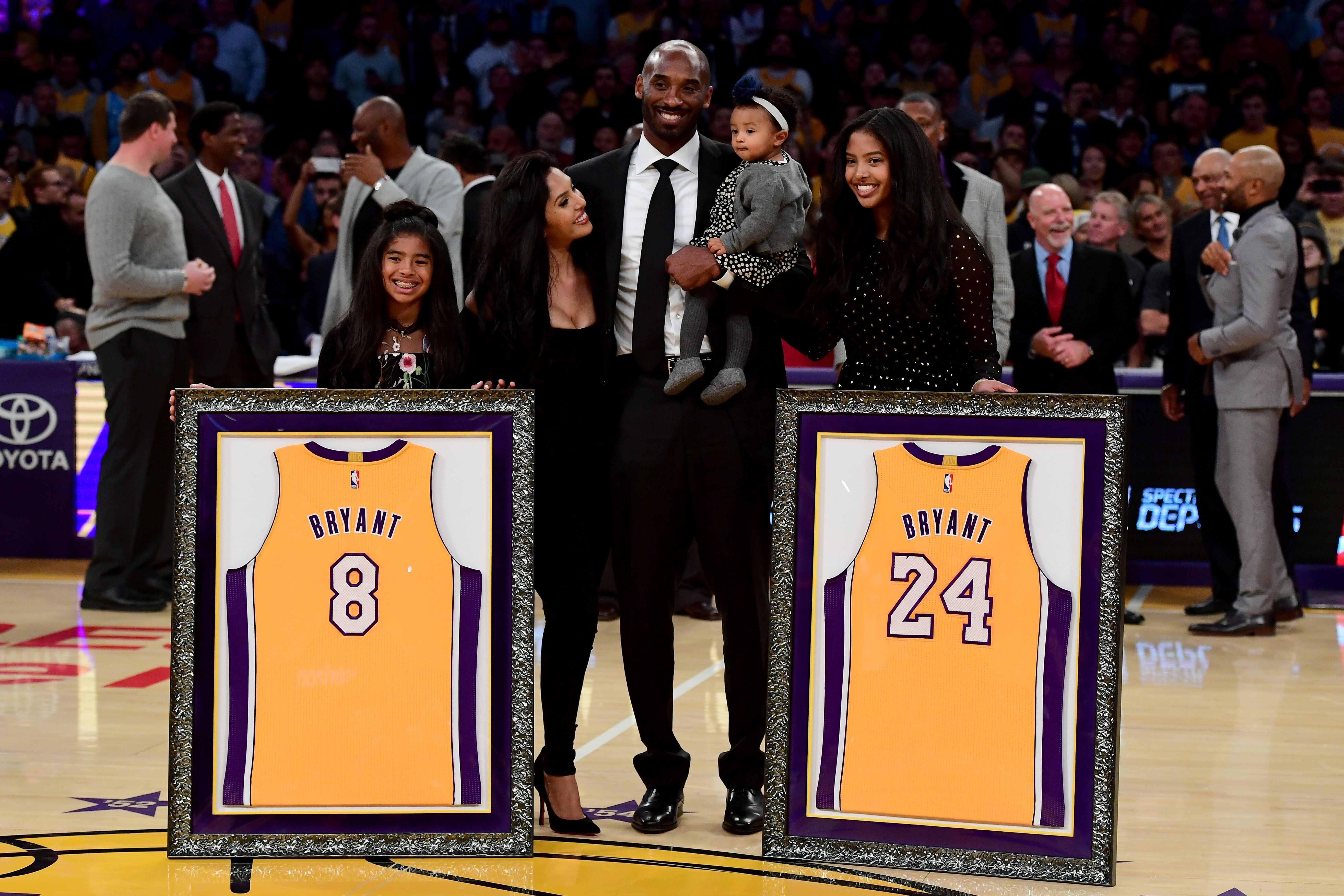 LeBron was even more shocked when he heard of Kobe's accident having spoken to him on the very day of his death. He wrote:
"Didn't think for one bit in a million years that would be the last conversation we'd have."
KOBE BRYANT - 5-TIME NBA CHAMPION
Kobe, who is regarded as one of the greatest basketball players of all time, is a 5-time NBA champion, played on two U.S. Olympic teams in 2008 and 2012, and is a future Hall of Famer.
His fellow players and athletes from all over the world are grieving and paying tribute to a legend who died too young.
The Lakers have postponed their game against the Clippers scheduled for January 30, and have yet to announce the new date for the match.
Kobe Bryant played his entire career until his retirement in 2016 for the LA Lakers.
KOBE BRYANT'S LAST INSTAGRAM POST
Kobe Bryant's last post on Instagram was a tribute to LeBron James and his incredible prowess.
LeBron had just outed Kobe from his third place on the NBA's all-time scoring list with his 33,645th point the night before, and the retired NBA legend congratulated him on his achievement. 
Kobe followed up the post with a personal call to LeBron, mere hours before the accident that claimed his life.