Soupy Sales' Son Hunt Opens up about His Late Dad in a Candid Interview
In a recent interview, rock drummer Hunt Sales talked about his late father, Soupy, who was best known for his children's television show "Lunch with Soupy Sales."
In October 2009, Soupy passed away from cancer at Calvary Hospice in Bronx, New York. He was 83. The legendary comedian had a relatively significant influence on his sons.
"I did get a work ethic from him," Hunt revealed to Closer Weekly. "He raised me the way he was raised, as opposed to spoiling me, and instilled morals and values in me."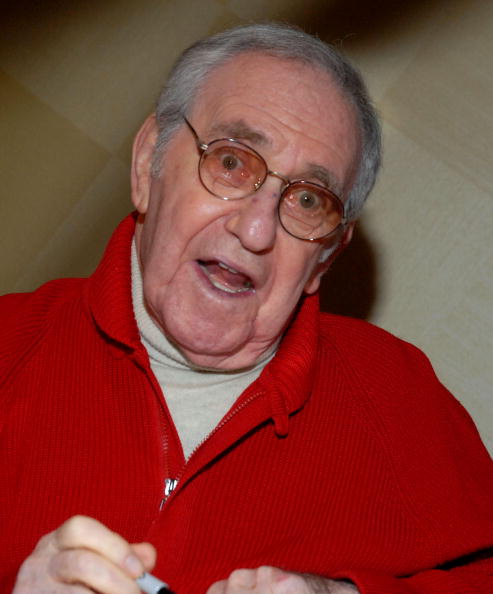 The 65-year-old added that despite the fact that his dad didn't set out to be a children's performer, "they gave him an opportunity to do a children's show, and he turned it into much more."
Soupy was born in January 1926 in Franklinton, North Carolina, USA, as Milton Supman, according to his profile on IMDB.
In addition to his popular TV show "Lunch with Soupy Sales," he was additionally known for his work on "Black Scorpion," "The Innocent and the Damned," and "A Dirty Shame."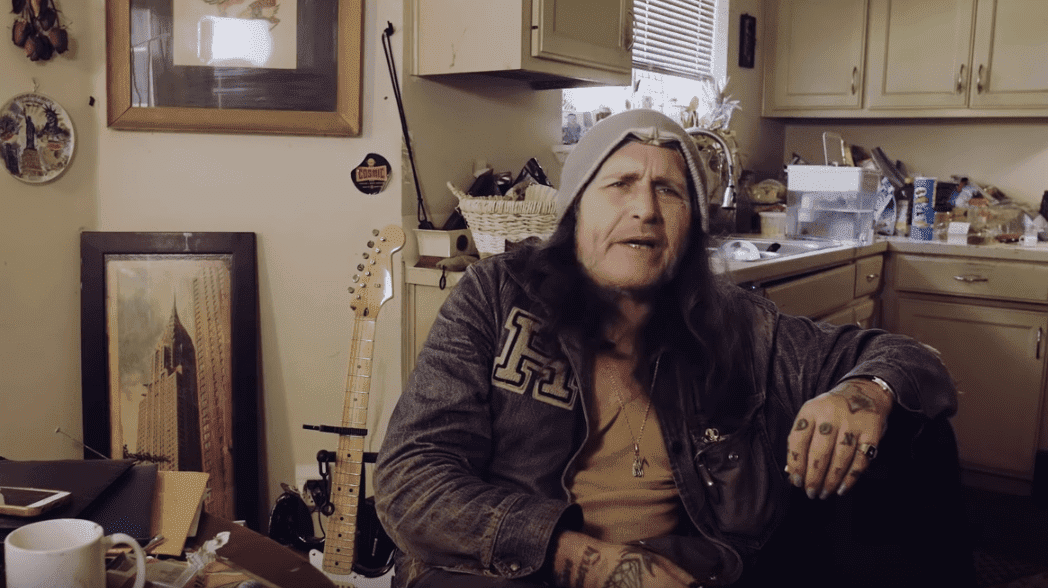 Soupy, who was a celebrated New York City-area radio personality since the early 1980s, once professed to have been hit in the face with 25,000 pies over the span of his career.
He started his television career on WKRC-TV with the TV's original teen dance program, "Soupy's Soda Shop." He was a regular panelist on the syndicated revival of "What's My Line?" from 1968–75.
Soupy was married twice: first to Barbara Fox, from 1950 until their divorce in 1979.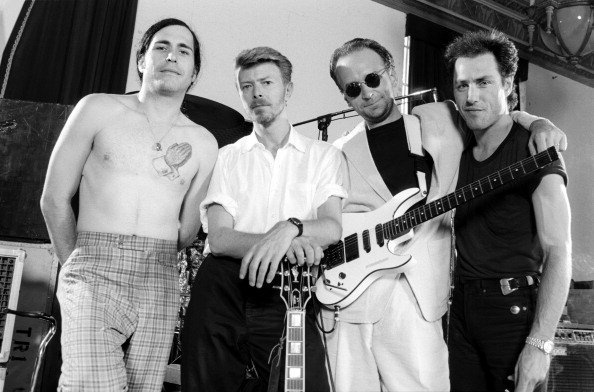 He also released albums, which hit the Billboard Top 10 in 1965. His single "Do the Mouse" sold 250,000 copies in New York alone.
In January 2009, he got a star on the Hollywood Walk of Fame at 7000 Hollywood Boulevard in Hollywood, California.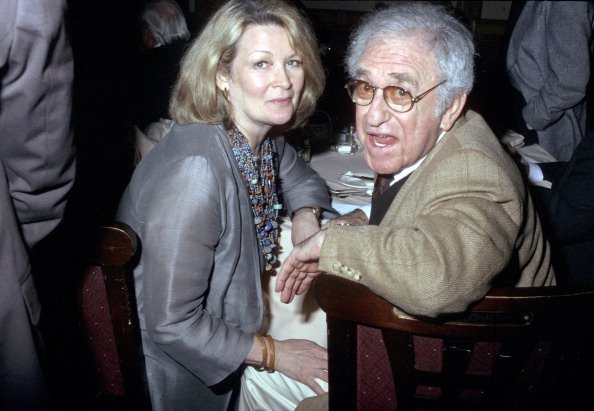 Following his demise, the acclaimed artist was buried at Kensico Cemetery in Valhalla, Westchester County, New York.
Soupy was married twice: first to Barbara Fox, from 1950 until their divorce in 1979. They shared two sons — Tony Sales and Hunt, who were in the band Tin Machine with David Bowie.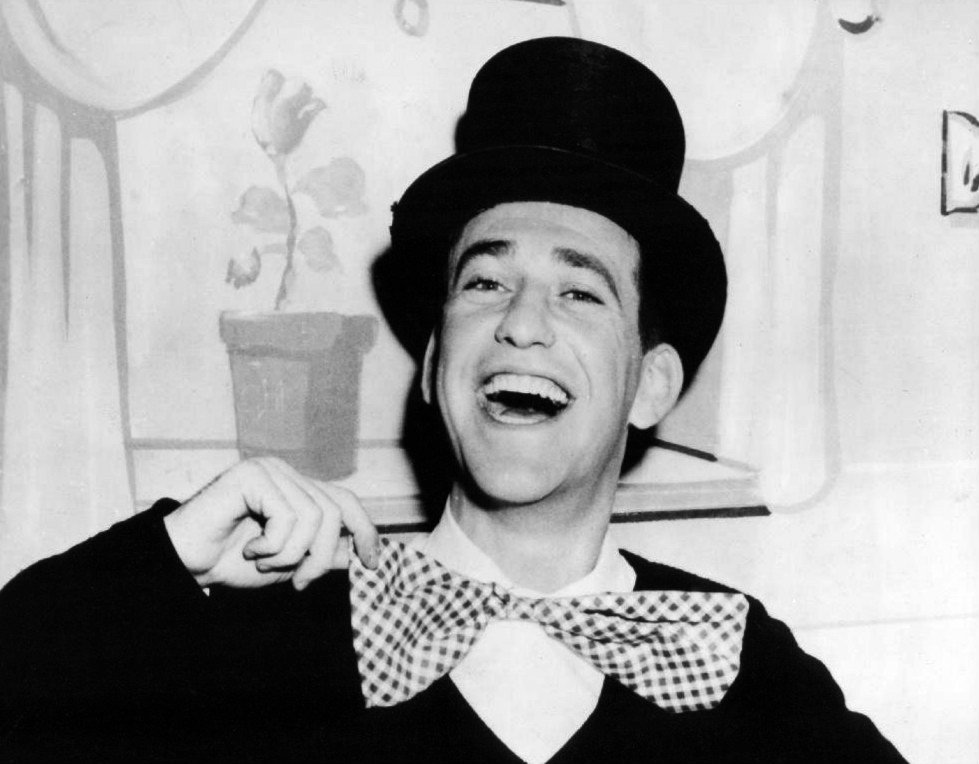 In 1980, he tied the knot with dancer Trudy Carson, who survives him. He met her while performing on "The Ed Sullivan Show."
Soupy's manager in the final years of his life, Janet Oseroff, keeps on representing his estate along with Trudy.