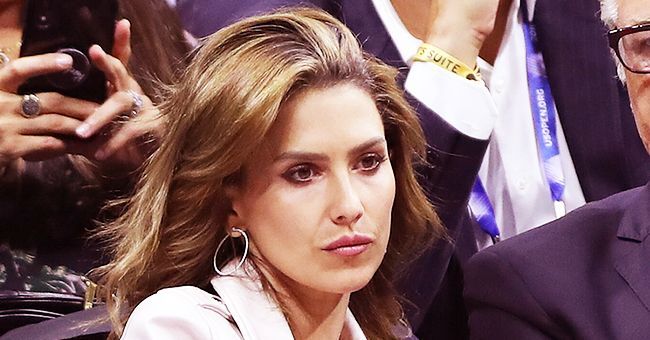 Getty Images
Alec Baldwin's Hilaria Opens up about Devastation She Felt after Her Second Miscarriage
Hilaria Baldwin got candid and honest about her miscarriages, which she describes as the most devastating experience of her life and a recurring nightmare.
Hilaria Baldwin suffered two miscarriages in 2019 and was outspoken about the pain she felt both times. In a new piece for Glamour Magazine, she gave an in-depth insight into that time of her life, writing,
"I had to go home and sleep with my baby dead inside me. I felt sick, sour in my belly, and so devastated."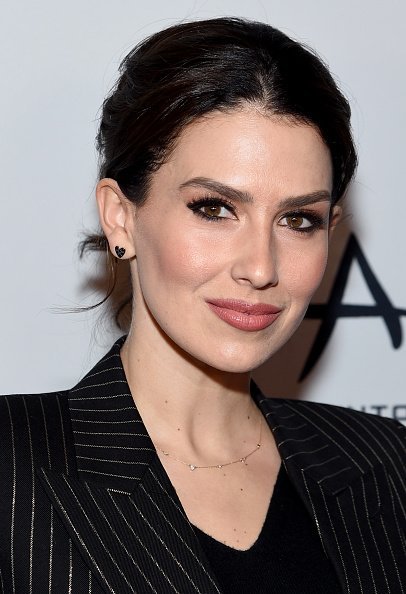 Hilaria Baldwin at the 2019 New York Film Critics Circle Awards at TAO Downtown on January 07, 2020 in New York City.| Photo:Getty Images
Hilaria's first miscarriage was at ten weeks, and the second was at four weeks. She added,
"I kept waking up and thinking it must have all been a very vivid bad dream. I cried so much that my eyes were nearly swollen shut."
The second miscarriage was unexpected, as the baby had a strong heartbeat at her last scan. With the first, the fetus's heartbeat was not healthy, and it remained weak until it stopped beating.
Hilaria wrote that she was excited about the second pregnancy because she was expecting a girl. She and her husband, Alec Baldwin, wanted to give their daughter, Carmen, a little sister.
The "Mom Brain" podcast host got called an attention seeker, and classified as old, amid other hurtful words.
The fitness host recalled that she was in a daze after the scan showed her baby was no more. She remembered going through the motions until she found herself in a taxi that took her home.
The mom-of-four acknowledged that even though it was her second miscarriage,
"I don't think that I could have fathomed how bad it could feel to have a miscarriage at 16 weeks."
Hilaria overcame the pain and chose to heal for her children and her husband. She opened up about the miscarriage on social media and got trolled by critics.
As reported by People, the "Mom Brain" podcast host got called an attention seeker, and classified as old, amid other hurtful words. Hiliaria ignored them as their expressions were insignificant compared to her pain.
The experience left Hilaria feeling sad constantly, and she sought the help of a therapist. Although she was nervous, the fitness instructor was glad she went.
Hilaria had someone to help her come to terms with her loss and embrace it. She is doing better than ever and surrounded by the love of Alec and her children.
Please fill in your e-mail so we can share with you our top stories!