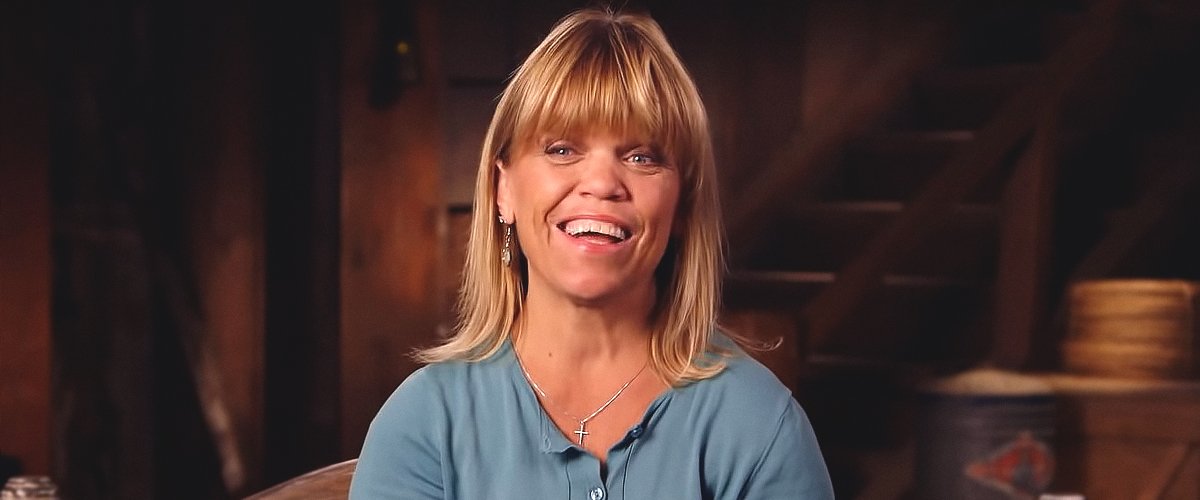 Youtube.com/TLC
Amy Roloff's Fans Think Her Granddaughter Ember Look like Her Twin in Sweet New Photos
The Roloff family matriarch, Amy Roloff, is a doting grandmother who regularly shows off her grandchildren. In a recent pic, fans immediately pointed out how closely her granddaughter resembles her.
Reality star Amy Roloff rose to fame with her family in the reality television show "Little People, Big World." The show featured the daily life of the Roloff family.
Both Roloff parents have dwarfism. While Matt and Amy Roloff are no longer together, they have both remained extremely close to their children and grandchildren.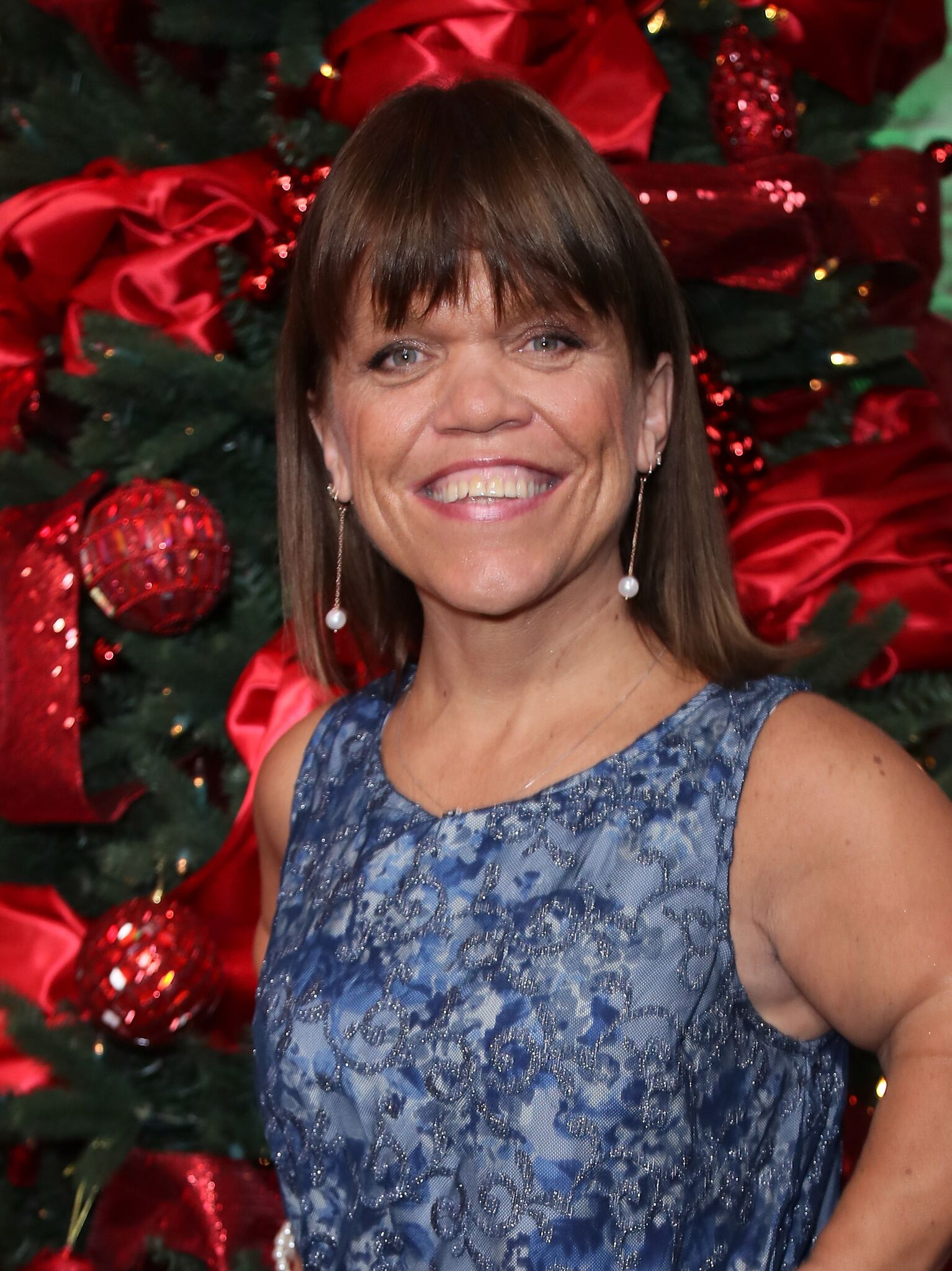 TV personality Amy Roloff visits Hollywood Today Live at W Hollywood on December 13, 2016 in Hollywood, California. | Getty Images
Like any doting grandmother, Amy regularly posts pictures of her grandchildren on her social media platforms. Most recently she posted a series of adorable pictures of her granddaughter Ember and penned a sweet message that read:
"Always a special day when I spend some time w/ my grandkids. Today I got to have a fun day outside w/ Ember."
She went on to gush about Ember's personality calling her "amazing, inquisitive, adventurous, caring and so much more." Amy went on to write:
My grandma 'mimi' heart was so happy to share the day with her. Packing up stuff from the farmhouse to my new house stopped for a couple of hours because the moments with Ember over ruled and were priceless."

A fan comments on Amy Roloff's post | Instagram: @amyjroloff
Amy went on to emphasize the importance of putting your family first. She concluded by saying she thoroughly enjoyed the time she spent with "my grand-daughter on this kind of rainy PNW day and splash through puddles and more."
Fans were blown away by the adorable pictures of the pair together. More than fifty thousand seven hundred people liked the post.

Another fan comment on Amy Roloff's post | Instagram: @amyjroloff
Multiple fans pointed out how closely Ember resembled her grandmother. Many took to the comments section to praise the duo as well. One fan commented:
"Proud Mimi, she's so adorable. I just Love all the pics, your smiles say it all.[ smile, two hearts and a kiss emoji]"

Another fan comment on Amy's post | Instagram: @amyjroloff
Fans simply cannot get enough of Amy's adorable posts featuring her grandchildren. Another fan took to the comments to say:
"Please continue to share more pictures of you with grandkids when you can!"
Please fill in your e-mail so we can share with you our top stories!