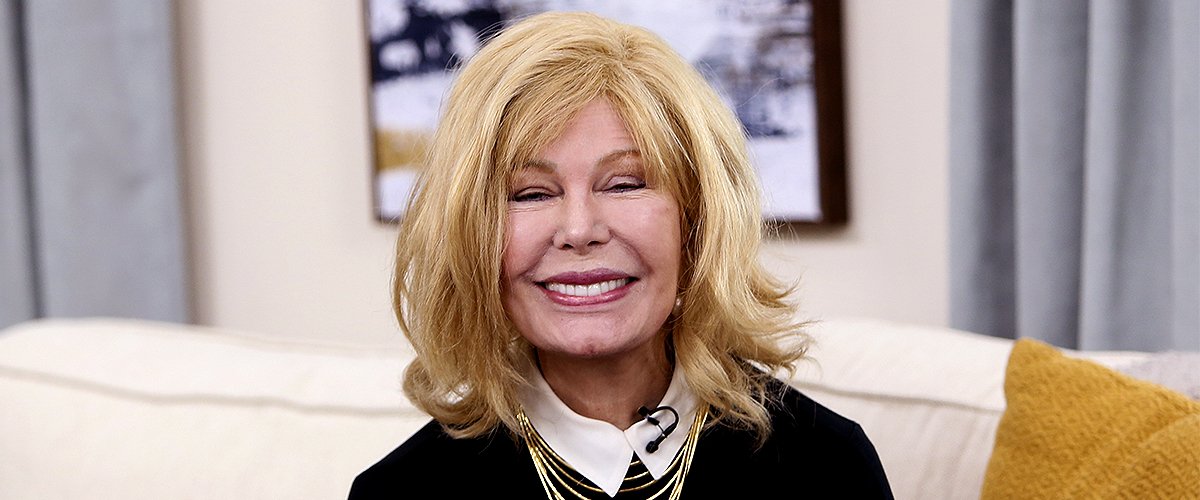 Getty Images
'M*A*S*H*' Loretta Swit Wishes a Happy Birthday to Alan Alda: 'I'm so Glad You Were Born'
The Emmy winning actor, Alan Alda recently turned 84-years-old. His "M*A*S*H" co-star Loretta Swit took a moment to mark the day with a sweet post.
Alan Alda, who has been married to his wife Arlene for over sixty years, rose to fame as an actor, director, screenwriter, comedian, and author. The six-time Emmy Award and Golden Globe Award winner acted in many notable films over the years.
Most notably he played Hawkeye Pierce in the war television series "M*A*S*H." He also had recurring roles on television programs such as "The West Wing" and "30 Rock."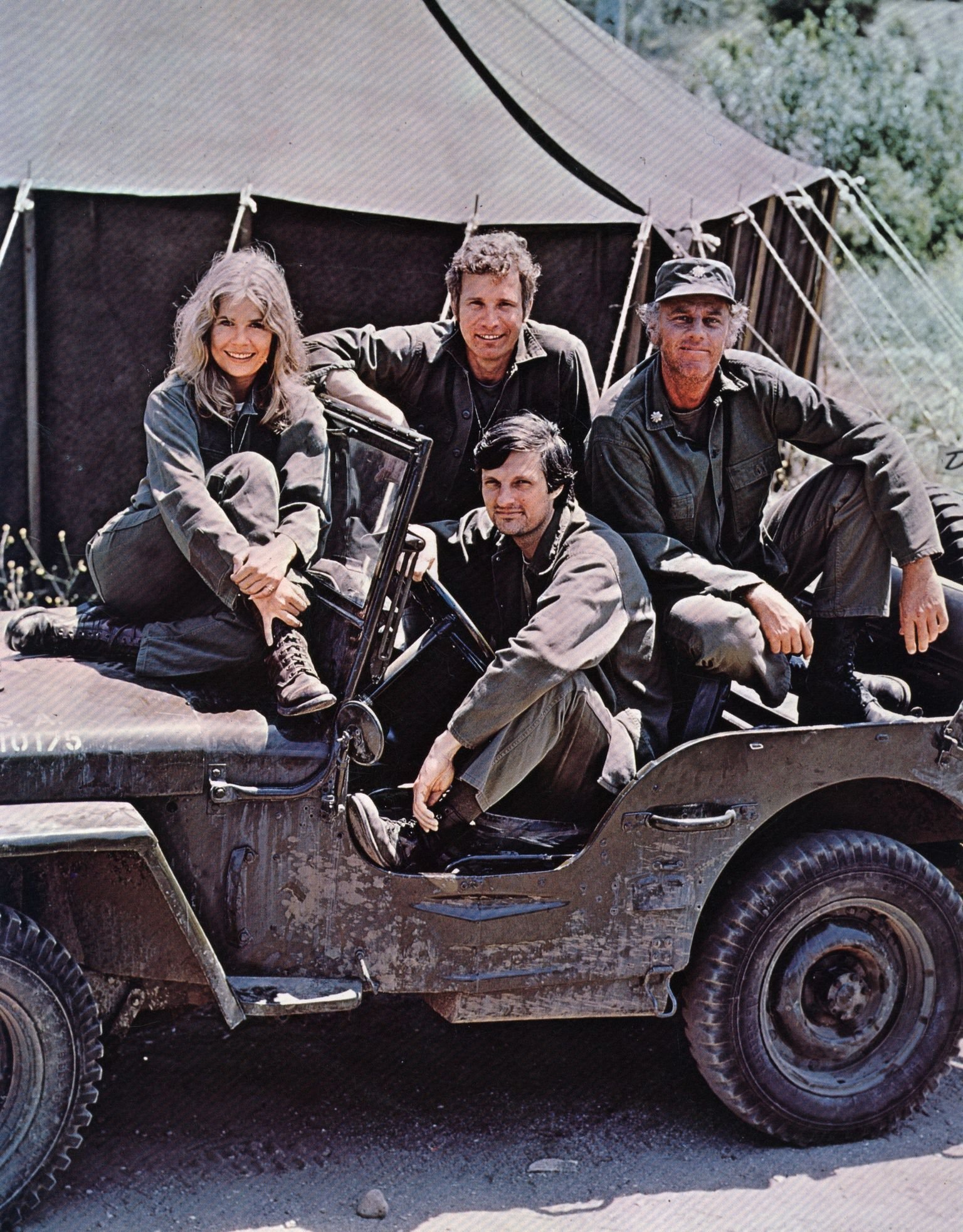 American actor, director and writer Alan Alda in the driving seat of a jeep, surrounded by Loretta Swit and other cast members of the hit television show M.A.S.H | Getty Images
The actor turned 84 on January 28, 2020. To celebrate his birthday Loretta Swit, who acted with him in "M*A*S*H," took to social media site Instagram to share a sweet tribute to him writing:
"Happy Birthday [cake emoji] to my warm, wonderful friend and colleague. I'm so glad you were born."
She accompanied the sweet message with a throwback picture. The picture was a clip taken from a "M*A*S*H" episode.
In the picture, Loretta and Alan sat next to each other on the ground in their costumes for the film. Both appeared to be laughing at a joke together.

A fan comment on Loretta Swit's birthday message to Alan Alda | Instagram: @lorettaswit
The post caught the attention of more than a thousand fans. Many took to the comments section to also share birthday wishes for Alan. One fan wrote:
"Happy Birthday Alan! What a lucky lady you are to have him as a friend [ heart emoji]"

Another fan comment on Loretta Swit's post | Instagram: @lorettaswit
in 2018, Alan had been diagnosed with Parkinson's disease. In October last year, he revealed that he was focusing on slowing it down. He told Today:
"I'm good. I shake a little, but I'm good. I work out. You can hold back the progress if you do a lot of specific exercises, so I do a lot of crazy things."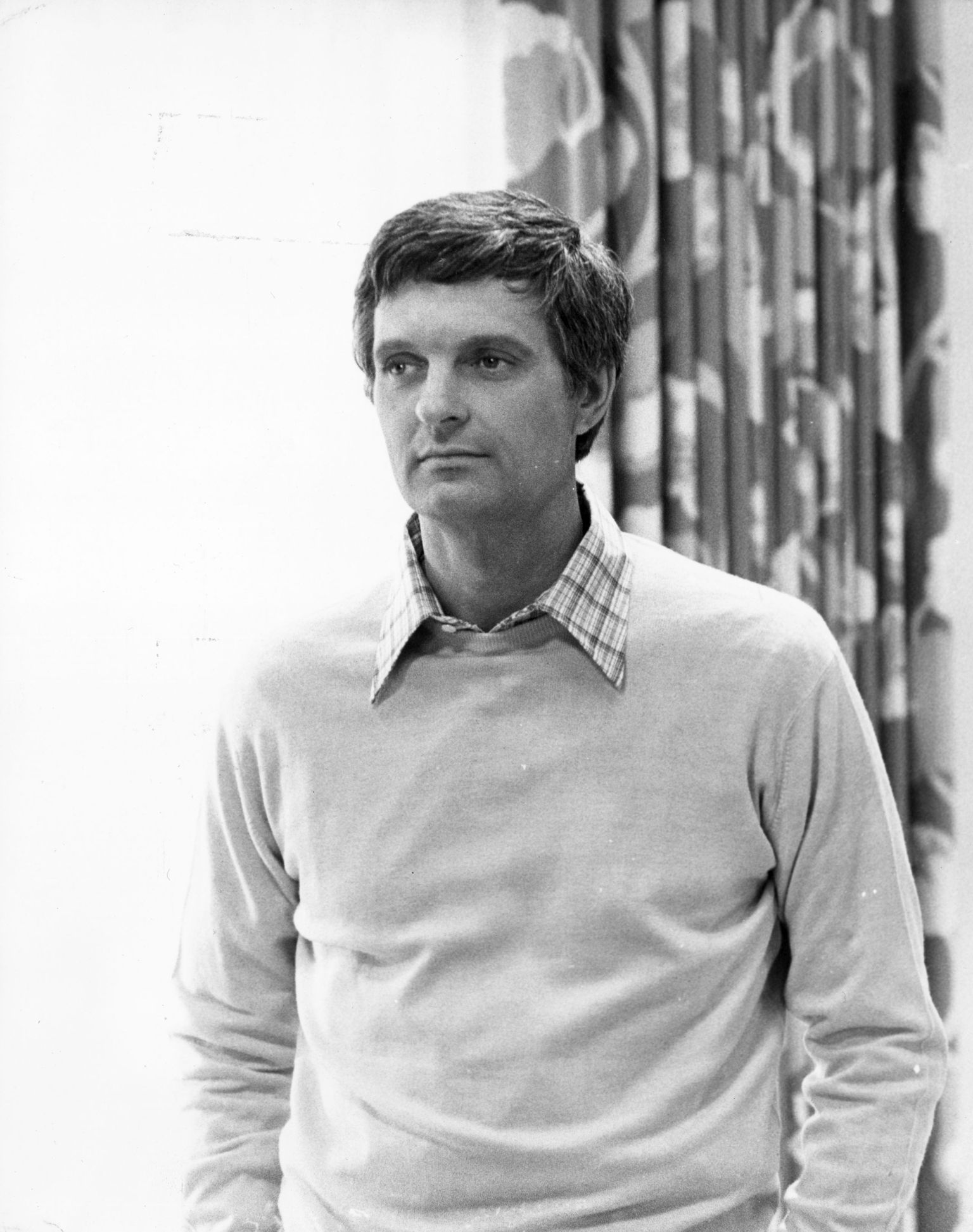 circa 1978: US actor and director Alan Alda. | Getty Images
The actor says he now spends his time boxing, juggling, tennis, swimming, bike riding and marching among the activities he does. He added:
"I feel good. I work so hard, I guess that's part of it. I feel like a kid because I'm working so hard."
Please fill in your e-mail so we can share with you our top stories!