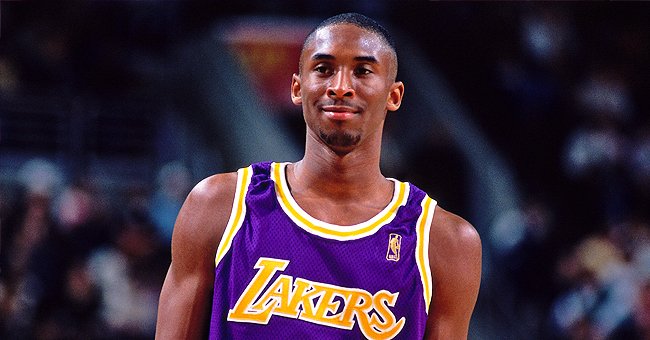 Getty images
Kobe Bryant Fan Recounts Touching Tale of How NBA Legend Went the Extra Mile to Make Sure Her Family Got Autographs
One of Kobe Bryant's fans shared a sweet story about the NBA legend's early years as a pro,
Celeste Perez told the story of how her family met Kobe and got his very first autograph ever.
The family had no paper or pen to get an autograph from Kobe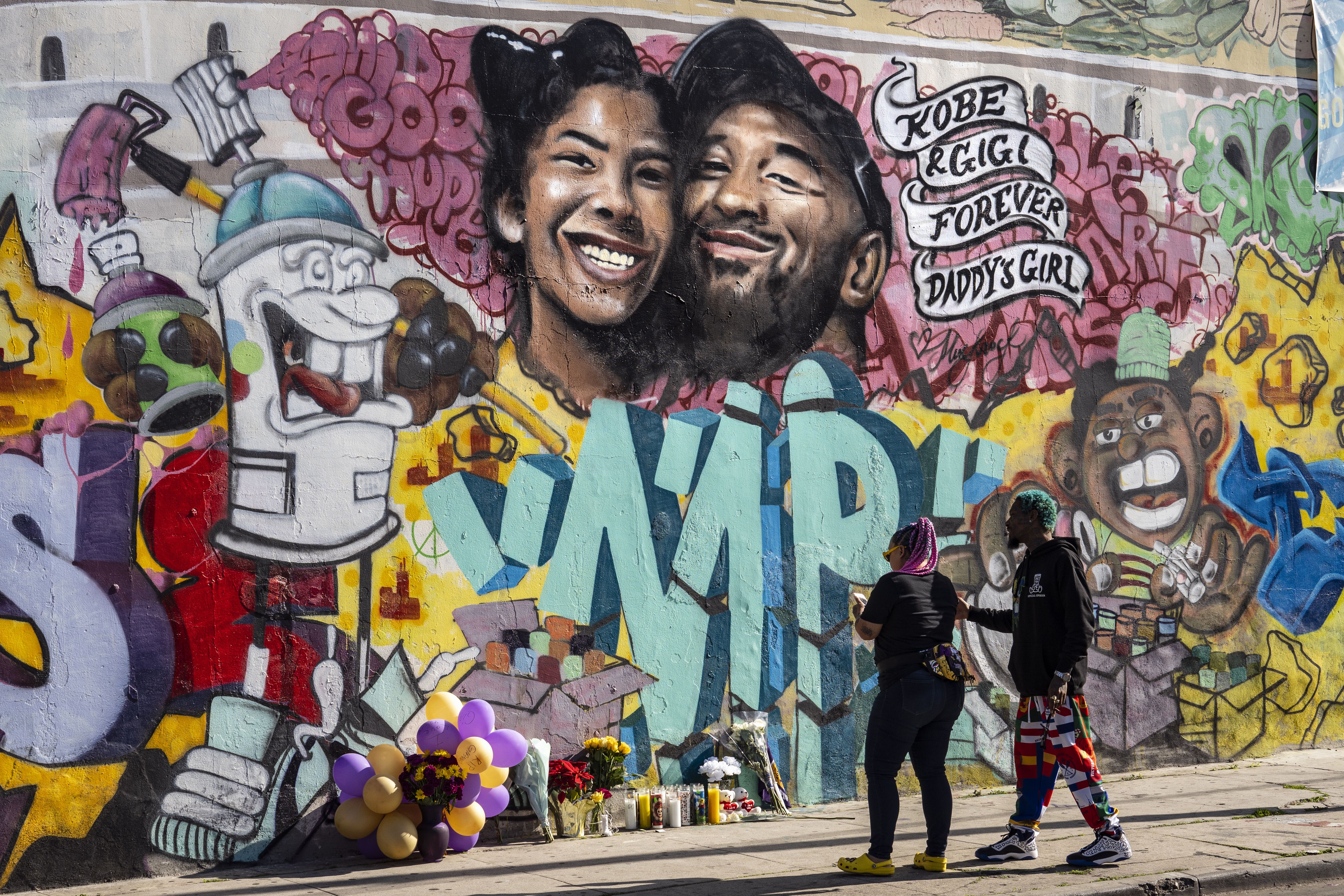 A mural by the artists Muck Rock and Mr79lts paying tribute to Kobe Bryant and his daughter Gianna Bryant/ Source; Getty Images
FAMILY RECOGNIZES KOBE BRYANT
Celeste posted the sweet story on Facebook, sharing her best memory of the legendary player. She wrote:
"My family came across him hanging out by himself at Universal City Walk, wearing an all-white ensemble and a beret to top it off, Kobe looked like a lost member of Boyz II Men"
KOBE BRYANT WAS THRILLED TO BE RECOGNIZED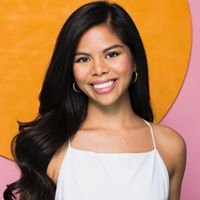 Kobe Bryant's fan Celeste Perez/ Source: Facebook/ Celeste Perez
INVITING KOBE BRYANT TO DINNER
The family had no paper or pen to get an autograph from Kobe, and in those pre-cellphone days, no camera to get a selfie with the player, so they invited him to have dinner with them at Bubba Gump Shrimp Co., which he refused.
A SWEET SURPRISE
To the Perez family's astonishment, they were having dinner at Bubba Gump Shrimp Co. when Kobe showed up.
He had brought them postcards that he had purchased himself and signed "Kobe Bryant #8"
Kobe Bryant was as humble off the court, as he was tenacious and dedicated on it - a true star. He will be sorely missed.
KOBE BRYANT - DEVOTED DAD
Kobe, who shared Natalia, 17, Gianna, 13, Bianka, 3, and Capri, 7 months with his wife of 19 years, Vanessa, was as devoted to his role as a doting father as to his career.
He was dedicated to making them strong, and to teaching them his own work ethic. He said:
"The best thing I can teach [my daughters] is what it means to pursue excellence and the kind of commitment level that comes with that."
Sadly, it was in pursuit of that excellence that he and his daughter Gianna lost their lives, on the way to a basketball game in which she was scheduled to play.
Please fill in your e-mail so we can share with you our top stories!