Caitlyn Jenner Praised by Fans after Sharing Photo of Herself in Plunging Silver Wrap Dress at NTAs 2020
Caitlyn stunned in a breathtaking silver wrap dress at the 2020 National Television Awards. She enjoyed praises from her fans.
Since leaving the set of "I'm a celebrity… Get Me Out Of Here!" and joined the real world, Jenner made her very first appearance at the National Television Awards looking gorgeous.
Caitlyn Jenner attracted the attention of many as she stunned the red carpet in a plunging silver wrap dress, which she paired with strap sandals and accessorized with dangling earrings, a necklace, and a tennis bracelet.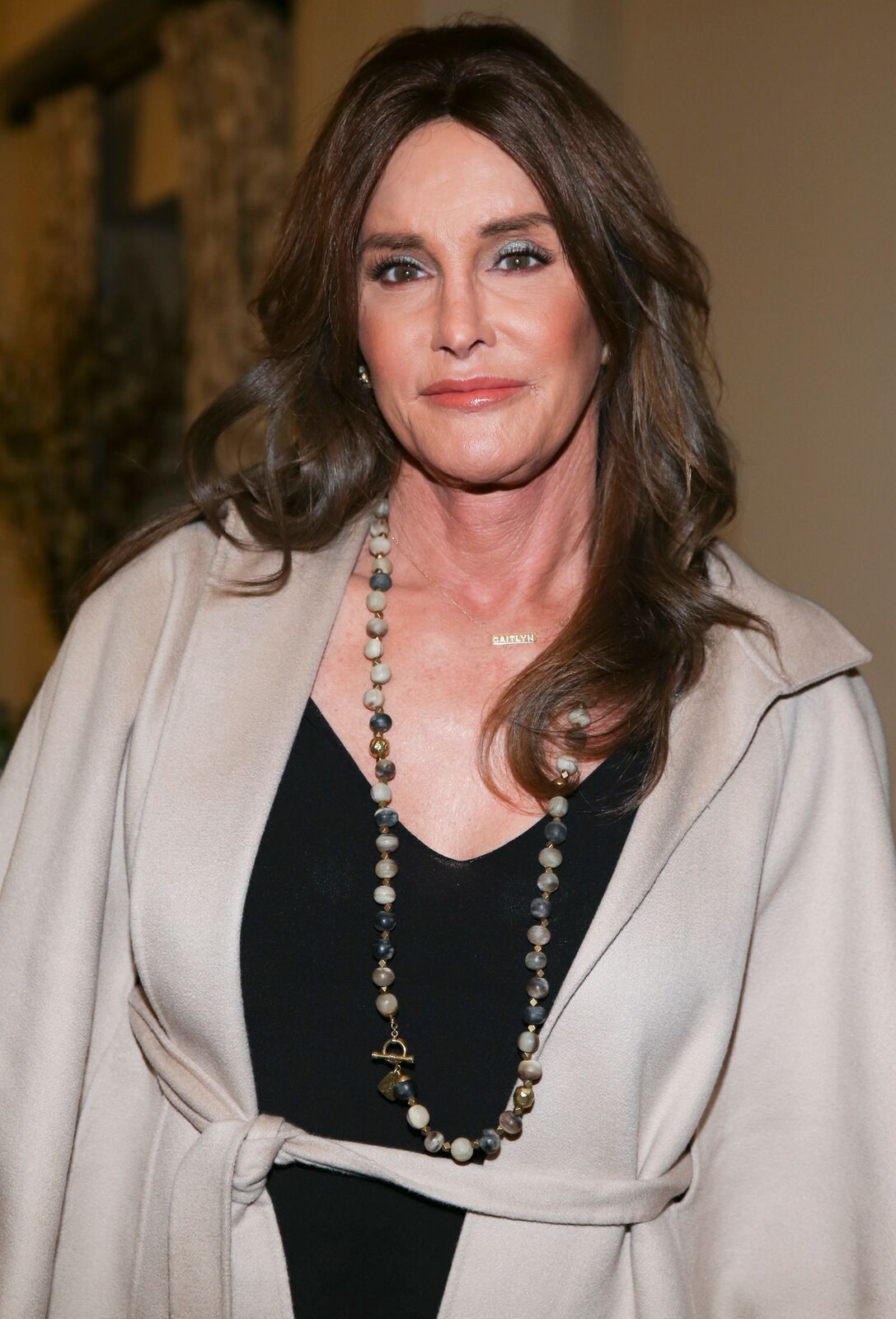 @justjared took to Instagram to post a couple of her pictures, and Jenner's fans were amazed at how stunning she looked.
They hit the like button and took to the comment section to drop all sorts of compliments. The post was captioned:
"@caitlynjenner all smiles while hitting the red carpet at the 2020 National Television Awards!"
"She is actually really really killing it here!!" A fan commented. "She actually looked nice," another added. Some even thought the 70-year-old looked better than most young women.
The reality tv star's fans also took to twitter to comment on her appearance. "Wow, #Caitlynjenner looking fabulous!!!" a fan tweeted.
Since her transition, Jenner's relationship with her children hasn't been the same.
The reality TV star recently cleared the air and defended her daughters, Kylie and Kendall from public scrutiny after neither of them showed up to welcome her when she left the show, "I'm a celebrity… Get Me Out Of Here!"
She opened up to MailOnline that she was shocked and disappointed at the backlash her family received from the public which she never saw coming. Caitlyn said,
"They all have businesses and families. I was disappointed they were criticized. After the show was over, I texted or called all the kids to apologize."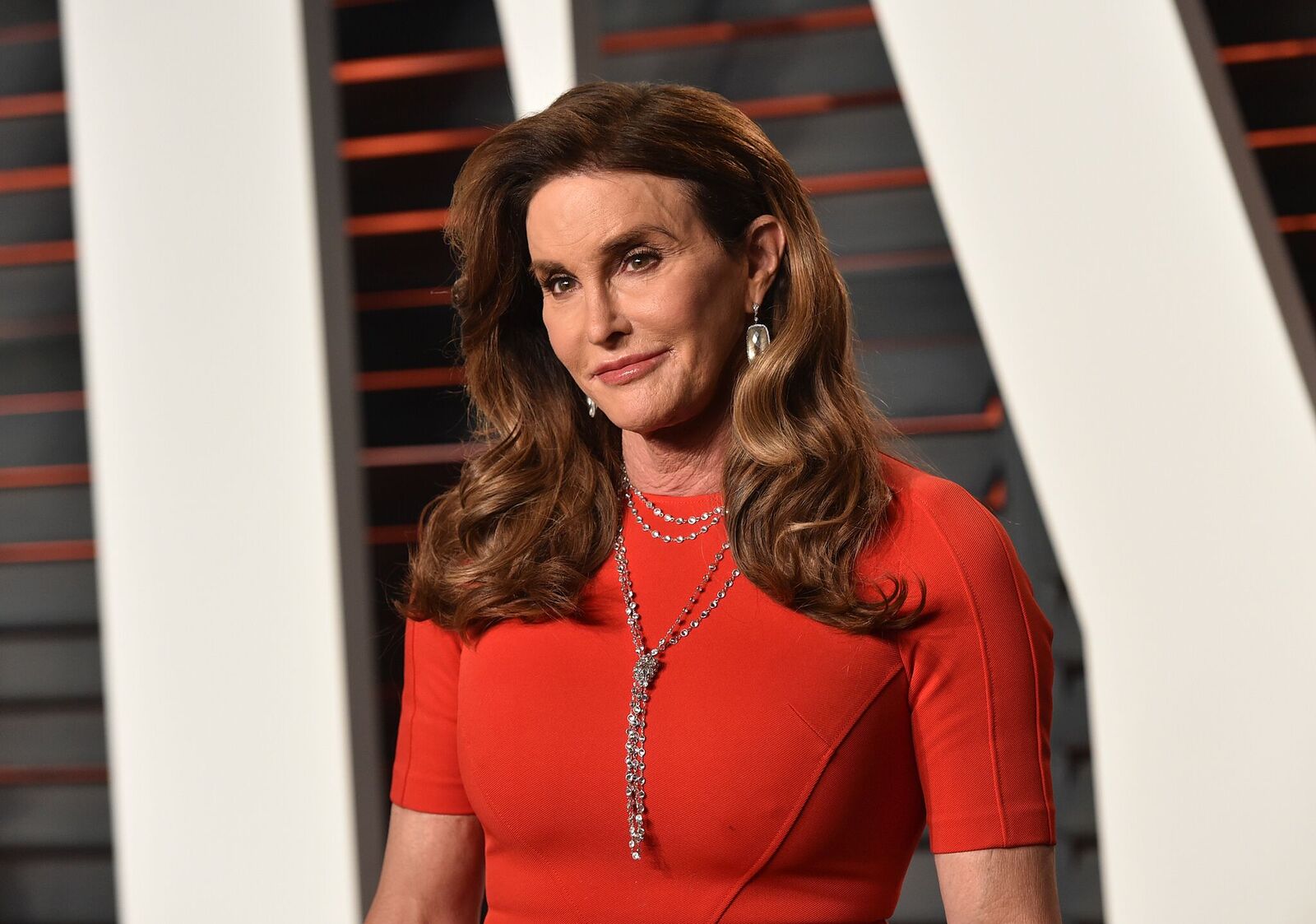 The "I'm a Celebrity" star, Kaitlyn Jenner, was formerly known as Bruce until she transitioned into a woman in 2015.
She has six children from three different relationships and four stepchildren. She is also a grandmother to about 20 grandchildren, according to her.
Since her transition, Jenner's relationship with her children hasn't been the same. The reality star opened up that she doesn't see them as much as she used to.
Caitlyn said it made her wonder if it had something to do with what she went through, but then she concluded that they have just been busy with their kids, work, and traveling the world.