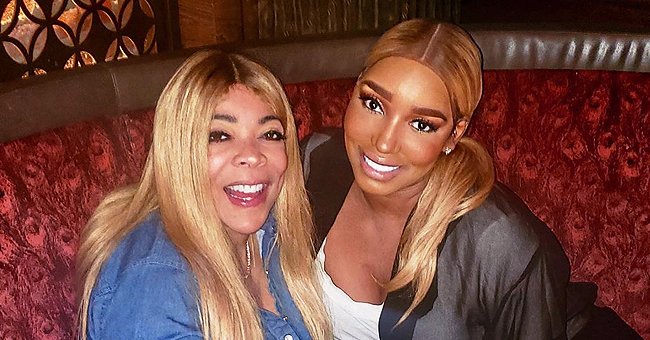 Instagram/neneleakes
Wendy Williams Says She & RHOA Star NeNe Leakes Are Cool after Sharing Their Private Discussion on Her Talk Show
Wendy Williams assured her viewers that she's "cool" with NeNe Leakes despite her indiscretion.
Wendy Williams talked out of school, and her fans were worried that she might have damaged her friendship with RHOA star NeNe Leakes.
NeNe has yet to comment openly on the issue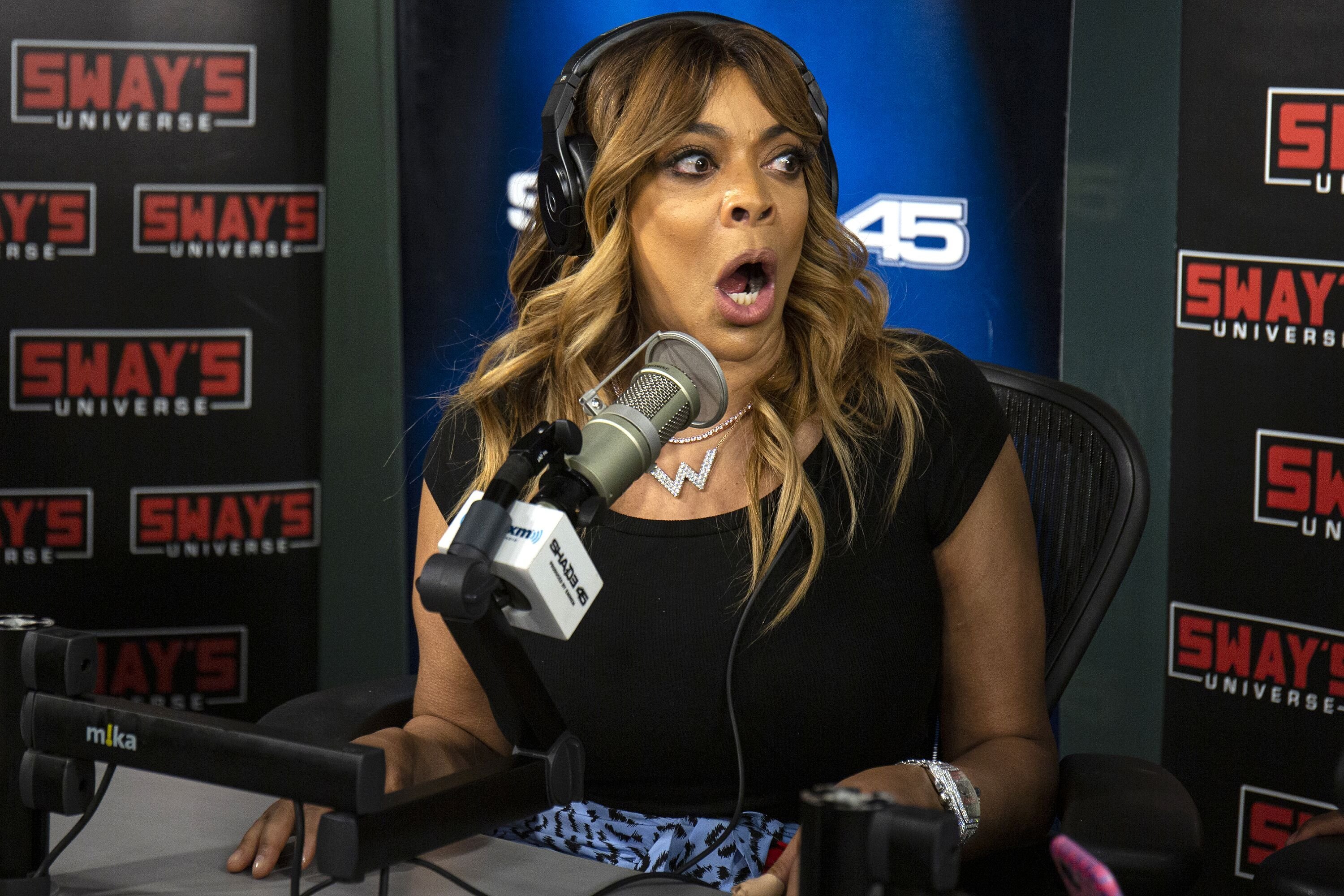 Wendy Williams at SiriusXM Studios on in August 2019 in New York City/ Source: Getty Images
WENDY WILLIAMS' INDISCRETION
Wendy revealed that she had just received a text message from NeNe telling her she wanted to quit RHOA.
"I know something about NeNe that you all will cry, be sad, feel bad for her — she's carrying the weight of a huge thing on her shoulders."
WENDY WILLIAMS KEEPS MUM
Even though Jerry encouraged her to spill the beans, Wendy resisted his blandishments tearfully. That is one thing NeNe must have been very thankful for, especially since it seems Wendy is her confidante.
NENE LEAKES HAS NOT COMMENTED
Although Wendy claims that all is well between her and her friend, NeNe has yet to comment openly on the issue, even though she did share a few posts that seen to refer indirectly to the incident.
NENE LEAKES ALLUDES TO "PRIVATE CONVERSATIONS"
In her Twitter, NeNe Leakes seems to refer to Wendy Williams' indiscretion with a cryptic comment. She wrote:
"Private conversations should be left in private!"
The reality star then went on to say that secrets confide to girlfriends should never be aired, and what is spoken between friends is not to be repeated.
Even though NeNe did not name Wendy, the message must have gone through, loud and clear...
Hopefully, Wendy will learn her lesson, no matter how tempting spilling the beans might be!
Please fill in your e-mail so we can share with you our top stories!