Ice Cube Reveals He Texted Kobe Bryant after News of Helicopter Crash Hoping That the Lakers Legend Would Respond
Ice Cube admits he wished the news of Kobe Bryant's death were fake, texting him in hopes of the NBA legend responding. 
Everyone is still in disbelief that Kobe Bryant has tragically passed away. In fact, when news of the helicopter cash first came to light, people wished it was fake. 
One of those who were stunned and refused to believe it was Compton rap star Ice Cube, who decided to text Bryant to see if he would respond.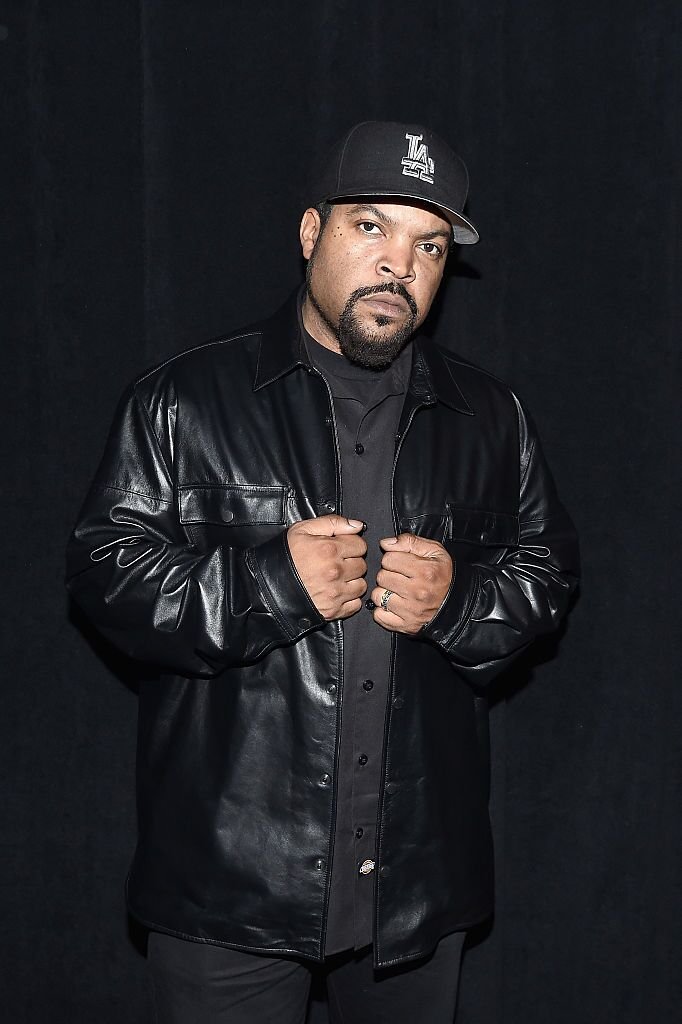 KOBE'S IMPACT ON LOS ANGELES
During an interview with ESPN on Thursday evening, Ice Cube opened up about the impact that Kobe's death has on the city of Los Angeles, their hometown. 
"Kobe is some of the glue that holds LA together."
Indeed, this was proven true after thousands of fans flocked to the Staples Center and have been camping there for days since finding out about Kobe's death. Murals also started popping up in multiple parts of the city, and this has extended to other states and even countries that are halfway across the globe.
Quinn Cook mourning Kobe outside of Staples Center yesterday.

(via @Skehps) pic.twitter.com/ES5ZiQIbGC

— Bleacher Report (@BleacherReport) January 27, 2020
WAITING FOR A RESPONSE 
When asked who he first messaged after finding out about the gutwrenching news, Ice Cube revealed it was Kobe, because he believed that his friend would respond. 
"Kobe. To see if he would hit me back. When I didn't get it back, you don't immediately start to worry because you know, it's Kobe. He always gets back sooner or later."
 When he acknowledged that the news was indeed true, he couldn't sleep the entire night just thinking about the beautiful family that Kobe left behind. 
THE ENTIRE WORLD IN DISBELIEF
Ice Cube is one of the many artists who reacted to Kobe and Gianna's death in disbelief, and a lot more had hundreds of questions running through their heads as to why this happened to such a kind person and his 13-year-old daughter. 
Bryant was an inspiration to many because of his infectious laughter, hard work, and commitment to excellence. His words of encouragement often did not stay in court, which is why he is regarded as an influential person beyond basketball. 
Ice Cube says that after he heard the news, he hit up Kobe to see if he would text him back 💔 pic.twitter.com/sQBMyckpcy

— ESPN (@espn) January 27, 2020
THE TRAGIC HELICOPTER CRASH
Kobe and GiGi Bryant, along with their helicopter pilot, were with some of GiGi's teammates, their parents, and assistant coach when their helicopter tragically crashed in Calabasas California.
The group was traveling from Newport Beach to Thousand Oaks California to attend a basketball clinic at the Mamba Basketball Academy, where GiGi played and Kobe coached. Unfortunately and painfully, they never made it to their destination.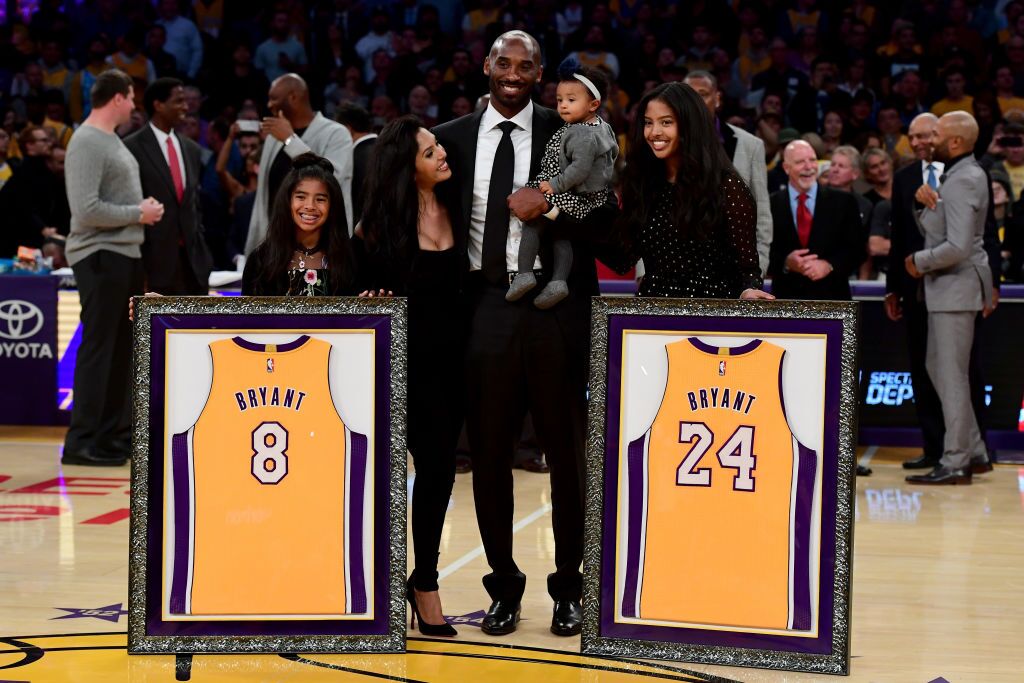 The world continues to mourn the loss of one of its great icons, his daughter, and peers, and it's a painful loss that might linger for a while.