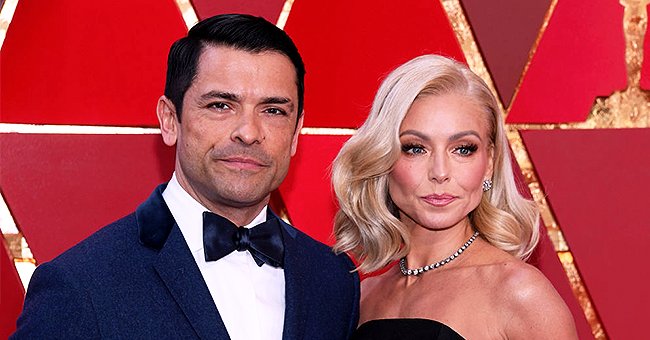 Getty images
The Knot: Kelly Ripa & Mark Consuelos Gifted 'Riverdale' Star Vanessa Morgan with Feathered Stilettos for Her Wedding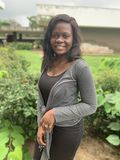 Vanessa Morgan received a surprise from her cast mate's wife, Kelly Ripa, who gifted her with beautiful feathered stilettos from her go-to shoe plug, Gianvito Rossi.
The "Riverdale" actress, Vanessa Morgan, got to rock a special something new on the happiest day of her life, her wedding day.
Vanessa was gifted new wedding shoes for her special day by the wife of her "Riverdale" co-star, Mark Consuelos, Kelly.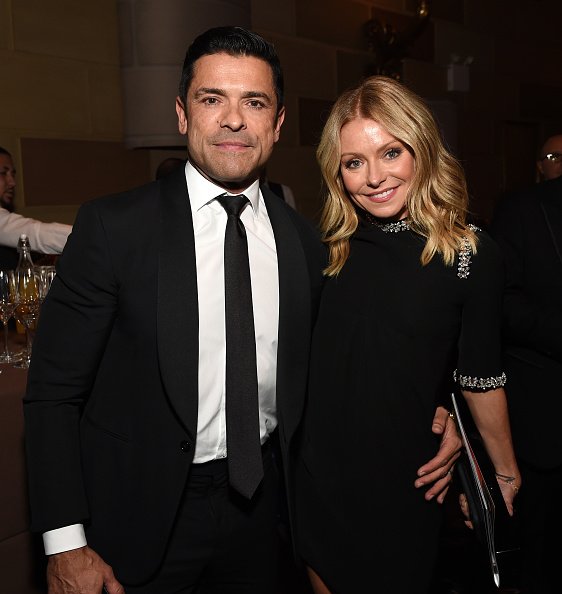 Mark Consuelos and Kelly Ripa pose during the Radio Hall of Fame Class of 2019 Induction Ceremony at Gotham Hall | Photo: Getty Images
Kelly Ripa was thoughtful in her choice of a wedding gift. She gave Vanessa white-feathered stilettos by Gianvito Rossi, which matched the white parrots at the wedding.
In her interview, the bride, Vanessa, gushed about her beautiful wedding shoes and described the gesture as sweet:
"The beautiful white feathers went along with our wedding theme. They matched the beautiful white parrots that were actually at the wedding. The shoes were a wedding gift from my castmate Mark Consuelos and his wife, Kelly Ripa. So sweet."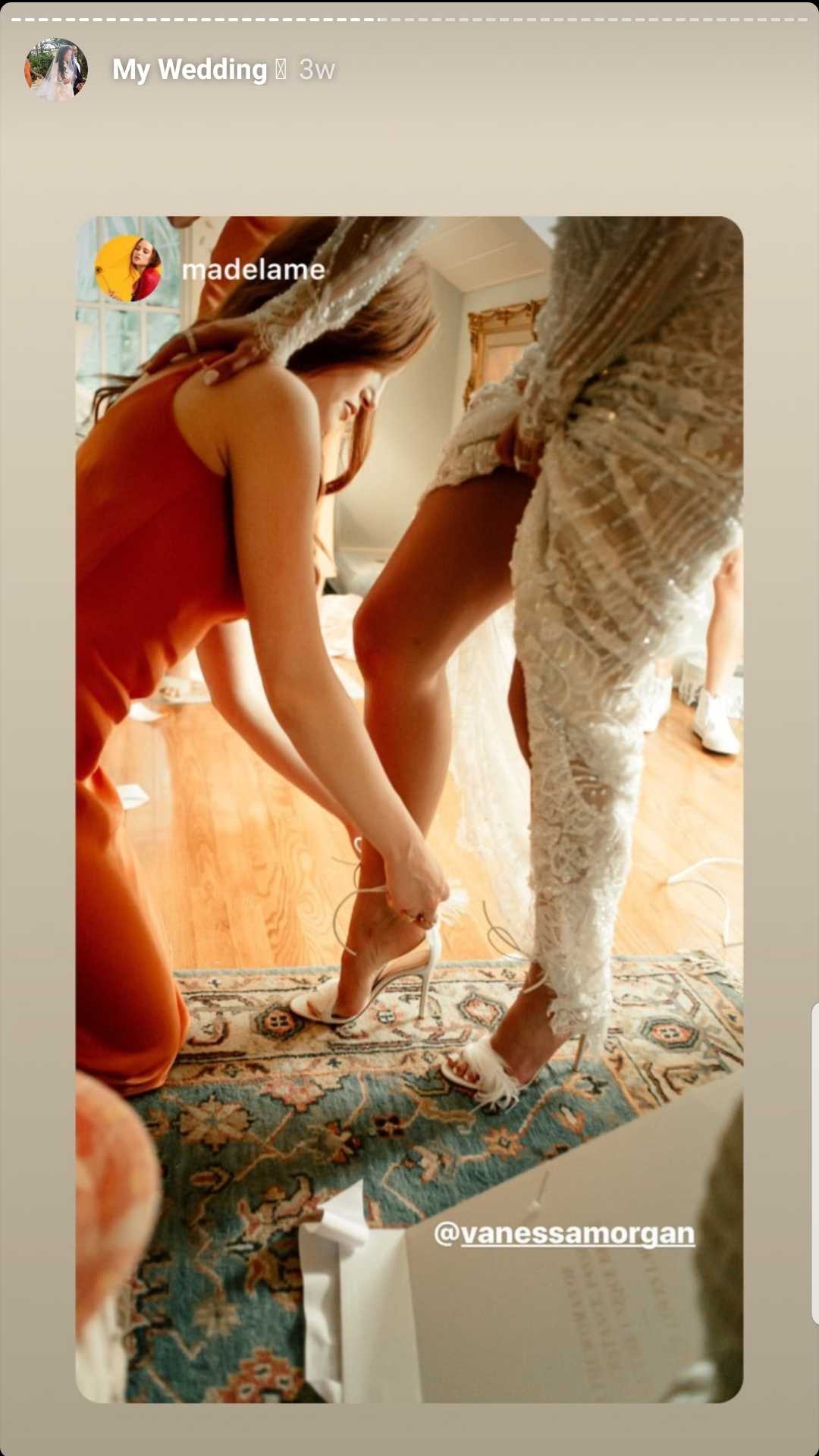 Photo of Vanessa's wedding shoes | Source: Instagram/@vanessamorgan
Mark and his wife weren't the only "Riverdale" related stars to do something beautiful for Vanessa. Her girlfriend from Riverdale, Madeline Petch, also took part in making the day special.
Petch was one of Vanessa's four bridesmaids, and she read the poem, "To Love is Not to Possess" by James Kavanagh.
Now, after over two decades, they still seem to be on the right track to happily ever after.
The TV personality and her husband, Mark Consuelos, seem to know more about the concept of marriage as they have been married for over 24 years.
In a recent interview with People, Ripa offered marriage advice to new couples out there, giving insight on how they could make their marriage last. She said all they have to do is push through:
"You're going to fight, you're going to have disagreements. Relationships, marriages are not sprints, it's a marathon. There's going to be like, mile 24, when you're like, 'I quit.' But you just got to push through. Just push through."
Kelly saw a photograph of her husband, Mark, and instantly knew he was her future, the one she was going to spend the rest of her life with.
Now, after over two decades, they still seem to be on the right track to happily ever after. In an interview with Elle in 2013, Ripa said she worships her husband.
Together, they have three children, Micheal, Joaquin, and an only daughter, Lola, who is currently studying at NYU. Lola recently had to be cut off from her debit card as she seemed to be spending a lot of money on Postmates.
Please fill in your e-mail so we can share with you our top stories!