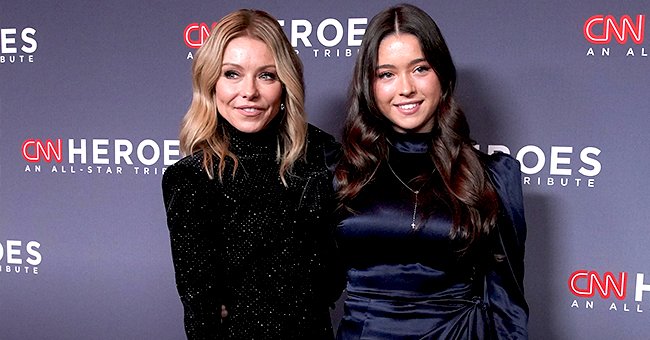 Getty Images
Kelly Ripa Reportedly Admitted Daughter Lola Doesn't like Her Mom's Sense of Style
Talk show host, Kelly Ripa reportedly opened up about her 18-year-old daughter, Lola Grace's thoughts on her fashion sense.
The 49-year-old mother of three is always hearty and doesn't hold back when revealing details concerning her family either via her social media accounts or her talk show.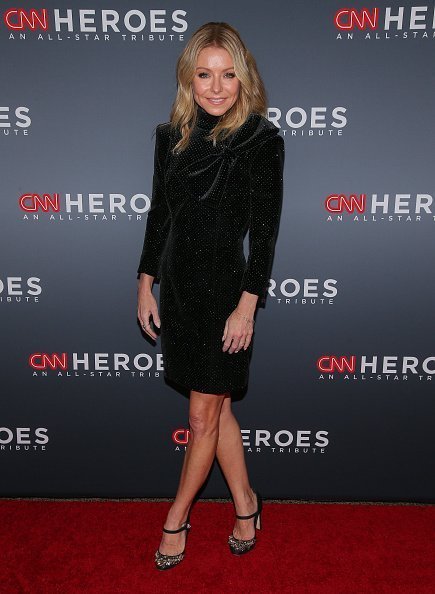 Kelly Ripa attends the 13th Annual CNN Heroes at the American Museum of Natural History | Photo: Getty Images
Recently, she and her husband, Mark Consuelos talked about the different reactions they get from their stylish 18-year-old daughter, Lola about their fashion choices during an interview.
Ripa stated that her girl feels everything she dons is distasteful, and Lola does not hide her expressions towards her mother. However, the proud mother is never offended by the situation.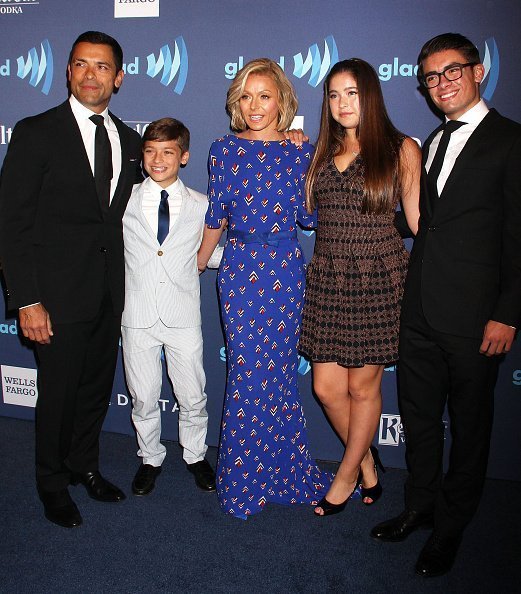 Mark Consuelos, Joaquin Consuelos, Kelly Ripa, Lola Consuelos and Michael Consuelos attend 26th Annual GLAAD Media Awards at The Waldorf Astoria | Photo: Getty Images
"She doesn't even bother with me; she just feels that what I wear is embarrassing and awful. But then I think that means that I have gotten something right. I don't think your teenage daughters should like what you're wearing."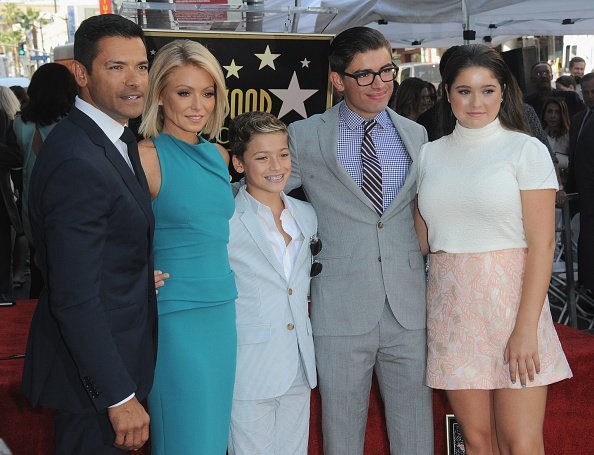 Mark Consuelos, Kelly Ripa, Joaquin Consuelos, Michael Consuelos and Lola Consuelos at the Kelly Ripa Star Ceremony on The Hollywood Walk Of Fame | Photo: Getty Images
Conversely, Mark gets his fashion inspiration from his daughter whom he shares his style ideas with. Both parents may get different reactions from their daughter on their fashion uniqueness level, but that doesn't hinder their respect towards the 18-year-old fashionista.
Asides closet talks, one fundamental issue the family addresses is instilling core values such as time management and appreciation in their kids, 22-year-old Michael, Lola, 18 and 16-year-old Joaquin.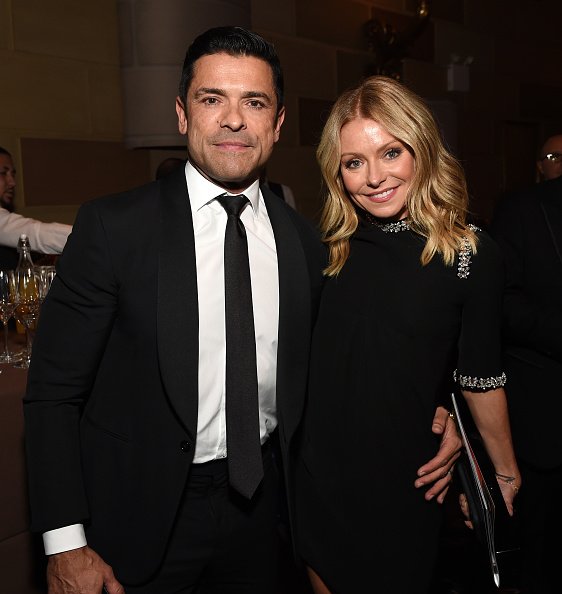 Mark Consuelos and Kelly Ripa pose during the Radio Hall of Fame Class of 2019 Induction Ceremony at Gotham Hall | Photo: Getty Images
This gesture comes after Mark gets crowned one of "People's Men of the Year." The post was an image of her oldest son and husband on the episode of "Kelly and Ripa" where the whole family shared their favourite ingredients for Mexican wedding cakes.
Kelly never misses a chance to be involved in her kids' lives. If she's not spending quality time with them, then she's rendering her help for something important.
The onscreen star also took her daughter as her date to attend the 10th Annual CNN Heroes: An All-Star Tribute event. Even though Lola doesn't approve of her mom's fashion taste, both women twinned in similar outfits for the evening.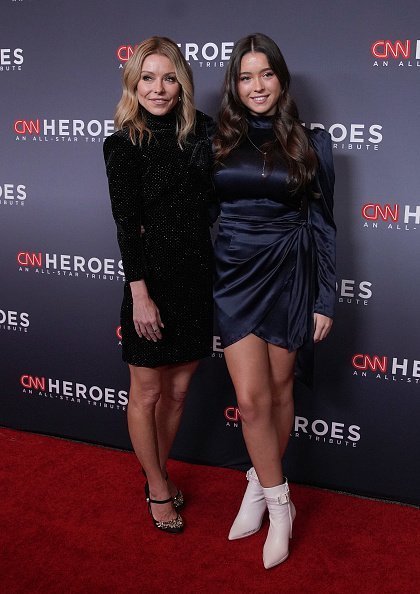 Kelly Ripa and Lola Grace Consuelos attend the 13th Annual CNN Heroes at the American Museum of Natural History in New York City | Photo: Getty Images
Please fill in your e-mail so we can share with you our top stories!