Kobe Bryant Said Having a Son Would Be Vanessa's Decision to Make: 'She Wants a Boy More Than I'
Having a male child was never a priority for Kobe Bryant; it was his wife, Vanessa's desire, and she wanted it more than he did, he once revealed.
When a man is athletic and good at his game, the world expects him to have a male child to continue the family legacy. But one man, Kobe Bryant, was confident that his four female daughters were all the legacy he needed.
Kobe Bryant daughters — Natalia, Gianna, Bianka, and Capri — are his children with his wife, Vanessa. While the latter loves her girls, she wished she had a boy.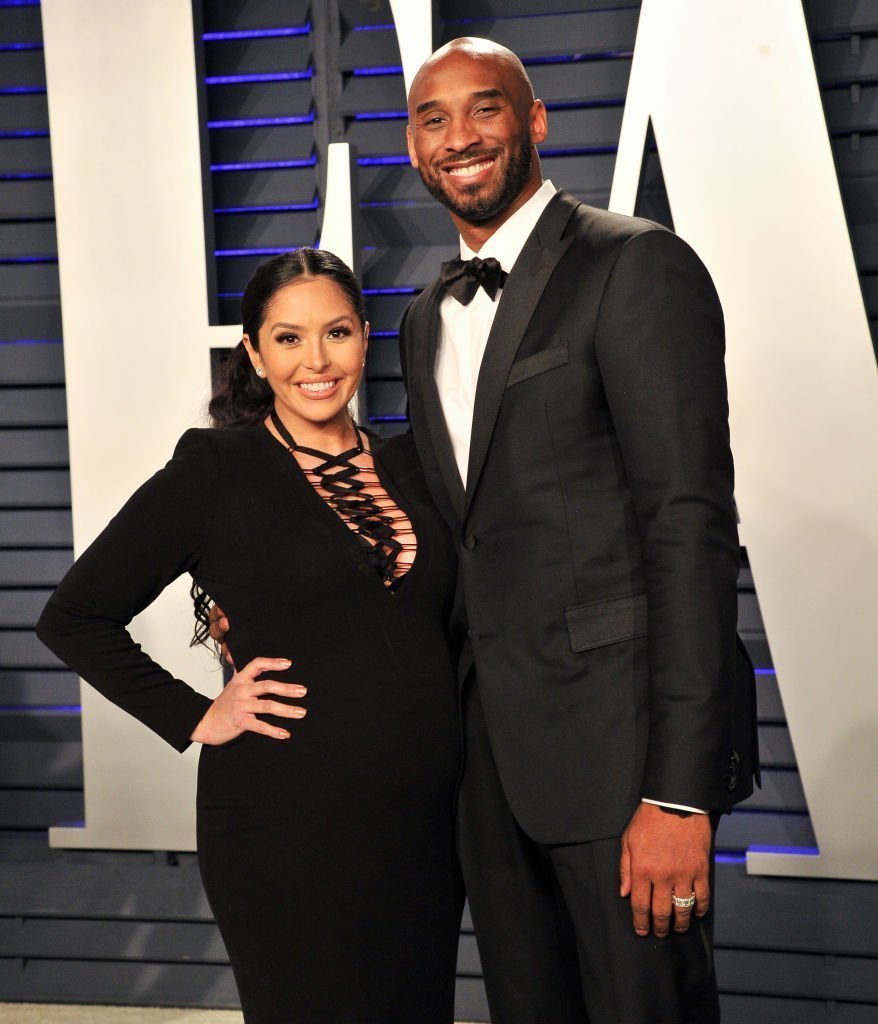 THE BALL WAS IN VANESSA'S COURT
Bryant, while talking with Extra TV in 2019, revealed that his wife would love to try for a male child. He said,
"It's not my decision to make, honestly. It's Vanessa's decision to make, and I fully support her… she wants a boy more than I do, to be honest."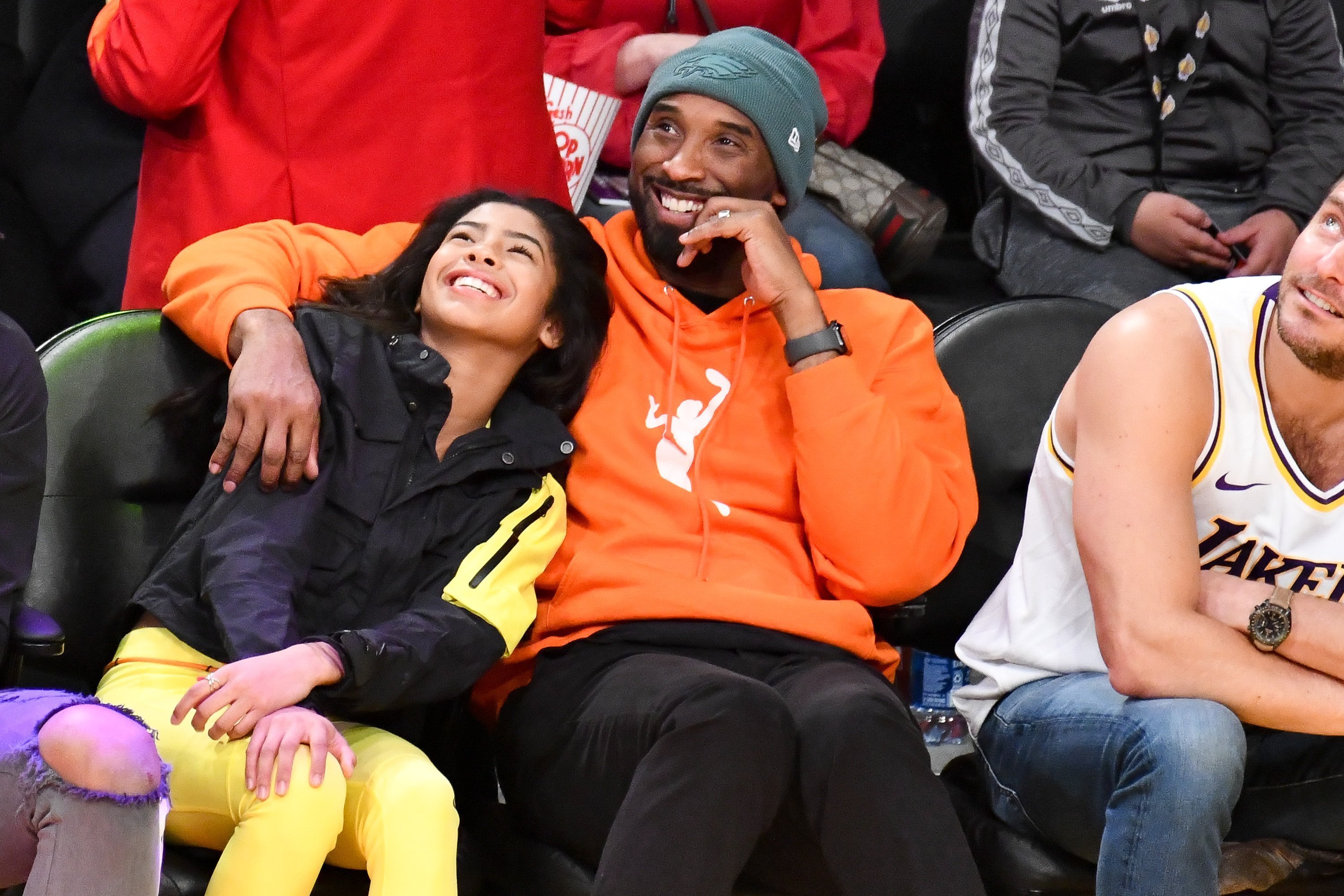 The dad-of-four pointed out that he is comfortable having all girls, but his sense of security only serves to drive his wife "Crazy." Bryant was so happy being a girls' dad that he became known for saying that it takes a king to raise princesses.
The latter is his response to friends who thought he needed a boy to carry on his basketball legacy. The ex-NBA star's children were already doing that.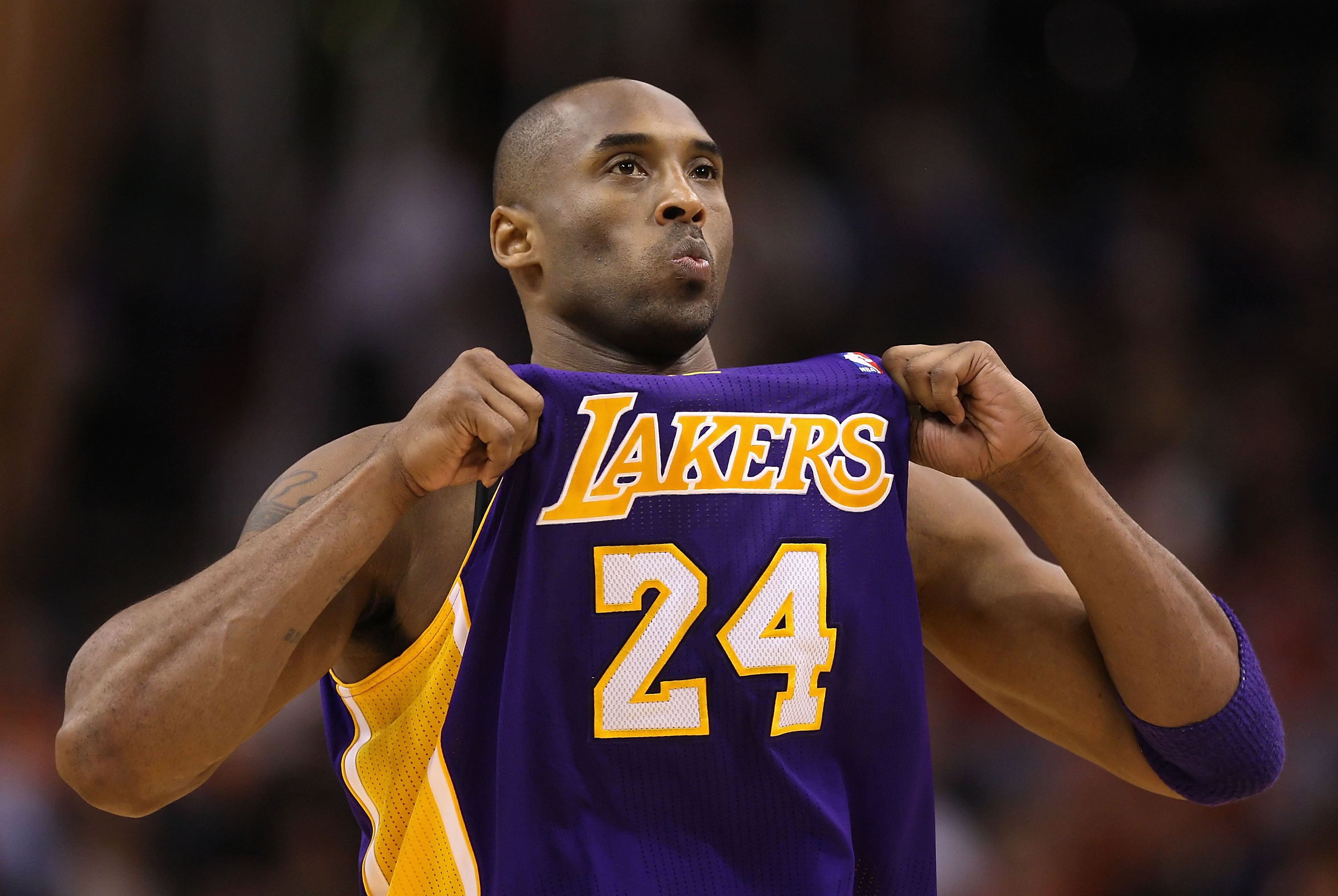 A BOND FORMED FROM THE LOVE OF BASKETBALL
The older two of Kobe Bryant's kids were already flying the flag high for their dad. Natalia and Gianna both developed a love for basketball at a young age and began training with their father.
The girls grew up confident in their skills, so much so that the NBA MVP once joked on "The Tonight Show with Jimmy Fallon," that they barely listen to his tips. They preferred that of their coach.
The girls also wanted to go pro, and 13-year-old Gianna already had her heart set on the UConn team. Her dad boasted about it in 2018, saying that his second child breathes and lives the team and can't wait to play for them in college.
Bryant's daughters' love for the game inspired him to start a podcast, "The Punies" for children. He created it to encourage children to embrace the competitive nature of sports with a heart of fun and a spirit of friendship.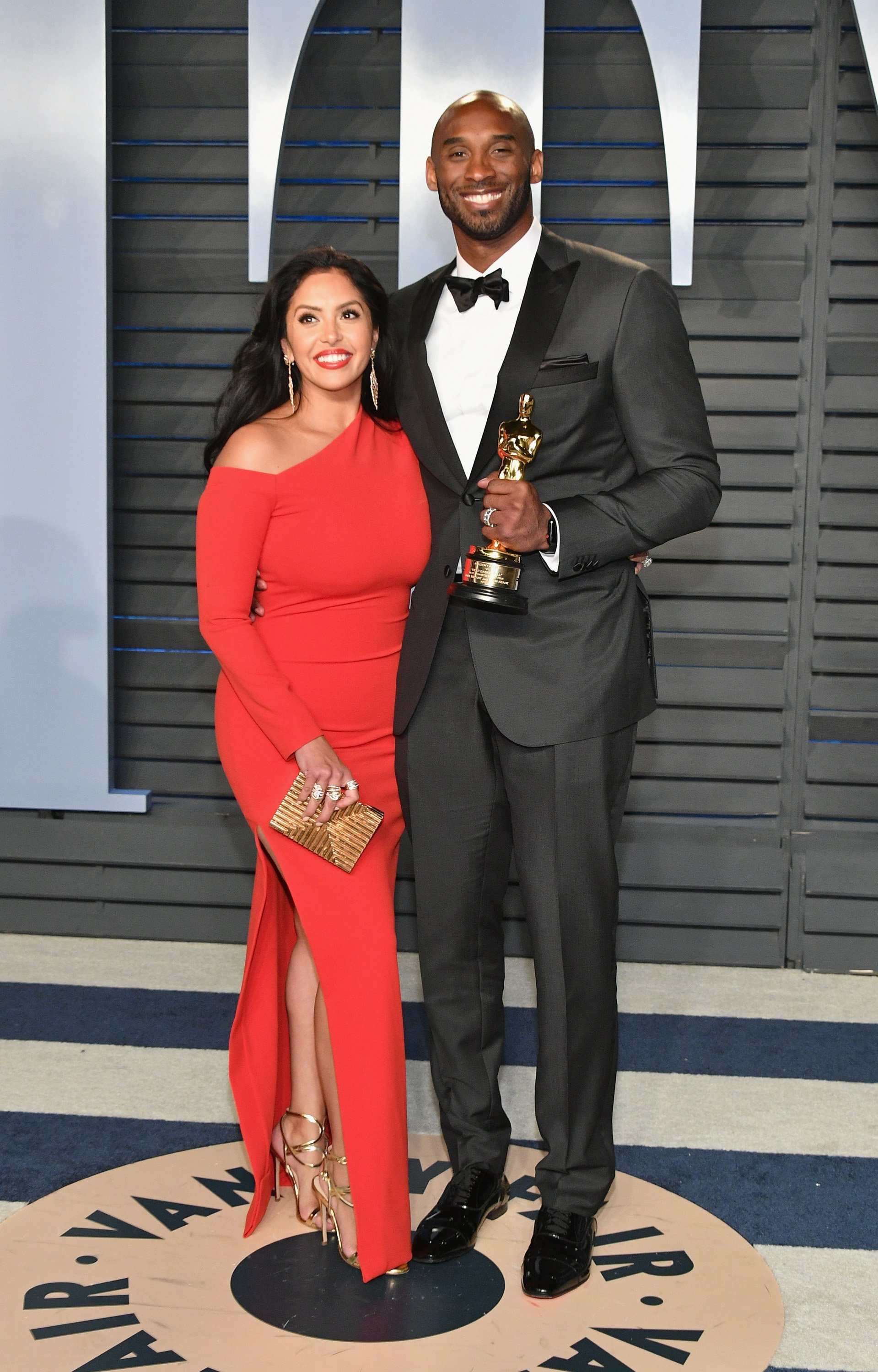 HE MADE THE WORLD BETTER, UNTIL HE COULDN'T 
While promoting his book "Mamba Mentality" on "Jimmy Kimmel Live," he said about the podcast,
"It's about kids having an imagination, and playing, and having fun playing, and creating valuable lessons among themselves."
Bryant wanted to create a world where children overcame the negative thoughts and fears that held them back by using the power of their imagination. He succeeded in doing that and would have continued if not for death.
The NBA star passed away on the morning of Sunday, January 26th, 2020, from a fatal helicopter crash. The details of Kobe Bryant's death showed that he was traveling with Gianna and seven others to a basketball game at the Mamba Sports Academy.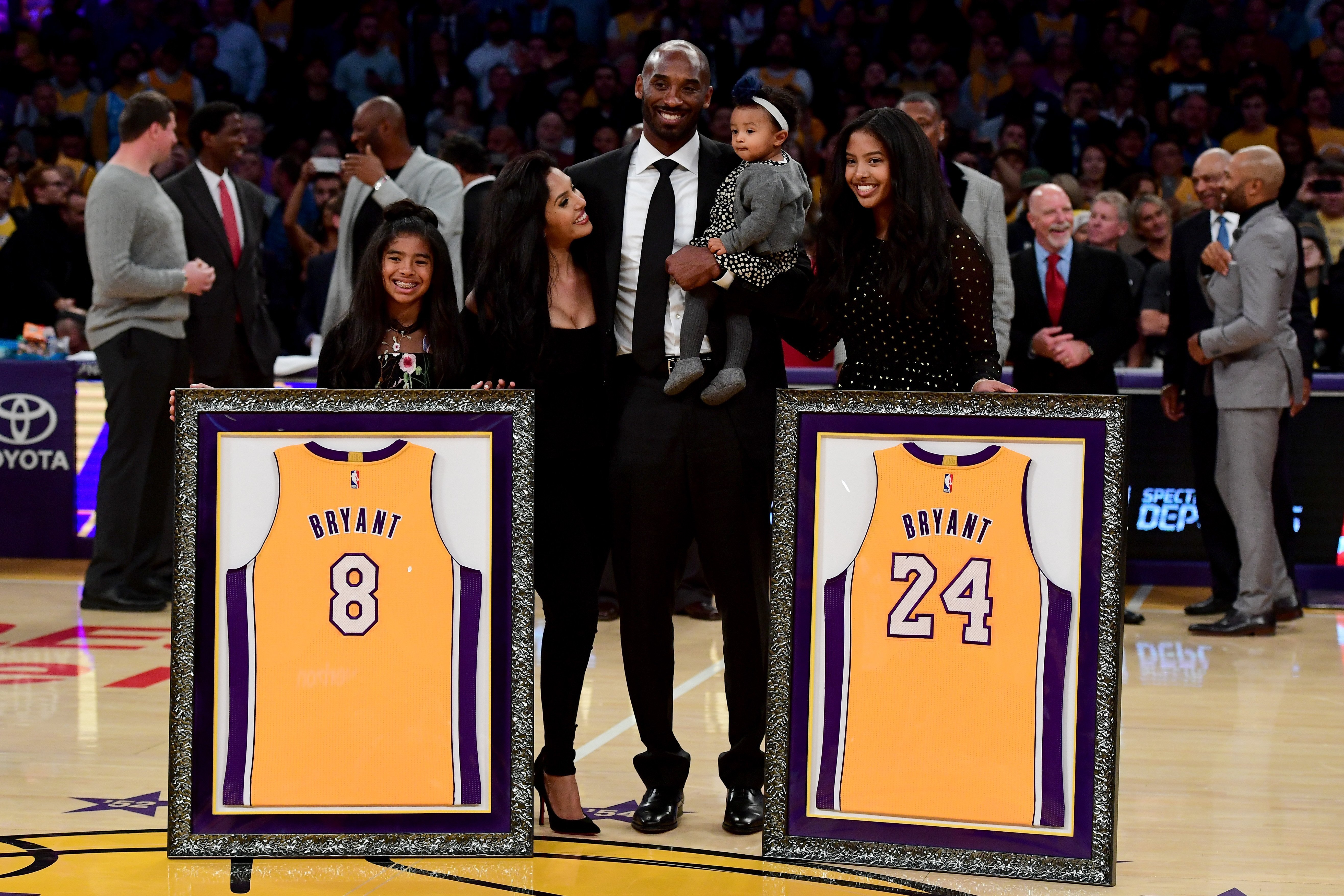 The helicopter they were traveling in was flying in foggy weather when it encountered a cloud layer. The pilot tried to avoid the sheet, but the copter accelerated and crashed into a canyon in Calabasas, California.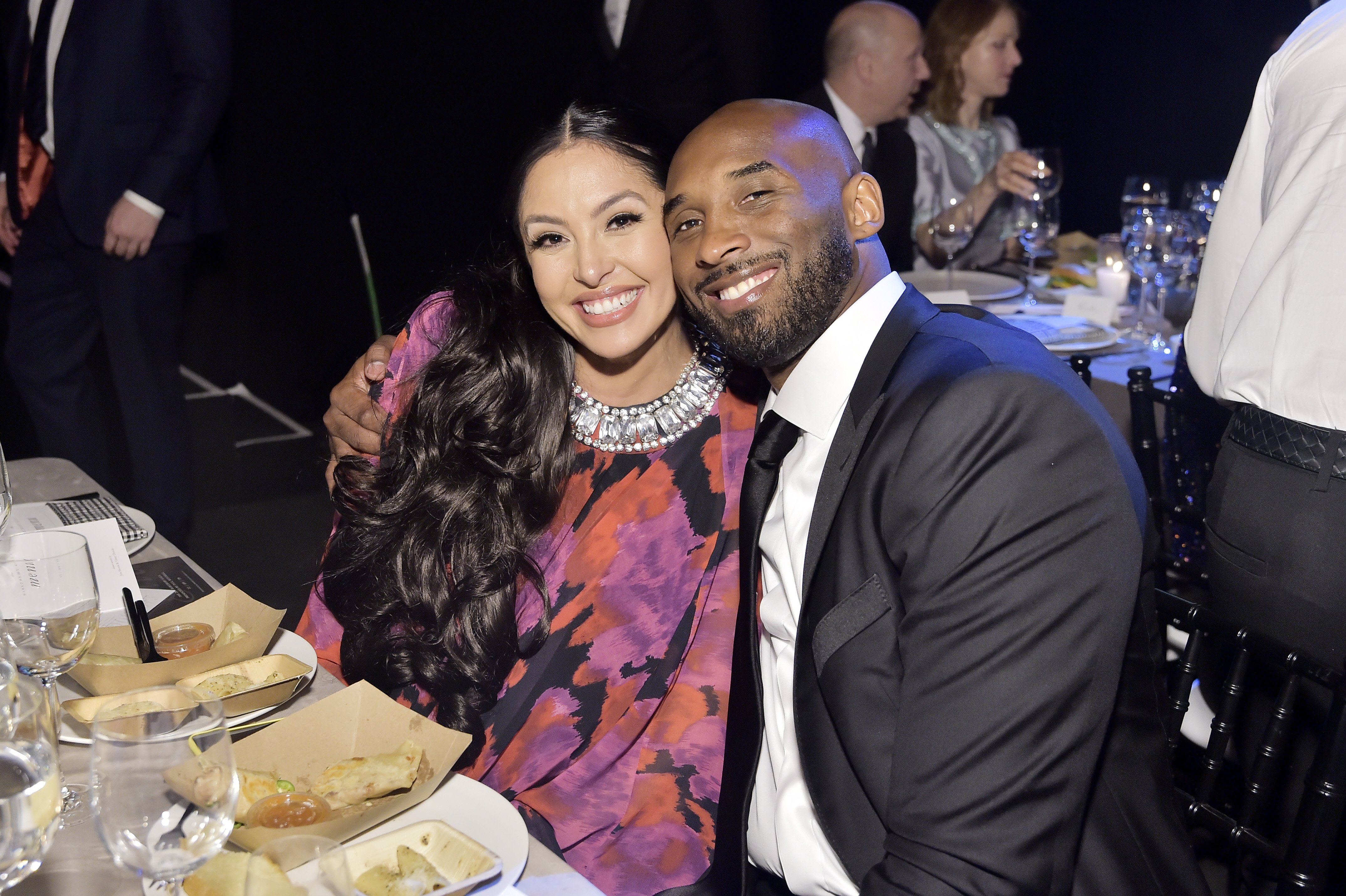 TWO DECADES OF MEMORIES
The death shook the world, as well as Kobe Bryant's wife and remaining children. The couple were together for two decades and married for nineteen years.
The two met in '99 at a time when Bryant had won one NBA championship and was starting to have more zeros in his bank account. After a 6-month whirlwind romance, they got engaged and exchanged their vows in the spring of 2001.
The deceased's parents did not approve of Vanessa at first, but she and her husband stuck together until they came around. The only hiccup the union had was the couple's separation in 2011.
The then-mom-of-three filed for divorce but dismissed it after a reconciliation in 2013. Since then, she and Bryant were inseparable and supported each other in everything.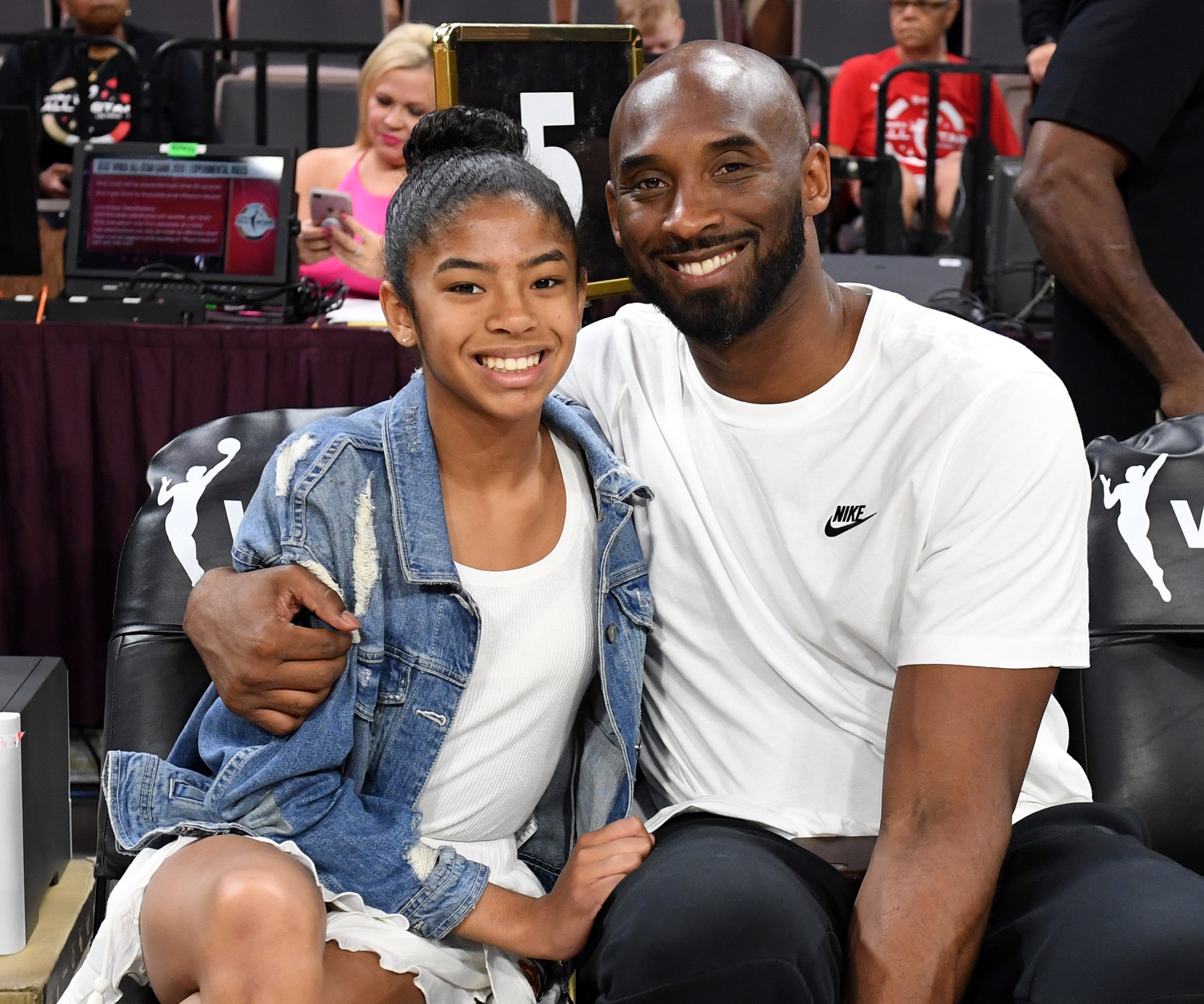 The five-time NBA champion was a family man through and through. Basketball paled in comparison to the love he had for his kids and wife, and that's the best legacy any man can leave behind.