Blake Shelton Is a Secret Nick Jonas Fan in New 'Voice' Promo Video for Season 18
This week, "The Voice" released a promotional teaser for the upcoming season 18. The teaser jokingly revealed that coach Blake Shelton is a secret fan of a singer who will be joining the show.
NBC released an advert which introduced Jonas Brothers member Nick Jonas, 27, to the show. In the advert, Shelton comes across fellow coaches John Legend and Kelly Clarkson who mentions Jonas being added as the fourth coach for the singing competition.
When Legend asks the country singer if he's greeted the new addition, Shelton, 43, asks: "Nick, who?" The "Nobody But You" singer happens to be standing in front of his changing room.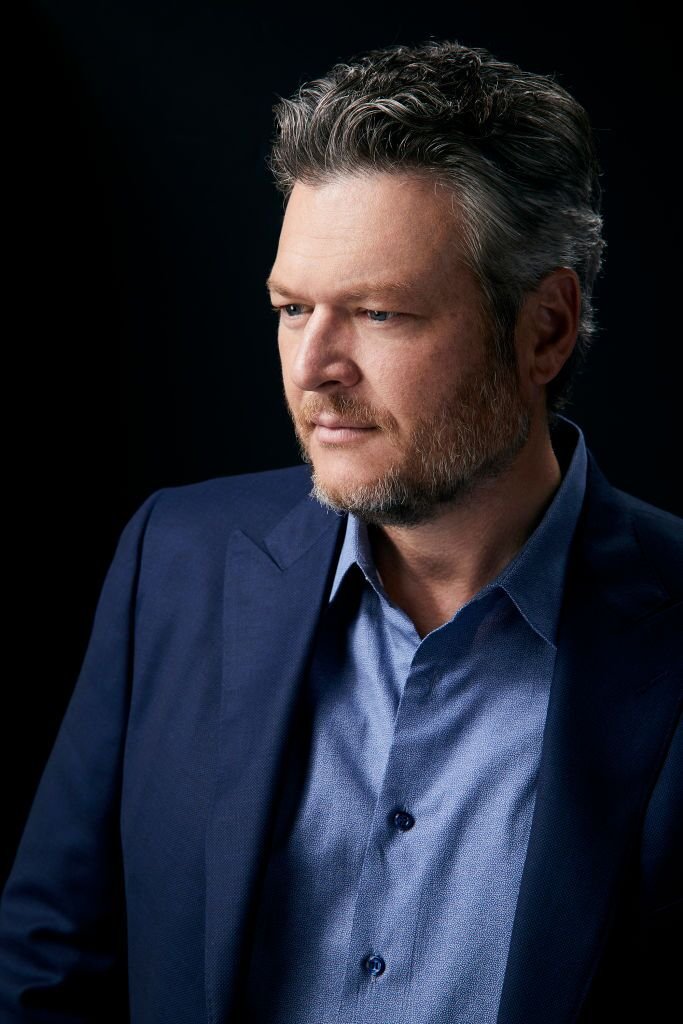 Shelton denies knowing Nick Jonas
When Clarkson, 37, shares her excitement about having Jonas on "The Voice;" Shelton again pretends he doesn't know who he is. The female country singer is seen wearing a t-shirt which features the new coach's face and name.
However, because the changing room door is partially open, Legend, 41, reaches out and opens it fully saying to Shelton, "You've got some explaining to do." Inside the room, the country musician appears to have made a shrine for the same Nick Jonas he claims he doesn't know.
The country singer's shrine for Jonas
The room is literally packed full of Jonas's merchandise including a "Stay Calm & Dream of Nick Jonas" sign, an "I am a Jonas Brother" sign, a framed T-shirt, life-size cardboard cutouts, and so much more. The "God's Country" artist finally admits: "Okay, maybe I've heard of him."
Legend and Clarkson appear to be shocked and probably slightly disturbed but what they see. Shelton admits he actually knows the new coach as a life-size cardboard cutout of Jonas falls into view before the star pushes it away.
Shelton is mesmerized by the new coach
Then suddenly, the real-life Jonas walks up to the three coaches and the camera zooms in to reveal a starstruck Shelton who looks at him with dreamy eyes. A mesmerized Shelton hears Jonas' 2016 hit "Close" playing in his head.
Jonas joins "The Voice"
The country star manages to utter a timid "Hi" while his three fellow coaches stare at him in confusion. In October 2019, Jonas first revealed that he would be joining "The Voice" during an appearance on "The Ellen DeGeneres Show."
Team Shelton's official advisor
Singer Bebe Rexha was chosen as the official advisor for Team Shelton for the upcoming season. The pop star took to Instagram where she announced the big news.
Season 18 of "The Voice" will premiere on February 24, 2020, at 8 p.m. ET on NBC.