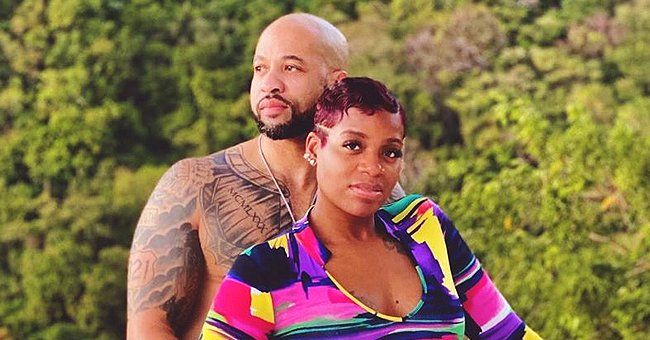 Instagram/tasiasword
Fantasia and Her Husband Kendall Taylor Cuddle up to Each Other in Romantic Photo from Their Vacation

Popular American R&B singer, Fantasia and her husband, Kendall Taylor, were spotted cuddling while spending quality time together on a romantic vacation.
It takes two to cuddle. Fantasia and her hubby decided to disconnect from everyone else and spend quality time alone as they went on a vacation.
The R&B singer's husband, Kendall, took to his Instagram account to share one of their romantic moments with his followers.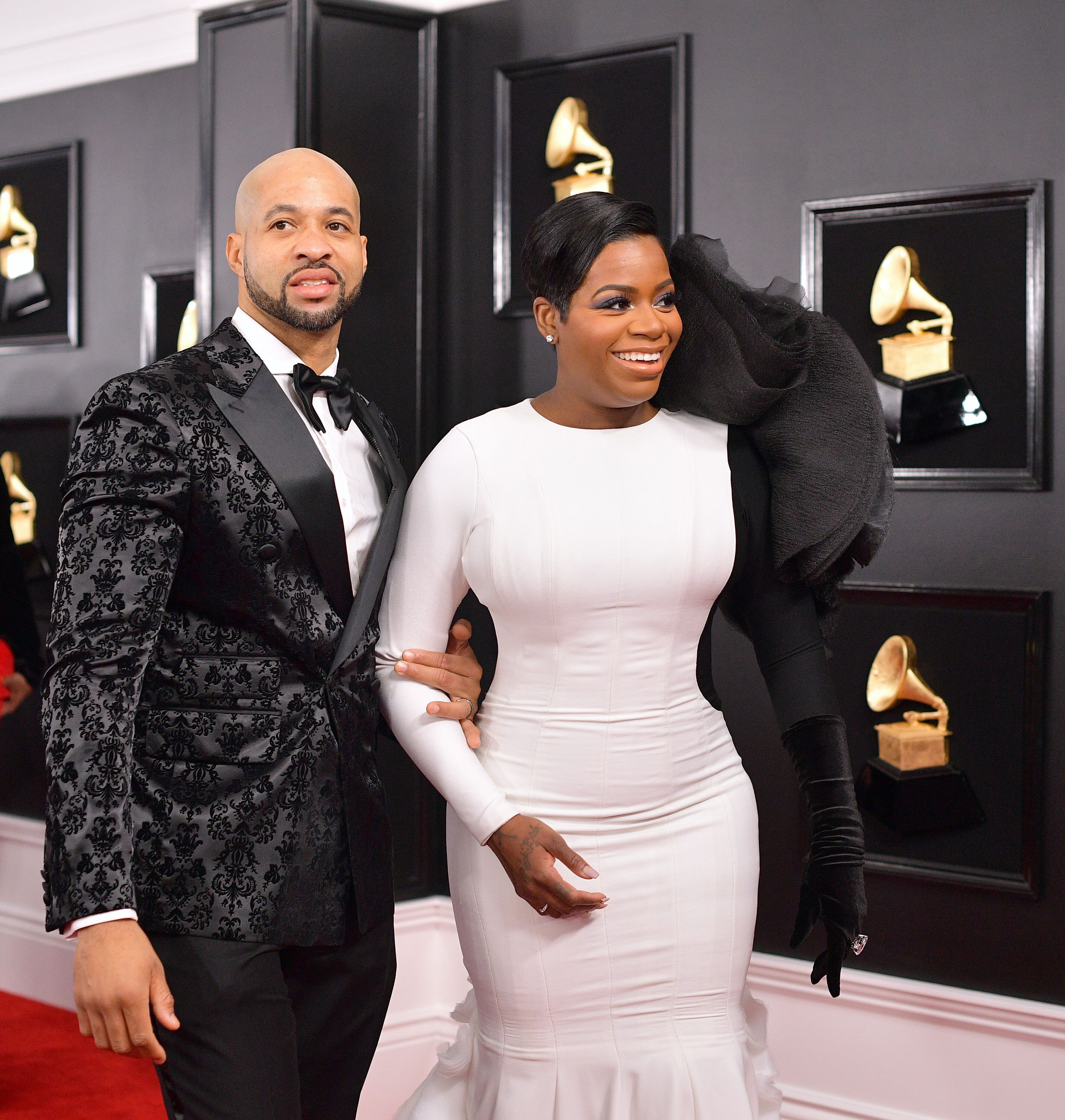 Fantasia Barrino with husband Kendall Taylor at the Grammys | Photo: Getty Images
In the photo, Kendall wore a face cap covering most of his face while Fantasia looked away from the camera with her eyes half-open.
They seemed at rest as they cuddled up. Fantasia was resting on her husband as he put his arm around her. Taylor captioned the post:
"Disconnect: Sometimes we have to break away in order to keep things Together!- Salute."
The internet was set abuzz as his fans hit the like button and took to the comment section to express their support towards the couple.
They may be young, but they are grandparents already. 35-year-old Fantasia and 39-year-old Kendall are grandparents to two grandchildren.
Fantasia and Kendall tied the knot in 2015 after dating for only three weeks.
In December last year, the lovely couple welcomed their second grandchild from Kendall's son and Fantasia's stepson, Trey.
Fantasia took to her Instagram page to announce the latest addition to their family, expressing how proud she and Kendall are of the young parents. She captioned the post:
"Let's give a Rock Soul welcome to the new addition to our Family! Kyan Jeremiah!!! We are absolutely proud of @treybrice2 @_kmccarthy for being masterful parents at such a young age."
Fantasia and Kendall tied the knot in 2015 after dating for only three weeks. Strange as it may seem, they didn't need to waste any time as Fantasia knew he was the one from the onset.
She said Taylor met all the requirements she was looking for in a mate. He was everything in the little list she told God she wanted in her man.
She also opened up that before their marriage, Kendall suggested that they sign a prenup to show her and the world that he wasn't after her money and the star considered it a nice move.
Fantasia and her husband are also big on submission in marriage. While the R&B singer, says women should let the man lead and not try to be king in the household, Kendall thinks men should not abuse the gift of leadership.
Please fill in your e-mail so we can share with you our top stories!