Lenny Kravitz on His 'Extremely Warm' Mother Roxie Roker & the Dad He Was Afraid of as a Child
Rock star Lenny Kravitz once opened up about the striking difference between his parents' personalities and parenting approach. His mom, actress Roxie Roker, was an easy-going person, while his father, an army veteran, was more on the strict side.
Lenny Kravitz, born in 1964, is the only child of actress Roxie Roker, better known for her role as Helen Willis on the '70s series "The Jeffersons," and Sy Kravitz, an army veteran, and television producer.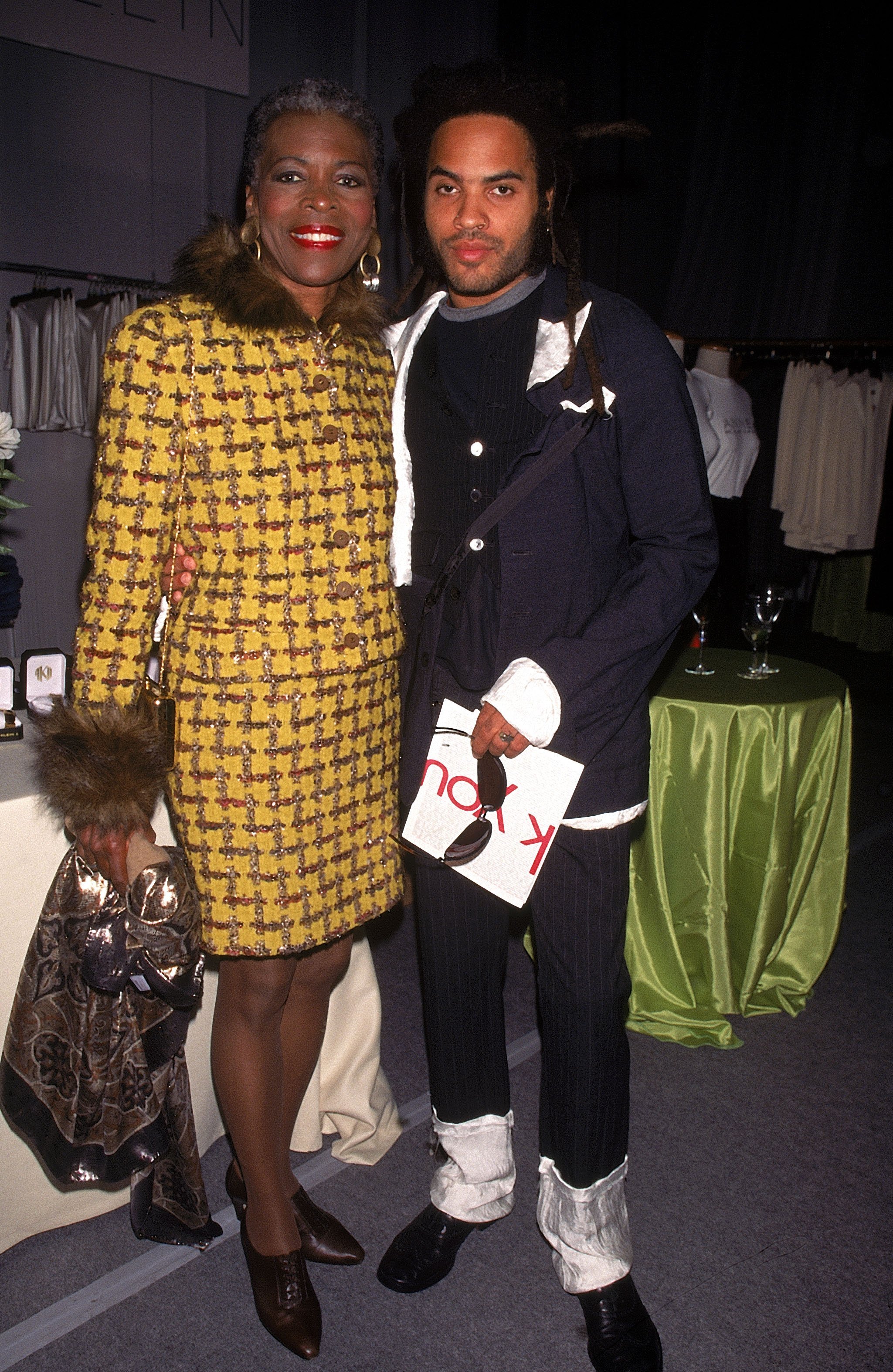 Growing up, Lenny had very different relationships with his parents, and their personalities were on total opposite spectrums, as Kravitz once explained in an episode of "Oprah's Master Class."
WARM MOTHER, DISCIPLARIAN FATHER
Kravitz described his mother as an "extremely warm" and "incredibly loving woman" who put other people first and was very kind. 
He recalled how Roker was raised in a supportive and loving environment, so she had a great sense of family by the time she started hers, and also how her friends respected her opinion because she was very fair.
"She wasn't someone who would gossip about people," Lenny explained. "And she was a very good gauge of character."
Sy Kravitz, on the other hand, was dismissive and treated Lenny like a soldier. Still, the now 55-year-old musician said his father had a lot of love and sensitivity in him but was "really hardcore" and a "super-heavy disciplinarian," to the point that Lenny was scared of him as a child.
SY KRAVITZ' BACKGROUND
Sy Kravitz went to the army at 18. He was a Green Beret and a Sargeant and fought in Korea, which is why he thought he had to be a tough person, according to his son.
Things got difficult for Sy when his younger brother Leonard—after whom Lenny is named—followed him into the military and was killed on the line of duty.
"He got blamed for that. His parents. Just the fact that his little brother followed him to war," Lenny said in a separate interview with The Telegraph.
That anger hadn't dissipated by the time Sy married Roxie, and it was reflected on how there wasn't a white person at the wedding.
It was only after Lenny was born and named after his deceased uncle that Sy's family came around. "The minute the son showed up, and his name was Leonard, everybody ran," Kravitz said. "And I had a great relationship with my Jewish relatives, and I knew nothing of this until I got older."
However, those circumstances marked Sy forever, and he became a cold man that wasn't able to express his sensitivities. Not even to his son.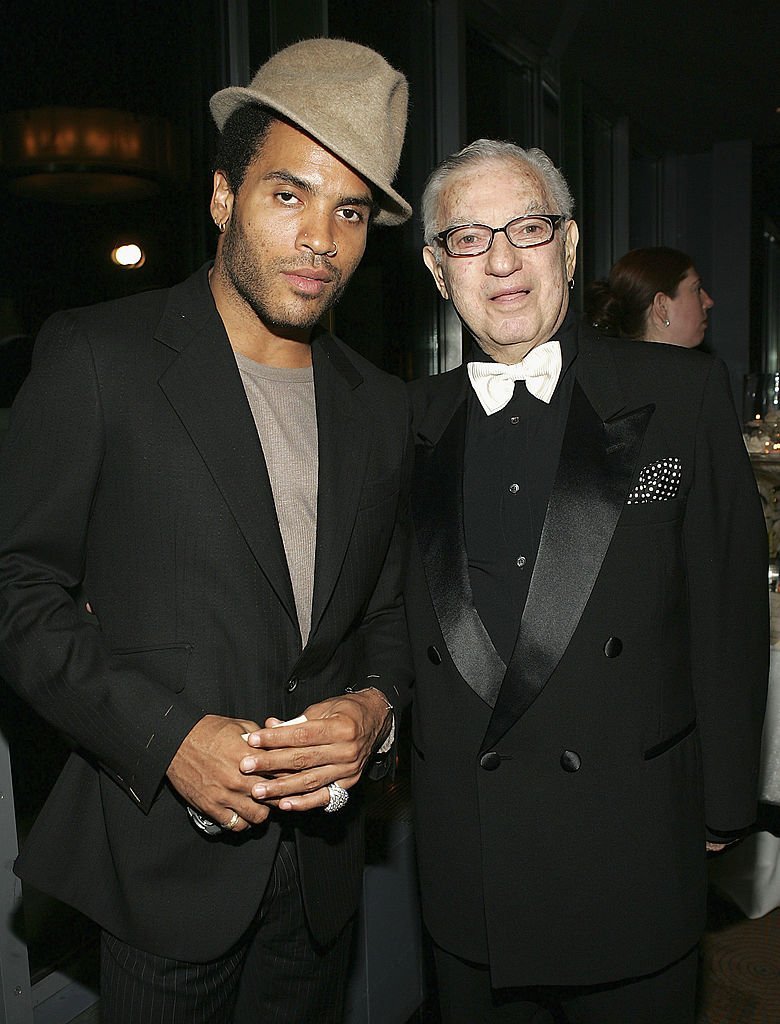 SY AND ROXIE'S RELATIONSHIP
By the time Lenny was grown enough, he had realized his father had been cheating on his mom since he was a child. He believes that was Sy's way of dealing with the fact that his wife's career had exploded, and she was the star of the family.
"His wife and son ended up being that thing that he wanted to be," Lenny reflected. And continued:
"I could understand what it was with other women because he felt he needed to be The Man. Although he already was the man, and my mother treated him as the man. But in a superficial world, she was the star, and he was not."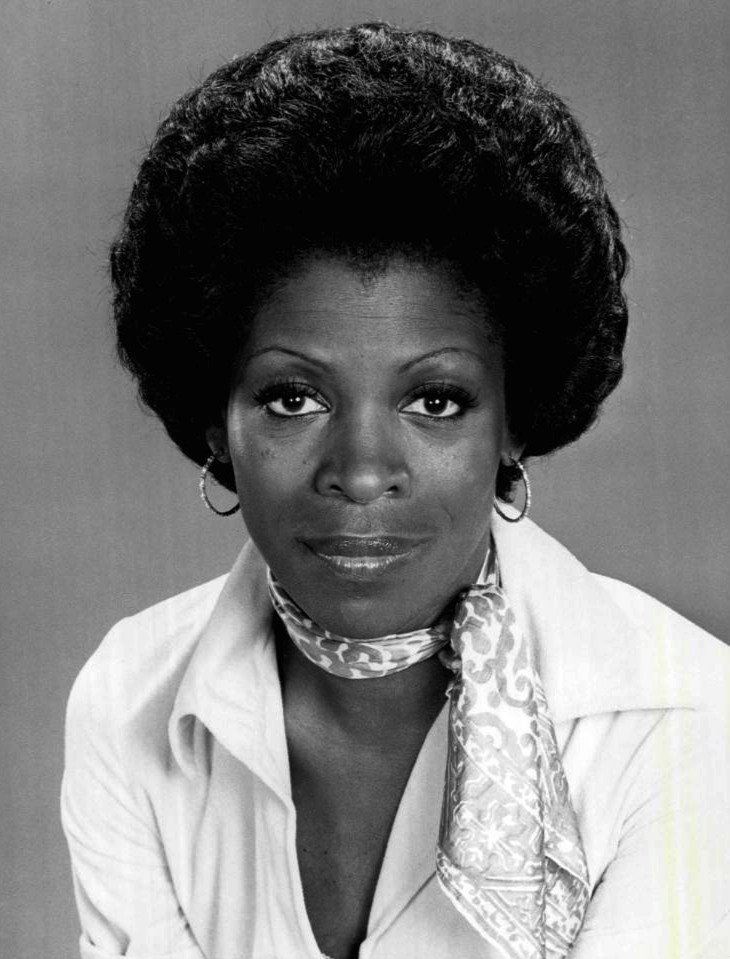 Roxie and Sy eventually divorced in 1985, and during the break-up, Lenny recalled, Roxie sat down with father and son and asked Sy if he had anything to say to his son. Lenny was expecting some sort of apology, but what came out of Sy's mouth was: "You'll do it too."
"If you go and look at his history, his dad did it, and he hated his dad for doing it. And then he passed the buck to me. He kind of handed that to me. And I had to wrestle with that," Lenny explained.
However, although Lenny had the fame of being a lothario back in his early rock-star days, he never cheated on his ex-wife, Lisa Bonet, with whom he shares daughter Zoë Kravitz.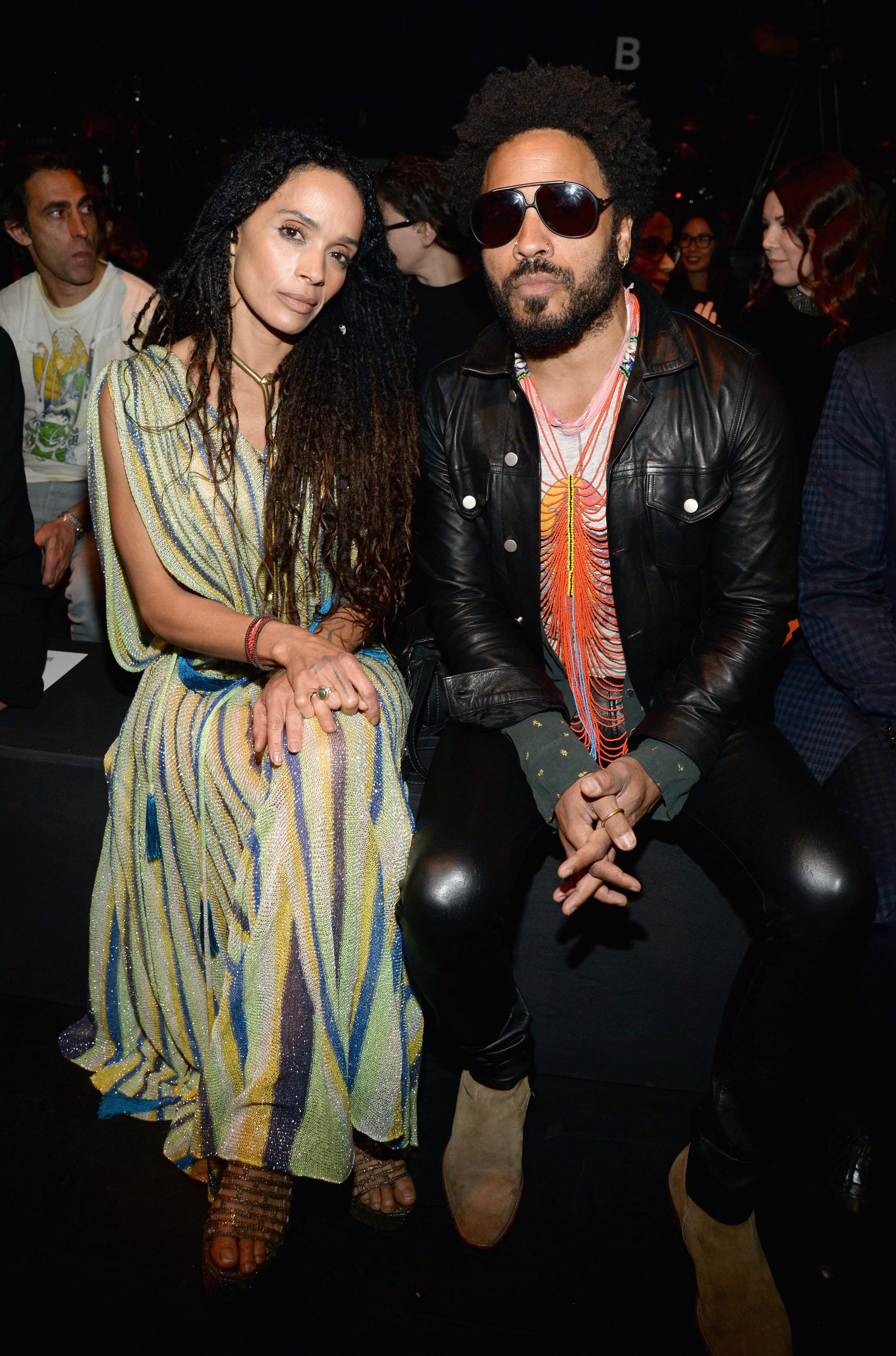 LENNY AND LISA'S BLENDED FAMILY
Unlike his parents, Lenny and Lisa Bonet worked hard to have a friendly relationship even after their divorce, and to this day, they are still best friends.
Bonet married Jason Momoa in 2017 but started dating him in 2005 and shares two kids with him: daughter Lola, 12, and son Nakoa-Wolf, 10.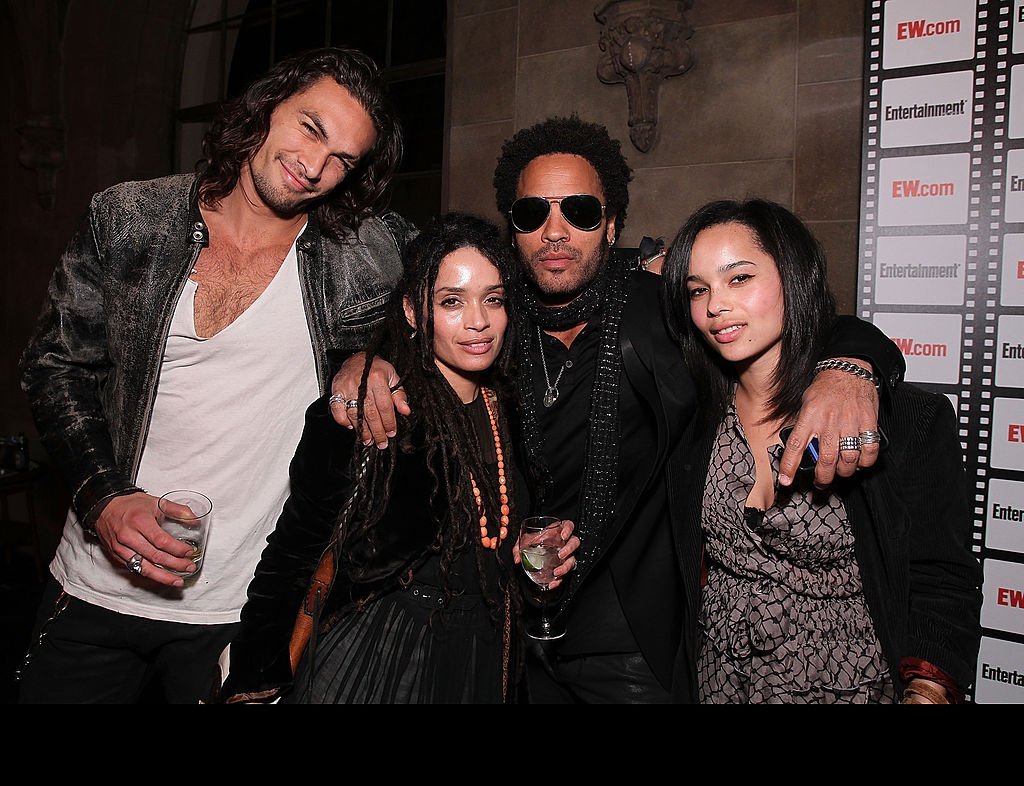 "I love her husband — he's like a brother to me — and I love the kids," Kravitz said of Bonet's new family. "It's beautiful, but it takes work."
The happy blended family recently reunited in Paris to celebrate Zoë's wedding to Karl Glusman, and Kravitz regretfully said that the occasion was bittersweet because his mom wasn't there to see Zoë walk down the aisle.