Sandra Bullock and Bryan Randall's Pals Are Reportedly Convinced the Two Got Secretly Married
Could Sandra Bullock and Bryan Randall be married? That is the belief of their close friends, who revealed that the Hollywood couple has tied the knot. 
Many fans of Sandra Bullock and Bryan Randall have been up and about in search of details regarding the couple's plans to get married, but the Hollywood sweethearts could already be married. 
An insider source who spoke to "Closer Weekly" said that Sandra and Bryan should get married, before suggesting that they could already have done that.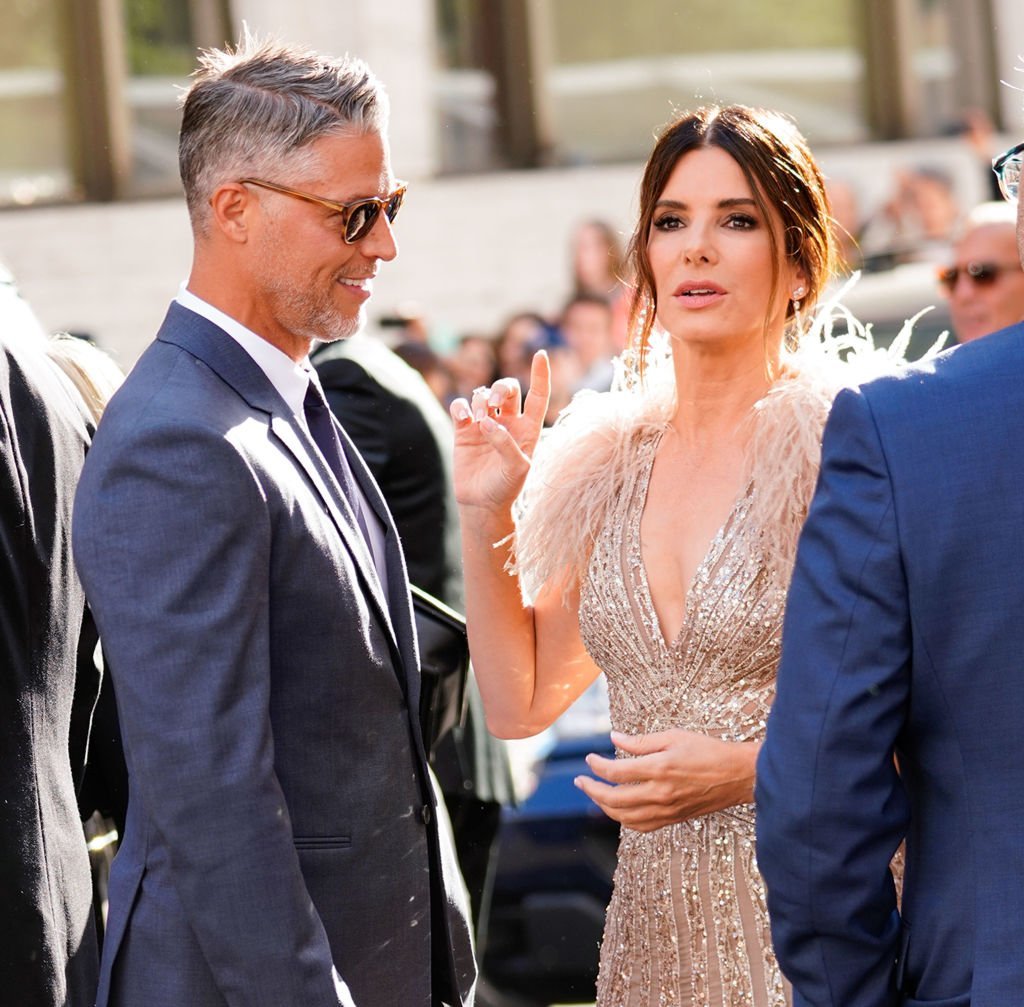 The source further added that friends of the couple believe that Bryan would not take off his wedding band because he is committed to Sandra and already sees himself as married to her. 
Speaking about the wish of many fans to see Bryan propose to Sandra Bullock, and that they should tie the knot, the source said: 
"Some friends swear that Sandra and Bryan have already secretly wed, with just them and the kids present. That's the rumor anyway, and Bryan doesn't do anything to try and dispel it."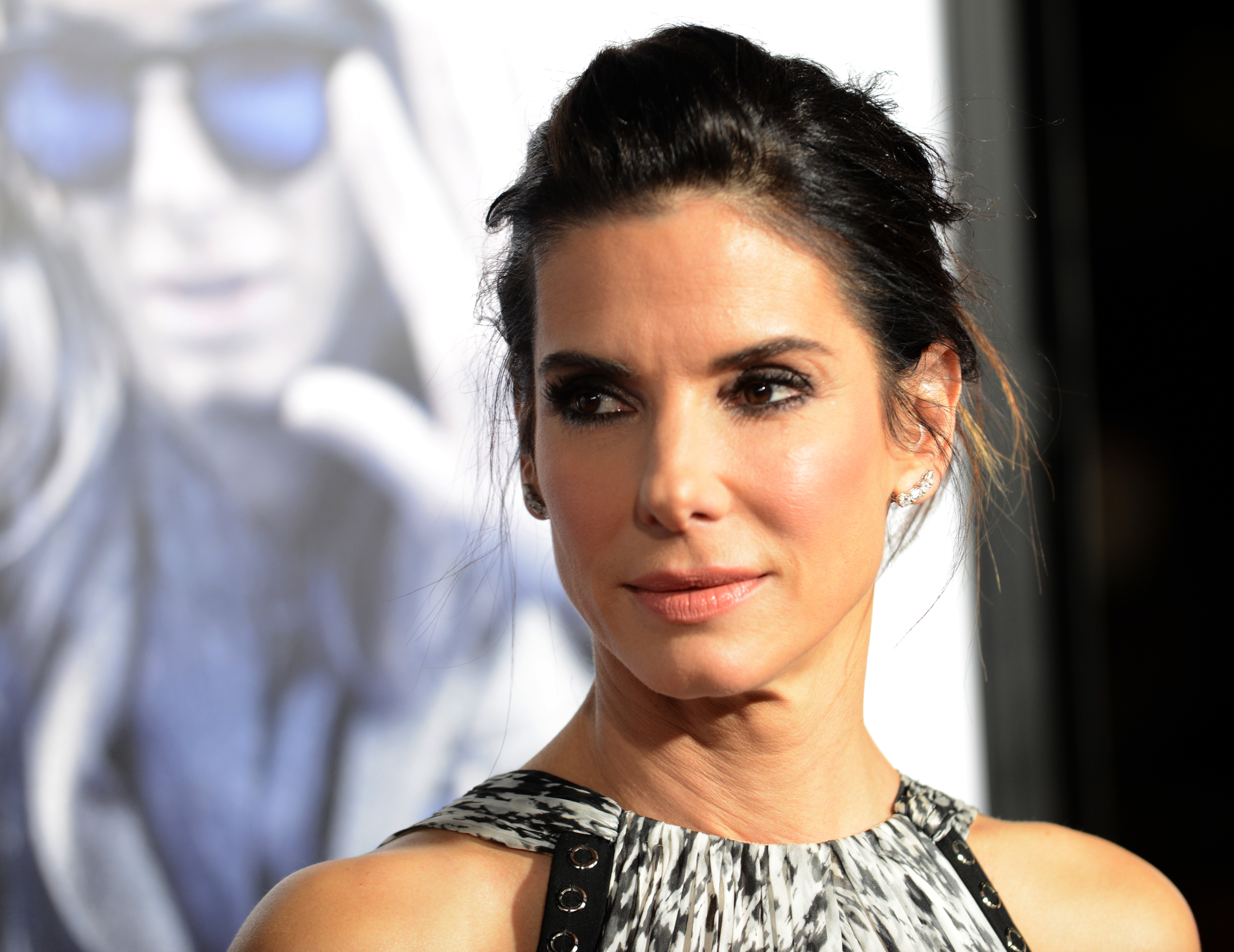 The source added that although Sandra, who shares two adopted children with Bryan would like to show off her romance with Bryan, she is also courteous of the scrutiny because she has been down that road before. 
He also said that Bryan was nothing like Sandra Bullock's ex, Jesse James, but that she wasn't ready to share her relationship status with the world, or any of her friends.
Sandra and Bryan met when she hired him to help take photographs of her son Louis' birthday party.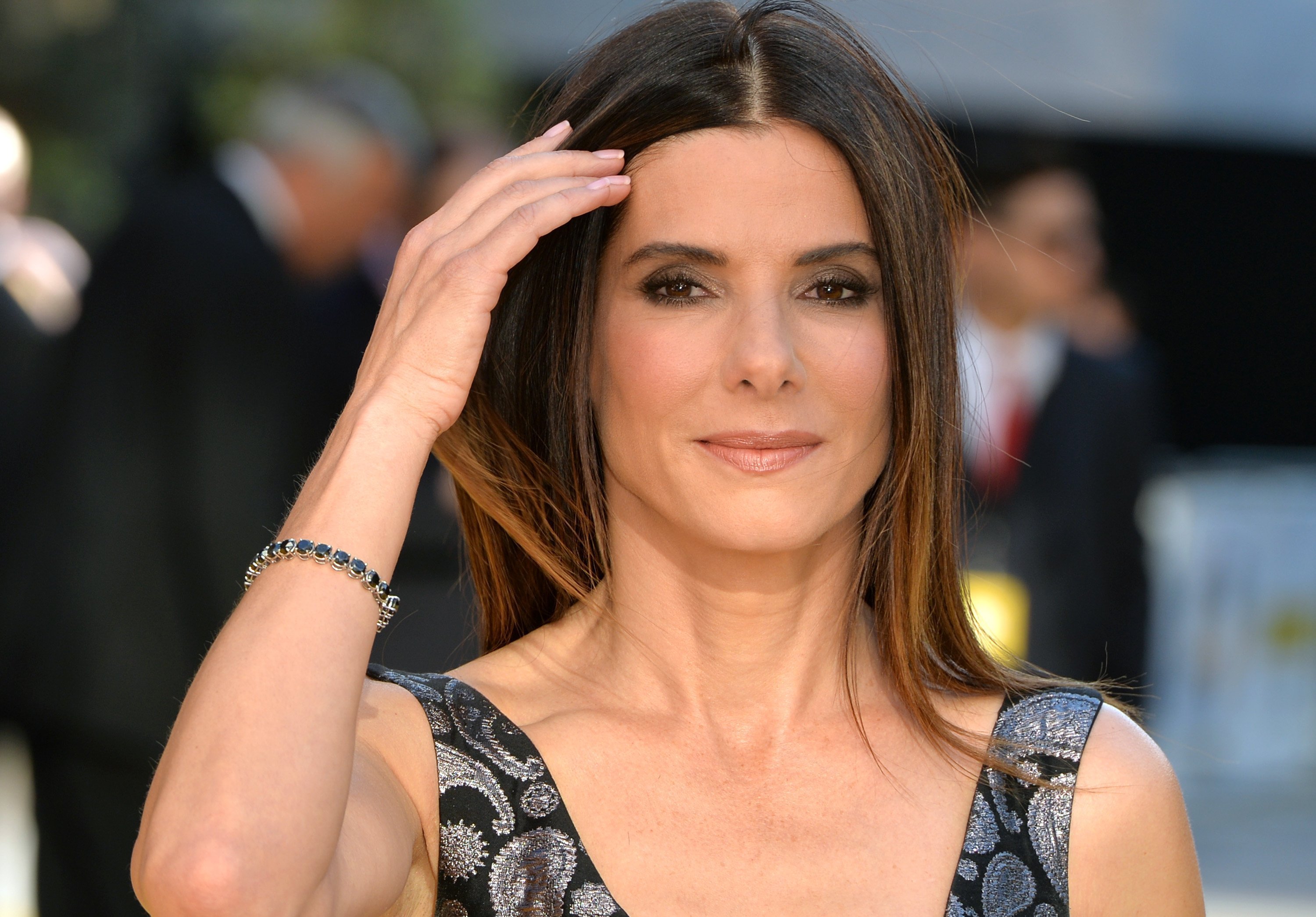 The source also said that the only thing that matters to Sandra at the moment is that Bryan is her man and that she and the kids adore him. 
Sandra's last relationship with her ex-husband, Jesse ended in a highly publicized divorce, after his infidelity scandal, for which he continues to be criticized. In an interview with US Weekly, Jesse had no remorse for his actions, saying:
"The easy [put-down] is like, 'Oh well, you cheated on Sandra Bullock.' That's the world's easiest comeback. In general, both women and men cheat. It's part of life."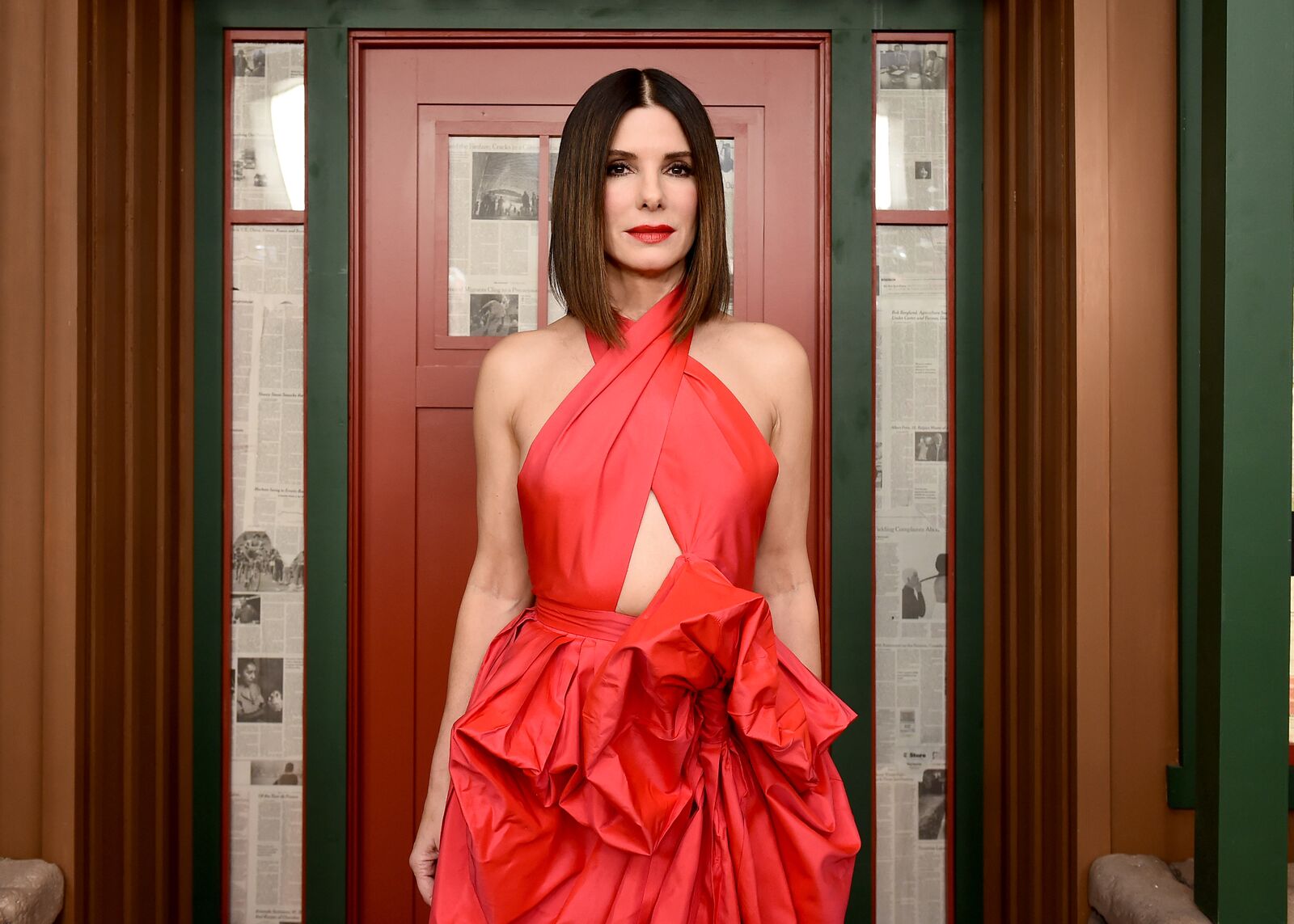 Sandra and Bryan met when she hired him to help take photographs of her son Louis' birthday party. Randall has a reputation for being a great photographer, well versed in shooting children portraits and travel photography. 
The couple has a lot in common, least being the fact that they are dedicated to their children. Randall has a daughter named Skyler, while Bullock's two kids are Louis and Laila.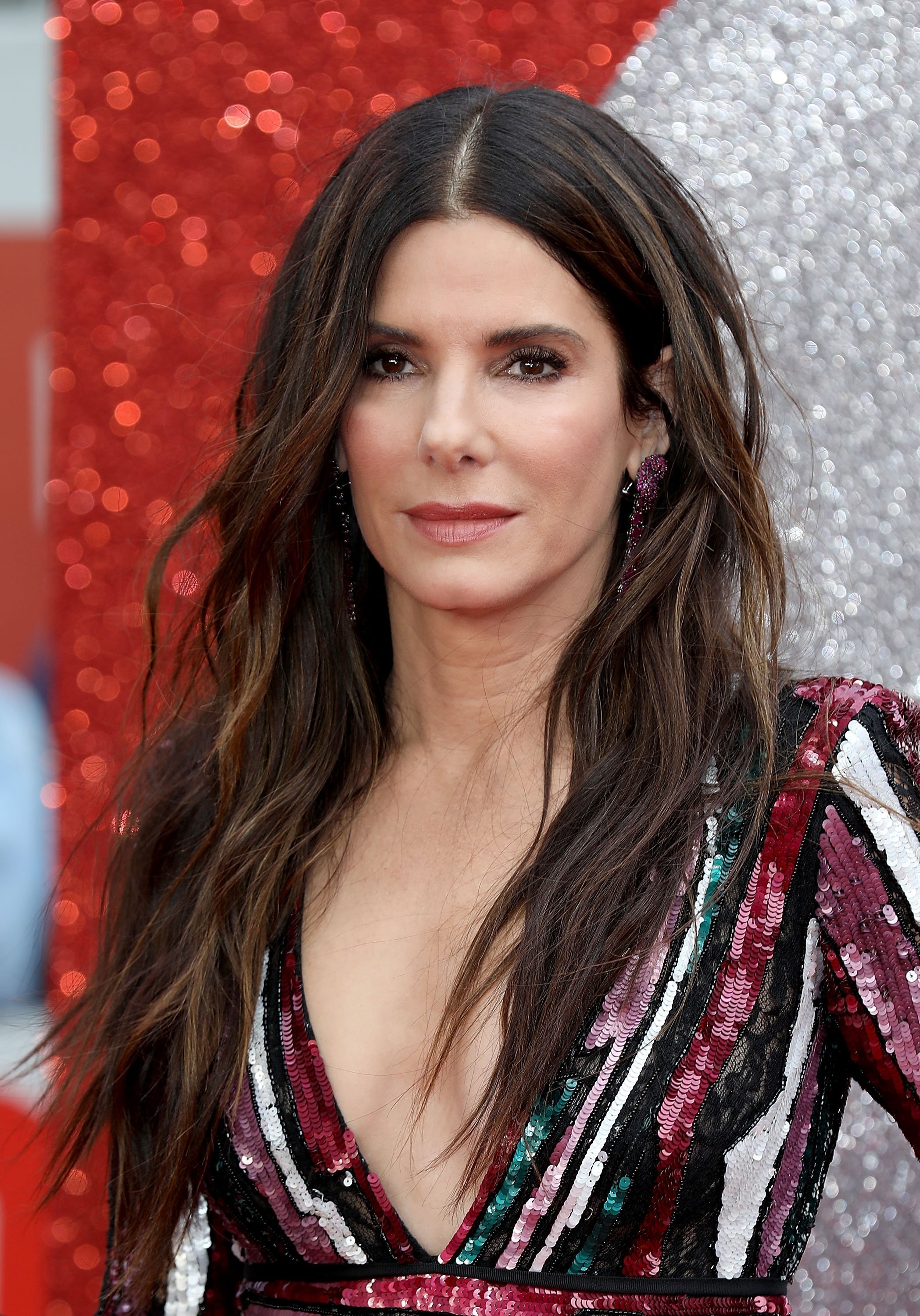 The "Ocans 8" actress believes she has found her "happily ever after" in Bryan Randall as her friend revealed to US Weekly.
Sandra's friend said that having dated Randall for four years, Bullock knows that he is the one. Her fans are also wishing that, and their hopes and wishes might have already come to pass.