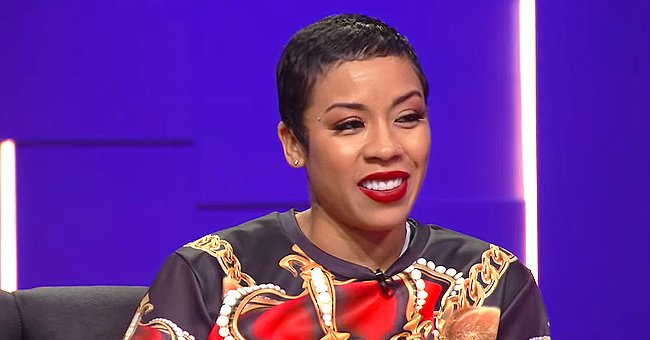 YouTube/Fox Soul
Keyshia Cole Proves Baby Tobias Looks Just like Her as She Shares a Mother & Son Photo
Keyshia Cole wants fans to know that her son, Tobias Khale, is her twin. The proud mom recently shared a photo with her mini-me, and we can't help agreeing that they share a striking resemblance.
Most parents are thrilled to see their little ones inheriting their facial features, and Keyshia is no exception. While fans have been debating over whom Tobias resembles more between mom and dad, the singer has it all figured out.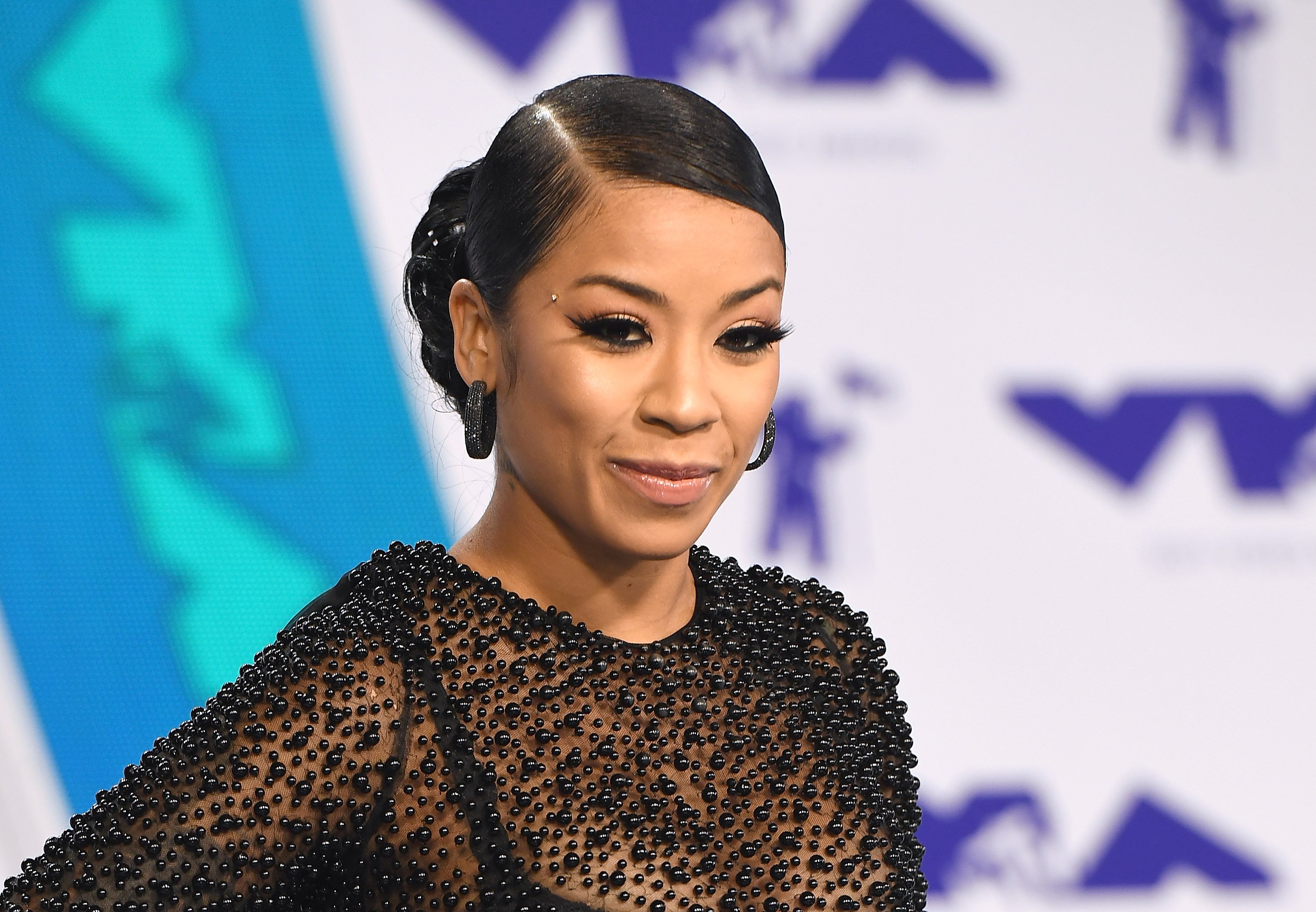 Keyshia Cole at the 2017 MTV Video Music Awards on Aug. 27, 2017 in California | Photo: Getty Images
In a recent picture, Keyshia sits on a sofa while holding the five-month-old in her lap. The "Heaven Sent" crooner's attention appeared to be on something or someone off-camera, but little Tobias stared straight into the lens.
The hiatus came after she found herself amid a feud with rapper O.T. Genasis
"Hey twin," Keyshia wrote across the mother-son snapshot while tagging Tobias' Instagram account. Clearly, the mom-of-two is taking her side in the debate over who the tiny tot favors more.
Earlier this month, an Instagram fan page posted a gallery of side-by-side Keyshia and Tobias photos, leading to an online debate. While some fans said Tobias is his mom's twin, others claimed he took after his dad, Niko Khale.
Keyshia and her boyfriend, Niko, welcomed their son on August 1, 2019. Little Tobias joined the Grammy nominee's ten-year-old son, Daniel Gibson Jr., who she shares with estranged husband, Daniel Gibson.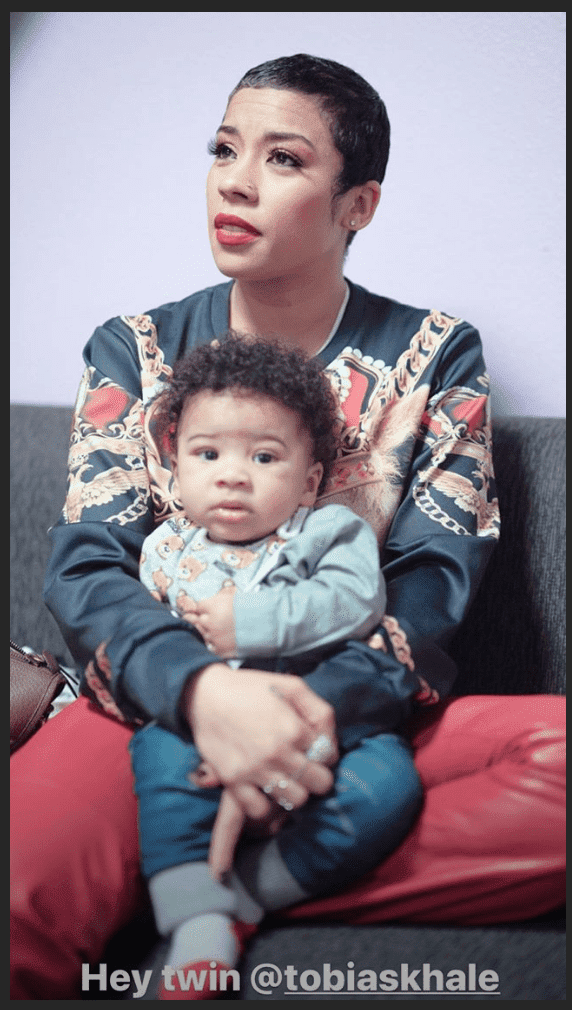 Screenshot of Keyshia Cole and her son, Tobias Khale | Photo: Instagram/keyshiacole
Regardless of the back-and-forth on whether Tobias is a mommy or daddy's boy, there's one thing fans can agree on, and it's that the little guy is too cute for words. That verdict remains the same each time Keyshia shares a new Tobias photo.
It took a while before Keyshia and Niko revealed their son's face, but since then, Tobias has already become quite the internet celebrity, raking in over 40,000 followers on his Instagram page.
Keyshia, 38, and Niko, 24, did not share face pictures of Tobias until last November because they were bound by contract not to do so until their new BET reality series "My New Life," aired.
The reality star mom confessed, however, that it was challenging. "I absolutely couldn't wait to post these pictures," she wrote alongside precious images of Tobias. "The smiles he gives EVERY SINGLE Time you smile at him brighten the worst of days."
Keyshia herself took a short break from social media toward the end of last year. The hiatus came after she found herself amid a feud with rapper O.T. Genasis who remixed her classic hit "Love."
Keyshia mentioned that she did not appreciate the Crip-infused remix, and O.T. Genasis proceeded to troll mercilessly. Keyshia resumed social media about two weeks ago, though, and looks to have put any unpleasant drama behind her.
Please fill in your e-mail so we can share with you our top stories!