Darius McCrary Responds to Rumors about the Sexuality of His TV Dad Reginald Veljohnson
Darius was asked about the sexuality of his on-screen dad, Reginald Veljohnson, and his response was, "why is that even a question with any actor at all?"
Darius believes in transparency as an actor or a performer. He thinks an actor is likely to give a mediocre or lousy performance when he is holding something back.
Based on that, he was told about performers who perform without the audience knowing anything about them, and apparently, Carl Winslow is one of those actors. Most people weren't aware of the sexuality of the "Family Matters" actor.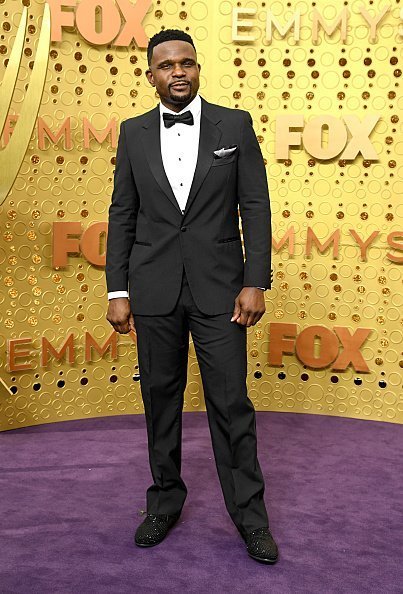 WHAT DARIUS HAD TO SAY ABOUT REJINALD'S SEXUALITY
In October 2019, Darius sat with Comedy Hype for an interview. He talked about all sorts, including his TV dad in the series, "Family Matters," Reginald Veljohnson.
When asked about the rumors of Reginald's sexuality, Darius couldn't understand why the topic should come up at all. He said:
"Why is that even a question? I mean with any artist. What does their sexuality have to do with them entertaining you, them performing for you?"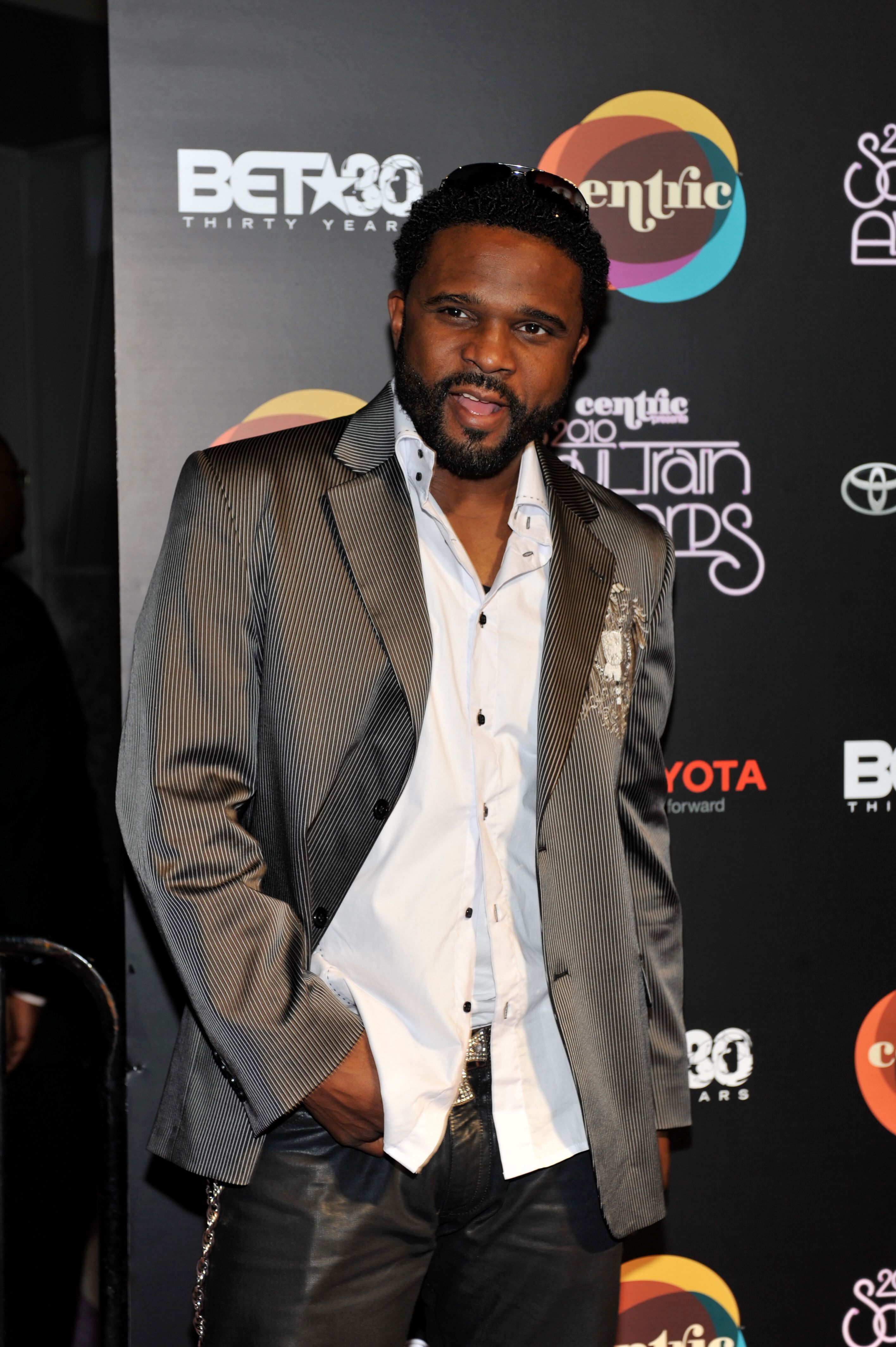 He went further to talk about the media and their power to control the narrative and affect the public's perspective. To him, however, there are so many things one could be called that is worse than being called gay.
THE RUMORS
The American actor, Reginald Veljohnson is notably known for his role as Carl Winslow in the American television sitcom, "Family Matters."
Alongside late American actor and Jeffersons' star, Sherman Hemsley, and James Avery, who played Uncle Phil in "Fresh Prince of Bel-Air," Reginald made the list of top three closeted black actors.
At some point, he was rumored to be in a relationship with James Avery, but the rumor seemed to die down after James Avery got married.
The star of "Family Matters," however, never addressed the rumors. All we know is that he has no marital life as he is single and he has no wife or children.
The rumors of his sexuality may have been in appreciation of the fact that he played the role of a family man so well, contrary to his alleged real-life status.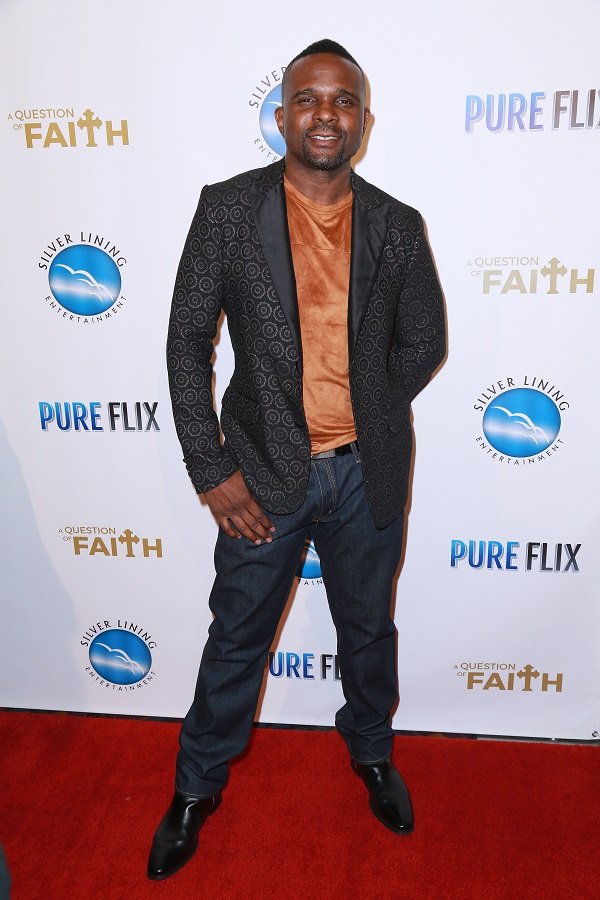 In the American sitcom "Family matters," Reginald played the role of Carl Winslow, a loving husband, a father, and a policeman. He was father to Eddie Winslow, portrayed by Darius McCary, who was his first child and only son.
Although he was the son of a law officer, Eddie was fond of gambling and getting into trouble but never went to his dad, Carl, for help, which usually landed him in trouble with Carl eventually.
AFTER "FAMILY MATTERS"
After the show, Reginald and his co-stars went on to other projects. He guest-starred in several TV shows, including "That's So Raven," "Will and Grace," "Bones," "Chuck," "Mike & Molly," and "CSI."
His son Darius McCary, while still playing Eddie, starred in "Freedom" and subsequently worked on the TV series, "Young and Reckless," before he took a role in FX's "Anger Management." He also recorded music and released a new single, "Fresh Game Ova."
Reginald's TV wife, Jo Marie Peyton left before the end of the show. She went on to guest star on "Will and Grace."
His annoying neighbor, on the other hand, Jaleel White, went on to star on the sitcom, "Grownups," and co-star with Bobby Moynihan in another sitcom, "Me, Myself, and I."
YEARS LATER
In an interview with The Hollywood Reporter, the 67-year-old actor opened up about how he enjoyed playing the roles he played in "Family Matters."
"My years on Family Matters were precious to me. During the run of the show, I saw many births, deaths, weddings ... The actual family on the show became my family. We still talk to each other to this day.
He subsequently got lots of offers to play the role of a cop, and he said as long as he gets paid, he would gladly play the role until he dies.
Darius, on the other hand, who has been married twice before recently had to go through divorce proceedings initiated by his third wife, Tammy Brawner, who was concerned about the safety of their child.
He was alleged to have partially dislocated his child's arm. Darius McCary's wife was granted full legal and physical custody of their daughter, Zoey McCary, while Darius was ordered to attend alcohol and drug abuse intervention classes.