Lori Loughlin & Husband Mossimo Giannulli Targeted for October Trial in College Admissions Case
Lori Loughlin and her husband Mossimo Giannulli will be first up to stand trial in college admissions scandal, say new reports. The couple is sticking to their not guilty plea. 
On Thursday, USA Today reported that prosecutors in the college bribery scandal asked that former "Full House" star Lori Loughlin and her husband Mossimo Giannulli be among less than ten people to stand trial in October. 
According to the outlet, the request was filed on Wednesday in Boston's federal court. It followed after U.S. District Judge Nathaniel Gorton made known his preference to have the parents in small groups for trial.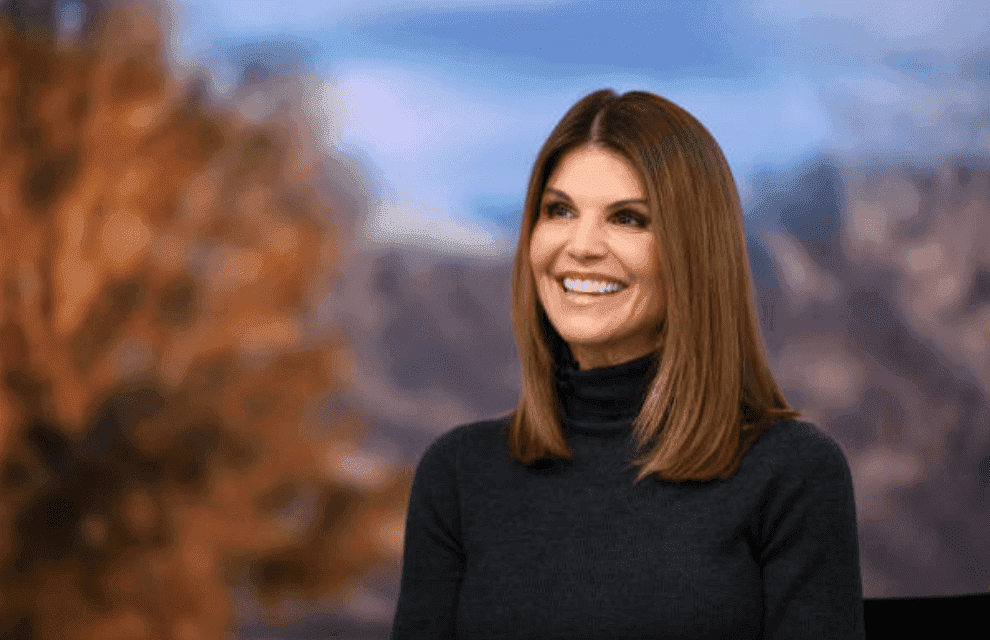 Trial options
The prosecutors presented two options — to have two trials of two groups or to have three trials with three smaller groups. Both proposals list Loughlin and Giannulli in the first group. The latter group(s) will stand trial in early 2021.
A memo from Assistant U.S. Attorney Eric Rosen explained that the group division accounts for couples getting tried together and further noted that it might push some of those charged to enter deals with guilty pleas.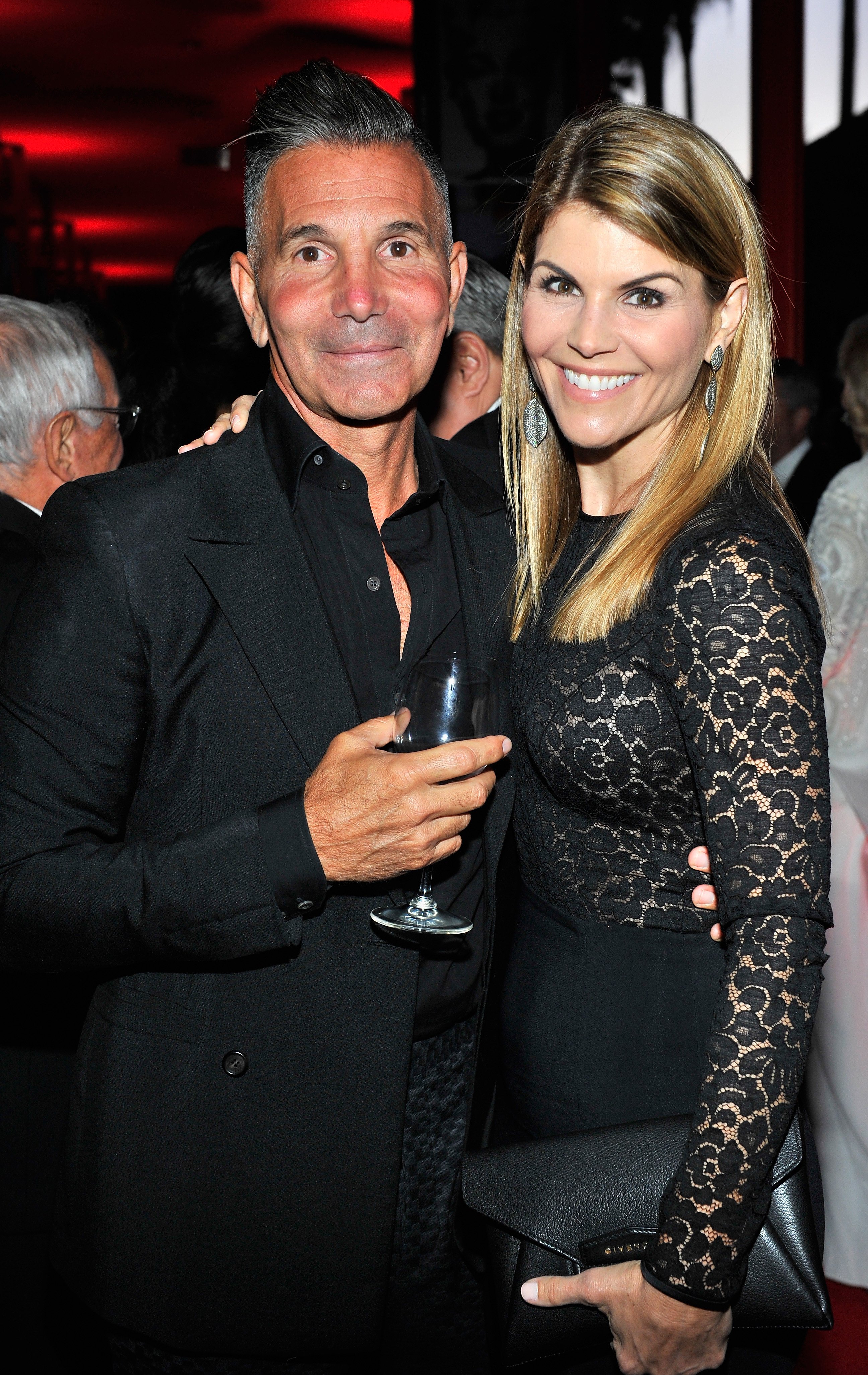 Since being charged, Loughlin and Giannuelli have remained adamant that they are not guilty of paying for their daughters' college spot by securing unearned sporting positions at top colleges.
The charges
The pair are among 15 parents who are still fighting the charges. Last year, some of them saw new charges of bribery and at least one charge of filing a false tax return. 
Loughlin and Giannulli are said to have paid $500,000 in total to have their daughters get into the University of Southern California illegally. The couple claims that they considered the amount a legit donation to a charity.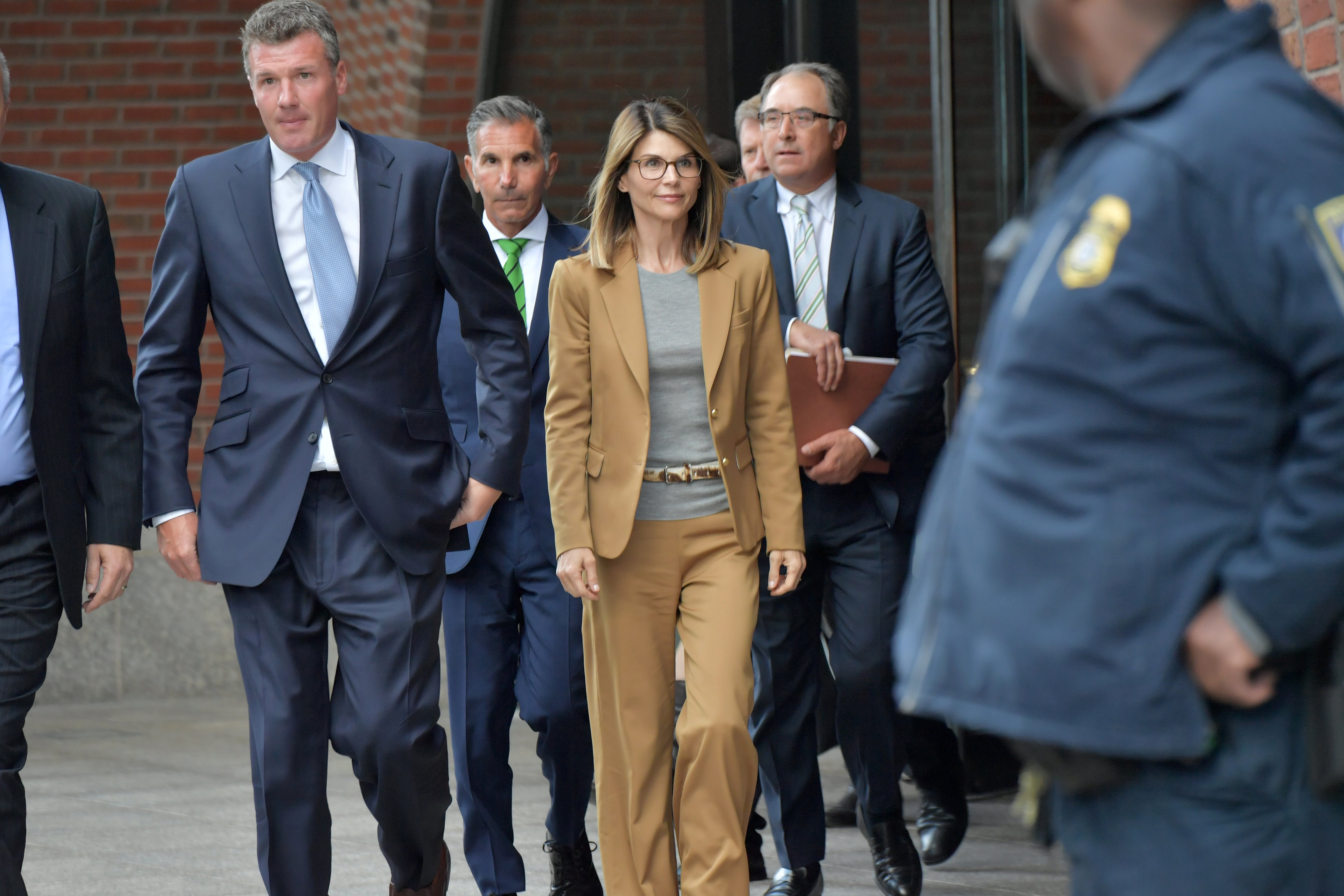 USC Admissions joke
Earlier this month, e-mail evidence emerged that showed as Giannulli joked about how he rejected a USC official's legitimate option to have their daughter enter the school.
He forwarded the e-mail to his wife and added, "The nicest I've been at blowing off somebody." Meanwhile, the couple is calling for more evidence to be released showing their innocence.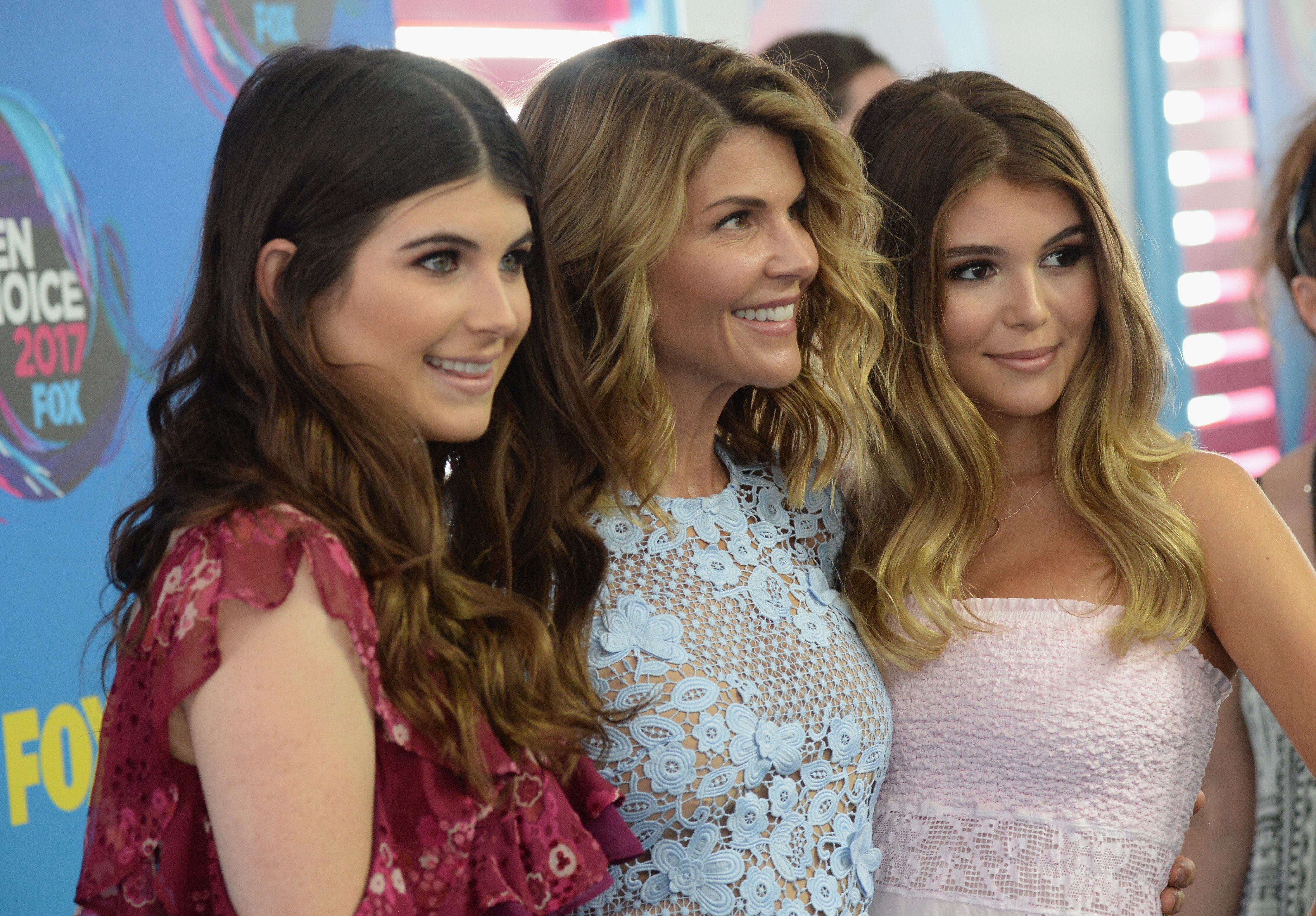 More evidence wanted
The defendants' lawyer filed a motion at the Massachusetts federal court, which described the couples' belief that universities "regularly solicit donations from the families of prospective students." 
As the trial moves closer and the reputation of the actress and her fashion designer husband continues to be undermined, the two have just reportedly listed their $28 million estate for sale. 
"The government appears to be concealing exculpatory evidence…"

Actress #LoriLoughlin and her husband accused federal prosecutors of concealing evidence in the #CollegeAdmissions scheme case even though the evidence could bolster the couple's defense. https://t.co/4ve6kc9S0P

— The Epoch Times (@EpochTimes) December 16, 2019
Estate reportedly listed
TMZ reported on Thursday that Loughlin and Giannulli are selling their Bel-Air mansion — but it's not why some may think. The couple is reportedly flowing with Giannulli's passion for architecture. 
Over the years, they've bought and sold quite a few homes. This one reportedly comes in at 12,000 square feet, houses six bedrooms, nine bathrooms, and more. Here's to new beginnings in a new home — at least for a few months.