Lori Loughlin's Husband Mossimo Giannulli Joked with Her about USC Admissions Process in E-Mails Released by Feds
Lori Loughlin's husband is once again in the spotlight after new reports emerged showing that he made fun of a conversation with a USC school administrator. He should have taken the offer instead. 
According to USA Today, Lori Loughlin's husband, Mossimo Giannulli, sent her at least one e-mail that showed his blatant disregard for traditional — non-illegal — university application methods.
The fashion designer and his actress wife have both stuck to their not guilty plea after being charged for paying half a million dollars to get their daughters Isabella Rose and Olivia Jade into university. 
One of the more notable e-mails between Giannulli and the University of Southern California (USC) included an invitation from a school administrator to go through interviews and do classroom visits.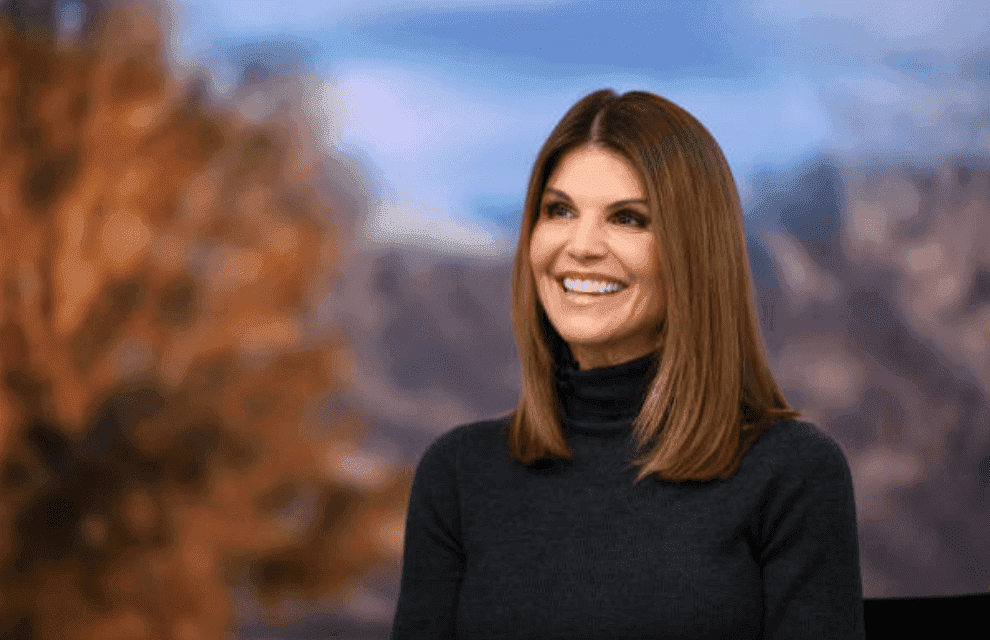 Giannulli's eye-opening joke
The offer further included a "customized tour of the campus for the family." In response, Giannulli wrote, "Thanks so much, I think we are squared away," thus rejecting the offer. 
He then forwarded the interaction to Loughlin and added, "The nicest I've been at blowing off somebody." Prosecutors in the admissions scandal case called for light to the e-mails and phone calls.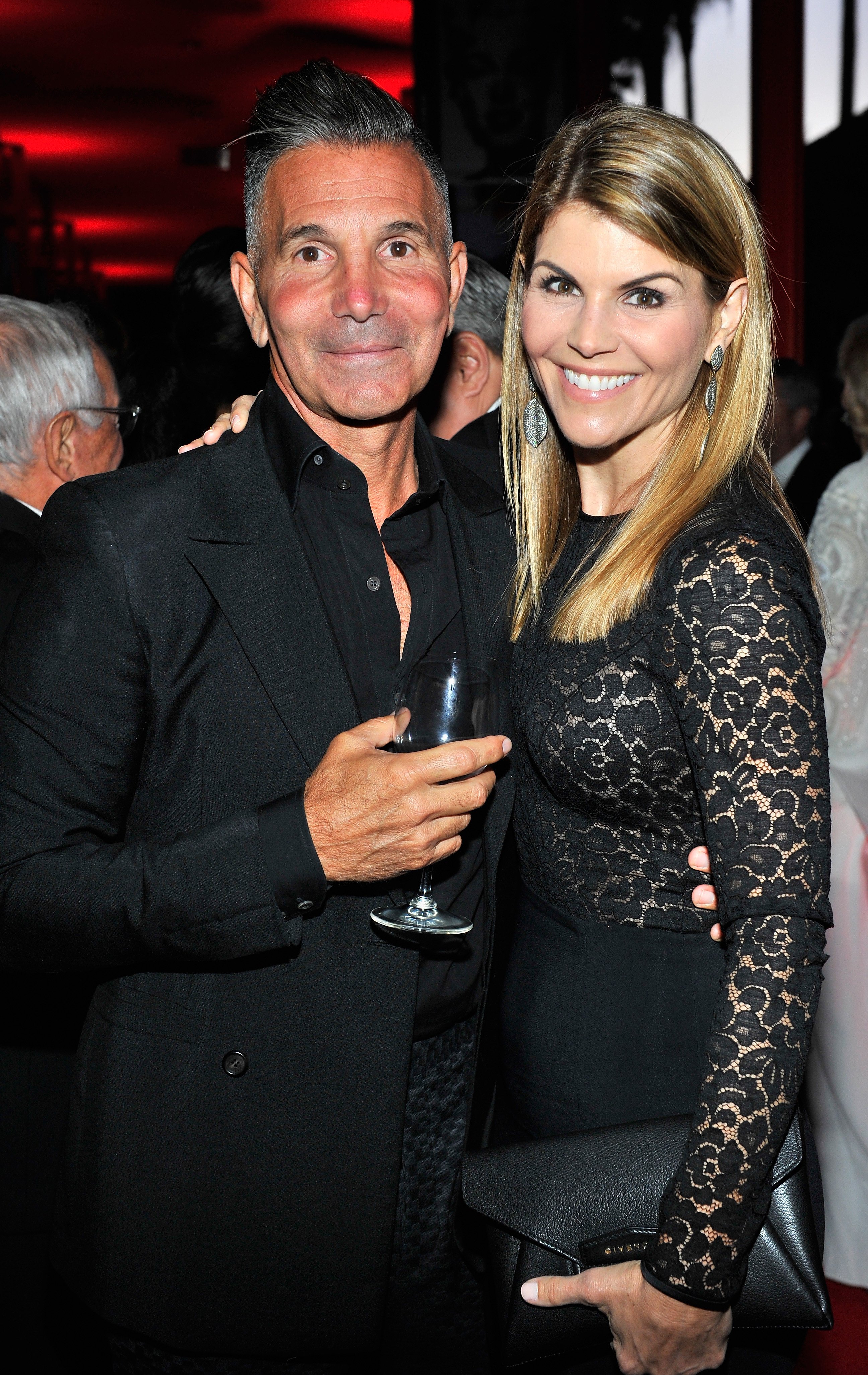 He and Singer hide truth
In another exchange, Giannulli spoke to William Singer, an USC athletic department official, about going on a golf trip. Giannulli asked if he should tell USC-Athletic Director Pat Haden about their prior agreement. 
"Best to keep Pat out of it. When I met him a year ago about (your daughter), he felt you were good for a million plus," Singer wrote back. "Hahh!!" was Giannulli's response. 
Singer was not only the official who received the "donation" from the couple, but he also updated them about the creation of a fake profile falsely portraying their daughter as being on a rowing team.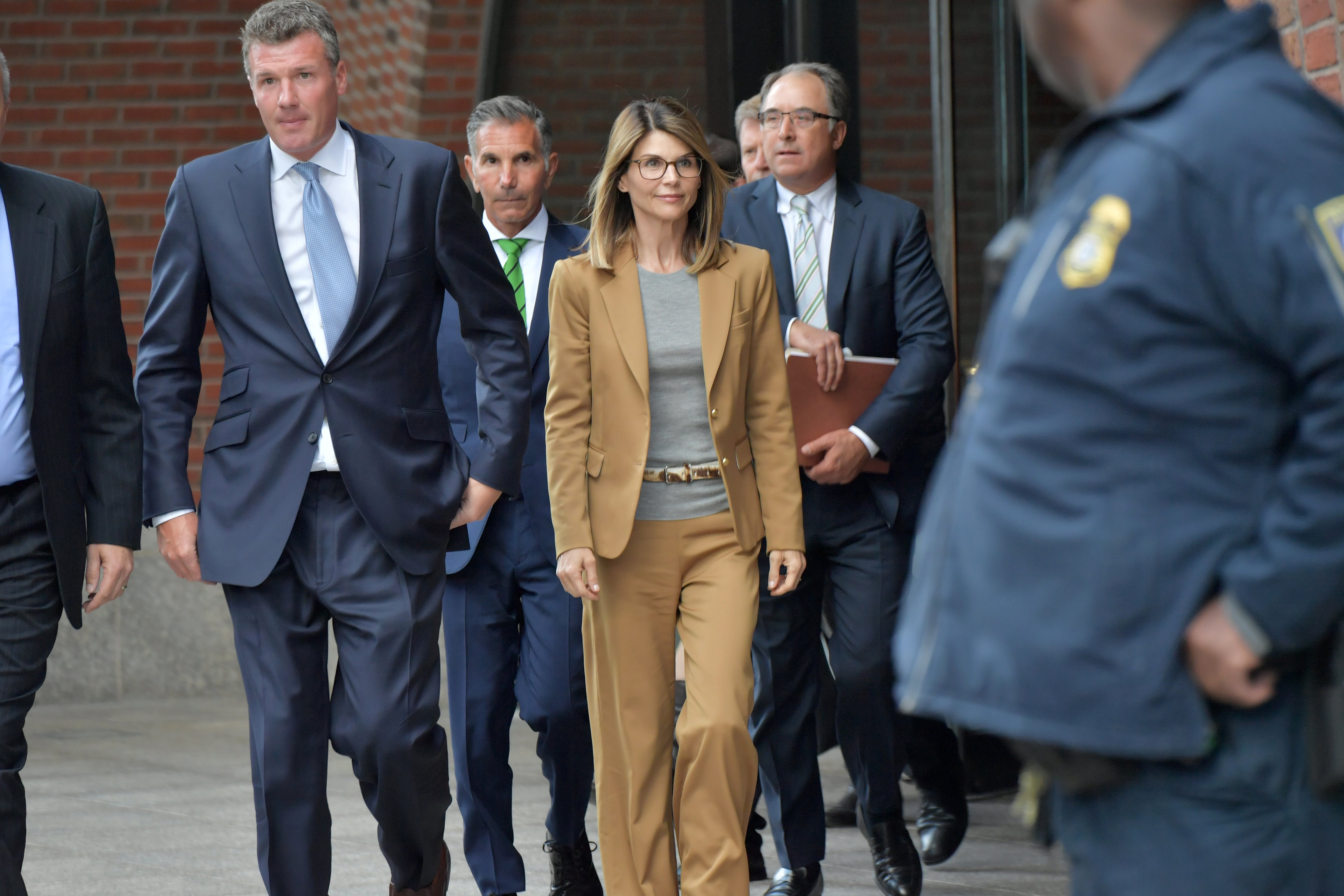 USC addresses e-mails
The e-mails were used to counter a claim made by the couple's attorney William Trach, who said that they believed the university was accustomed to accepting money as a "legitimate admissions process."
In light of the e-mails, USC reportedly released a statement saying that the offer to interview students was regularly made to track the admissions review process, and not as a substitute for qualification.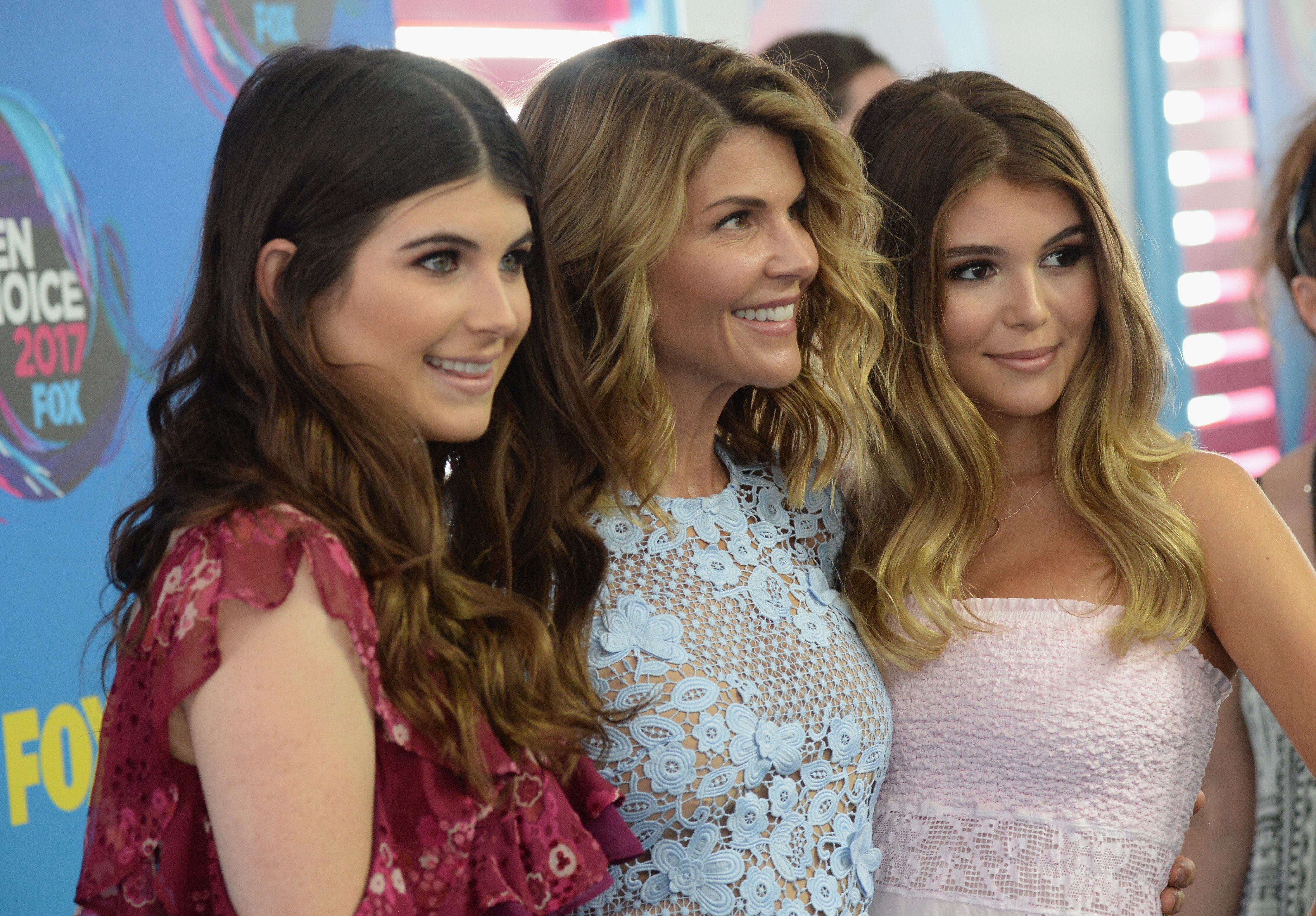 The parents ask for more evidence
A
month before
the e-mails emerged, Loughlin and Giannulli asked for what they claimed to be exculpatory evidence to be released from the Justice Department. The government denies this evidence.
Some of the 36 other parents requested the same. In total, 53 people were charged in the case, of which 13 have received sentencing. Thirty have pleaded guilty or intend to, and 23 await trial. 
"The government appears to be concealing exculpatory evidence…"

Actress #LoriLoughlin and her husband accused federal prosecutors of concealing evidence in the #CollegeAdmissions scheme case even though the evidence could bolster the couple's defense. https://t.co/4ve6kc9S0P

— The Epoch Times (@EpochTimes) December 16, 2019
Loughlin stays low-key amid scandal
Amid the dramatic scandal, Loughlin has opted to keep a low profile when she goes out in public. Last November, she was spotted wearing a wide-brimmed hat as she ran errands in Beverly Hills. 
The Daily Mail captured photos and reported that the "Full House" star had gone to a yoga session and met up with a friend. It was around when she was facing a new bribery charge in the case. 
The official charges include conspiracy to commit fraud and money laundering, and honest services mail fraud. If found guilty, Loughlin and her husband could each face up to 20 years in prison.