'The Danny Thomas Show' Marjorie Lord's Daughter Anne Archer Is 72 and Became an Actress Too
Anne Archer, better known for the 1987 film "Fatal Attraction," hails from a family of entertainers, so it's no surprise that she grew up to become a successful actress too.
Her family is involved with Scientology, and her son has made some headlines because of the controversial religion.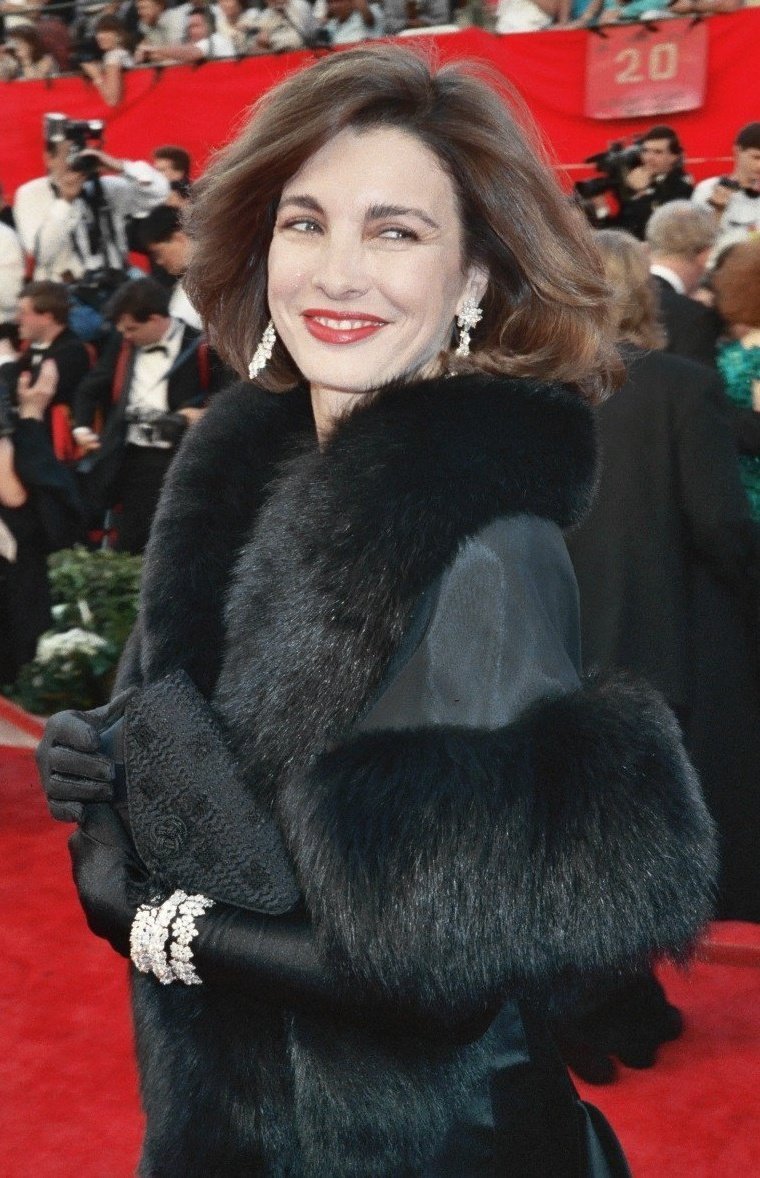 ANNE'S PARENTS
Anne Archer is the daughter of actors John Archer and Marjorie Lord, who were both famous throughout the 50s and 70s.
Marjorie Lord is better known for her role as Kathy "Clancy" O'Hara Williams in the 1957 series "The Danny Thomas Show." She was also part of the main cast of "Make Room for Daddy," and appeared in many other series and films like "The Love Boat," "Mexican Manhunt," and "Sweet Surrender."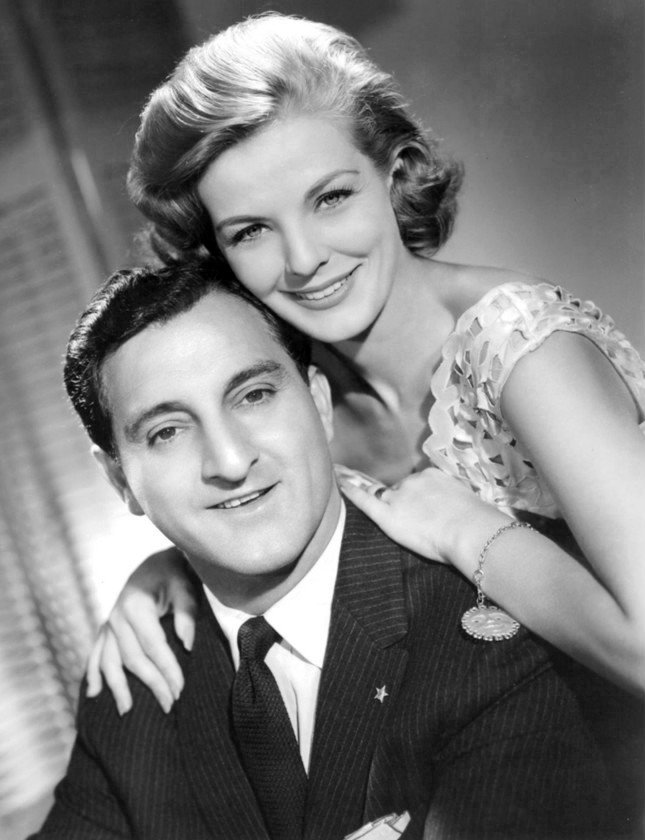 John Archer studied cinematography at the University of Southern California. Still, when finding a job in the field became difficult, he started acting, appearing in more than a hundred series, films, and films for T.V. through his five-decades long career.
Some of his appearances include "Maverick," "Tales of Wells Fargo," "Batman," "Lassie," "Bonanza," and many others.
Marjorie and John married on December 30, 1941, and soon after welcomed two kids, Gregg and Anne Archer. The couple divorced in 1953, and the kids were raised mostly by their mother and grandparents.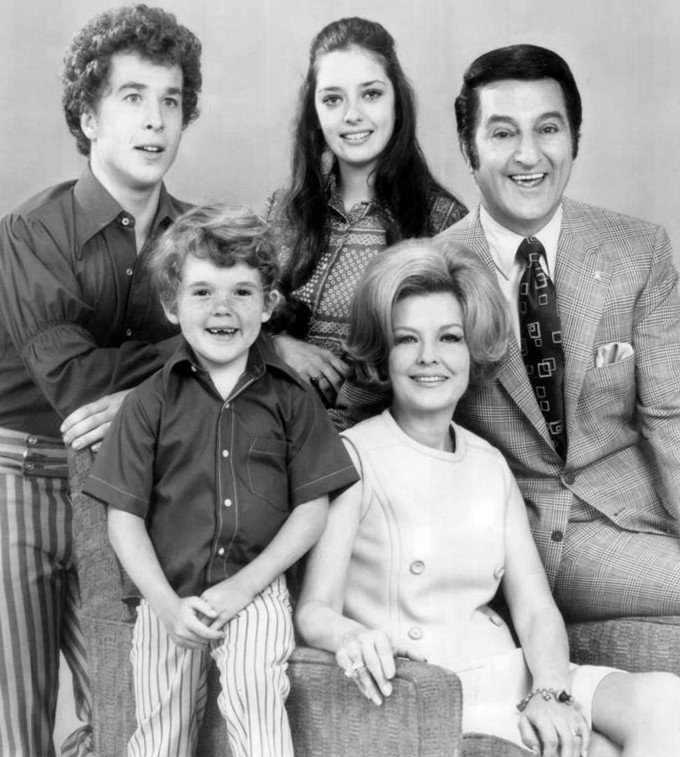 Sadly, John passed away in 1999 from lung cancer, while Marjorie died on November 28, 2015, from natural causes aged 97.
ANNE ARCHER'S CAREER
Archer studied theatre at Claremont College, and after graduating, she got her first television role in 1970 in the series "Men at Law," which was followed by other appearances in "Hawaii Five-0," "The F.B.I.," and "The Sixth Sense."
She made her debut on the big screen in the 1973 film "The Honkers," and three years later won critical acclaim for her role as Sam Elliott's old flame in "Lifeguard."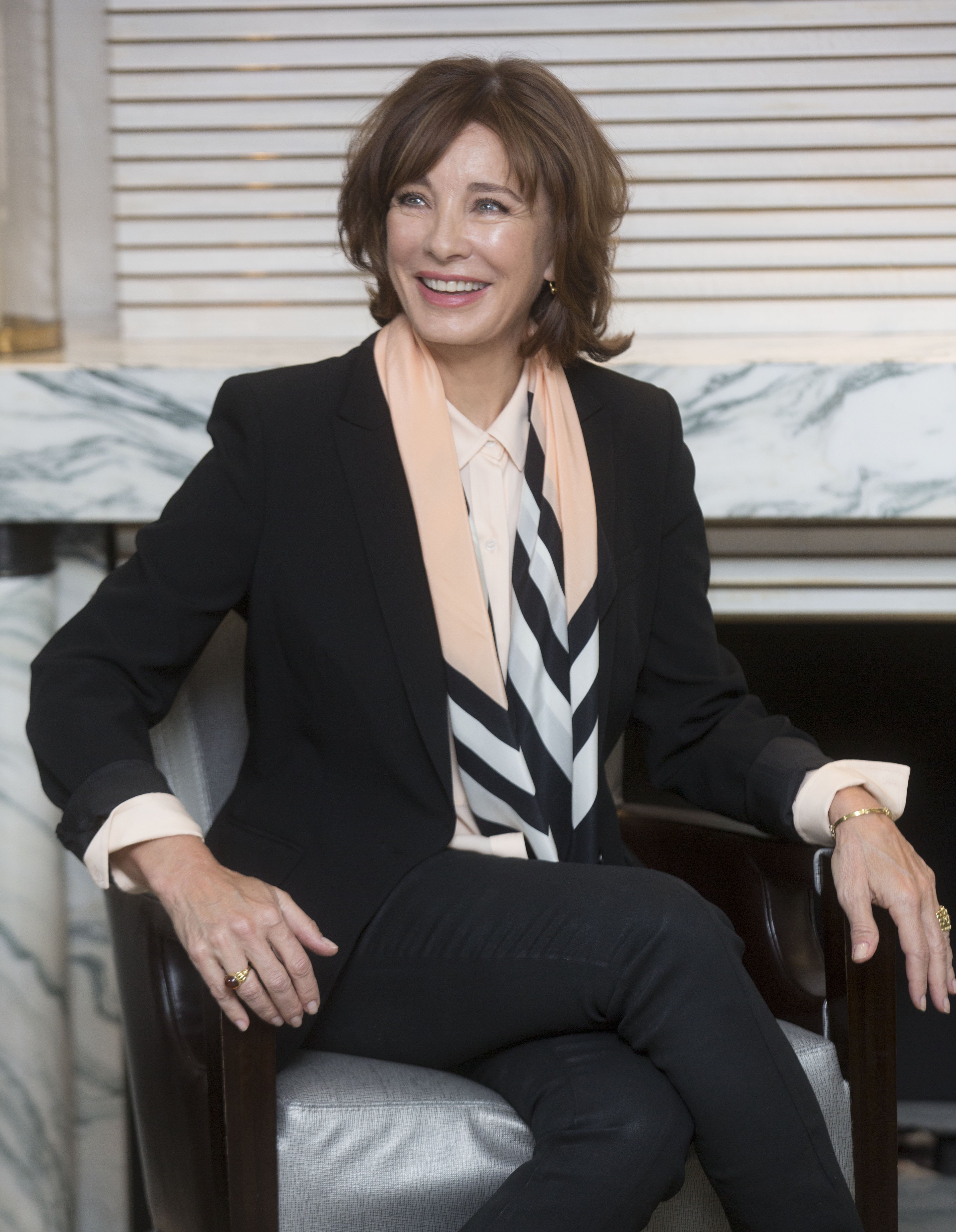 Anne appeared in "Little House on the Prairie" and had a recurring role in "Falcon Crest" before bringing Beth Gallagher—Michael Douglas' tortured wife—to life in Adrian Lyne's 1987 film "Fatal Attraction."
Archer received nominations as Best Supporting Actress at the Academy Awards, Globe Awards, and the BAFTA Awards for her performance in the popular psychological thriller film.
Some of Archer's most relevant works include "Patriot Games," "Clear and Present Danger," "The Art of War," and "Rules of Engagement ."
sad our play The "Trial of Jane Fonda" is coming to end. Last show Sat night. What a ride! pic.twitter.com/vVdDENCdg1

— Anne Archer (@theannearcher) August 19, 2016
The 72-year-old also has a budding career in theater. In 20001, she portrayed Mrs. Robinson in a West End production of "The Graduate," and she also embodied Jane Fonda in the play "The Trial of Jane Fonda," which was written by her husband, Terry Jastrow.
MEET ANNE ARCHER'S FAMILY
Anne has been married twice. She wed her first husband, William Davis, in 1969 and they had one son, Thomas William "Tommy" Davis, born in 1972. The couple split in 1977.
Two years later, Anne tied the knot with writer/director/producer Terry Jastrow, with whom he shares son Jeffrey Tucker Jastrow, born in 1984.
Terry Jastrow directing his #movie, #TheSqueeze. pic.twitter.com/PljRcOXPam

— Terry Jastrow (@JastrowTerry) January 31, 2018
Anne, Terry, and her eldest son Tommy are all part of the Church of Scientology. In fact, Tommy used to be a spokesperson and head of the Scientology's Celebrity Centre in Hollywood. Jerry, on the other hand, has not embraced the religion.
Talking about the role Scientology has in her life, Anne told The Guardian in 2014:
"It's taught me a lot of good information. A lot of sanity. It's a lot about responsibility, and it's very smart stuff that has helped me in my life, and Terry as well."
was so lucky to have such a supportive wife on tour with me for The Trial of Prisoner 043. @theannearcher pic.twitter.com/11ctXx7c80

— Terry Jastrow (@JastrowTerry) September 29, 2017
She also claimed that it was "absolutely fine" for her youngest son not to share the same religious values as the rest of the family. "There is no conflict," Anne said. "It's only true if it's true for you."
REMEMBERING HER PARENTS
Talking about her parents in the same interview, Anne revealed that when her father left after the divorce, he went on to marry another woman and had two more kids.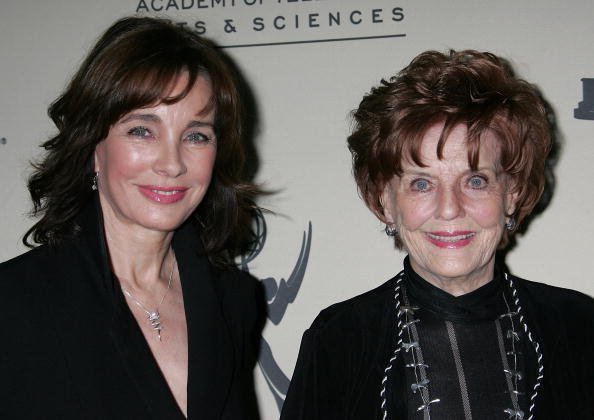 They didn't have a close relationship because he lived far away, and they only saw each about once a year, but there were no hard feelings either.
Growing up in a family of talented actors, Anne would often be compared to her parents, but she let it clear she didn't want to replicate either of them or their careers.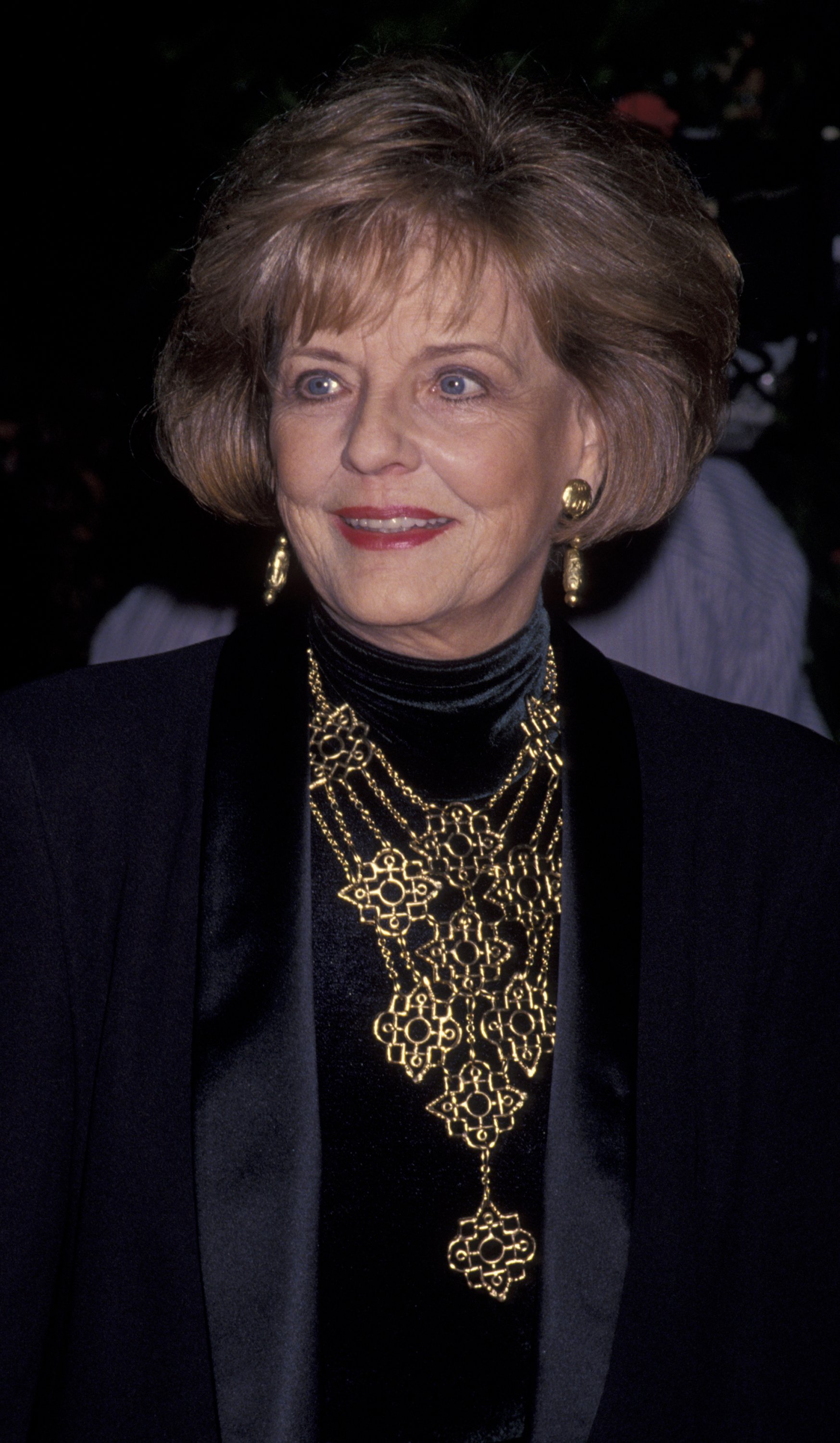 Instead, Anne made sure to carry the values they taught her from a young age: "integrity, helping your fellow man, doing the right thing, and having good manners."
"My parents were really into having good manners," she added. "Things that are kind of old-fashioned."
With @KerryKennedyRFK and @theannearcher at an Artists for Human Rights event. #ThrowbackThursday #tbt pic.twitter.com/Fh5xVkkVAx

— Terry Jastrow (@JastrowTerry) July 6, 2017
Archer also revealed that seeing her parents' marriage fail left her thinking it wasn't possible to have a healthy, long-lasting marriage. That, until her second husband came along.
"We get along beautifully, and it's the best thing I ever did in my life," she said. "I probably have a better marriage than 99.9% of the people on the planet."