Pamela Anderson and Mogul Jon Peters Reportedly Split Just 12 Days after Tying the Knot
Seems like Pamela Anderson and Jon Peters have hit a wall when it comes to their relationship as she recently announced that they will be taking some time off.
The news was shared by the actress in a statement to The Hollywood Reporter, claiming that they need to re-evaluate what they want from life and one another.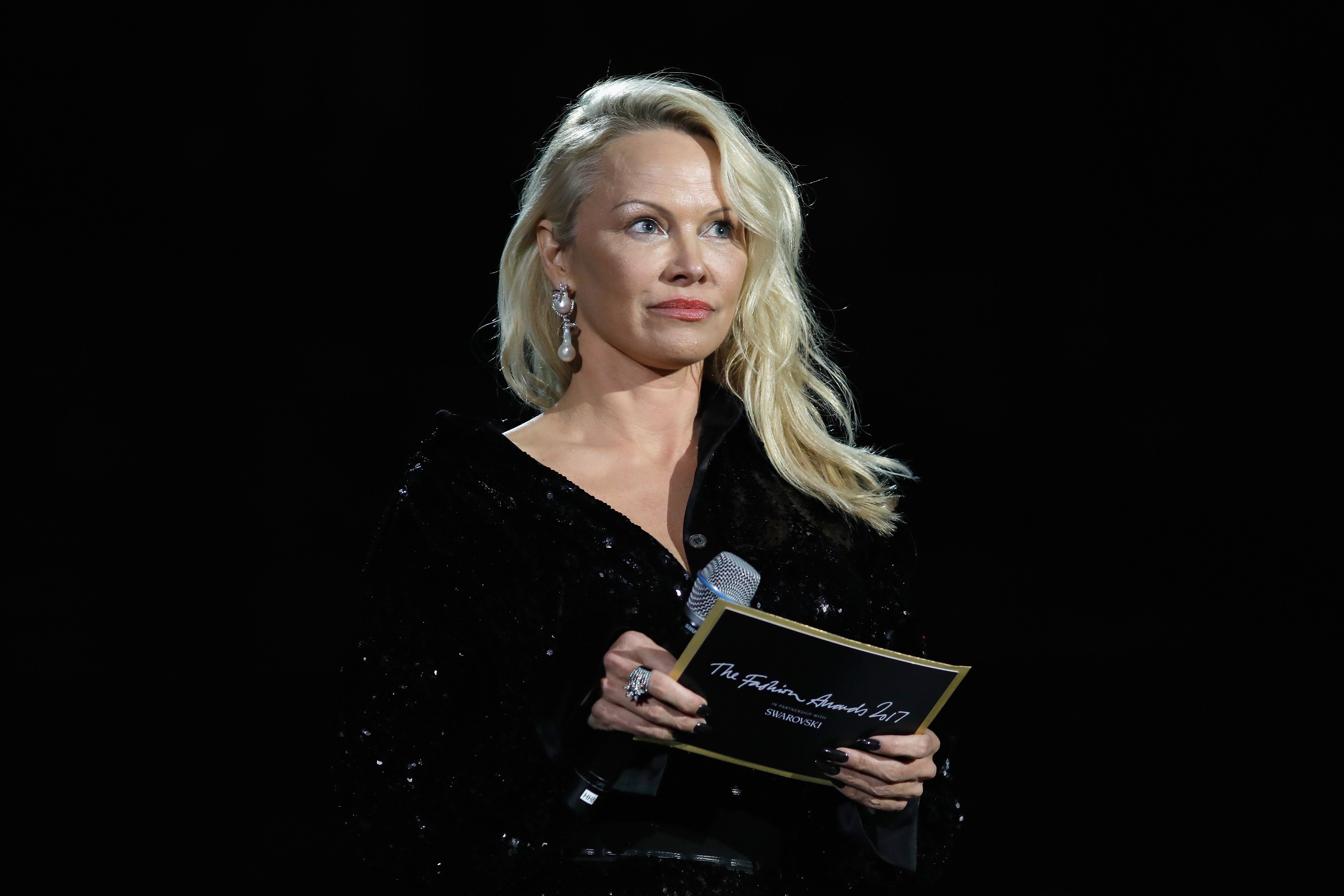 IT WAS A MUTUAL DECISION
According to Anderson, she was very moved by the warm reception to their union and would be grateful for the fans' support in this rough hour as well. She added:
"Life is a journey and love is a process. With that universal truth in mind, we have mutually decided to put off the formalization of our marriage certificate and put our faith in the process. Thank you for respecting our privacy."
The couple said "I do" on January 20 in Malibu and their wedding was only attended by the actress' two sons, Peter's three daughters and ex-wife Christine Forsyth-Peters.
She is yet to shine in a "real way" and that there is much more to her than meets the eye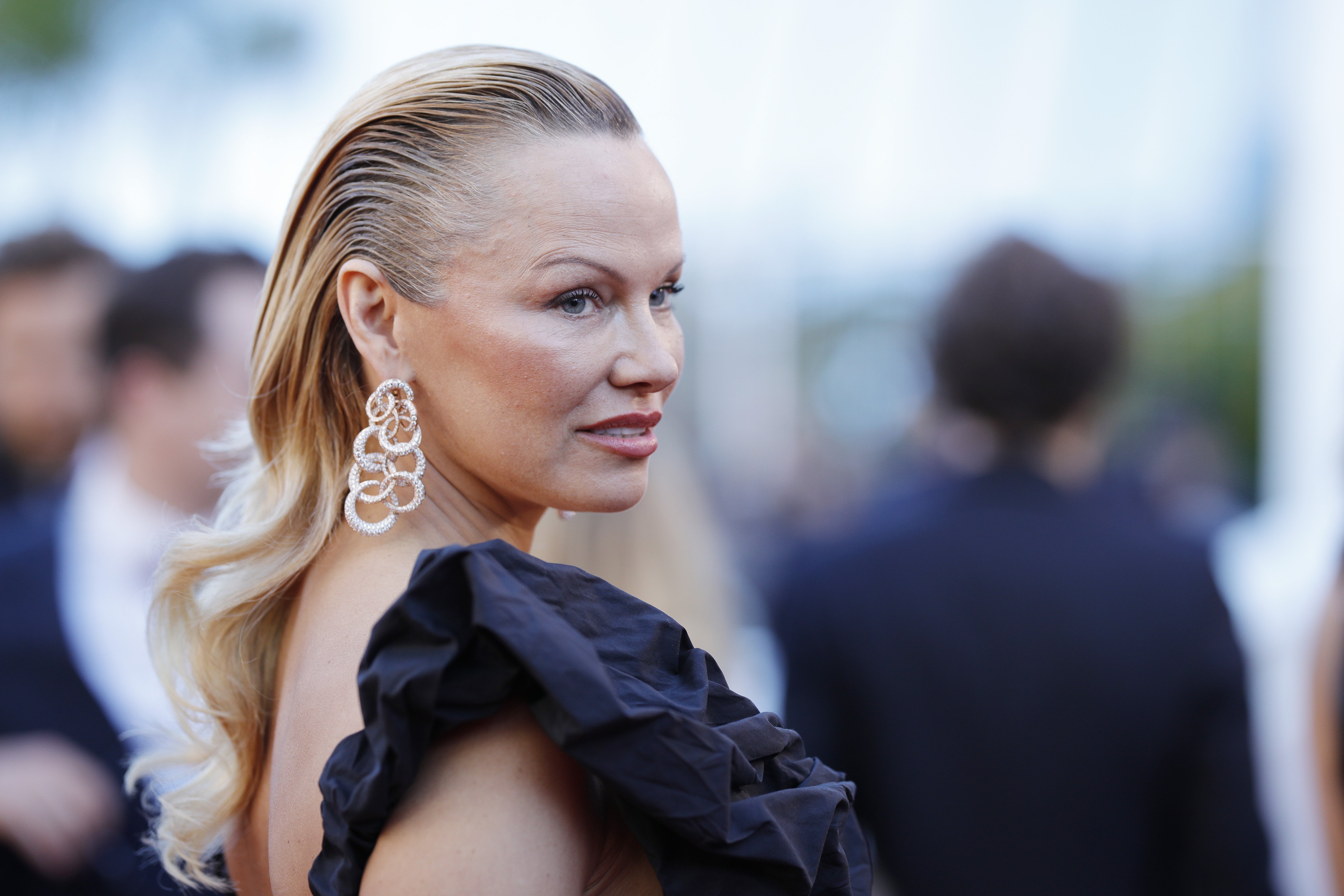 SHE WAS ALWAYS ON HIS MIND
It seemed like the union had everything to be a success, especially since Anderson had been in Peter's head and heart for 35 years. In fact, the mogul spoke about it right after the ceremony:
"There are beautiful girls everywhere. I could have my pick, but — for 35 years — I've only wanted Pamela. She makes me wild — in a good way. She inspires me. I protect her and treat her the way she deserves to be treated."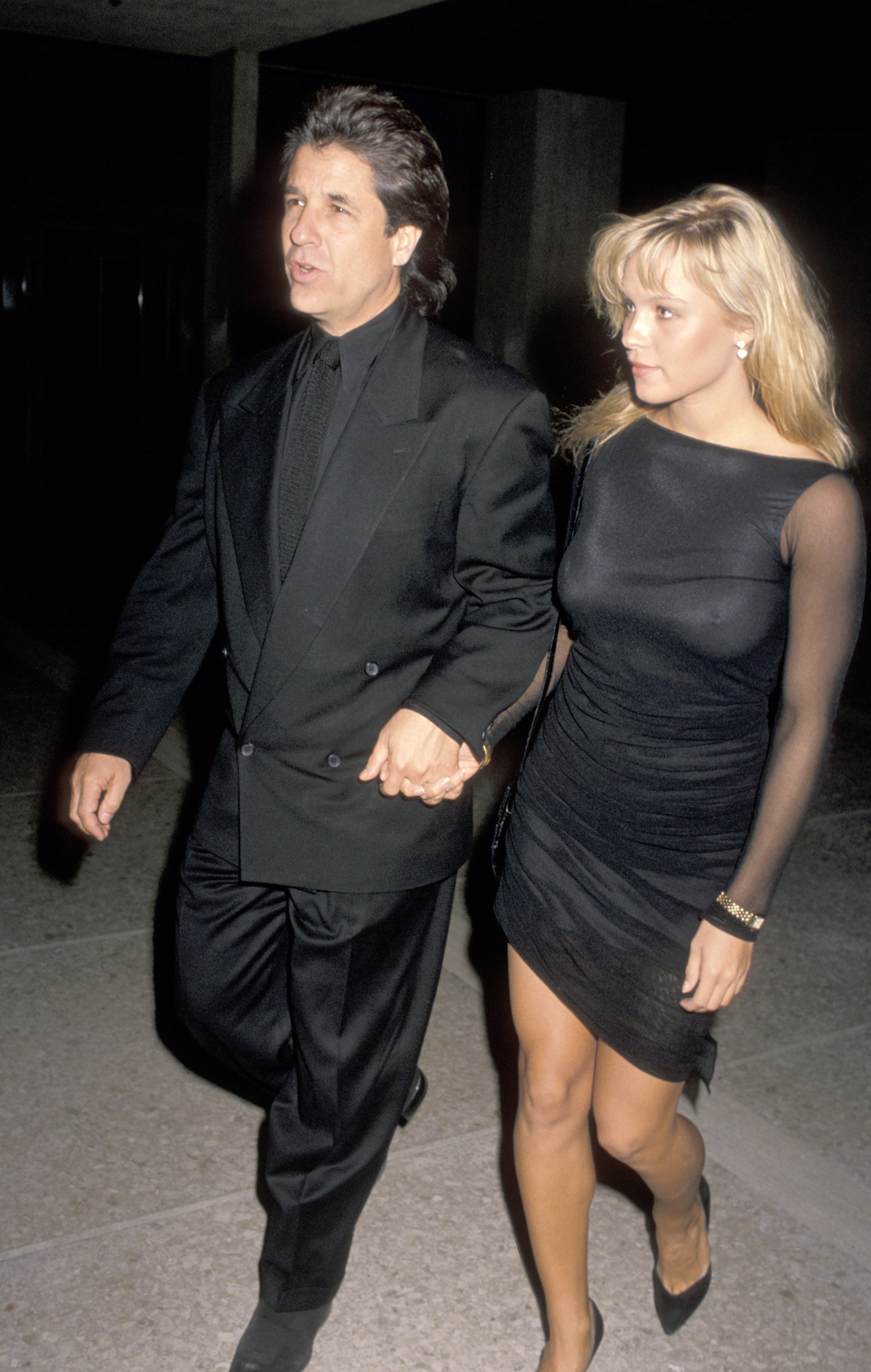 According to the 74-year-old producer, Anderson, who is better known for her iconic role in the "Baywatch" series, has never seen her full potential as an artist.
Peters went on to say that she is yet to shine in a "real way" and that there is much more to her than meets the eye, which is why he loved her so much.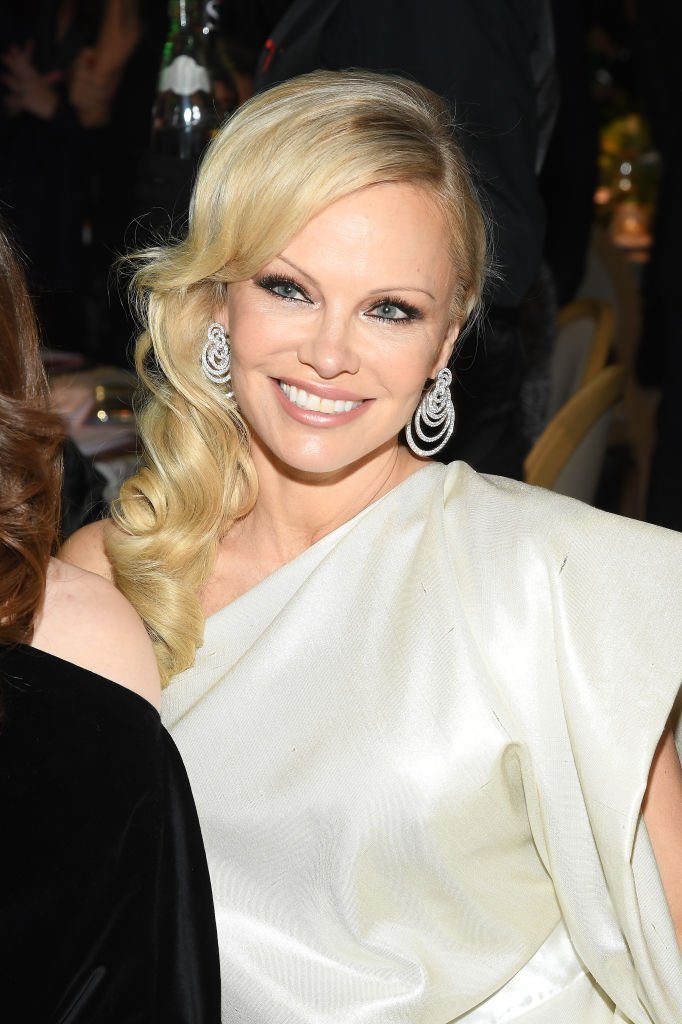 RECORD BREAKERS
Their union didn't last very long but Nicolas Cage's marriage to Erika Koike didn't either and was even shorter as they were only husband and wife for four days.
The actor filed for an annulment after tying the knot with Koike in las Vegas last year, claiming that he acted on impulse and that she didn't reveal her full criminal history to him before the ceremony.