Chris Brown Posts & Deletes Cryptic Message Talking about His Unconditional Love for a Mystery Woman
In a now-deleted post, Chris Brown alluded to his feelings for a certain "her" and fans assume it's a famous woman from his past. He also liked a post of hers recently.
Chris Brown posted a cryptic message about his "unconditional" love for an unnamed "her" then took it down shortly after.
We all know Chris to be the king of cryptic posts, having shared quite a few in the past. But his recent post sparked greater interest than usual because it seemed to allude to his distant past with another famous celebrity.
"Chris's post coincides with the bombshell news that his former lover had already broken up with her boyfriend."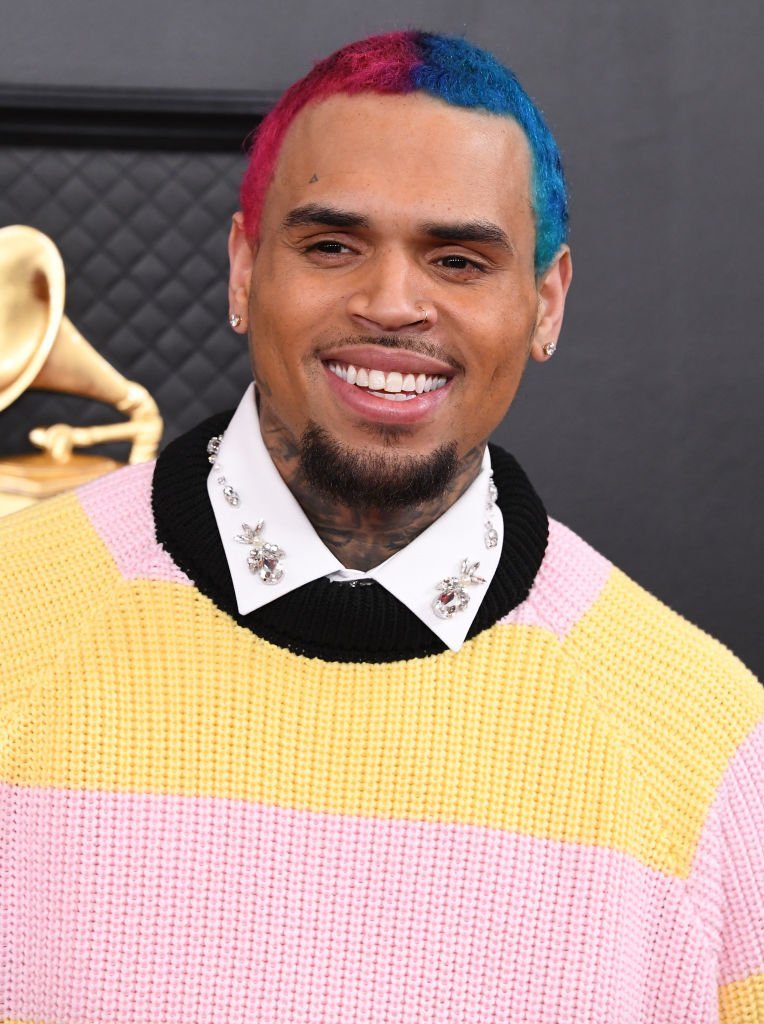 CHRIS GOES CRYPTIC
On January 27, Chris shared a clip from an interview where he's smiling while speaking about a certain "her." In his caption, he explains the grin.
"When someone asks, after all this time… why are u still in love WITH HER? My ANSWER: BECAUSE TIME HAS NO RELEVANCE WHEN ITS UNCONDITIONAL."
ABOUT "HER"
While Chris didn't reveal the name of the woman he was referring to, fans came to the conclusion that it wasn't Ammika Harris, the woman who gave birth to his second child recently. Instead, they believe the woman he was alluding to was his ex-girlfriend, Rihanna.
Curiously, Chris's post coincides with the bombshell news that his former lover had already broken up with her boyfriend, Hassan Jameel.  According to reports last month, they called it quits after three years and as of recently, Rihanna was rumored to be on the rebound with rapper A$AP Rocky.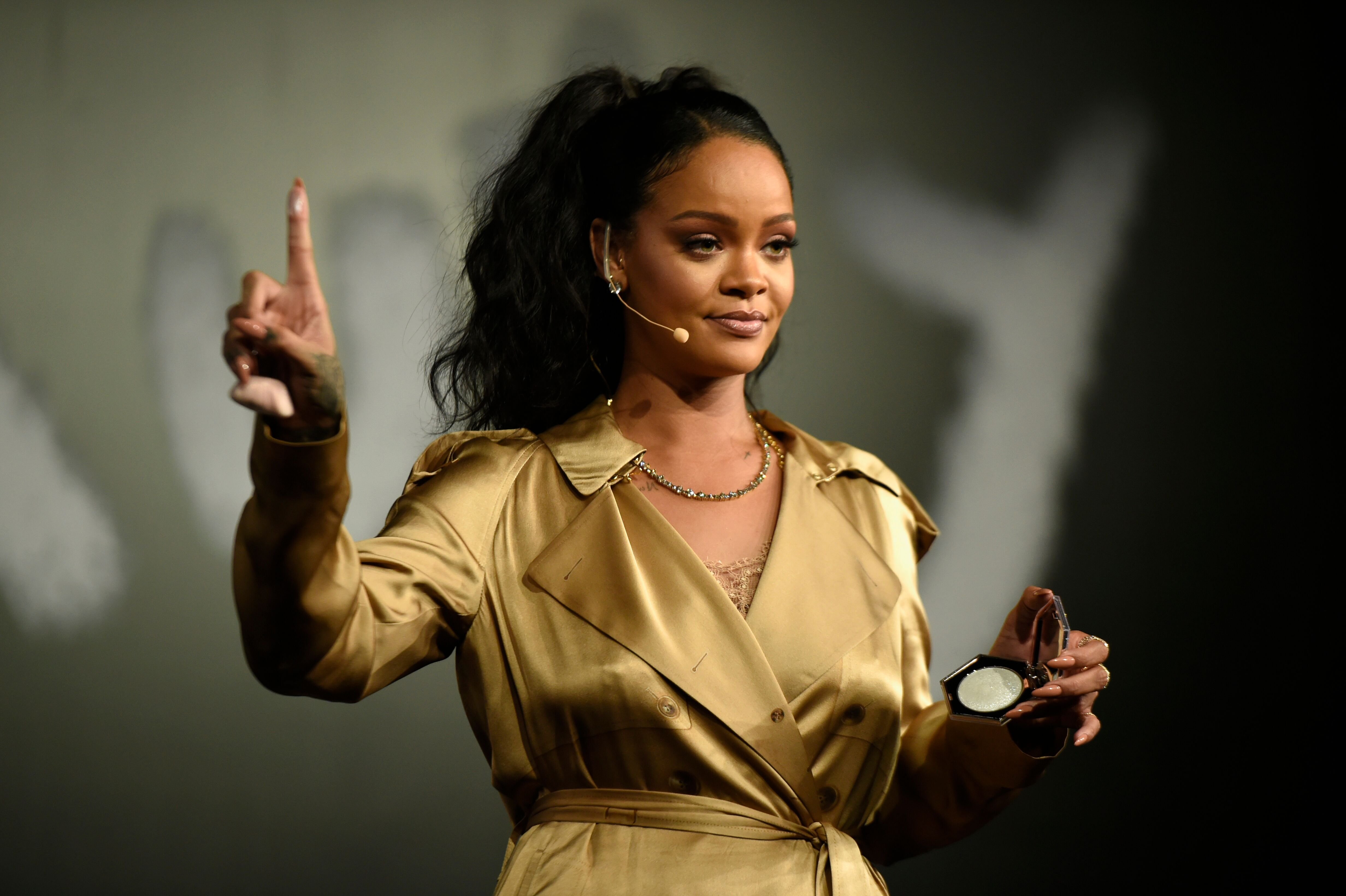 FIRST LOVE NEVER DIES
There were succeeding headlines that revealed Chris reacted to the news of Rihanna being single again. A source for Hollywood Life said he always kept a soft spot for her because she was his first love.
Fans suspect Chris is still harboring feelings for Rihanna and has been fanning those feelings lately. After his cryptic post which he took down later, he also liked a photo of the singer wearing her Savage X Fenty lingerie.
THEIR VOLATILE PAST
Chris and Rihanna dated on and off between 2008 and 2012. Their relationship finally ended after Rihanna had enough of his violent attacks. One such attack occurred in 2009 which prompted Rihanna to leave him. However, she took him back in 2012.
In his 2017 documentary, "Chris Brown: Welcome to My Life", the singer described in graphic detail the events that transpired on the night he assaulted Rihanna including his surprise after he punched her squarely on the face during a heated argument. He recalled his shock and later thinking what a "monster" he was.  
Chris pled guilty to assault charges filed him and served five years on probation and six months of community service. 
NO COMMENT
Rihanna has yet to comment about Chris's latest post though we suspect she won't. She did, however, reveal to Vanity Fair in 2015 that she will always care about Chris until she dies.
The singer hasn't also commented on the news of her recent breakup with Hassan. But knowing how private she is about her romances, it's unlikely she will.