Daily Joke: Man Approaches Cashier at Grocery Store with Two Bouquets and 2 Bottles of Wine
In for a laugh? Here are some hilarious jokes about a man who thoughtfully purchased some gift items for his beau.
Relationships have ups and downs, its happy moments, and not so thrilling times. However, a smile can never be misinterpreted as it gives a heartwarming feeling to both partners.
This joke centers on a caring boyfriend who bought a pair of bouquets and wines for his handful girlfriend.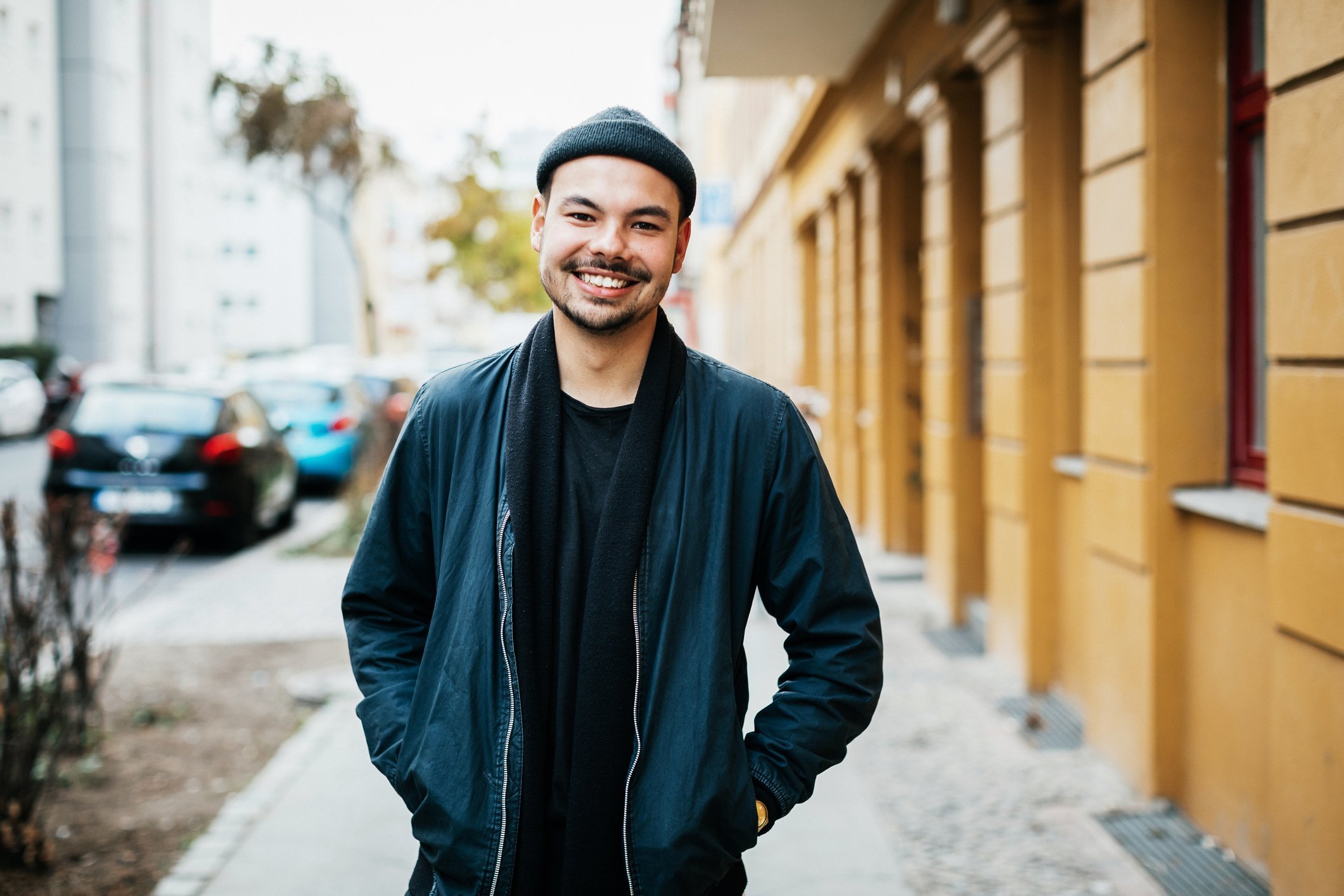 After picking the first bottle of wine and flower bouquet, the customer hurriedly made his way back to the racks.
A few minutes later, he returned with another set of items similar to the ones he had.
The cashier then asked if he intended to please two girlfriends. But he responded with a "Just one really angry one."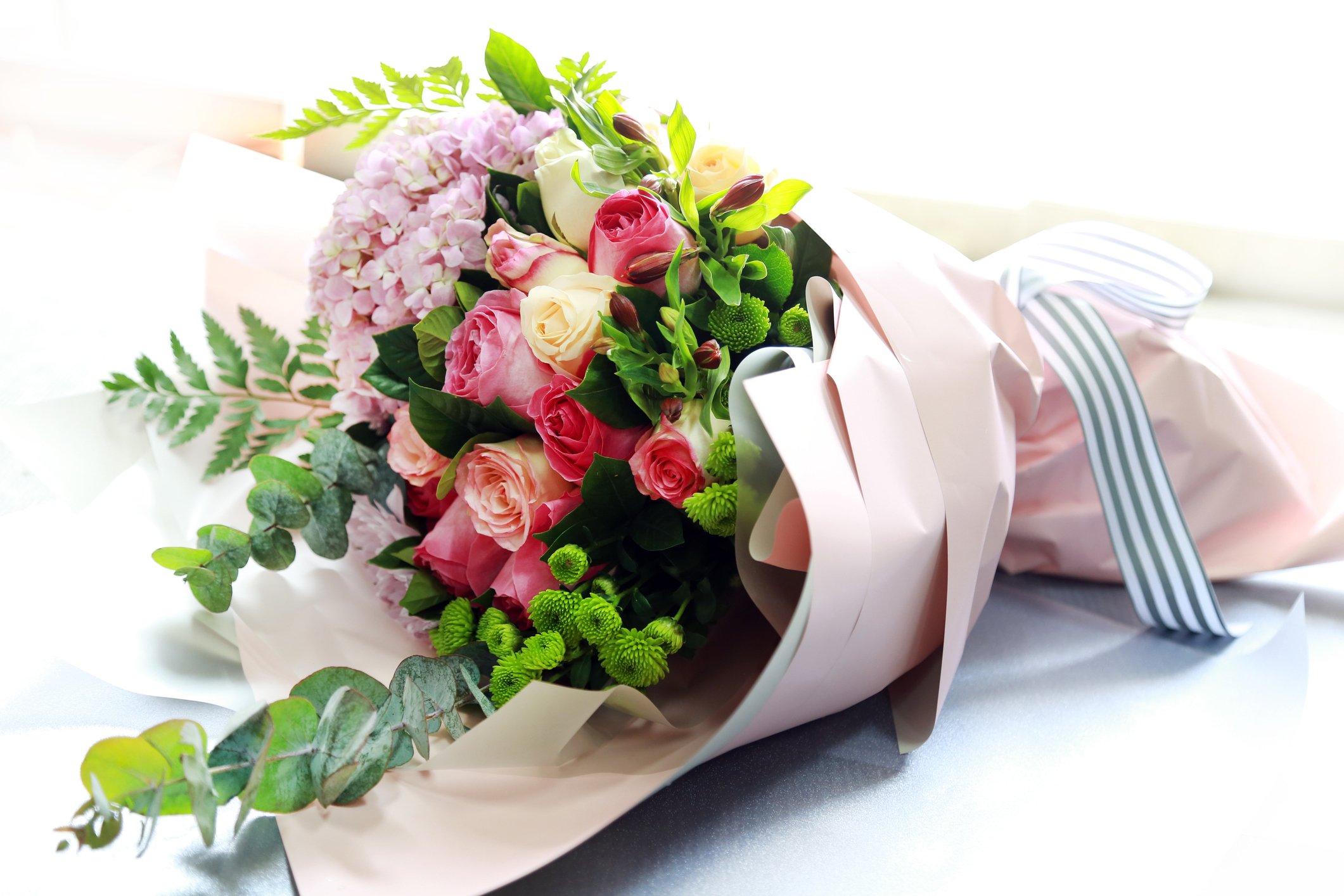 It's the month of love, so one boyfriend joke may not do the trick. Here is another mind-blowing joke worth the read and laugh.
A man proposed to his lover by giving her a "ring." She plainly said, Yes, after considering his "cute-cumber" face, which he got from his regular consumption of vegetables.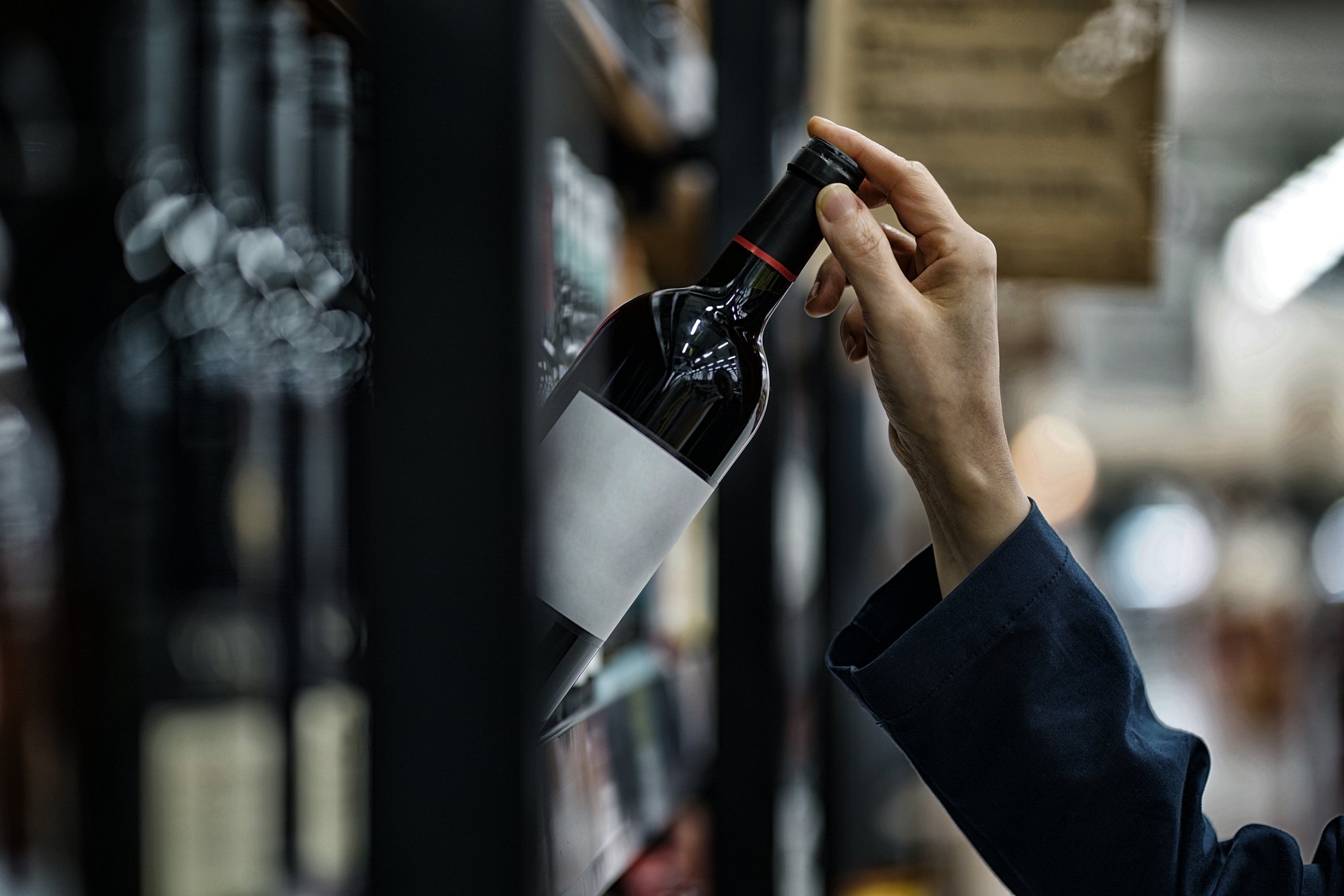 When a man isn't a vegetarian, and doesn't only love to eat meat, but works as a butcher, the first thing he blurts out of his mouth while on a date is "Nice MEATING you."
A woman who doesn't have the luxury of a boyfriend's love in her life wouldn't know what It means to feel a man's support, trust, appreciation, and honor.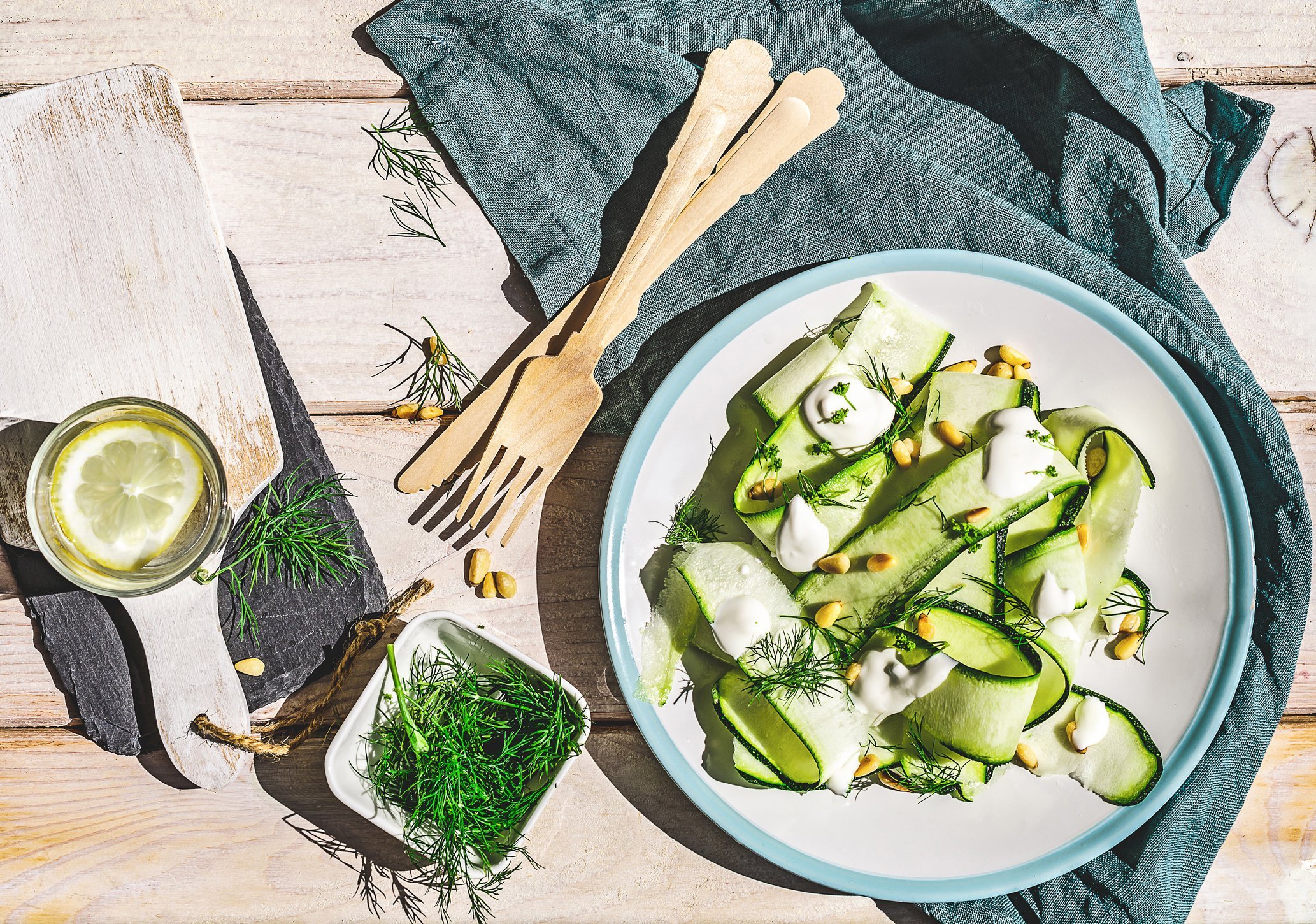 When she has one that doesn't show her all of these, she may decide to kill him no wonder a girlfriend told her beau that "If you were my husband, I would poison your drink.
Her lover replied: "If you were my wife, I would drink it!"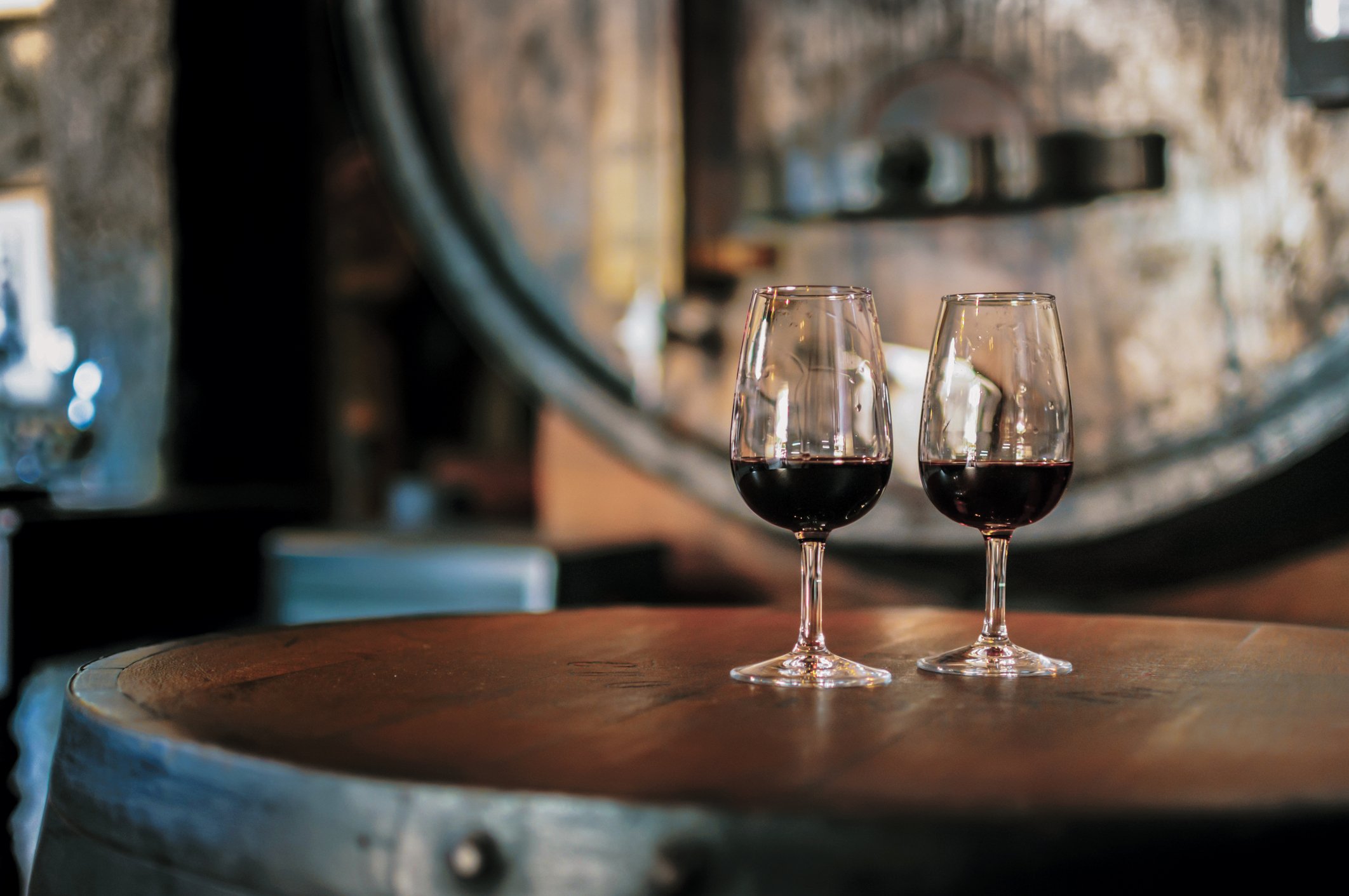 Just as many women would want love and attention from their men, it should be reciprocated for a healthy relationship balance.
It's the season of love, and these jokes would work the magic in bringing smiles on the faces of lovers!
Read another interesting joke here.