Pamela Anderson of 'Baywatch' Fame Posts Message about Love after Announcing End of 12-Day Marriage to Jon Peters
On January 20, 2020, actress and model Pamela Anderson left many fans surprised when she got married to film producer Jon Peters. Just days into the marriage, Anderson confirmed that they'd broken up before taking to social media with a cryptic message.
Last month, Anderson, 52, shocked people after having a secret marriage to Peters, 74, in Malibu. The couple only managed to stay married for 12 days before the surprise split.
After confirming the break-up, Anderson took to social media where she posted a cryptic message. The note by Albert Einstein read: "Madness is always doing the same thing and waiting for different results."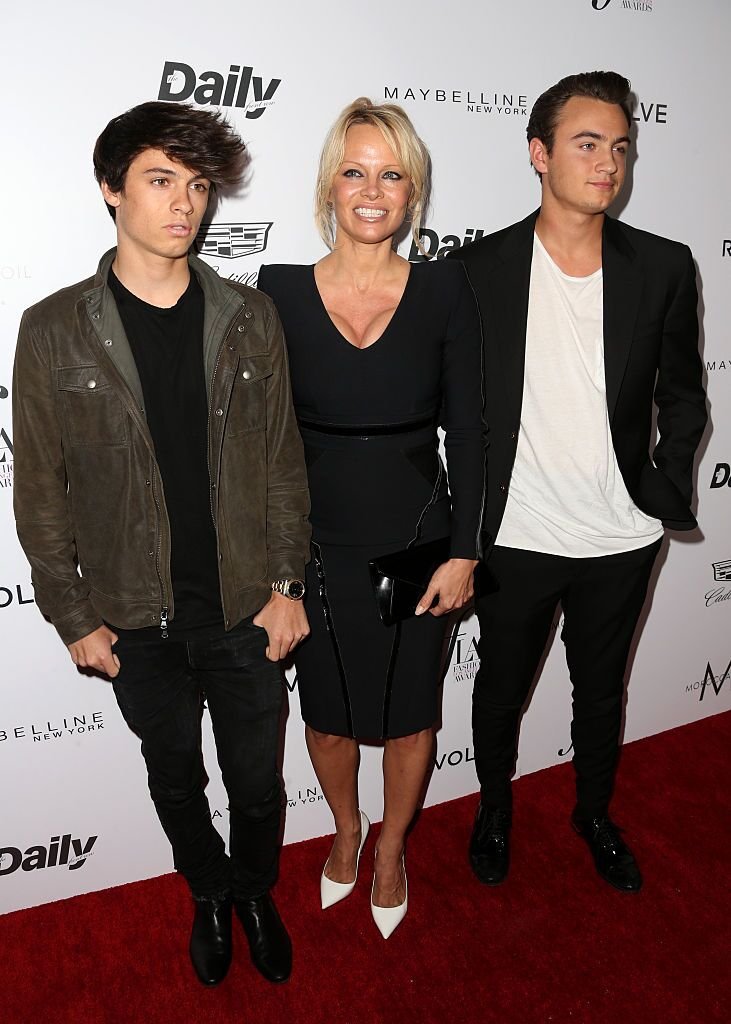 "Love is a risk…"
Above the quote, the star wrote: "Love is a risk ..." The former "Baywatch" actress included a photo of herself walking on a beach alongside the caption.
According to a source close to Anderson, the couple hadn't yet filed the legal paperwork for a marriage certificate. In a statement, the former Playboy model said:
"I have been moved by the warm reception to Jon and my union. We would be very grateful for your support..."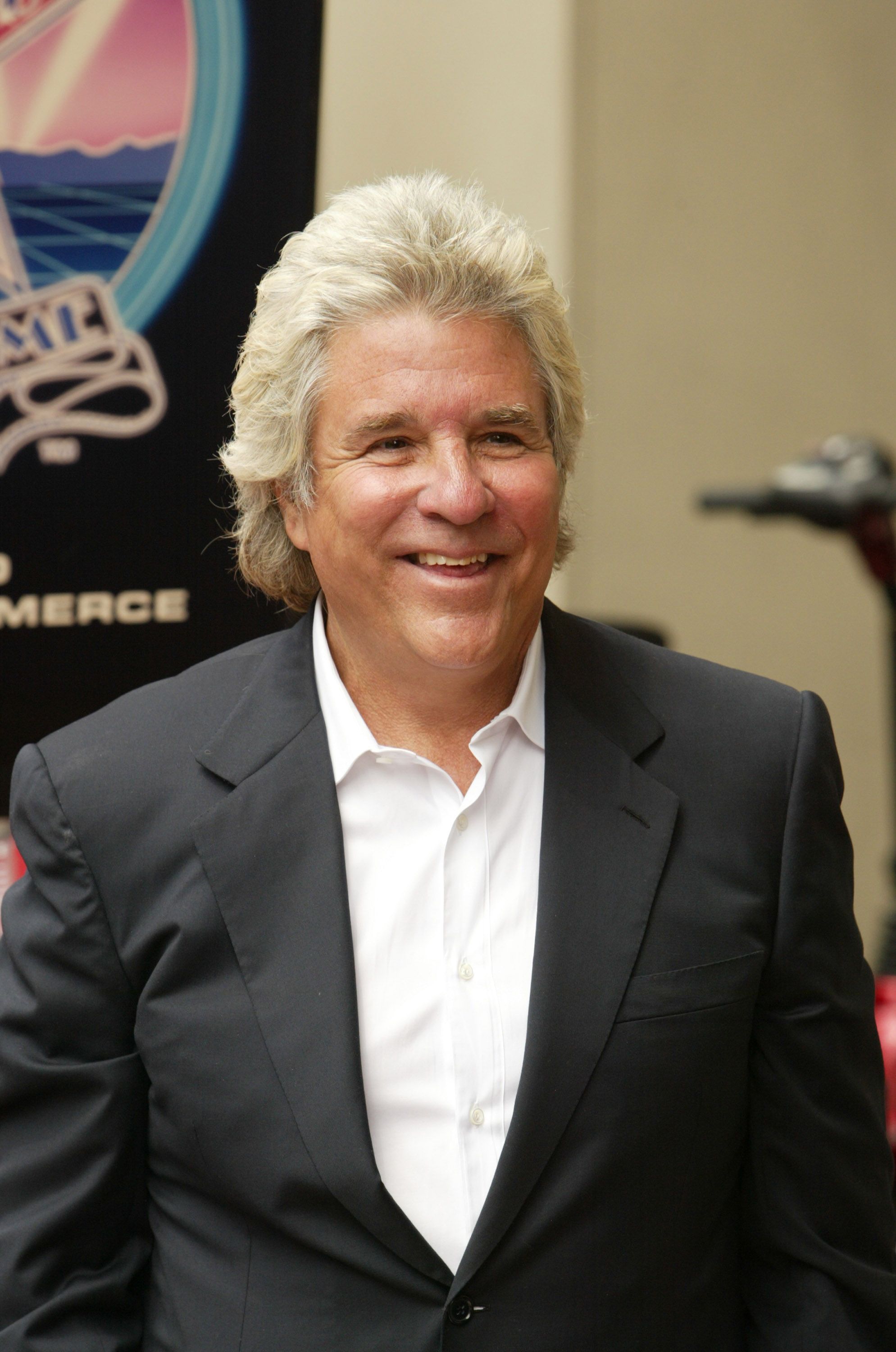 No marriage certificate for the couple
The star continued stating that they would be taking "some time apart" to  allow them to "re-evaluate what we want from life and from one another." She further noted how life was "a journey" and called love "a process."
Anderson further confirmed that she and Peters hadn't formalized their marriage with a certificate.
Who attended their wedding
Her recent wedding ceremony was attended by her two sons and Peters' three daughters and ex-wife Christine Forsyth-Peters. Anderson shares Brandon Thomas Lee, 23, and Dylan Lee, 22, with her ex-husband Tommy Lee.
Anderson posted a pic of her new hubby
On Saturday morning, the actress took a flight to her native Canada just days after posting an image of herself and Peters on her Instagram Stories. The pair has both been married four times before.
When did the pair meet & start dating
They met and dated each other more than 30 years ago before reuniting in recent months and dating secretly. Speaking a day after his wedding to Anderson, the producer revealed that the model was the only woman he's ever wanted "for 35 years."