Priscilla Presley Shares Sweet Words to Her Daughter Lisa Marie on Her 52nd Birthday
In honor of Lisa Marie Presley's 52nd birthday, her mother Priscilla Presley sent her birthday wishes with an adorable throwback picture of the two bonding.
Priscilla Presley was feeling a little nostalgic this year when it came to celebrating the birthday of her and Elvis Presley's only child, Lisa Marie Presley. Revealing her sweet nickname, Priscilla wrote in the caption:
"HAPPY BIRTHDAY Yisa! Mom ?."
In honor of Lisa's 52nd birthday, Priscilla proudly showed off a throwback picture of her bonding with her daughter as a toddler. 
In the picture, Lisa Marie is in Priscilla's arms with her hands clasped on her face. Priscilla holds the back of her head gently as they both look lovingly into each other arms.
When Elvis died in 1977, it left Priscilla raising Lisa Marie on her own. However, as a single mother, she made sure to pass onto her daughter important life lessons about compassion, she explained:
"You know what it comes from the home, parents and especially when you have an animal, I think it's very important for your children to grow up with animals to show compassion for them."
Priscilla admitted that her love for animals started when she was 5-years-old. She recalled taking in rescue and stray animals regardless of what they looked like.
However, it wasn't always easy taking in all of her beloved pets. She told Closer Weekly, her father was not fond of many of the dogs and bunnies she would rescue. So she would have to hide some of them in her bedroom closet.
Before Elvis and Priscilla's divorce in 1973, Lisa Marie grew up with a slew of animals from birds, horses, dogs to monkeys.
It is reported, growing up, she spent a lot of time spilt between Los Angeles and Memphis; between both of her parents homes until Elvis untimely death.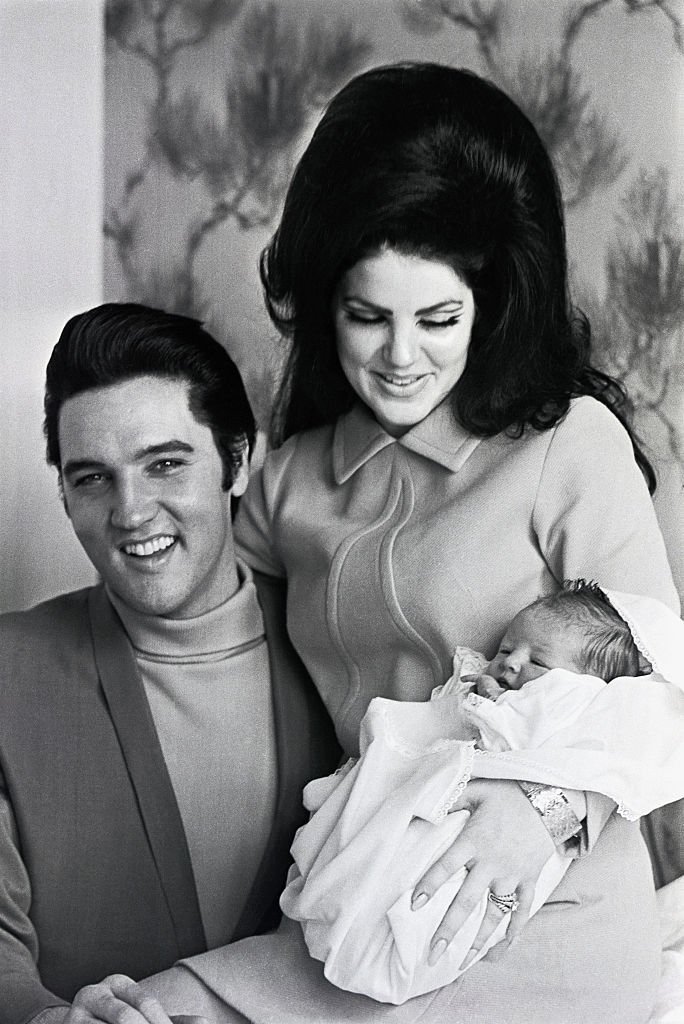 Elvis' death has left a lasting impact on the family. Unfortunately for his grandchildren, Lisa Marie's 11-year-old twin daughters Finley Lockwood and Harper Lockwood, are barred from attending his 85th birthday celebration.
According to PEOPLE, Lisa Marie and her ex-husband Michael Lockwood are in a custody battle over permission for their girls to travel outside of California. Michael has denied them permission to travel. Lisa Marie is working with her lawyers to appeal the decision.