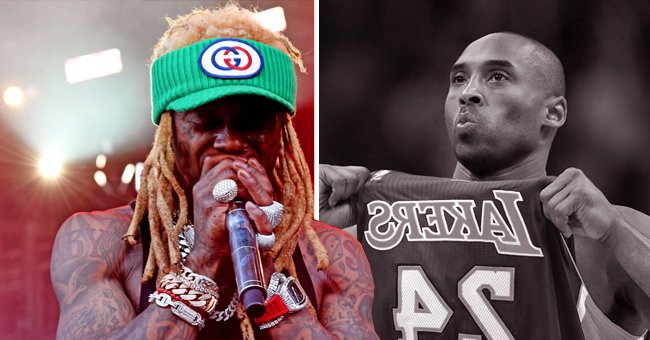 Getty Images
Kobe Bryant Honored by Lil Wayne Pays with 24 Seconds of Silence on 8th Track 'Bing James' in Latest Studio Album 'Funeral'

American rapper Lil Wayne warms hearts after he dedicated 24 seconds of silence on his new track, "Funeral" to recently-deceased sports star, Kobe Bryant.
In a new post on his official YouTube profile, Lil Wayne shared the audio to the new track. The track is the eighth off his brand new album, "Funeral".
Although Wayne did a fantastic job performing the song, what has made the track most popular OS the special tribute it holds for pro basketball player Kobe Bryant, who passed away on January 26.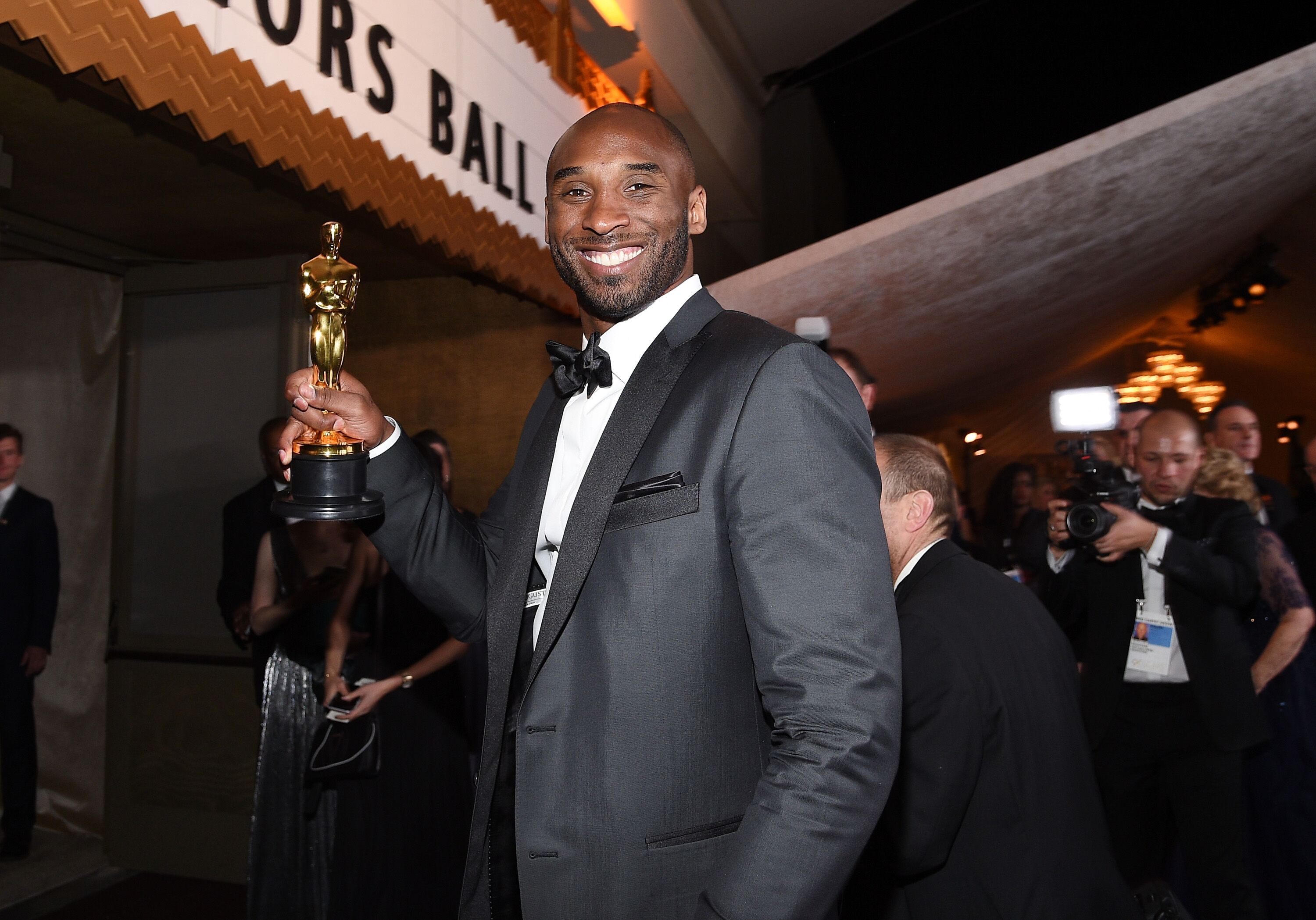 Kobe Bryant with the Oscar he won for his animated short "Dear Basketball" in 2018 | Photo: Getty Images
The few moments of silence tribute comes at the end of the three minutes track. According to reports, it was a last-minute addition to the album which Wayne had been working on for many years.
TMZ shares that after hearing of the shocking news of Bryant's death, the award-winning rapper contacted Mack Maine, the president of his label, Young Money, to suggest the addition.
In an interview with FS1's "Undisputed," Lil Wayne shared that the album, which is titled "Bing James," holds special meaning for him because it will show:
"Where I'm at in my career, show the hungriness. To show younger artists that there's still hunger, and you don't lose it."
He also publicly aired appreciation for the dexterity the production team displayed so that they could quickly attend to his request.
Apparently, the numbers refer to Kobe's Lakers jersey numbers, #8 and #24. Also, Wayne shouts out "Black Mamba" in the chorus of another song, titled "Ball Hard," the new album.
Lil Wayne says it is a coincidence that his album has 24 tracks like Bryant's jersey number
The album follows the rapper's 2018 album, "Tha Carter V." Still, he has kept himself very busy collaborating with other notable musicians like DJ Khaled, Lil Pump, Travis Barker, Fat Joe, Dre, 2 Chains, and many more.
It is no wonder that "Funeral" is a 24-track album. While some have speculated that this may be to commemorate Bryant's death, Wayne says it is just a coincidence.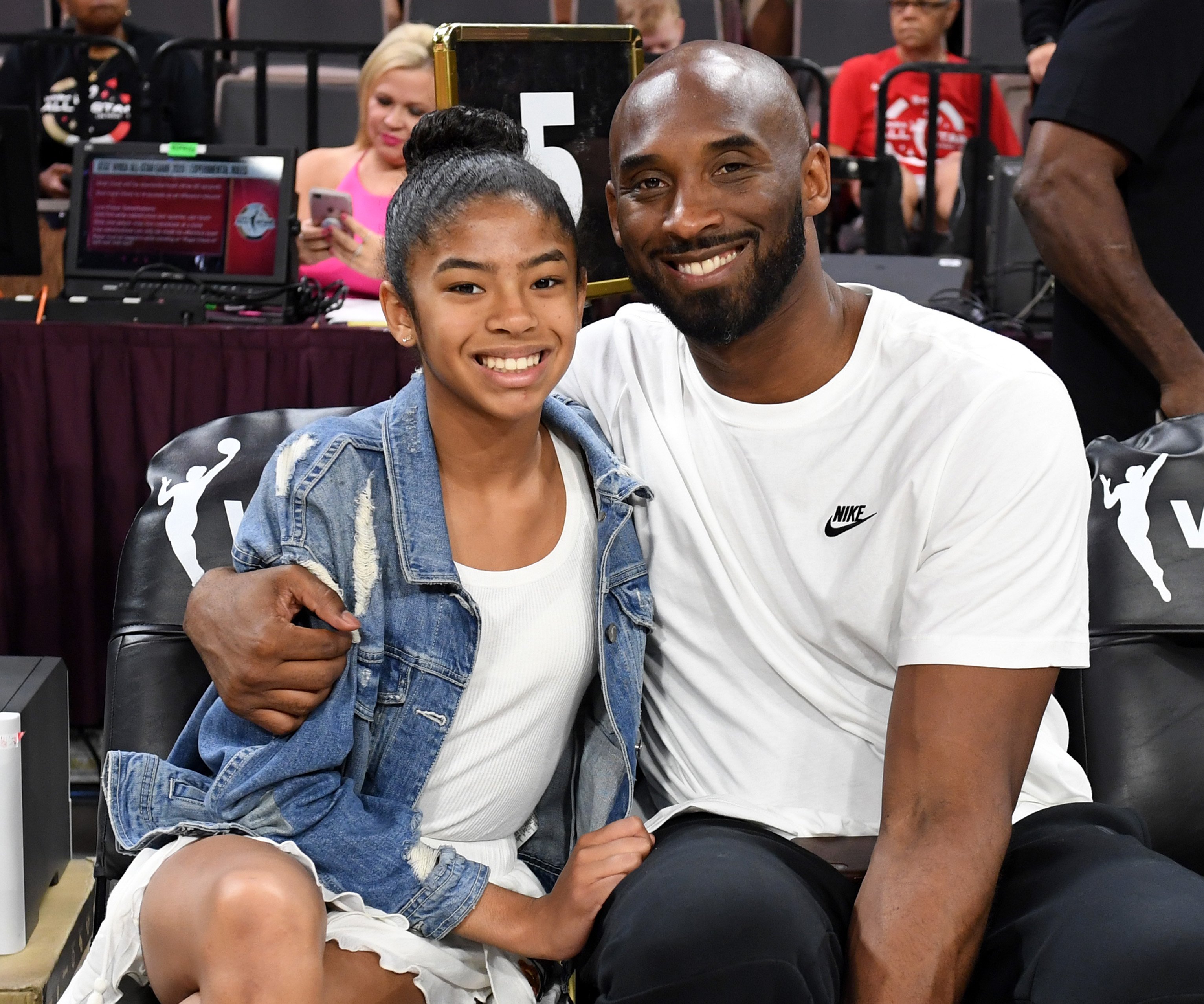 13-year-old Gianna and Kobe Bryant at the WNBA All-Star Game in July 2019 | Photo: Getty Images
Wayne's choice to pay tribute to Bryant with the special album is not too surprising considering the fact that he is an avid supporter of basketball and best of all, the deceased's team, Lakers.
While he is not the only celebrity figure to have honored the untimely demise of the sports star, his method is admittedly commendable.
Please fill in your e-mail so we can share with you our top stories!